When a series is on for a longer period of time, fans feel like the characters they see on TV every day become someone they know personally. So, when such a show is over, we feel sorry and as though we were forced to say that final goodbye without ever wanting to.
Bonanza aired for 13 and a half years and is still considered one of the best TV shows ever made. People not only from the States but from the whole world were eagerly waiting for each episode to air. The Cartwrights, father Ben and his three sons, Little Joe, Adam and Hoss, were our everyday heroes who faced many difficulties as they ran their large Ponderosa ranch while always helping their neighbors.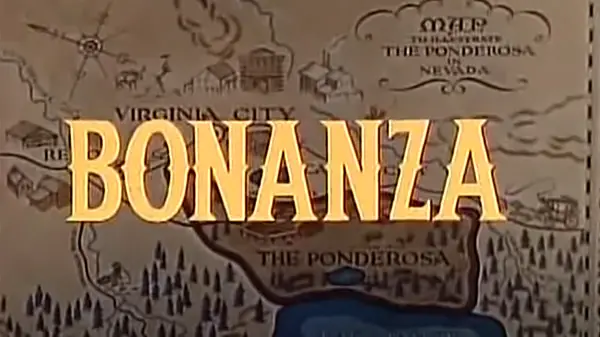 The show was extremely popular, so when it was canceled after 14 seasons, both the cast and the millions of fans were left in shock.
The actors who helped shape the show in what it was and what it represented, Dan Blocker, Michael Landon, Lorne Greene, Pernell Roberts, David Canary, Bill Clark and Mitch Vogel among the rest, were all huge stars. While Robers left the show in 1965, calling it a "Junk TV" and later regretting his words, the rest of the characters remained with the show until its very end.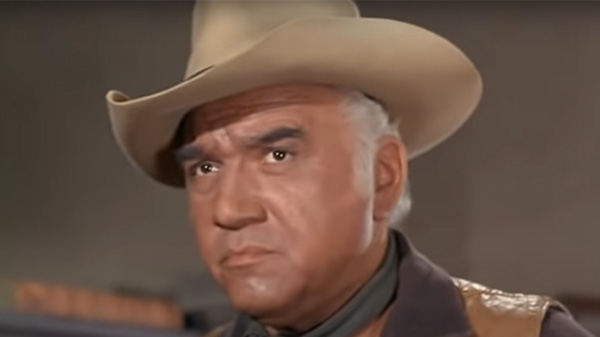 The sudden death of actor Dan Blocker seemed to be one of the main reasons why producers and directors decided it was enough. The loss of Blocker was a shock for his fellow friends. They found it hard to return to filming knowing their Hoss was no longer there.
"After Dan's death, I didn't see how the show could continue," Lorne Greene told TV Guide following Dan Blocker's passing. "I said to my wife, 'That's it. It's finished.' I know Michael Landon felt the same way."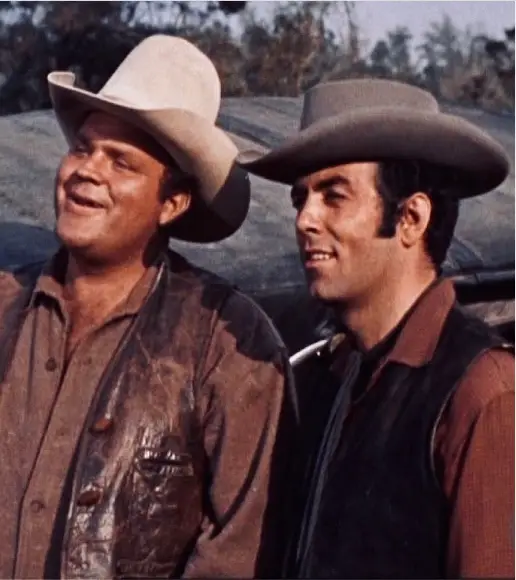 Landon had a hard time accepting that Blocker was forever gone.
"The first day we went back to work was just incredible, it was so bad," he said.
"Everybody was just trying to force good humor, because here we were, back in the same place again. Fortunately, we stayed out of the dining room that day. We've had so many laughs in that dining room over the last 13 years, and that's where Dan and Lorne and I did most of our horsing around."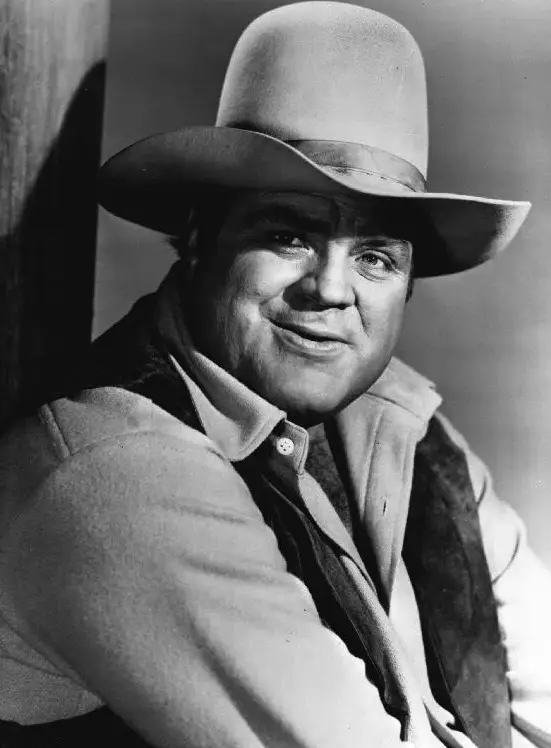 The final season was very emotional because Hoss was no longer there.
When the news that Bonanza was canceled spread around, LA Times reporter Gregg Kilday wrote:
"Last Monday morning, a stranger rode into town. A man out of the East in the hire of the National Broadcasting Co. It was his job to inform the cast and crew of "Bonanza" that their series had been canceled in midyear. After 13 1/2 years of riding the high country of the Ponderosa, the Cartwright family had finally been gunned down."
"It was a businesslike farewell as the actors and crew went through the familiar motions of piecing together yet another conflict in the troubled history of "Bonanza's" Virginia City."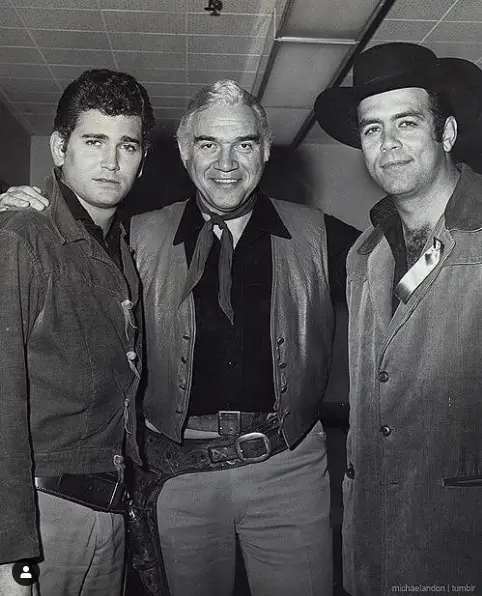 Speaking of the end of the series that marked an era, Lorne Green said, "If we had known this was coming we would have gone out with a bang and not a whimper."
One thing is certain, Bonanza, the longest running series with 431 episodes, was and still is loved and watched by many.