The influence Michael Landon had on Hollywood is enormous. This incredibly talented man was part of some of the series which are until this day considered iconic, among which Bonanza and Little House on the Prairie.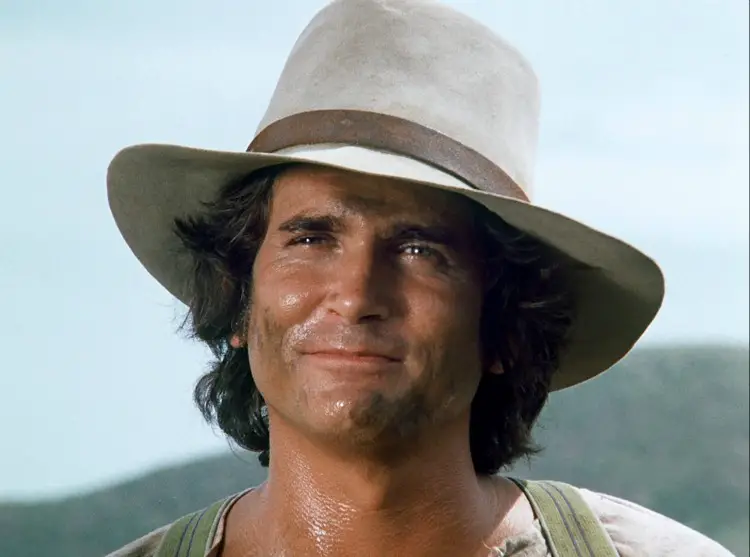 Landon was married three times and had nine children.
Not surprisingly, some of them decided to follow into their famous father's footsteps. Michael Landon Jr. is one of them. However, Landon Jr. found his spot in the film industry but behind the camera instead in front of it.
Landon Jr.'s childhood wasn't an ordinary one. He would spend his days on the set of Little House on the Prairie where he, his sister, and the rest of the kids would play hide and seek and hunt for snakes at the 100-acre backyard in Simi Valley.
"My father was a prankster," he told VisionTv. "And he was fearless in terms of putting things in his mouth. So there might be a guest who would show up to the set and [my father] would put a small frog or something in his mouth, a lizard, and then he would go shake their hand and open his mouth and freak them out."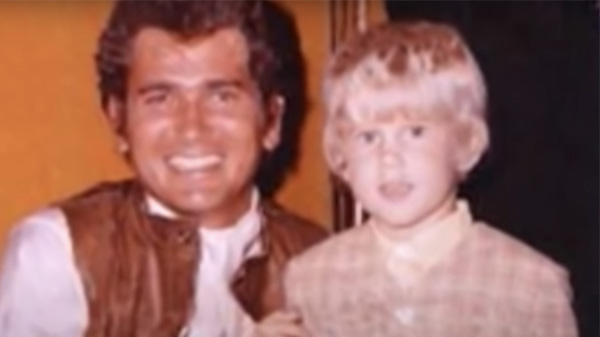 Landon Jr. describes his dad as a devoted man who was always there for his family.
He would always choose spending time in the house around his kids over anything else. However, when Landon Jr. was only 16 years old, his parents split and he had a hard time accepting that Michael Landon and Lynn Noe won't be together any longer.
Sadly, this experience made young Landon turn to alcohol and drugs, but it was his mother, who was a "wreck" herself at the time, that helped him get on the right path again. "I had some tough knocks, thank God," he explained. "My mom kicked me out of the home, cut me off financially. I was not happy at the time, having come from an extremely extravagant lifestyle but thank God they did that to me."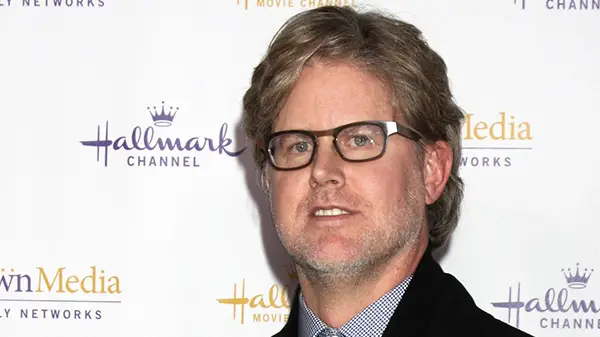 Landon Jr. studied at the University of Southern California (USC) and later at the American Film Institute, and today, he is a very successful director and producer with a number of awards under his belt. He has been working with huge names in the business like Fox, NBC, CBS, Disney and Hallmark and produced his own movies.
He remembers one time working together with his dad on the set of filming an episode of the show Us.
"I was an assistant camera man. I remember him looking over at me for the first time after a certain performance he gave," Landon Jr. told Title Trakk.
"He looked over, and he wanted my affirmation, whether I thought he'd nailed the scene or not. Having worked with him for 5 years on "Highway to Heaven" and some other work, just having that first moment where he entrusted me with the creative process was very powerful."
In 2019, the cast of Little House on the Prairie had a reunion on The Today Show, and Michael Landon Jr. was there to honor his father who passed away in 1991 from pancreatic cancer.
Landon Jr. is married to wife Sharee Gregory and they have three children together, Ashley, Brittany, and Austin.
Michael Landon Jr. doesn't only keep his dad's legacy alive by following into his footsteps but he also resembles him a great deal. Looking at pictures of them side by side, it's easy to notice that Landon Jr. is a spitting image of legendary Michael Landon.