Little House on the Prairie was a series that left a long lasting impression on its fans. It depicted a story that we all fell in love with and gave us the adventures of one of the most famous onscreen families ever, the Ingalls.
Most of the actors who were part of the series became huge stars almost overnight and their careers after Little House on the Prairie took off. One of them is Shannen Doherty, who played cute Jenny Wilder, the niece of the niece of Almanzo and Laura Ingalls Wilder, who later adopted her.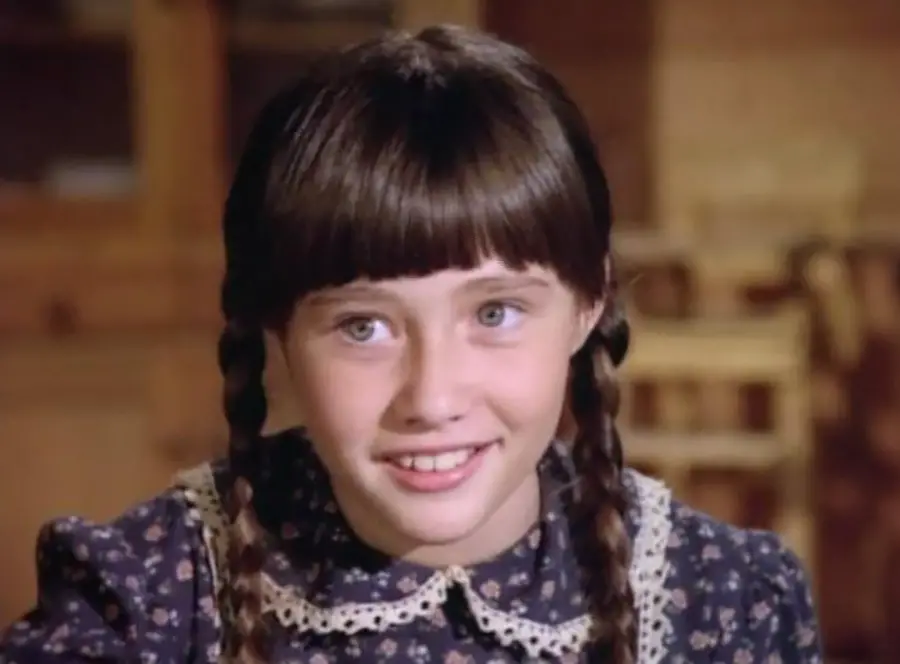 Shannen's talent, along with her high cheekbones, green eyes, and adorable smile, made her one of the most beloved characters. "Shannen, then twelve was an adorable little girl and very sweet. In her pigtails and dress, she would literally walk in my footsteps, following me closer than my shadow. She wanted to know what makeup I wore, what jewelry I liked, and did I prefer my Jordache jeans or my Calvin's? She looked up to me even though I was in many ways, still a kid myself," actress Melissa Gilbert who played Laura Ingalls Wilder in the series wrote in her book Prairie Tale.
As a child, Shannen wasn't really friendly and preferred spending time with herself. She and her brothers lived with their mom in Tennessee, where she was born, but later moved to L.A. and that's when her career started.
Shannen caught the attention of Michael Landon after starring in Father Murphy at 10 years old. He soon offered her a role in The Little House on the Prairie, and that was her major breakthrough in the world of television.
Soon after, Shannen became even more famous with her iconic role of Brenda Walsh in Beverly Hills, 90210. She was considered tough to work with and was said to be late on set, so after four years on the show, she quit. Instead of being on TV, Shannen was more likely to be seen on the yellow pages of the magazines.
Her next huge role was that in Charmed, but she left that show for the same reasons she left Beverly Hills, 90210.
Shannen was married twice before she finally met the true love of her life, film producer and photographer Kurt Iswarienko. The two tied the knot in 2011 and have been together ever since. Kurt stayed by Shannen's side during her toughest of times.
The actress was diagnosed with breast cancer in 2015 and after two years, she told the world she won the battle with the disease. "Cancer solidified us. Kurt and I have a much deeper appreciation for each other now," the actress said.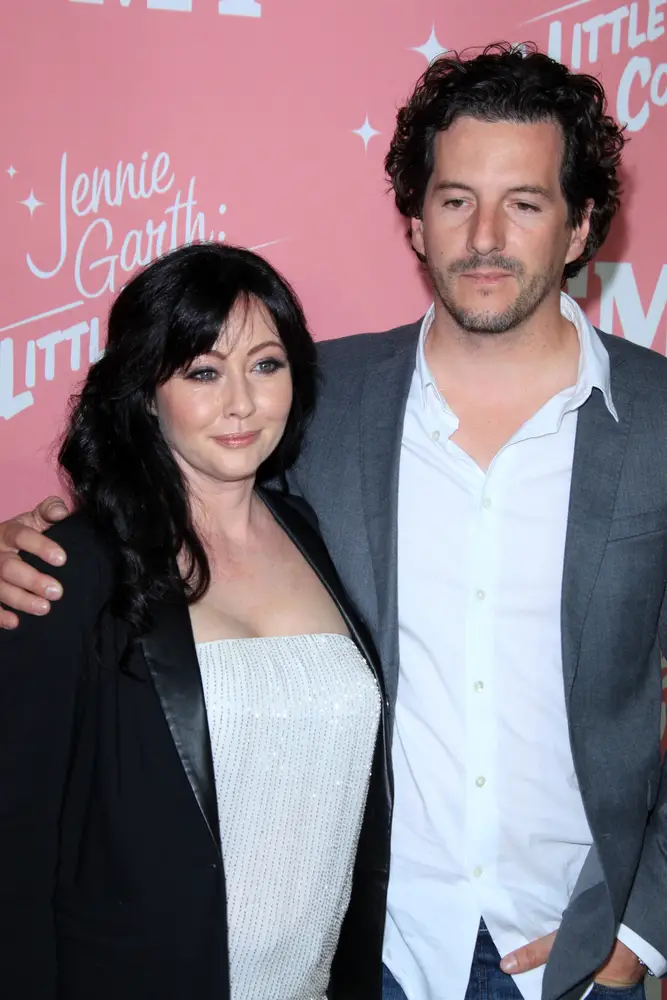 Unfortunately, 2019 wasn't Shannen's year. Her cancer returned and this time, it is even more aggressive than the first time.
However, the actress shows incredible bravery every single day and despite all the treatments she's going through, she says she feels healthy. "I try to treasure all the small moments that most people don't really see or take for granted," she said."The small things are magnified for me. We have this endless well within us, and it's just about continuing to dig in that well for the strength to face adversity — and so that we can also see all the beauty."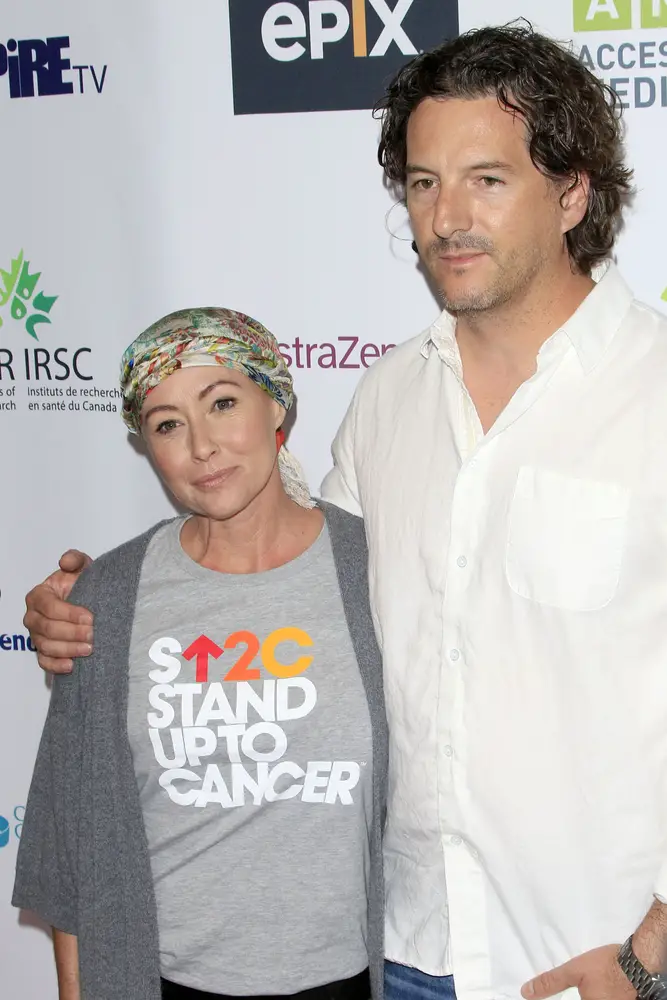 The cancer crushed her plans of becoming a mother. She confessed how she was planning on having kids with her husband before her diagnosis, but now that's not possible. "It's not possible [for me to get pregnant] because I can't get out of menopause," Shannen explained.
"That would require estrogen, and I'm choosing not to take hormone pills — I can't risk those levels coming up."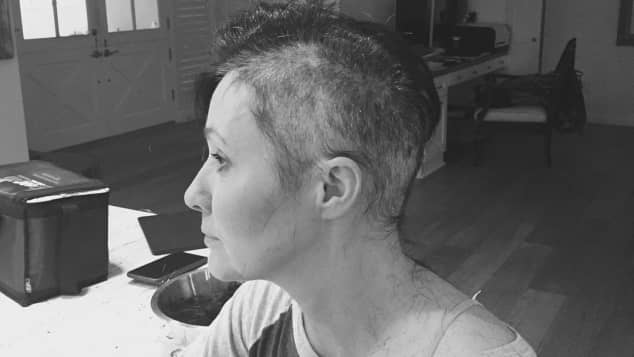 We hope Shannen stays as strong as ever and we pray for her to beat the terrible disease once again.