The Busbys are one of our most beloved American families. We wait for each new episode of their show OutDaughtered to air in anticipation because we can never have enough of the busy, but fun life of this family of eight.
Currently, the show seems to be on hiatus, but we truly hope new episodes will be shot in the months to come.
Adam and Danielle are the parents of six daughters, five of which are the only all-girl quintuplets in the U.S. Being around so many girls has to be a bit difficult for the only guy in the family who always makes sure to make his girls' days enjoyable.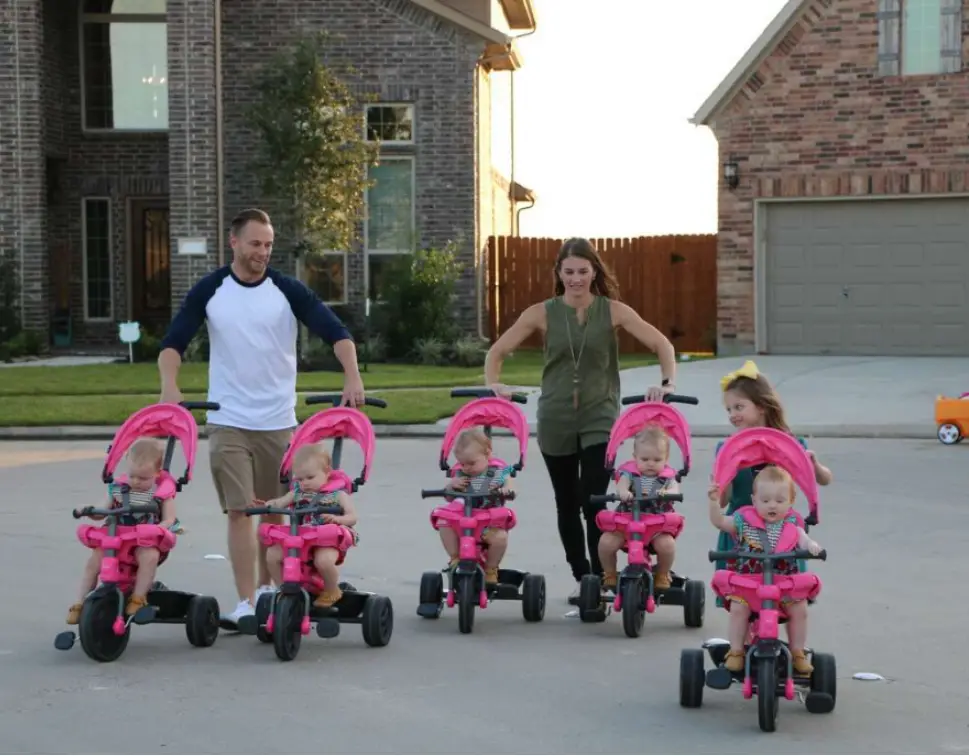 However, no matter how hard it is to fulfill the needs and the wishes of their daughters, the members of this family are never bored. They won't stay still but are always looking for new adventures.
Believe it or not, the quintuplets, Ava Lane, Olivia Marie, Hazel Grace, Riley Paige, and Parker Kate, are now six years old and they look as adorable as ever.
Not only we watch these famous TV personalities on screen, but their mom Danielle makes sure she keeps fans updated by posting plenty of photos on the social media.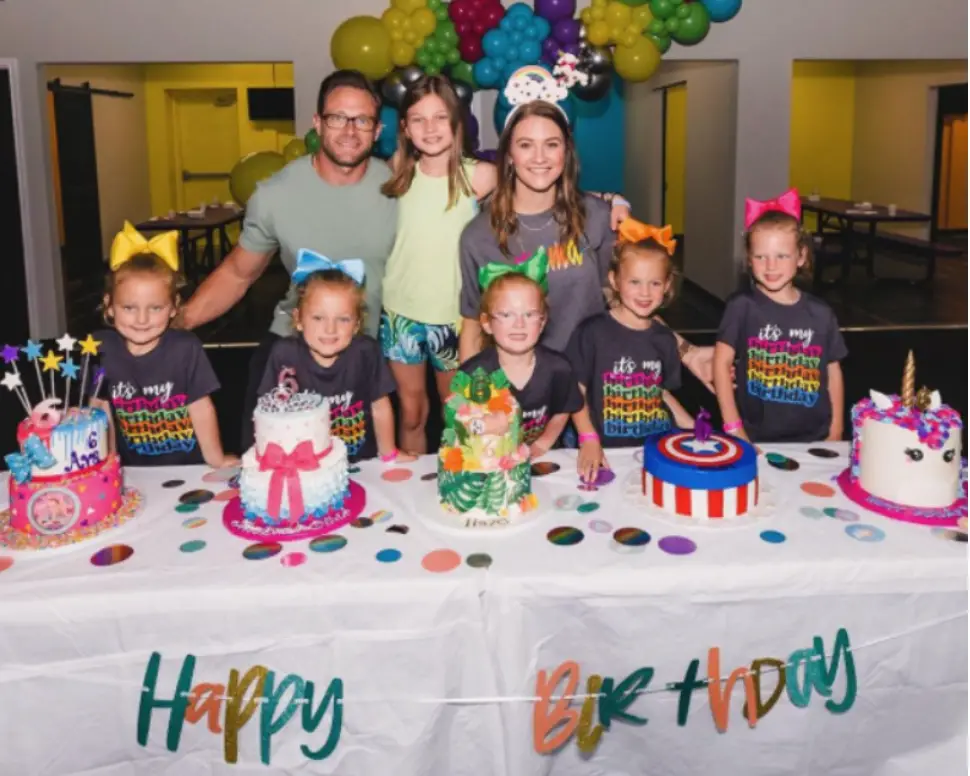 When they celebrated their sixth birthday, the girls all had different cakes based on their references which speaks of their different personalities.
They always enjoy their 10-year-old sister's company. Although she's still young herself, she is a huge support to her five younger sisters and real salvation for her parents when they need a helping hand.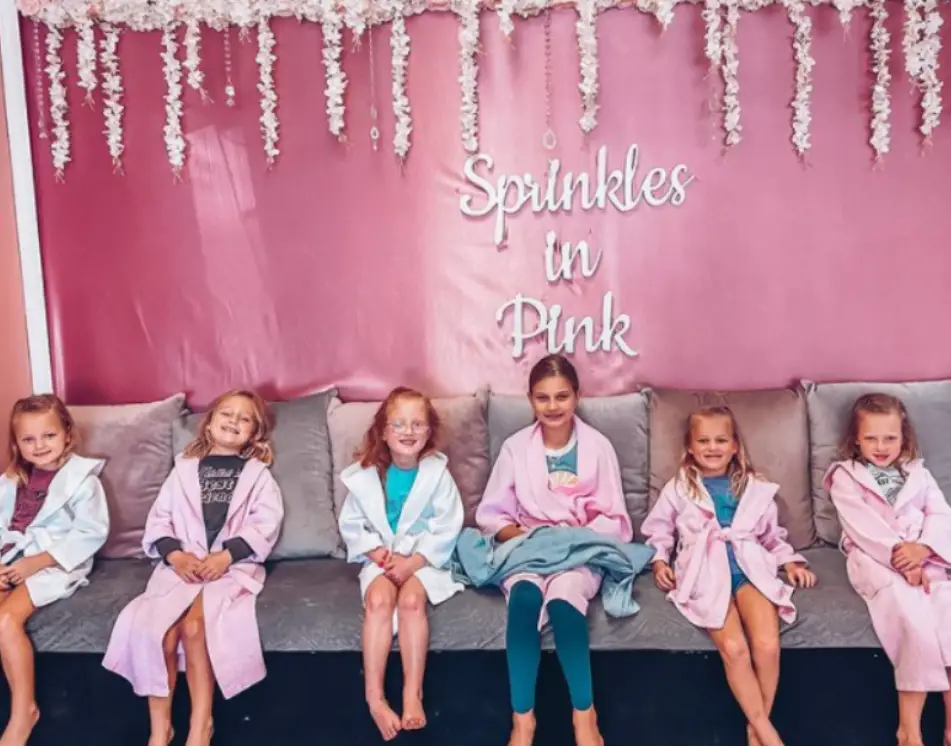 What a beautiful family.
Please SHARE this story with your family and friends on Facebook.
Bored Daddy
Love and Peace