The reason why we all love makeover shows so much is because they show us that sometimes it only takes a little effort for something ordinary to be turned into unique and beautiful. 
A young chef named Alex had the same hairstyle for years. Stuck between a hectic schedule and long working hours, he didn't have enough time for himself. 
His long hair allowed him to tie it into a bun whenever he was about to go out and was in a hurry. However, over time, he felt he needed to change something about the way he looked. Not wanting to make a mistake, he decided to turn to the right person for the job, Christopher Hopkins, or better known as the Makeover Guy.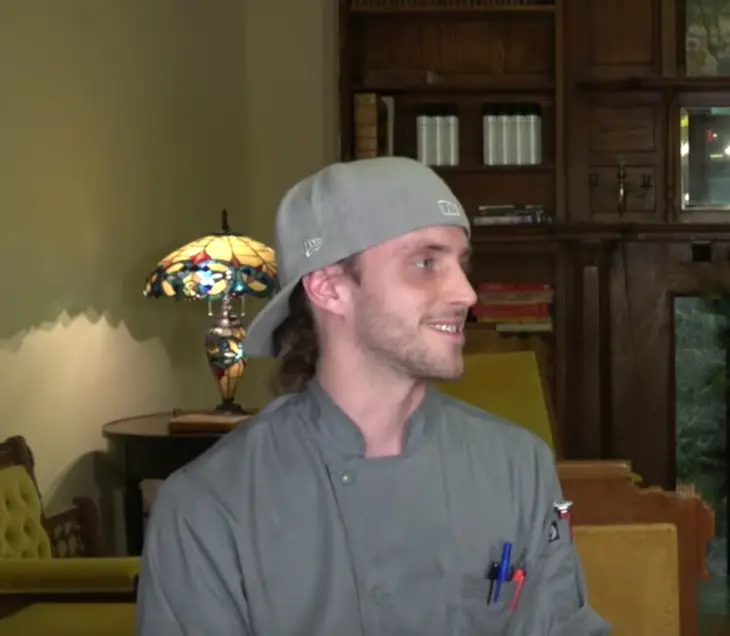 Hopkins, who has changed the life of a huge number of people over the years and helped them regain their self-confidence, knew the locks needed to go the moment he saw Alex. 
Getting a new hairstyle was the first step to this chef's incredible transformation that stunned us all. 
As most of the people who turn to Hopkins for a fresh star, Alex too let the expert choose his looks and style for him.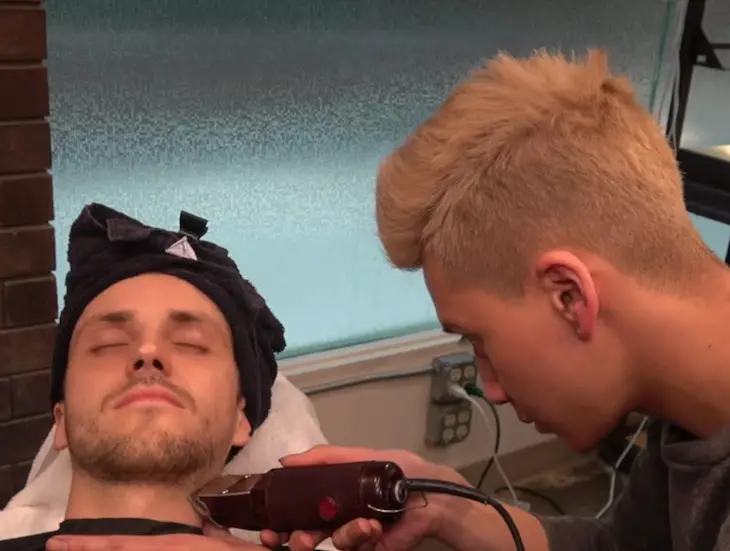 Although Hopkins worked with men in the past, Alex's transformation is definitely one of the best we've ever seen. Even his friends of many years had a hard time recognizing him. Needless to say, Alex was very satisfied with the outcome. 
For the big reveal go to the video below.