The circumstances surrounding the death of actress Heather O'Rourke remain a mystery until this very day.
This beautiful blonde girl attracted the attention of millions with her role of Carol Anne Freeling in what is believed to be one of the best horror movies ever made, Poltergeist.
The death of Heather followed after another actress who was part of the movie, Dominique Young, who made her film debut in Poltergeist as the elder sister of Carol Anne, died of strangulation. Overall, four people who were part of the cast died and those tragedies made people believe in what was dubbed the "Poltergeist Curse."
Heather was born on December 27, 1975, in Santee, San Diego, California. Her road to stardom started unexpectedly. As it turned out, her older sister, Tammy, got a role as a dancer in the film Pennies From Heaven, and one day, as Heather and her mother Kathleen were waiting for Tammy at MGM, Heather was spotted by Steven Spielberg, who was the scriptwriter of Poltergeist. He immediately knew she would be perfect for the role of Carol Anne and asked her in his office but she told him she wasn't allowed to talk to strangers. The following day, Heather visited Spielberg together with her mother and the rest is history.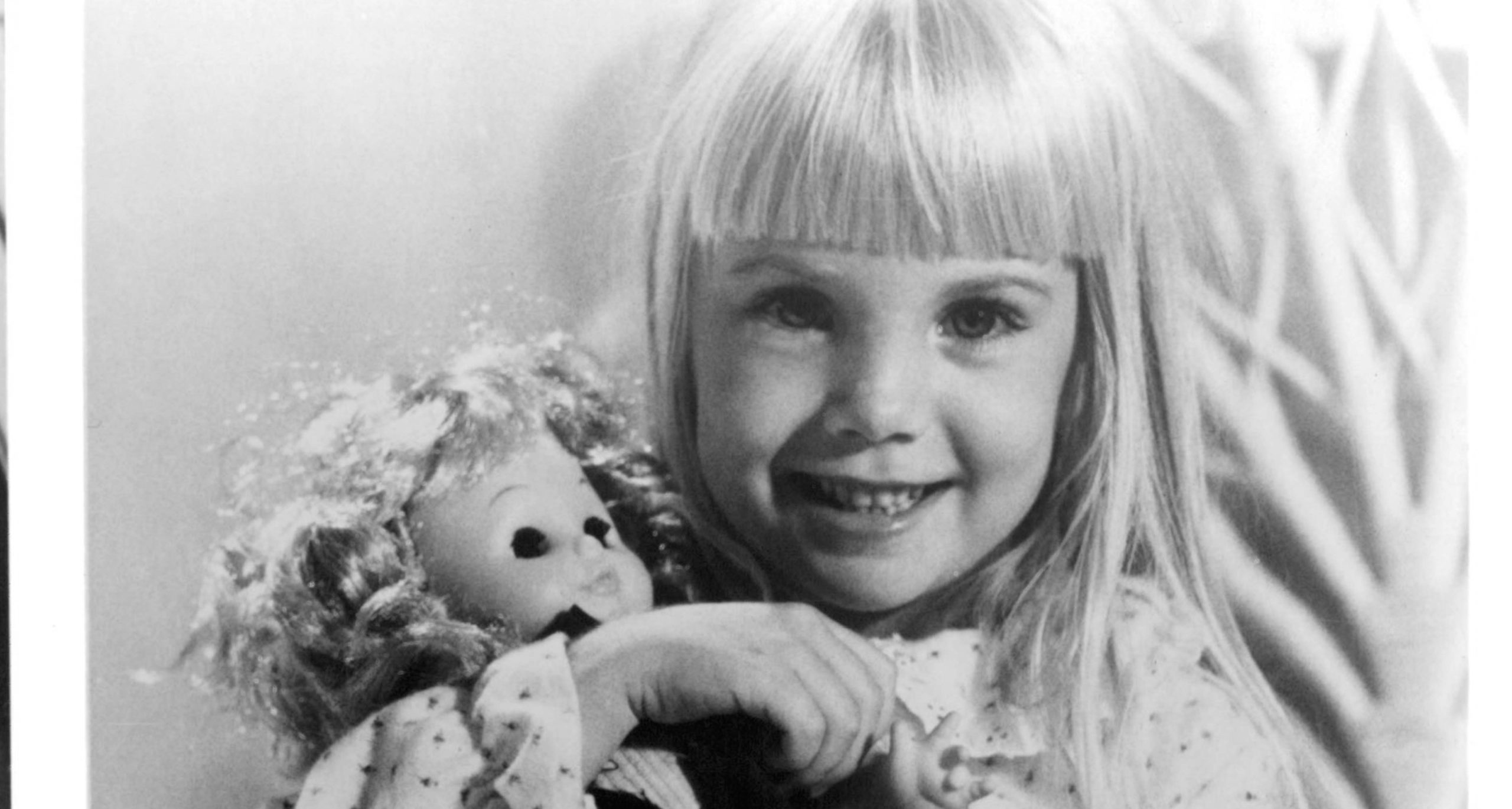 Rumors are that Spielberg considered Drew Barrymore for the role, but when he saw Heather he couldn't help it but offer it to her. Later, he gave Barrymore a role in the film E.T. the Extra-Terrestrial, released in 1982.
Heather went on to film three parts of the movie, with the last one being released after her death.
She also starred in other movies, including Happy Days.
Through Poltergeist, Heather delivered two of the most famous movie lines ever said in a horror movie, "They're here," and "They're back."
This movie brought her immense popularity and everyone was convinced she would become a huge star and build a successful career in the years to come. Sadly, her life was taken away from her when she was just 12 years of age.
During her short life, Heather experienced many things. She learned what it feels like to be recognized on the street and she seemed to love that. "They'll look at me once, then they'll ask me if I was the little girl in Poltergeist or on Happy Days," Heather explained. "If they stare at me without saying anything, then I think that something's wrong with my appearance. But then I realize they're staring at me because they recognize me."
When the world learned of Heather's passing, everyone was in complete shock.
Her mother explained that her daughter started feeling ill in January 1987 when she complained of abdominal pain. Kathleen immediately took her to a Kaiser facility in San Diego.
"I had taken her to Kaiser three or four times that month," Kathleen told People. "They kept telling me she had the flu."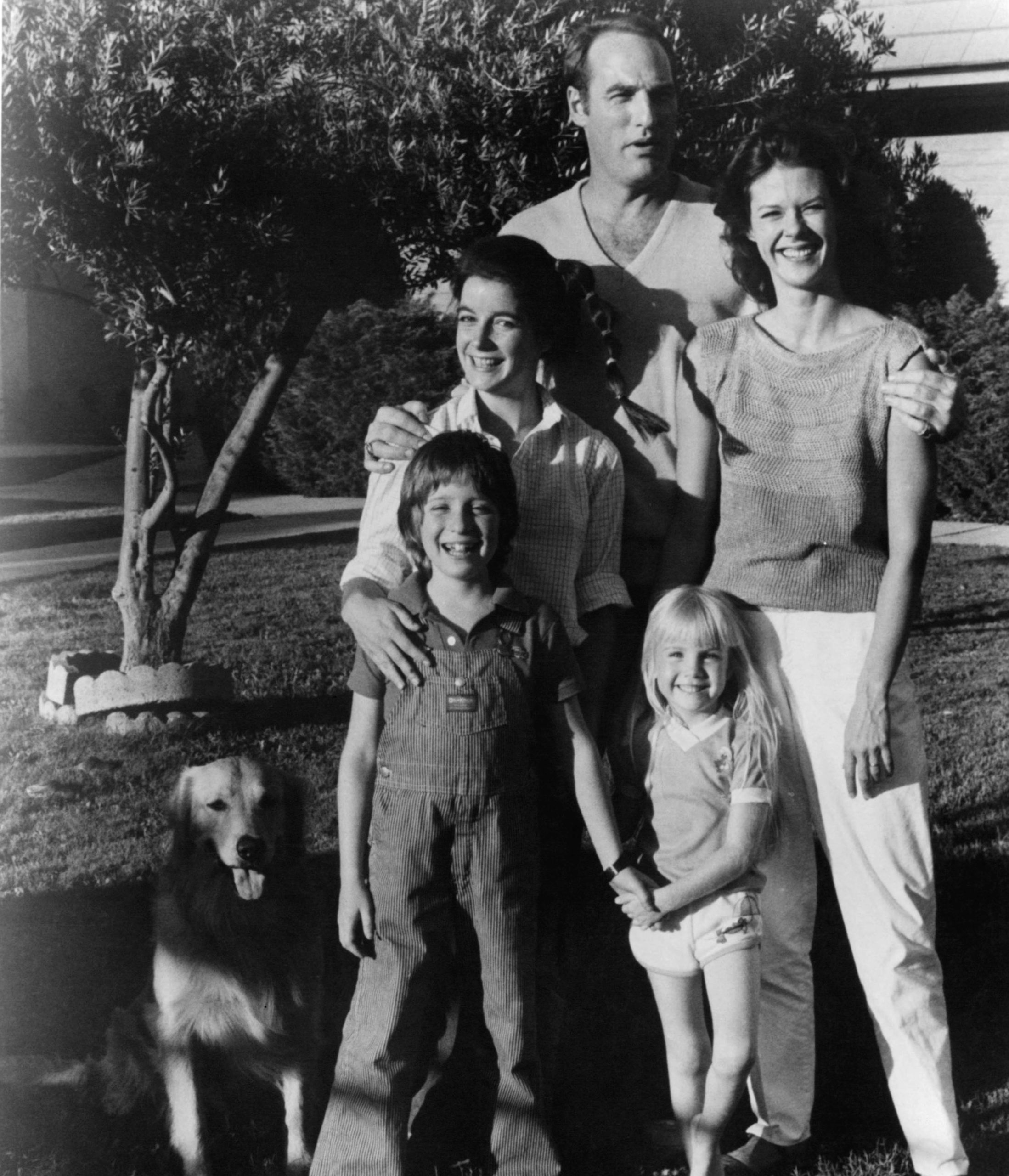 In the days that followed, Heather's feet started swelling and she was admitted to hospital where she was treated for a parasite named Giardia. After taking medications, she started feeling better. Some months later, just as the filming of the Poltergeist III started, Kathleen took Heather to hospital again, for a follow-up visit.
Although Heather felt pretty good and didn't experience any discomfort, doctors discovered that she wasn't fine.
"They did an X-ray after giving her this chalky, white barium stuff to drink," Kathleen recalled. "And they found that the parasite cleared up, but there was still some kind of inflammation. They called what they saw Crohn's, and they put her on cortisone and sulfa."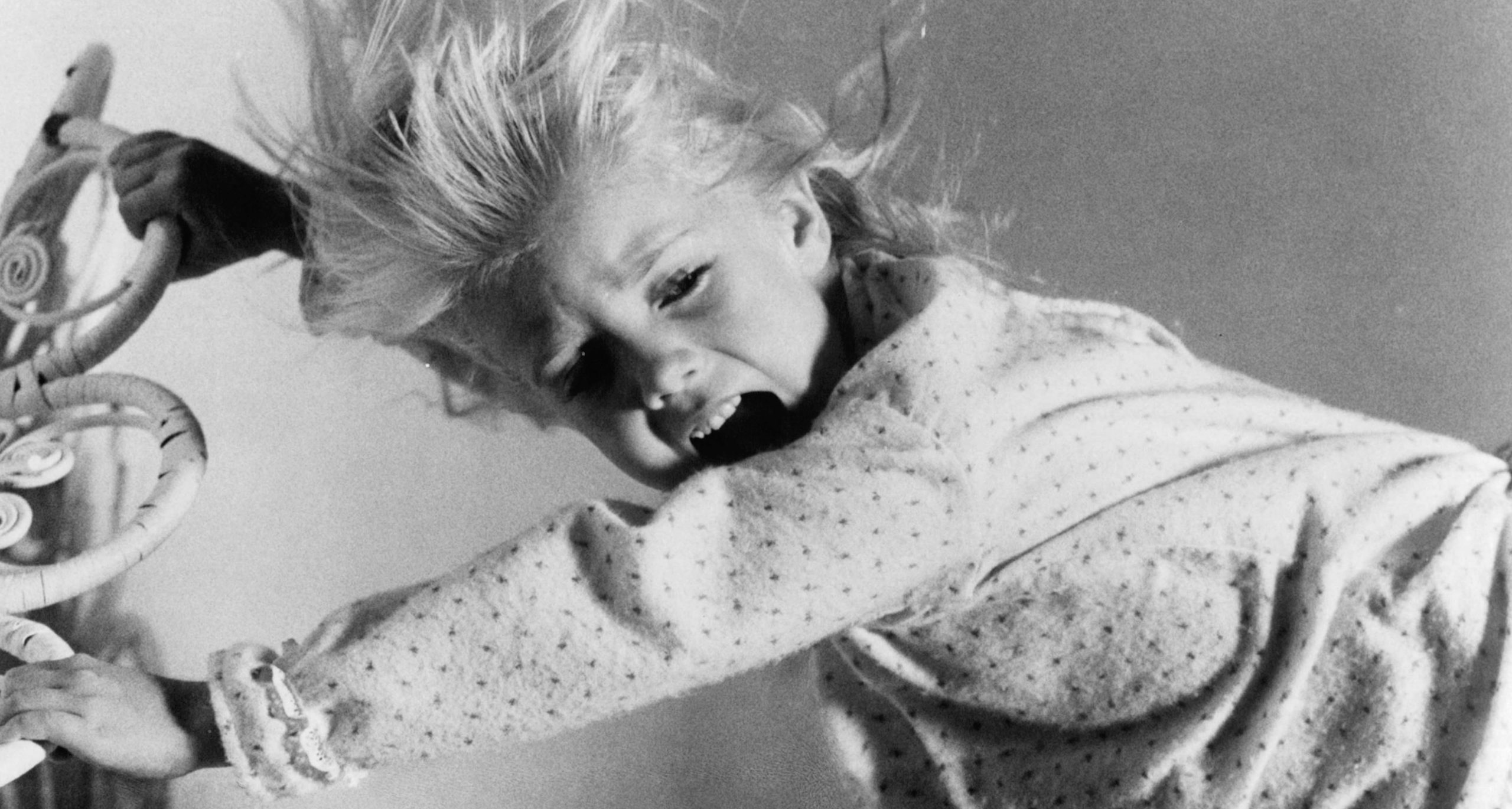 The filming went well and Heather seemed to be doing just fine. The family went to Disney World in Florida to celebrate her success. Then, on the night of January 31, 1988, Heather woke her mother up and told her she was vomiting. The following day, she couldn't swallow her food.
"Then I noticed her fingers and toes were blue, and she started to breathe real heavy, kind of fast. And her stomach was distended. I called our local doctor, and his office said, 'Bring her right in.' About 20 seconds later, she fell to the floor. That's when I called the paramedics," Kathleen recalled.
At the time paramedics arrived, Heather was still conscious. She was rushed to the hospital where she suffered cardiac arrest. She died on the operating table as a result of intestinal stenosis, a severe bowel obstruction that the girl evidently had from birth, as per Los Angeles Times. The obstruction led to an infection which caused septic shock.
The last words Heather uttered were "I love you, too," when her mom told her she loved her.
Heather's former manager Mike Meyer said of the young actress, "Of all the things she was proud of, she was proudest of being elected president of her fifth-grade class at Big Bear Elementary School."
AP News reported at the time that "a wrongful death suit was filed against a hospital and an insurance group by the estate of Heather O'Rourke."
Rest in peace, heather O'Rourke.