When it comes to female tennis, two of the names that come to mind are those of sisters Venus and Serena Williams.
The road to brilliance for these sisters didn't come overnight, but with a lot of hard work and immense number of hours of practice. It's safe to say that they owe much of their success to their father Richard, who saw tennis as a way of providing a better life for his daughters.
At the time they were still very young, he wrote what is now considered the legendary 78-page-plan on how to practice and become successful in the sport. The idea of his girls getting involved in the game came to Richard after he had seen Romanian tennis player Virginia Ruzici receive $20,000 for winning the 1978 French Open. He knew nothing about the game, but he was so determined to teach Venus and Serena master it that he quit his job and dedicated all his time on learning how to become a master of the game himself while his wife Oracene provided for the family who consisted of seven people living in a two-bedroom home.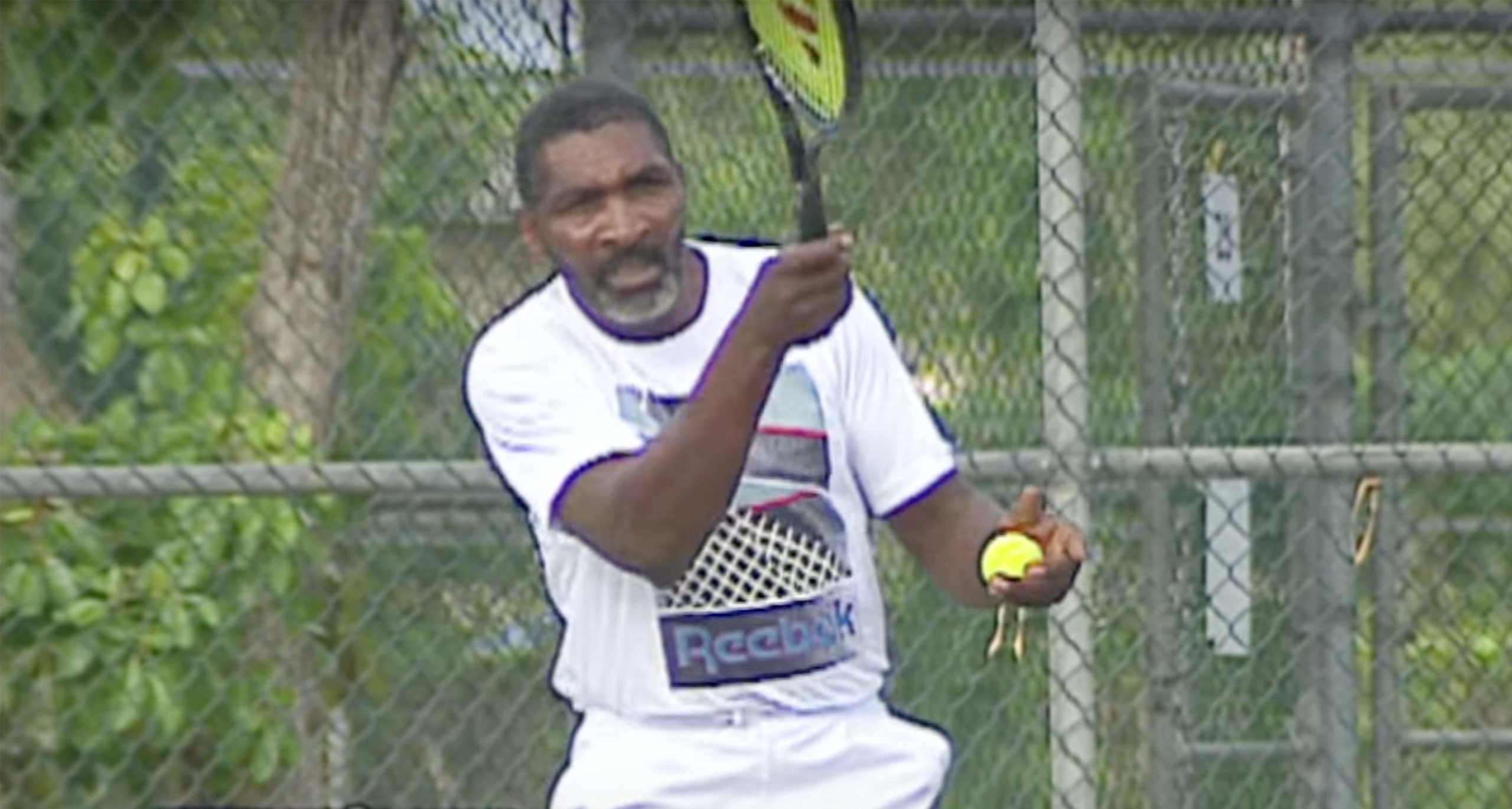 Serena played in her first junior tournament when she was just nine years of age and made it to the final. There, her opponent was nobody else but her sister Venus.
At the age of 13, Serena made her pro-debut at the Bell Challenge in Quebec but lost the match in less than an hour.
Then, in 1997, during the Ameritech Cup, Serena beat No. 7 ranked Mary Pierce, then No. 4 ranked Monica Seles, making her the lowest-ranked player (No. 304) to beat two top-ten opponents in one tournament.
From that moment on, it took Serena only two years to become a sensation and a huge tennis star adored by many. Not only she started winning major tournaments, such as Grand Slams, but she found herself on the covers of prestigious magazines such as Sport Illustrated and signed a multimillion-dollar contract with Puma.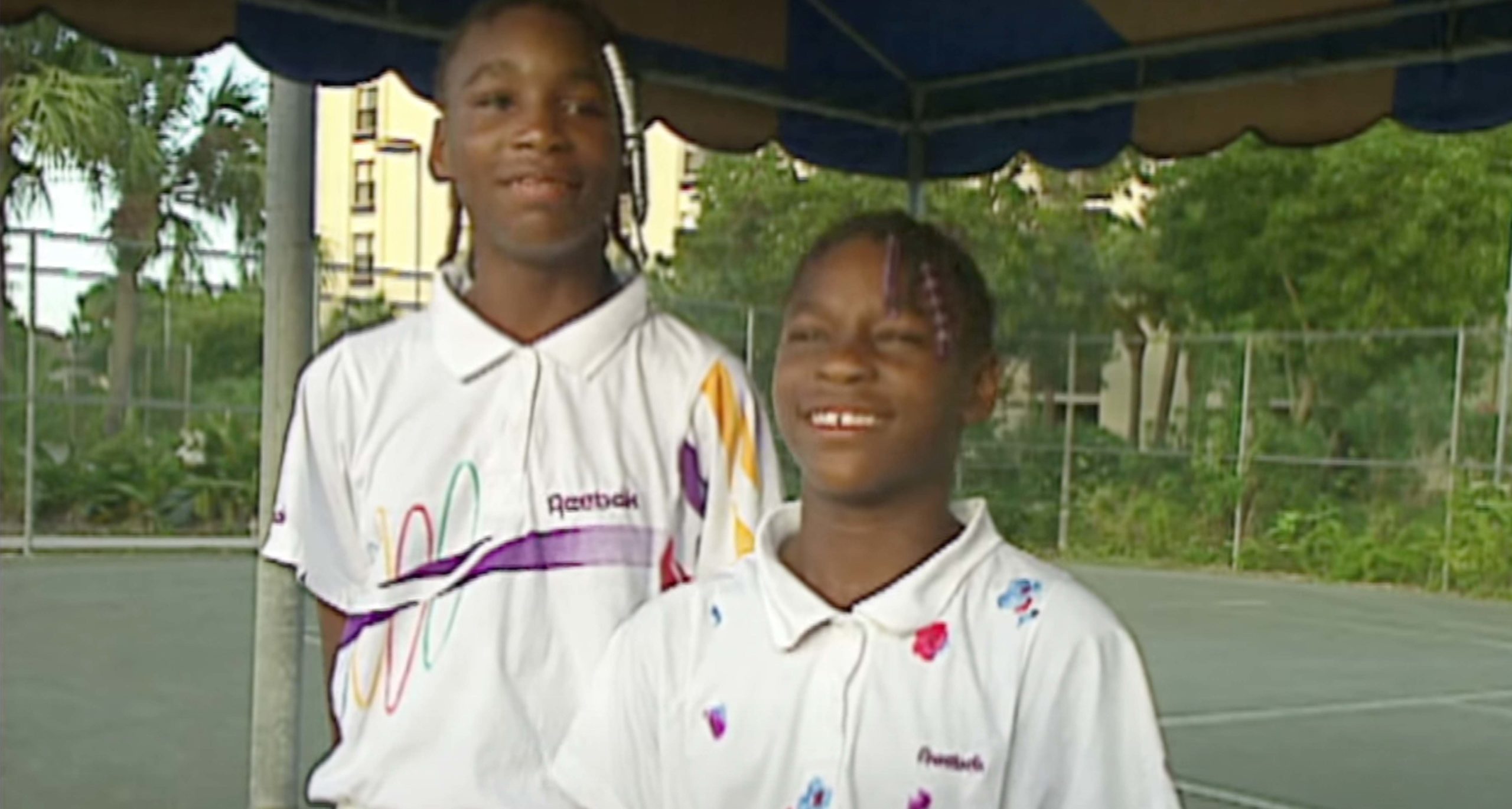 At the same time, Venus was reaching quite a success in her own right and the rivalry between the sisters was apparent.
Becoming two of the best female tennis players in the world, Serena defeated Venus in the French Open, the US. Open, the Wimbledon final and, in early 2003, she won her first Australian Open.
What Serena achieved on the tennis court is a staggering number of titles.
Both Serena and Venus have been fierce advocates for gender equality in sports and have served as inspiration to many young people who dreamed of conquering the tennis courts.
"[Serena] undeniably revolutionized women's tennis, and gave so many women and girls, especially those within the Black community, a powerful representation of what it looks like to rise above adversity, fight for what you believe, and be a champion," Marisa Grimes, chief diversity & inclusion officer at the United States Tennis Association, told Insider.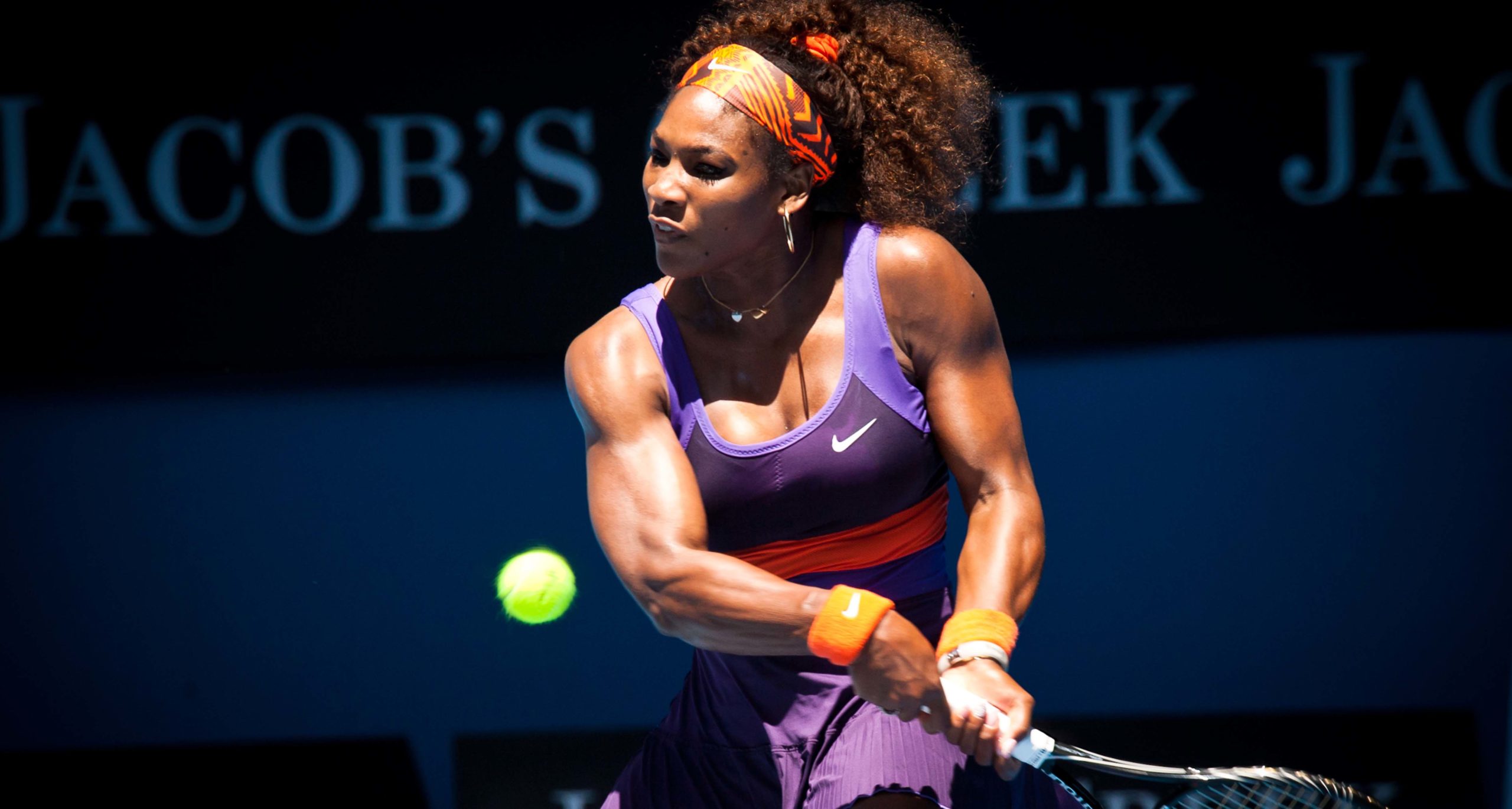 Earlier in August, great Serena Williams announced she is retiring, and that certainly means spending her days with her daughter Olympia and her husband, Alexis Ohanian.
Serena and Alexis met when they were both staying at a same hotel in Rome, the place where he would propose a year later.
As he sat next to Serena's table, she tried to chase him off by sending Zane Haupt, who handled her business development opportunities, go and tell Alexis there was a rat under his table. His answer was that he's from Brooklyn and sees rats all the time.
Since she realized he wasn't going anywhere, Serena invited Alexis to her table. It was then that he realized she was the famous tennis player. He, however, had never watched a single game of tennis until then as he didn't have respect for the sport. But meeting Serena changed that.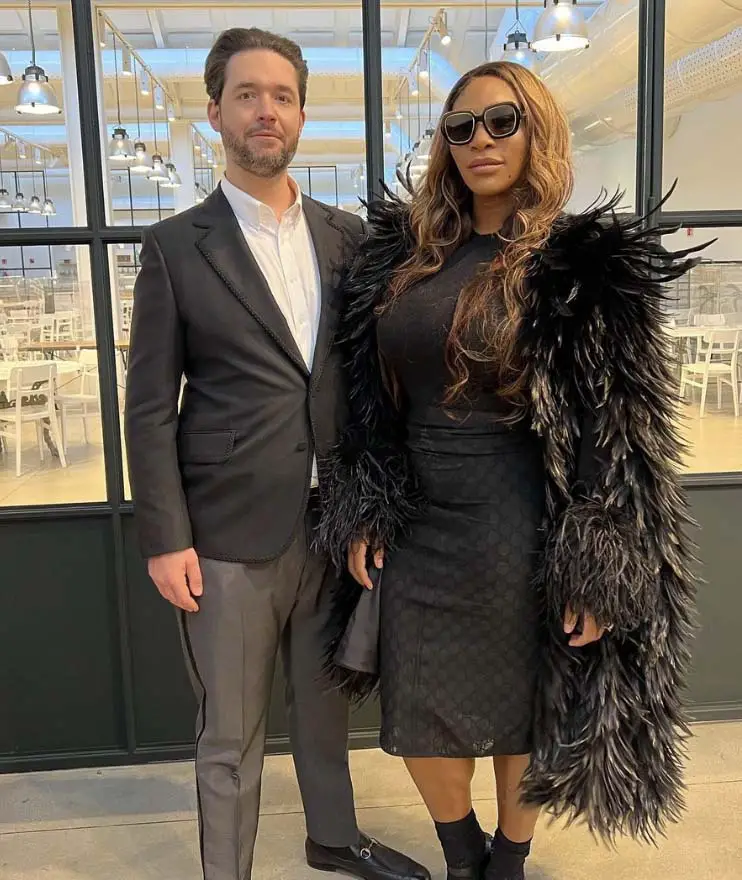 Alexis is best known as the founder of Reddit. He and his business partners sold the site for $15 million. Today, its worth is estimated at $4 billion.
Some years after selling it, Alexis went back to Reddit as an executive chairman but left the position in 2020.
Serena has spoken of her daughter Olympia and said that nothing she does for her ever feels like a sacrifice.
In the past, the tennis goddess never thought she would be a mother, or at least, she believed there would be someone taking care of her child 24/7, but once Olympia was welcomed into the world, that all changed.
Serena says she's "an incredibly hands-on mother."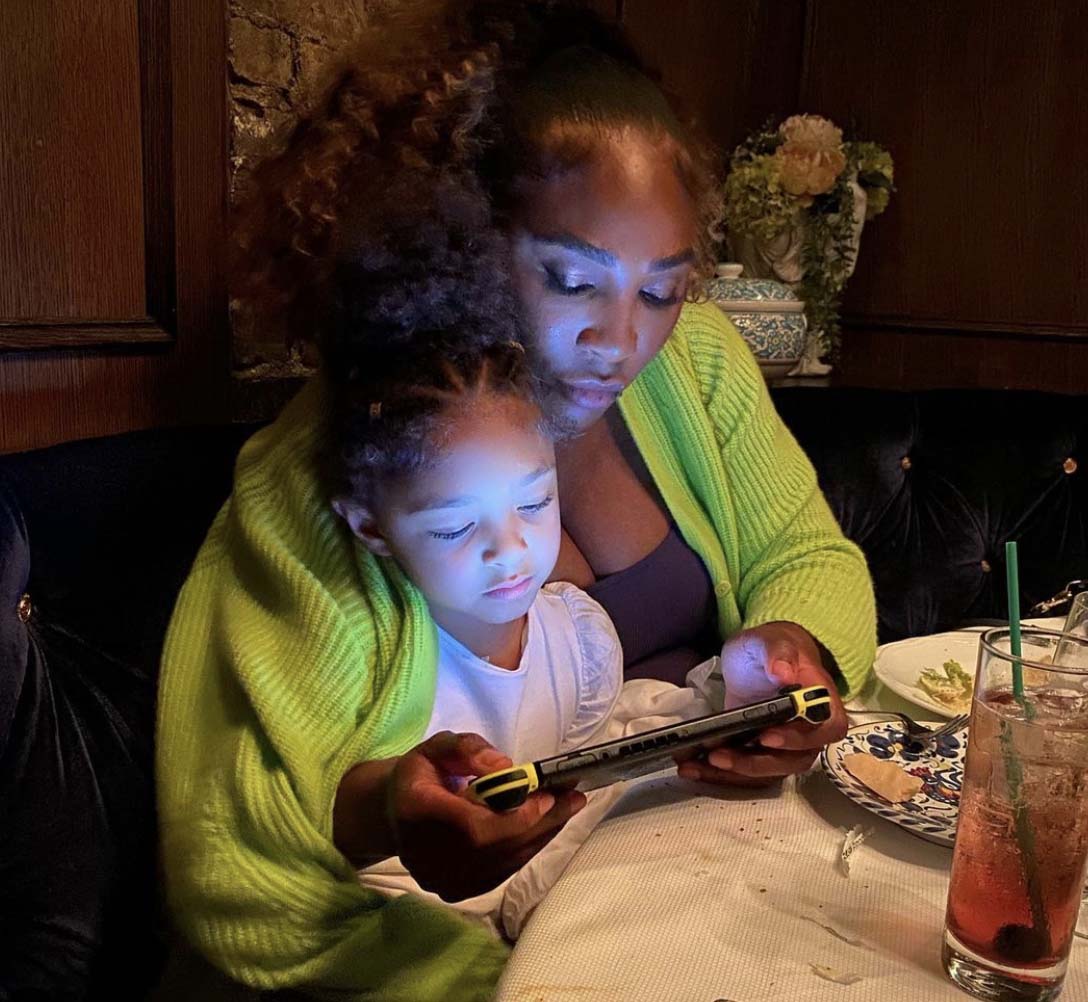 Serena remains one of the greatest female players there are.
Please SHARE this article with your family and friends on Facebook.
Bored Daddy
Love and Peace