The first ever meeting between The King of Rock and Roll, Elvis Presley, and his wife Priscilla was a serendipitous one.
Priscilla and her family were living in Germany at the time, and Elvis was serving in the United States Army's 3rd Armored Division.
One day, she was eating at a restaurant when a customer approached her and asked her if she wanted to meet Elvis.
She was quick to say 'yes,' and met him that same night.
"Three or four of Elvis' friends were with their dates, and a couple of girls dropped by. It was a very casual evening – a family atmosphere. Elvis was sitting in a chair when I arrived and he got up and shook my hand. Then reality hit me, and I thought, 'What am I doing here?" she recalled in her book.
It looked like The King knew this girl was the love of his life the moment he laid eyes on her. During the next two years of their life, the two stayed in touch before Elvis invited her to spend the summer with him in his Los Angeles place. By the next spring, Priscilla moved to the US in a house near Graceland before she moved in with Elvis.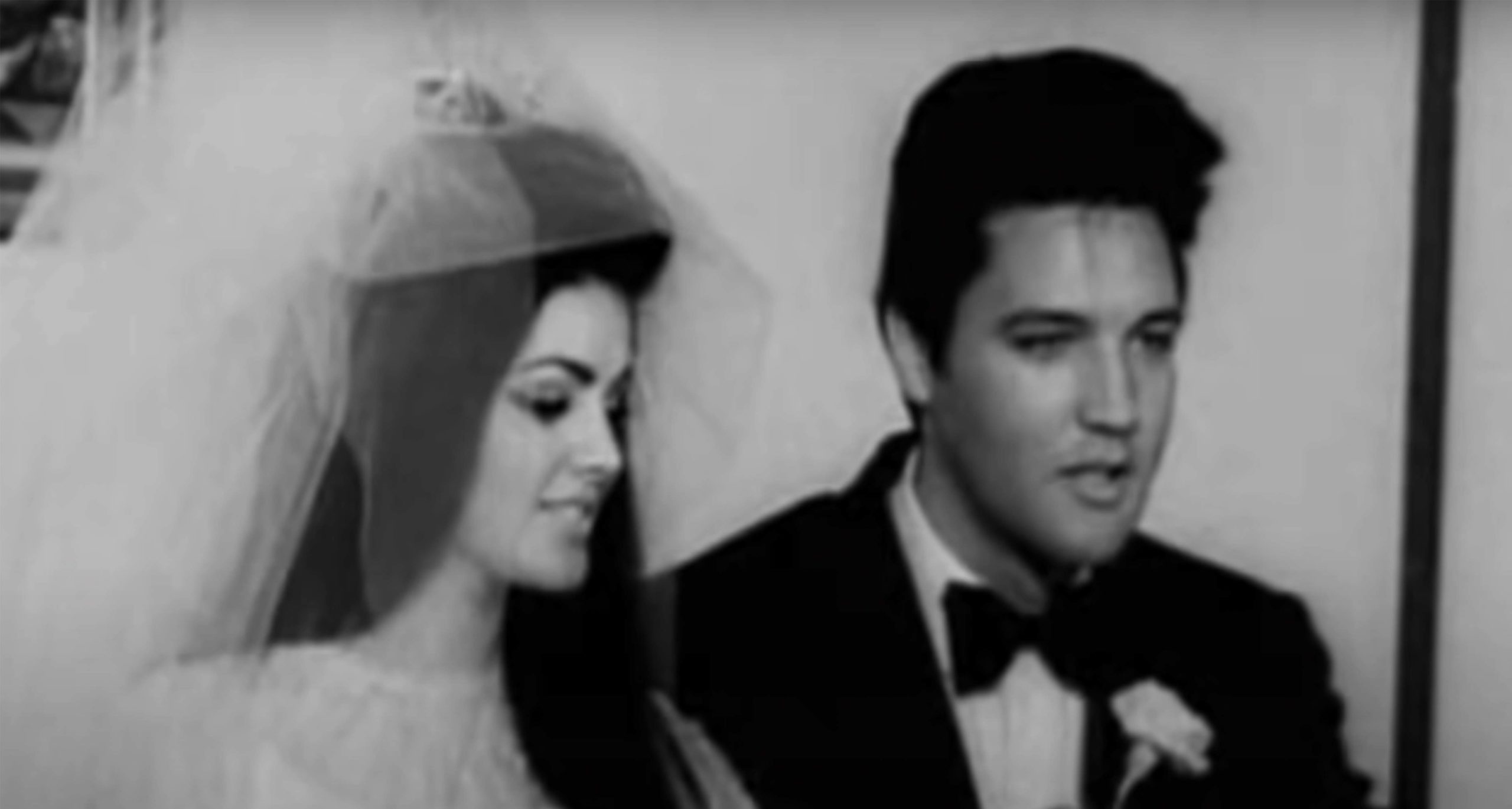 The couple tied the knot on May 1, 1967 and welcomed their first and only child Lisa Marie the following year.
"My wedding was very unusual," Priscilla told Closer Weekly. "It was the people closest to us, and private, and that's how we wanted it. We didn't want a fan club."
The union didn't last long, and the couple finalized their divorce in 1973. The reason behind the split that left many in shock was infidelity on both sides.
"He wasn't faithful," Priscilla told AU News. "Not that he had someone special, but when you're in the entertainment business there is always that and I tried to turn my back to that, but I just didn't want to share him."
On the day of their divorce, the two left the courthouse hand in hand. They both spoke how they still loved each other, despite the decision to get separated.
"I divorced him even though I still loved him, but I needed to find out what the world was like, but the greatest thing about our relationship is that we still loved each other," Priscilla said.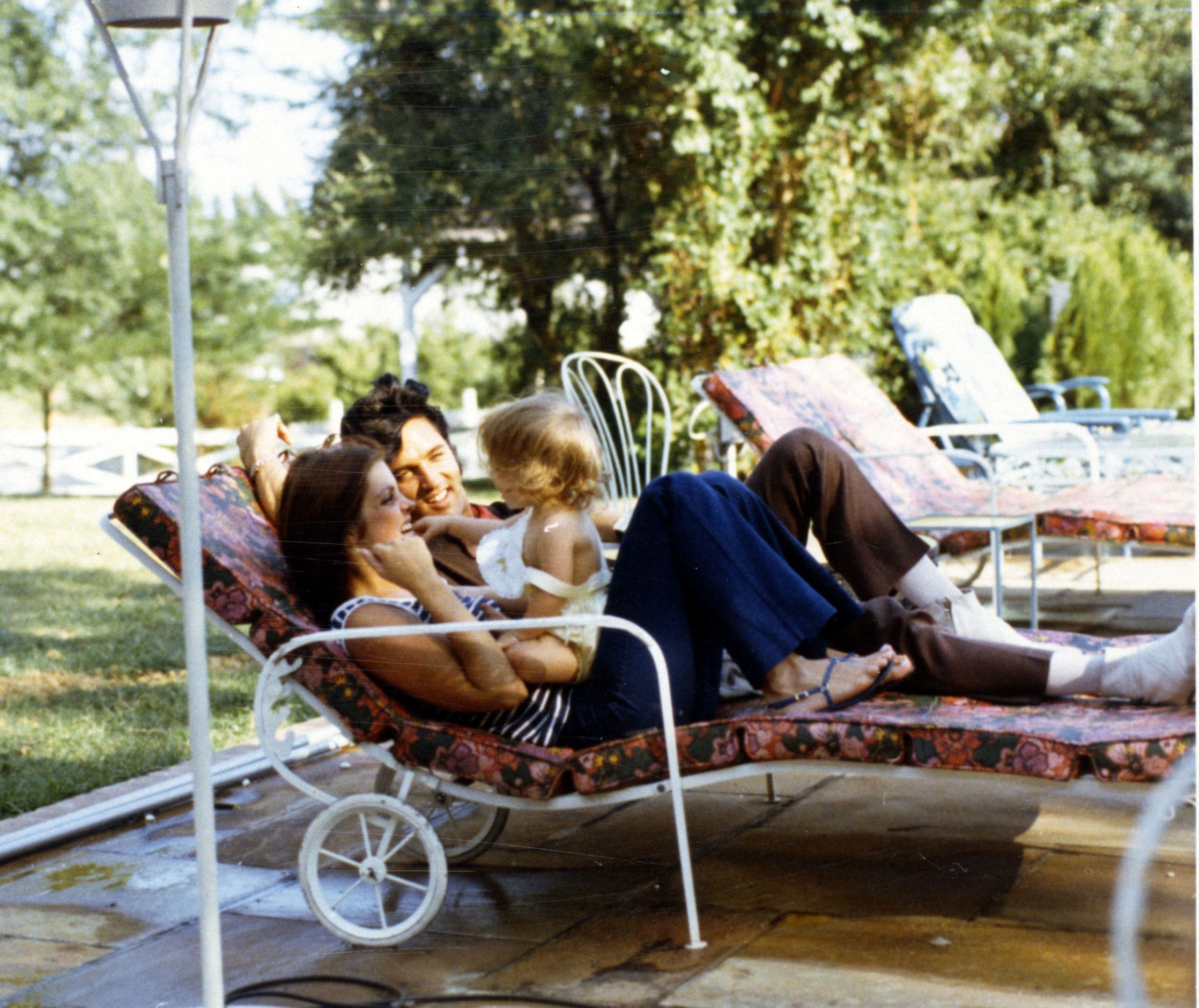 Unfortunately, Elvis passed away at the age of just 42, leaving the entire world mourning his loss.
After his death, Priscilla turned the Graceland into a tourist attraction and pursued a career as an actress. Her most significant roles are that of Jane Spencer in the successful Naked Gun films and Jenna Wade on the long-running television series Dallas.
She also became part of the infamous Church of Scientology defined by many as a cult, which is the church to many celebrities, among which Tom Cruise.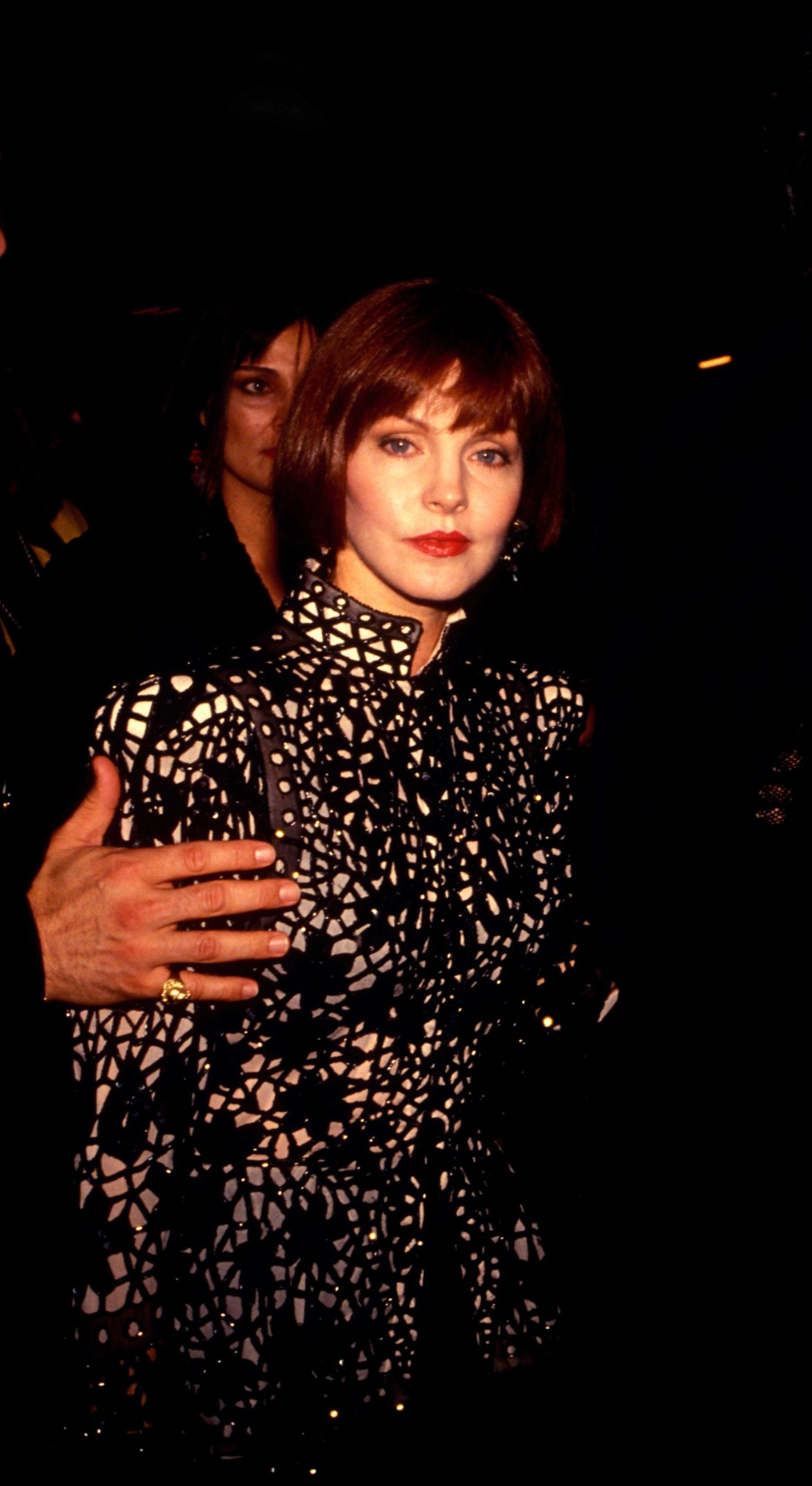 Priscilla was involved with Rob Kardashian from 1975 to 1976 and then dated Marco Garibaldi for almost two decades with whom she has her son Navarone Anthony Garibaldi, a musician and part of the band Them Guns. Priscilla is a grandmother to four grandchildren. Sadly, her grandson Benjamin Keough died of suicide on 14th of July 2020. Lisa Marie Presley was said to be left completely heartbroken. Her manager Roger Widynowski told TMZ, "She is completely heartbroken, inconsolable and beyond devastated but trying to stay strong for her 11-year-old twins and her oldest daughter Riley. She adored that boy. He was the love of her life."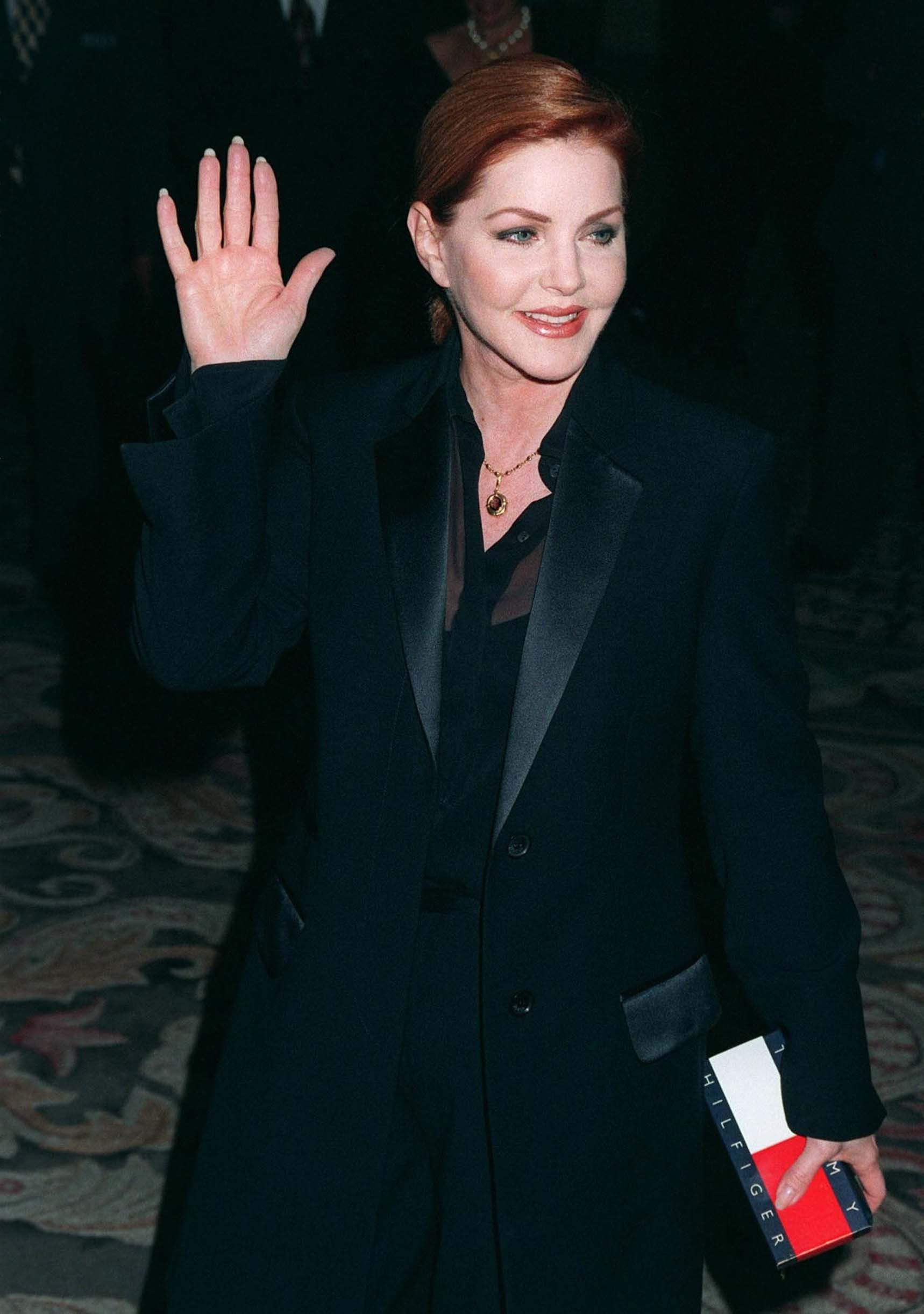 Over the years, many speculated that Priscilla underwent a number of correction surgeries, one of which was botched. Sadly, she was one of the victims of Argentinian-born Dr. Daniel Serrano who was later arrested for injecting low-grade industrial silicone similar to that used by mechanics to grease car parts in his patients.
"Priscilla Presley was one of many documented victims of Dr. Serrano," her spokesperson said in 2008.
"An investigation which uncovered his misconduct ultimately lead to his imprisonment. Ms. Presley dealt with this matter years ago and everything is now well."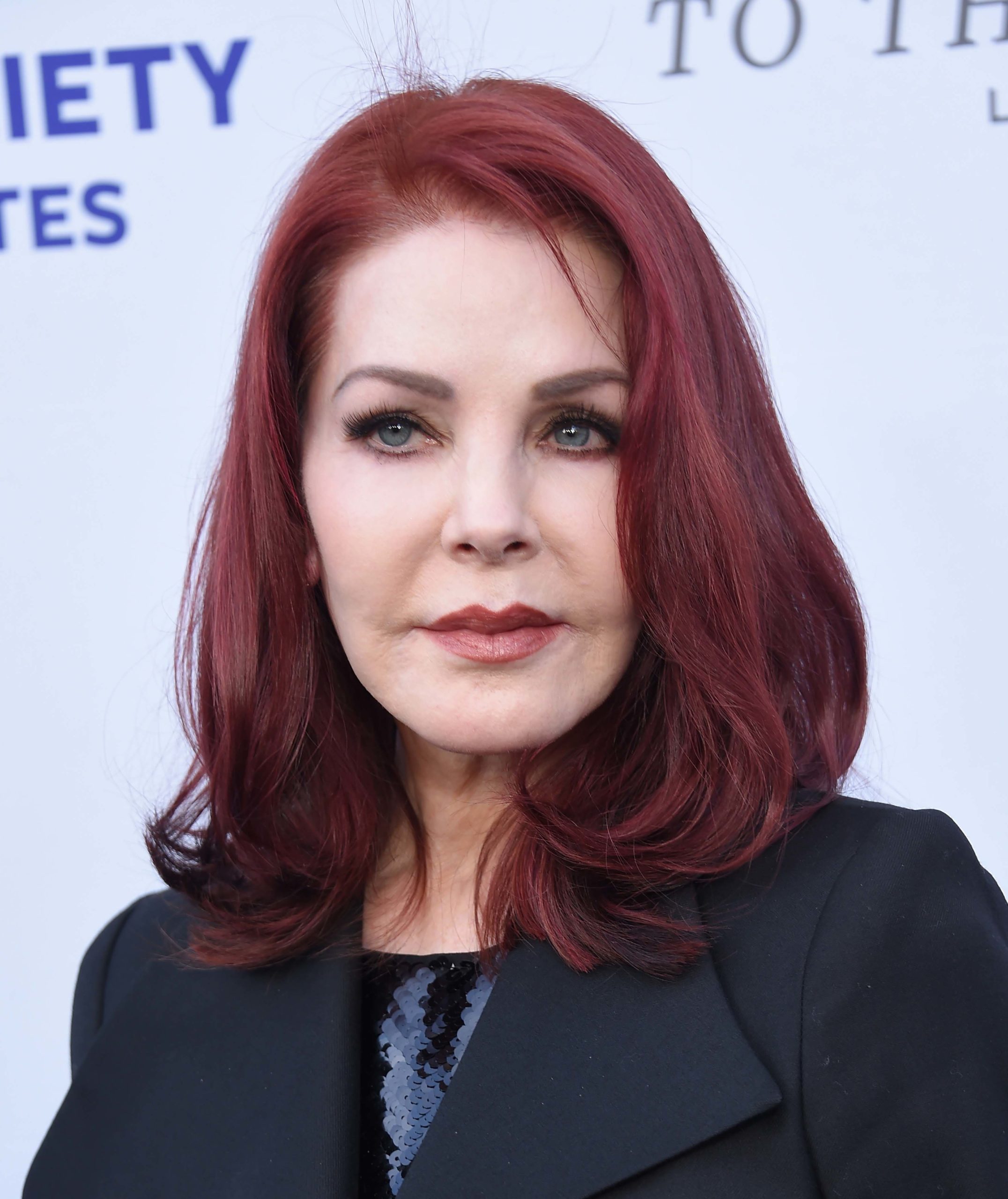 Plastic and reconstructive surgeon Dr. Robert Stephen Mulholland, the medical director and physician owner SpaMedica Cosmetic Surgery and Infinite Vitality Clinics in Canada, explained that Priscilla's surgeries had a good start but a bad finish, saying her cheeks are a little over-augmented and her mouth is a little pulled.
"Her brows, which used to be very severe eight years ago when she had a brow lift that changed her whole look, are now settled. And her eyes actually look fairly reasonable," Dr. Mulholland told Now to Love.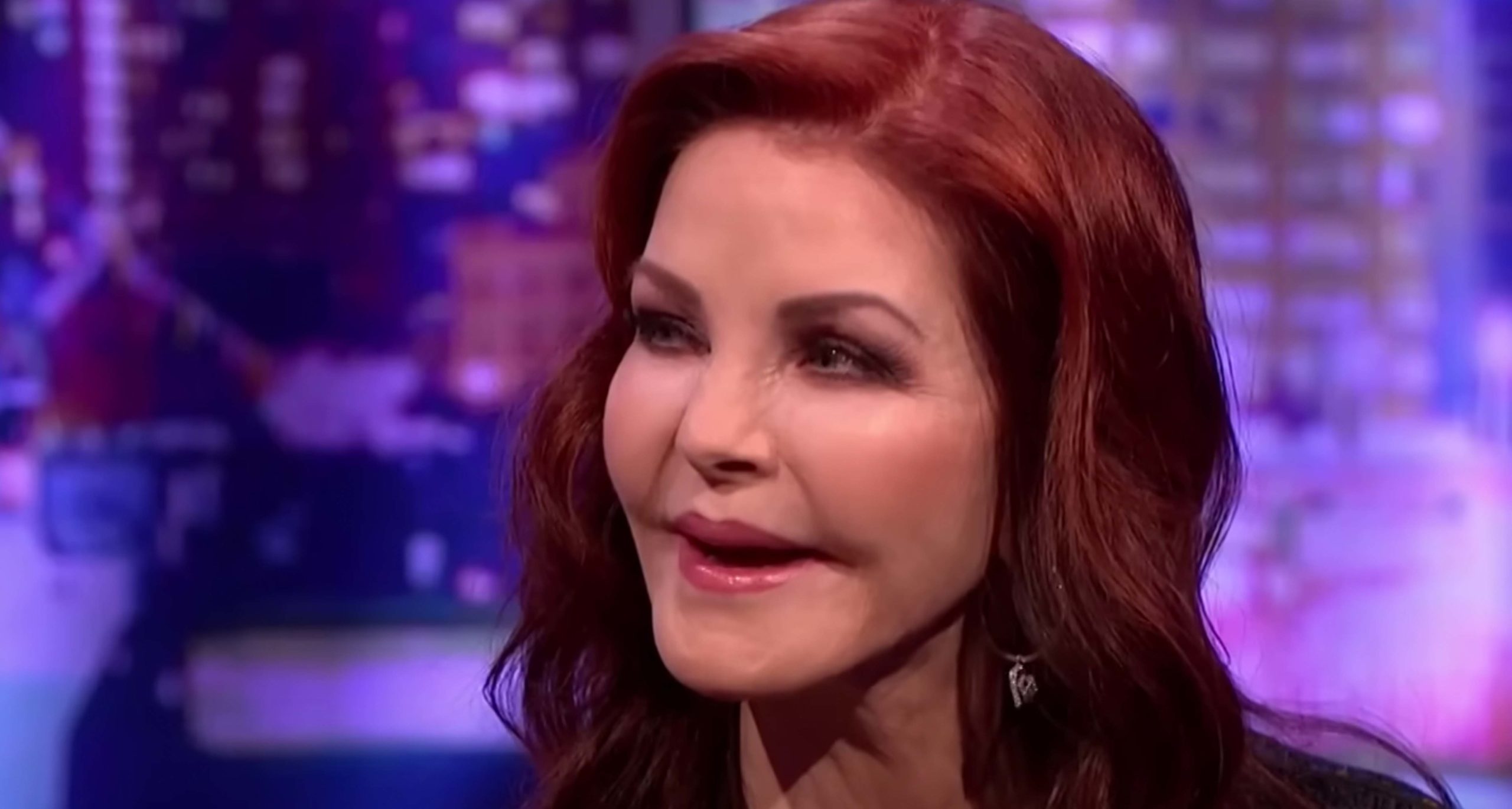 "I think at this point you'd want her not to do any more volume with the mid-face section – just let it settle a bit. If she's had a tension pull, allow it to relax. And just allow her face to age more appropriately," he said.
One thing about Priscilla Presley is certain, she's doing a great job keeping Elvis' legacy alive.
Please SHARE this article with your family and friends on Facebook.
Bored Daddy
Love and Peace