We admire celebrity people, and often times, we wish we were in their place and be loved by the whole world. The truth is, being under the spotlight at all times is not that easy. Many people who are part of the entertainment industry struggle to cope with their fame and fortune and wrack their career instead of getting the most out of their celebrity status.
Actress Lauren Tewes experienced the pressure of being part of Hollywood herself.
After landing some minor roles in movies, Lauren had her breakthrough with the role of cruise director Julie McCoy in the series The Love Boat which aired for nine seasons, from 1976 until 1987.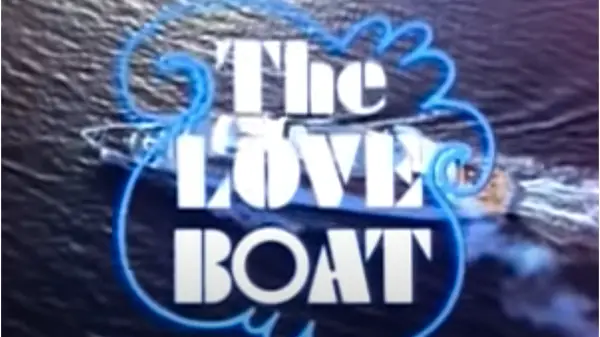 Having been featured in a TV commercial for Lipton ice Tea, Lauren's beauty caught the eye and the attention of many. Besides that, she got the opportunity to join the Actors Guild and could register with an agent. Lauren simply knew her place belonged in front of the camera, and getting the role of McCoy only confirmed what everyone knew, that this beautiful young lady would become America's sweetheart.
Speaking of the time she auditioned for the role that changed her life, Lauren said there were over 100 actresses who wanted the job, but she ended up getting it.
She recalled the first day of shooting and how she worked as as a Sunset Strip waitress and told Entertainment Weekly, "I had to borrow money to get a new tire, because my '62 Volkswagen Bug was not going to get to San Pedro. That first day, standing there in the little outfit, and I had to say, 'Hi, welcome aboard, I'm Julie McCoy, your cruise director' a gazillion times. But I kept screwing it up and saying, 'Hi, welcome aboard, I'm Julie MacLeod…' because I was talking to Gavin MacLeod and I was so excited."
MacLeod, who played the role of the ship's captain Merrill Stubing, got back to those days and said, "I tested with 11, 12 actresses that could've played Julie. It wasn't what they wanted. They wanted a girl who exemplified today."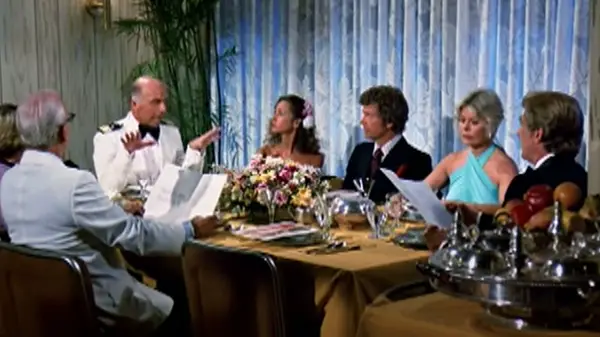 Lauren made a name for herself and was considered one of the greatest actresses of the time. She got to visit beautiful places and be around some of the most famous actors.
Many of the scenes were shot on the cruise ships The Pacific Princess and Island Princess. The passengers played extras and the cruises doubled the ticket sales as everyone wanted to be part of the famous series and meet the cast.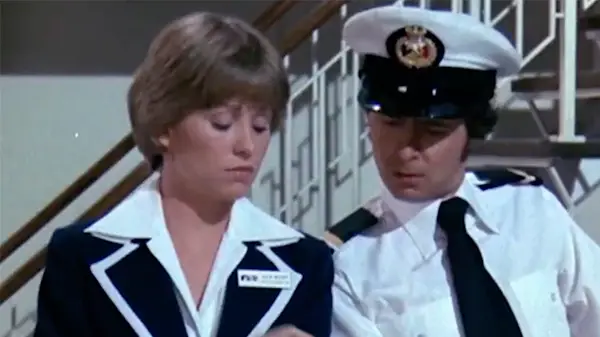 Unfortunately, after few years on the show, Lauren started struggling with substance addiction and was let go of the series in 1984. According to her, until the show ended she was clean and overcame her issues.
A few years ago, she spoke of this chapter of her life on The Oprah Winfrey Network. "I felt guilty, I felt shamed and humiliation and disgusted and disappointment, I knew that I had gotten myself into a situation I couldn't get out of by myself," she said. "I secretly begged and begged and begged for someone to help me. For me it was an issue with cocaine in the 1970's and early 1980's when it was a popular drug but if you ask anybody, I was the only one doing it in all of Hollywood. It was just me and nobody wanted to help me."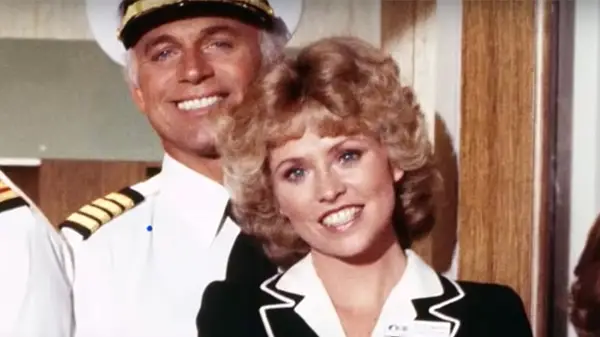 After that, she continued her career in front of the camera and returned for a guest role on The Love Boat. In 1979 she appeared in Dallas Cowboys Cheerleaders with Jane Seymour and two years later she starred in Eyes of a Stranger. In 2007, she acted as Karen Noone in "Prayer for My Enemy," a play by Craig Lucas.
Lauren was married three times. She met her third husband, Robert Nadir, in 1993 while performing in an Arizona Theater Company play. They tied the knot in 1996, but in 2002, he was diagnosed with Lou Gehrig's disease (ASL) and passed away in their home in Seattle at the age of 46.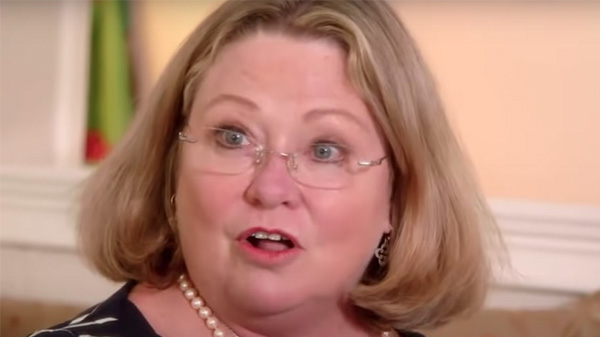 This wasn't the first time for Lauren to lose someone she loved. In 1987, she lost her 1-month-old daughter who was born prematurely.
Now, Lauren is 66 years old and is still acting every now and then. In 2017, she appeared in an episode of Twin Peaks and now works as a cheese steward and a sous chef following her completion of culinary arts studies.