Susan Boyle is a proof that we should never give up on our dreams, because we can never really know when our time to shine will come. The moment she took the stage of Britain's Got Talent, the unemployed charity worker became Britain's sweetheart. She took the entire world by storm with her impeccable performance of I Dreamed a Dream from Les Misérables.
"I used to be a kind of spectator looking outward at the world. But now I'm part of that world and, though frightening, I'm going to embrace it," Boyle once said.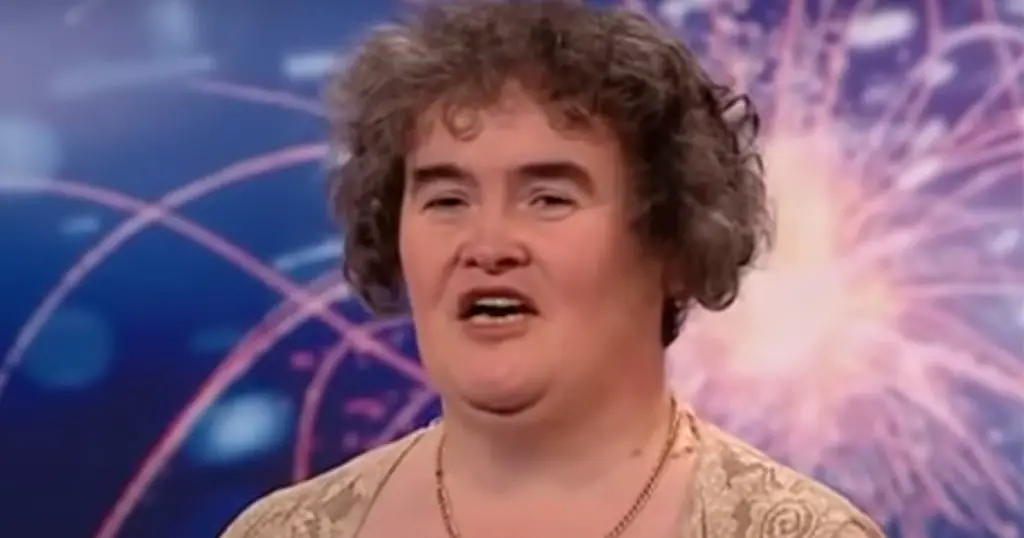 Boyle was born on April 1, 1961. When she was pretty young, Boyle, who has an above-average IQ, was mistakenly diagnosed with learning disabilities, which led to her being made fun of by both her teachers and her classmates.
"I was often left behind at school because of one thing or another. I was a slow learner. I'm just a wee bit slower at picking things up than other people. So you get left behind in a system that just wants to rush on, you know? That was what I felt was happening to me," the singer told Independent.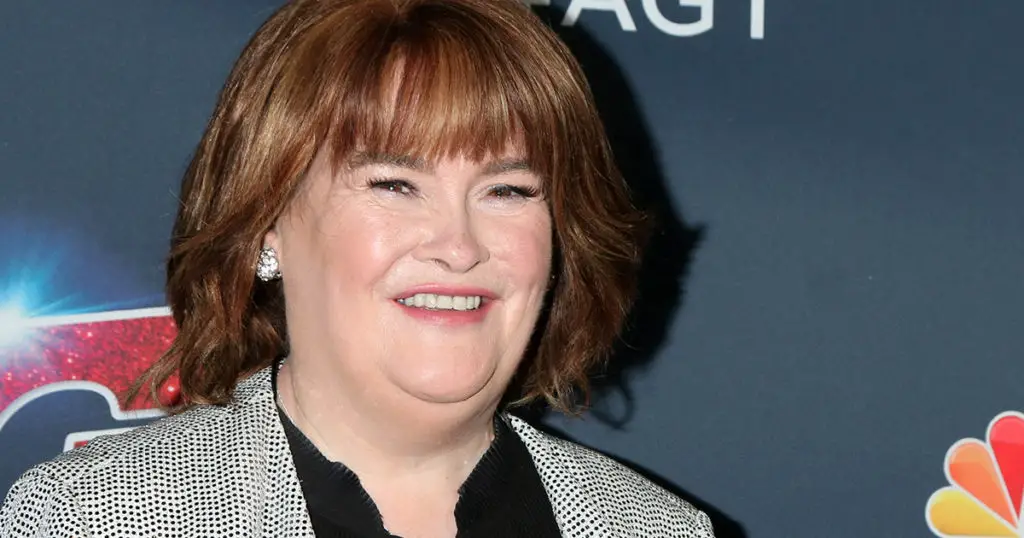 Boyle has always been aware of her singing talent, but somehow, didn't have the courage to show it to the world. She did attend several singing competitions, but it was her mother who encouraged her to enter the show that changed her life and her world forever.
Sadly, her mother died a year before Boyle decided to let her voice loose so that the whole world could hear it.
"I was very lonely and very upset. There was a kind of numbness to begin with, because you don't know what's happening, but then it hit me like a ton of bricks. My health went down," Boyle told Irish Central of her mother's passing.
"I had panic attacks and felt I couldn't cope. I didn't eat or sleep properly. I'd had everything done for me. But the rest of my family helped pull me through. I think I still struggle with my independence a bit, because I depended on my mother so much – although I have a lot more help nowadays."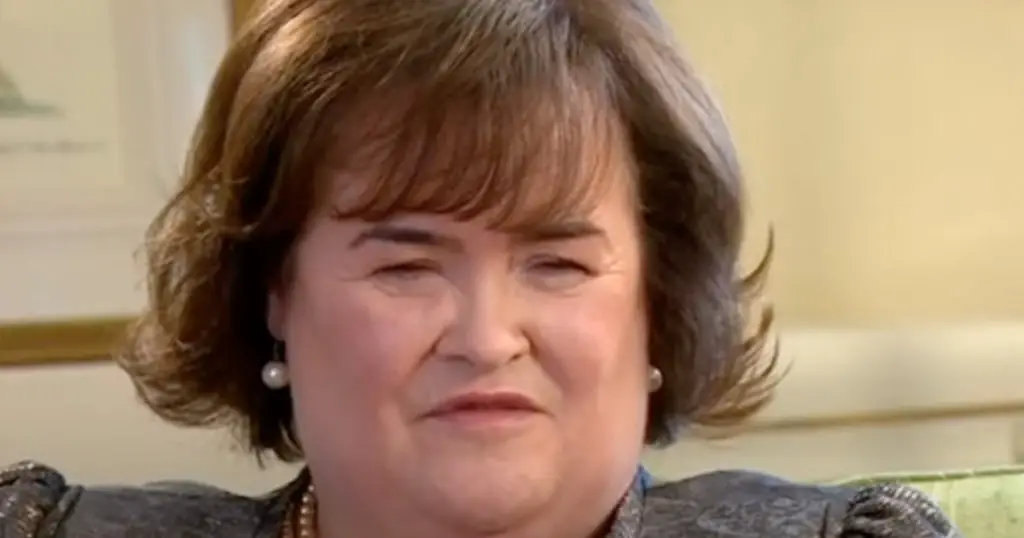 Throughout the years, Boyle has sold over 25 million albums and has 250 million audio streams. She received two Grammy nominations, had No.1 albums in 40 plus countries, and 128 platinum and gold album certifications.
The singer suffered many tragedies in her life. She lost her sister Kathleen in 2000, and sister Brigid McCaw in 2015.
Speaking of Brigid, Boyle said: "She was honest and helped me throughout my life and during my career. She wasn't afraid to tell me I was getting too big for my boots. I miss her every day and we as a family have needed this quiet time to grieve in peace."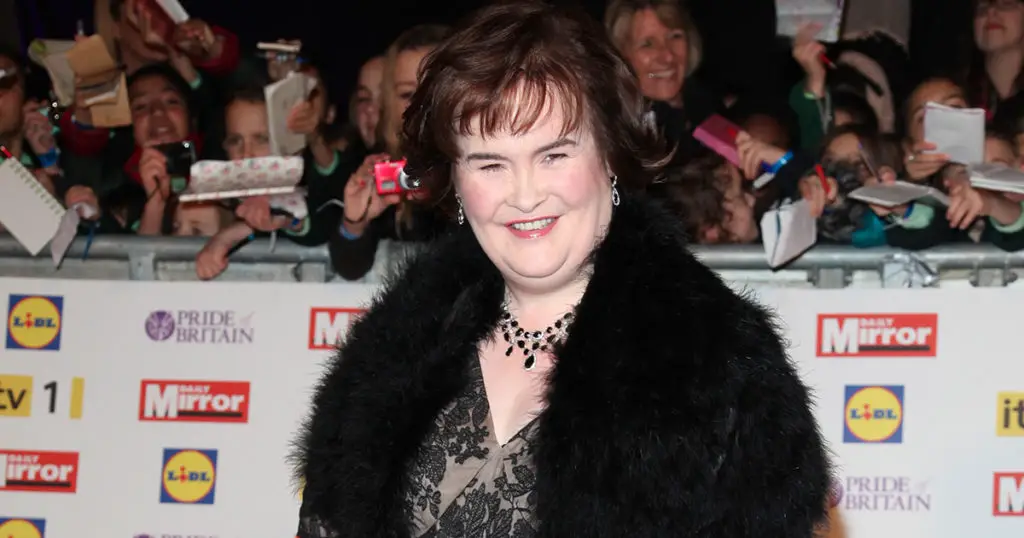 Later, a row with her brother Gerry followed. According to some magazines, he demanded from his sister to give him money, besides the nearly half a million pounds she had already given him. Allegedly, he was threatening to end his own life if she didn't do what he told her to, as per the Mirror.
"I knew our lives would be a roller coaster after Britain's Got Talent but I didn't expect our family to be ripped apart," Gerry told the Mirror. "Susan has been very generous to us all but I haven't been greedy. I felt she could have done more to defend me."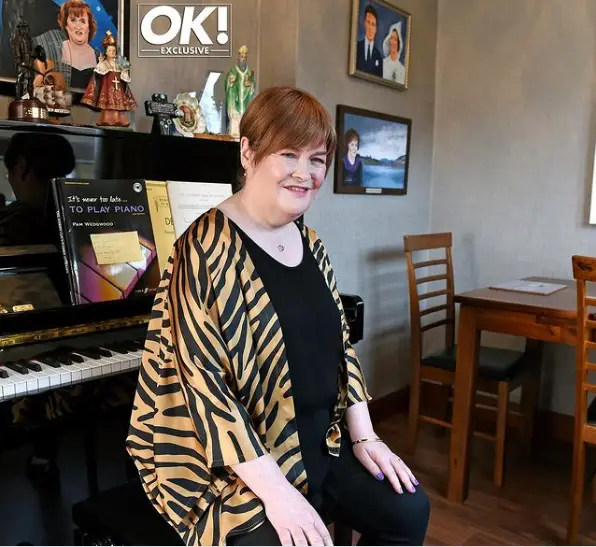 Two years after their argument, Boyle and her brother reunited. In 2016, she called him on the phone and Gerry later said: "Within five minutes, it was like we'd never been apart. It has been great to pick up the pieces."
Boyle is still living in the house where she grew up. Recently, she opened the doors to her home to the OK Magazine and showed how she renovated it.
When it comes to her health, Boyle was diagnosed with diabetes type 2 some years ago and decided to change her lifestyle and eating habits completely. She lost weight and is looking fabulous.
"I don't dream the dream any more," this incredible singer says, "Because I am living it."