Some four years after untying the knot with Tom Cruise, the Big Little Lies star Nicole Kidman met her current husband, singer Keith Urban. Some would say that their first meeting, which took place during the G'Day USA Gala — an event honoring Australians in Los Angeles, was a serendipitous one, well at least for Kidman who later confessed she was totally smitten with Urban.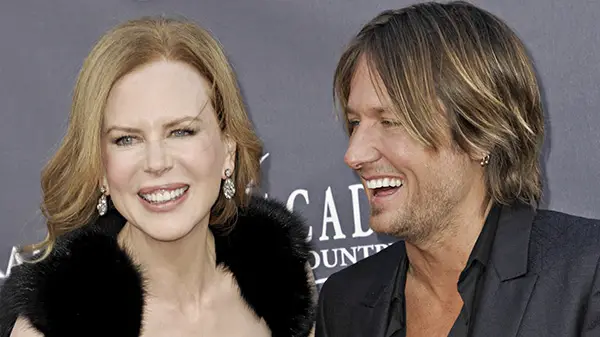 However, due to his previous relationships and what he referred to as a lack of confidence, he only gathered the courage to call her some four months later.
"I remember thinking, I had such a crush on him, and he wasn't interested in me," Kidman told Ellen. "It's true! He didn't call me for four months."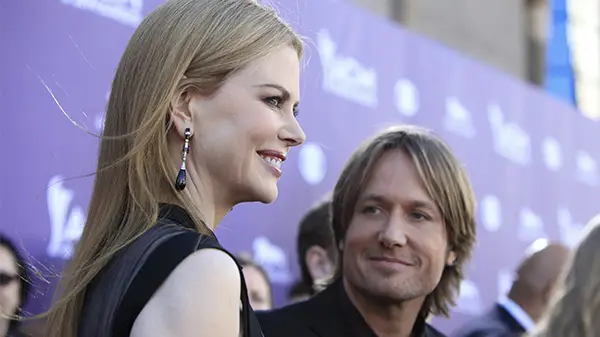 Urban on the other hand said: "Somebody had given me her number and I had it in my pocket for a while. I kept looking at it thinking, 'If I call this number, she's going to answer. I don't know what to say.'" He also spoke of his childhood and how his family didn't really encourage communication, so he was having a hard time approaching her.
"I could write a good love song, but I was terrible at relationships, because I didn't really know. Im glad that our girls are in a very different environment where we talk about things all the time," he told Variety.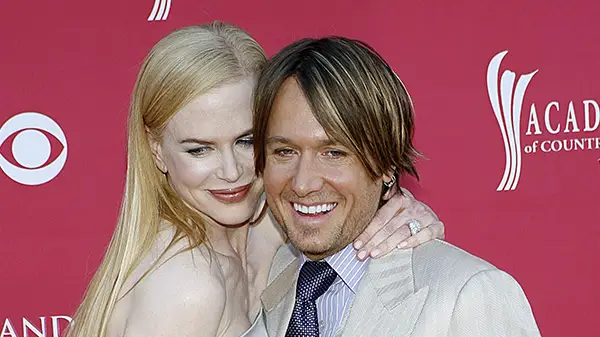 Well, after he finally decided to call her, that was it. Sparks started flying around and the two quickly realized they were simply meant for one another. Now, years later, they are proud parents of two daughters and are in love with each other as day one.
The two Australians married at a beautiful church in the Sydney suburb of Manly, Australia, in 2006, shortly after they met and started dating. "There was an enormous attraction initially and we got engaged after three months and then we got married really quickly, but we didn't really know each other," the actress said in 2015, as quoted by Metro. "We really only got to know each other after we were married."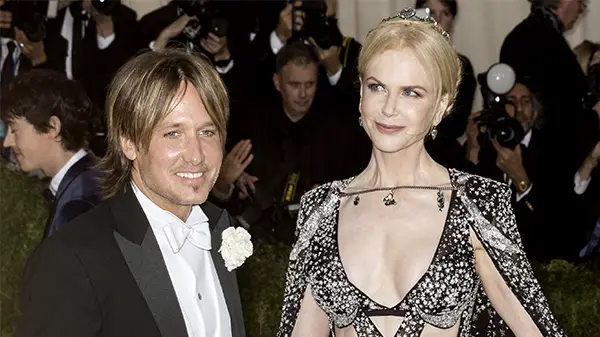 Shortly after becoming a husband and a wife, Kidman helped Urban with his addictions. During the first three months of their marriage, he stayed inside an in-patient-facility.
"I caused the implosion of my fresh marriage," Urban told Rolling Stone. "It survived, but it's a miracle it did. I was spiritually awoken with her. I use the expression 'I was born into her,' and that's how I feel. And for the first time in my life, I could shake off the shackles of addiction."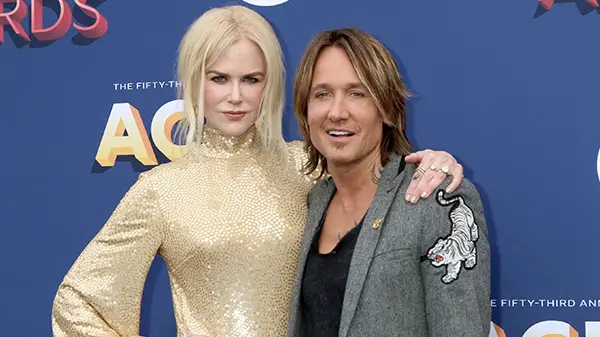 The couple welcomed their first child into the world on July 7, 2008. According to People, the baby's name, Sunday Rose, paid tribute to the Australian art patron Sunday Reed and Urban's grandmother Rose. Their second child, Faith Margaret, was born in December, 2010. The girls are both grown up and follow into their famous parents' footsteps.
Recently, Kidman shared an adorable Throwback Friday photo of Urban as a young boy, writing: "One of my favorite #FBF's [Throwback Fridays] ever."
The fans went crazy over the photo, but many had a hard time believing it was actually Urban who was on the photo. Many were convinced it was Sunday Rose, yes she resembles her dad so very much, and others mistook it for Kidman herself.
"Thought that was you," one fan commented. "Is that not you?" another asked.
We are always looking forward to the lovely photos of this beautiful family.