Being a versatile actress with a number of films under her belt, it doesn't come as a surprise that Renée Zellweger stood out yet again with her performance in The Thing About Pam.
The film, featuring Zellweger as Pam Hupp, consists of six episodes based on the murder of Betsy Faria in 2011. The one person convicted was Faria's husband who claimed he was innocent the entire time. Further, the plot revealed a brutal crime set off a chain of events that exposed a devilish scheme deeply involving Pam.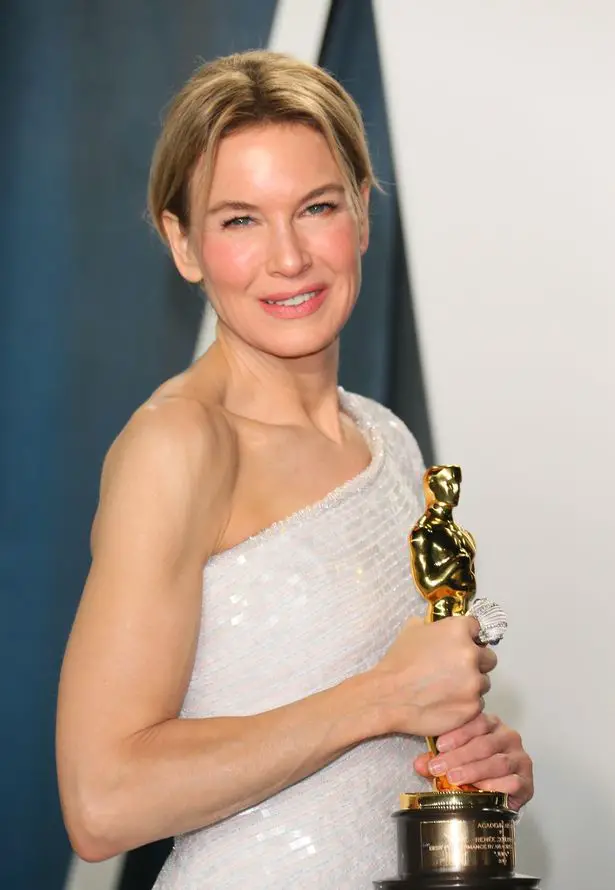 Zellweger offered a brilliant performance which truly shined when real life photos and footage of Pam Hupp appeared over the closing credits.
"That was something that we really wanted to do to show the real life Pam and hearken back to all these moments in our series where we reflected her costume, her mannerisms. You can really see how transformative Renée was in her physicality, in her carriage, in her cadence," show runner Jenny Klein said.
Zellweger herself spoke of the role and the transformation she has undergone for the sake of the role which received positive critics. "This woman was convicted of murder, but I find myself siding with her and curious as to what brought her here.
"After playing this character, my perspective on these issues has shifted."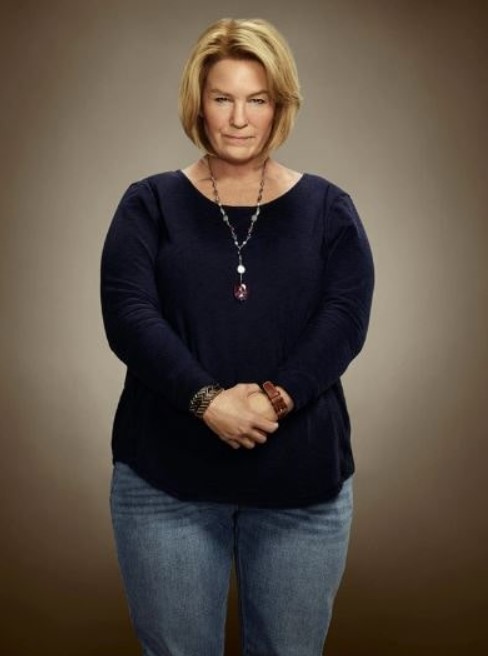 The Oscar winning actress is no stranger to drastic transformations, something we have witnessed before with her iconic role of Bridget Jones in Bridget Jones's Diary, as well as in Judy.
And now speaking of her recent project, The Thing About Pam, the actress shared with Vanity Fair what it took to prepare for the role regarding the physical appearance.
"It was pretty much head to toe. It was prosthetics, it was a [padded] suit, it was the choice of clothing, it was the briskness in her step-step-step, her gait," she shared. "All of those things were really important because all those bits and pieces are what construct the person that we project our own conclusions and presumptions onto."
"From a creative perspective, it seemed like a really interesting story to tell," Zellweger shared with People. "As an actress, a really interesting character to play, an unusual person, something that I'd never done before. As a storyteller, it just seemed like a great opportunity to explore the why and how around a case like this."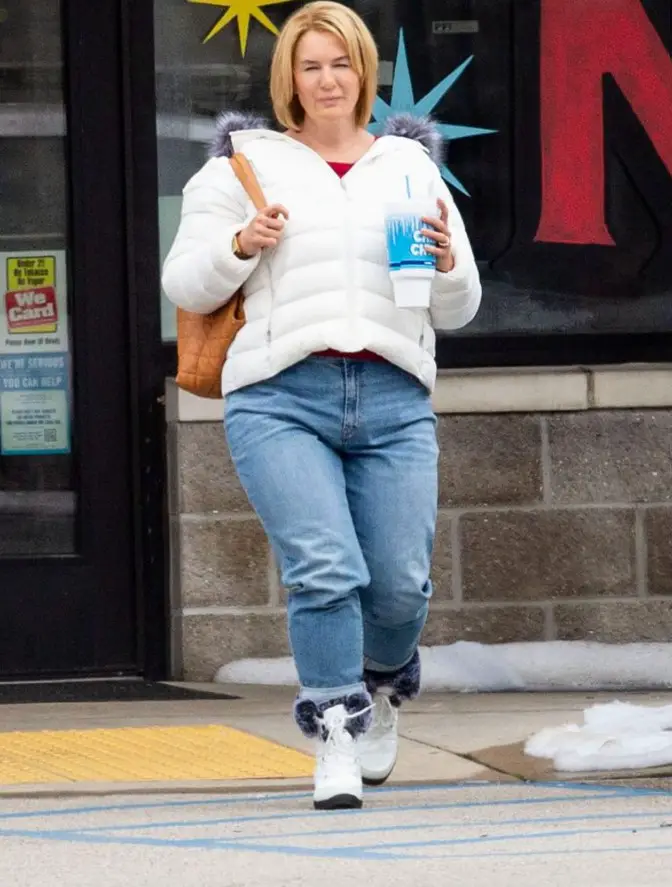 The series is now available on Peacock and NBC on Demand.
Please SHARE this article with your family and friends on Facebook.
Bored Daddy
Love and Peace