"The slim, butter-haired hunk with the near-perfect Ivy-League charm and smooth, intelligent demeanor, had the distaff fans fawning unwavering over him." This is how great actor, who portrayed the role of Dr. Kildare, Richard Chamberlain, was described at the time he appeared on screen and stole the hearts of many.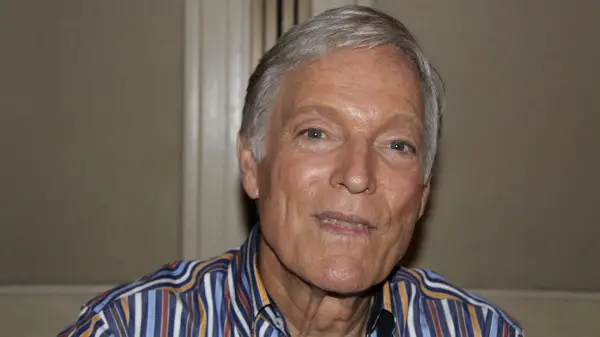 Richard was born in 1934 in Beverly Hills, California, to mother Elsa Winnifred and father Charles Axion Chamberlain, a salesman. Although he didn't enjoy school, he still managed to graduate from Beverly Hills High School and attend Pomona College.
Ever since he was very young, Richard imagined himself playing on stage and on screen. "We used to go to double-bills on a dime and I thought, 'Whoa, that's a good place to be—up on the screen,'" he recalled speaking to Palm Spring Life. "I was always fascinated with the idea of being an actor. The problem was I was always a little withdrawn, shy, and not very sure of myself. But the people up on screen seemed so confident."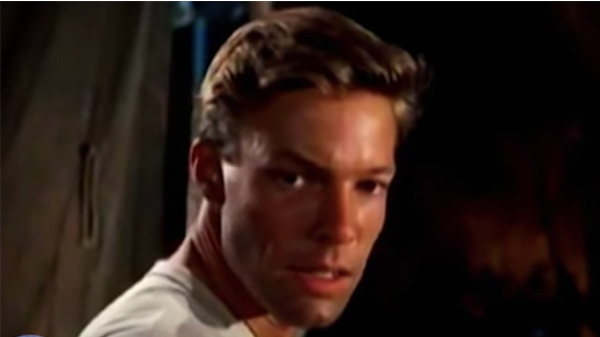 After college, Richard decided to try himself in the film industry and Paramount Pictures was interested in him, but as the Korean war took place, he was drafted into the Army for 16 months. After his service, he was convinced his place belonged in Hollywood and went on to make his dream come true.
In 1961, after playing minor roles, he was cast for that of Dr. Kildare. This series was his major breakthrough which helped him make a name for himself.
Overnight, Richard became one of the most beloved actors with millions of fans. Dr. Kildare brought him not only fame, but also a Golden Globe Award for Best TV Star in 1963.
The series followed the life of Dr. Kildare and his relationship with his mentor Dr. Leonard Gillespie, played by Raymond Massey, at the fictional "Blair General Hospital."
The reason why people loved the series so much, according to the star himself, was that the doctor was portrayed as caring and someone who was always there for his patients.
"It was hugely successful right from the beginning all over the world. It was my ultimate dream come true, everything I had ever dreamed of for my own life and creativity, it was a phenomenal stroke of excellent good fortune," Richard said. "I think people are fascinated by medical protection, of situations in life like this. Everybody knows that someday you'll be sick, break something or another problem, and you'll need a doctor."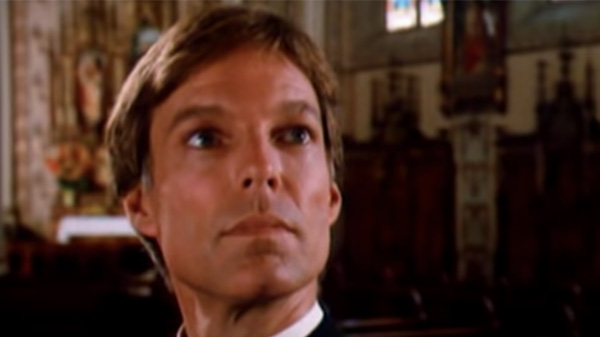 As MGM, with whom Richard had a contract at the time, wanted to use his fame in order to promote other movies in which they cast him, so he shot around the clock and barely took any rest.
"I never got any time off. And if their was a week or so off, they'd send me somewhere and do publicity. I took ballet classes and singing lessons after work, so I kind of escaped."
After Twilight of Honor and Joy in the Morning, Richard turned to his first love, the theater, and was part of a number of productions, including The Philadelphia Story, Private Lives and West Side Story. He then went to England where he played in productions like Hamlet in 1969 and Richard II in 1971.
Richard, however, believed his job in Hollywood wasn't done and he returned to California. He starred in Shogun in 1980 and The Thorn Birds in 1983. The latter brought him a Golden Globe Award. The series itself won several Golden Globes and several Emmy Awards.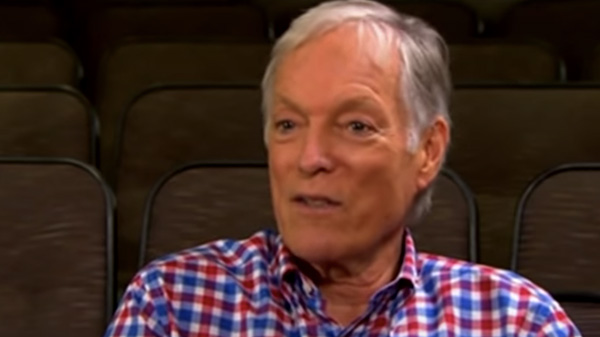 In 2003, at the age of almost 70, Richard finally confessed what he tried hiding most of his life, that he was a homosexual. He made the confession through his book, Shattered Love. Some of his closest colleagues said they knew deep down that Richard loved men.
Speaking to the New York Times, the actor who was ranked at No. 7 in TV Guide's list of "TV's 25 Greatest Teen Idols" said, "When you grow up in the '30s, '40s and '50s being gay, it not only ain't easy, it's just impossible. You cannot do it, that being gay was the worst thing you can possibly be. I assumed there was something terribly wrong with me. And even becoming famous and all that, it was still there."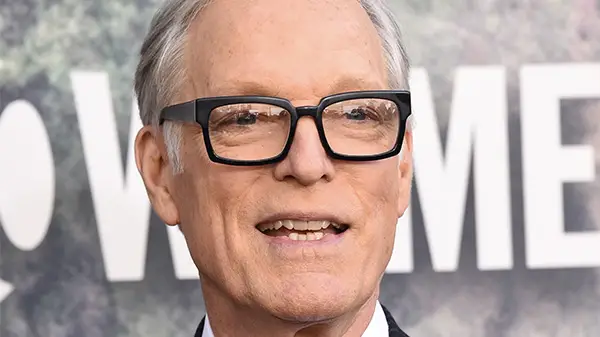 The now 86 year old actor has still a lot to give to the film industry. He recently starred in the drama film Finding Julia and according to his Facebook page he will be part of the fictional drama Echoes of the Past.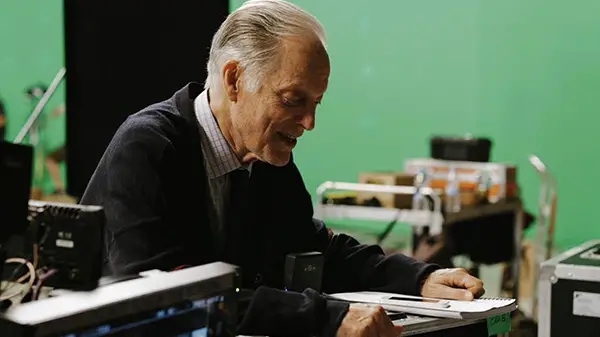 Richard said in 2019 that during these last past years he finally figured it out how to be happy to be himself.