Chris Jackson, who works as a custodian at Unity Grove Elementary school, is one of those people who are always more than happy to step in for everyone in need of help. From students, to school stuff, he's never turned anyone down when it comes to lending a hand.
Jackson has never lost his positive attitude despite the fact that he has found himself in some hard times recently.
As it turns out, he experienced difficulties making ends meet, and on top of that, he was forced to walk to work every single day because it only takes him an hour, while taking the bus would add an hour more, sometimes hour 45.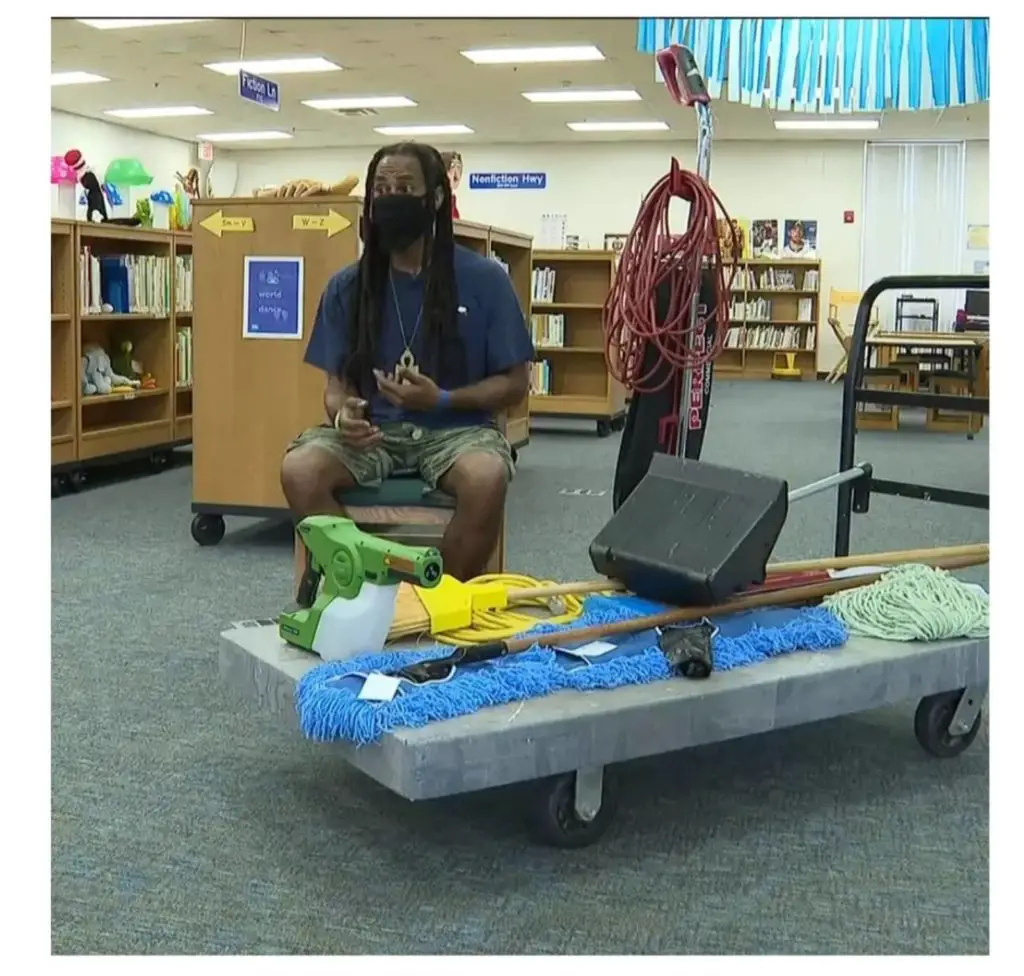 Speaking of his situation, Jackson told 11 Alive, "We had buses, transportation, but I was quicker than the bus. It would add an hour, hour 45. And I was only an hour from my job. So for me, there's no stopping me."
No matter his personal struggles, he never considered quitting and finding another job because he loves working with the people and the students at Unity Grove Elementary. "But I didn't quit. I didn't run away. I just stay. I put my pride aside. I just come to work, smile, be me," Jackson said.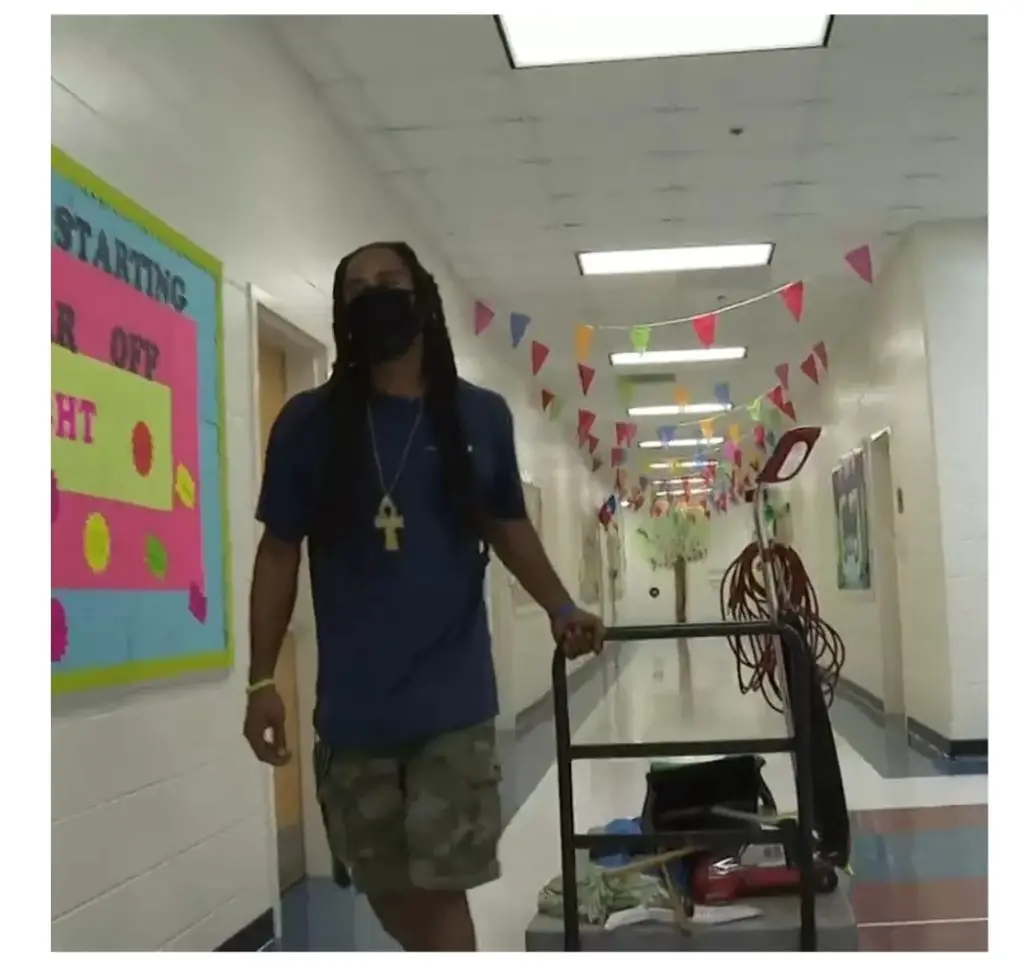 In order to pay him back for everything he does for the school, Jackson's colleagues decided to surprise him with a new car. They knew he was saving for one, and stepped in for him, just as he has stepped in for them many times before.
In a Facebook video, we see two teachers asking Jackson to come with them at the parking lot pretending they need some sort of assistance. Jackson, as always, agrees to help. He has no idea he is about to get the car he dreamed of buying for so long.
As they approach a Chevrolet Impala, one of the teachers hands Jackson the keys. He is left in complete disbelief when he realizes the car is his.
"If y'all was in my body right now, I can't move!" Jackson can be heard saying. "I'm stuck. I'm really stuck."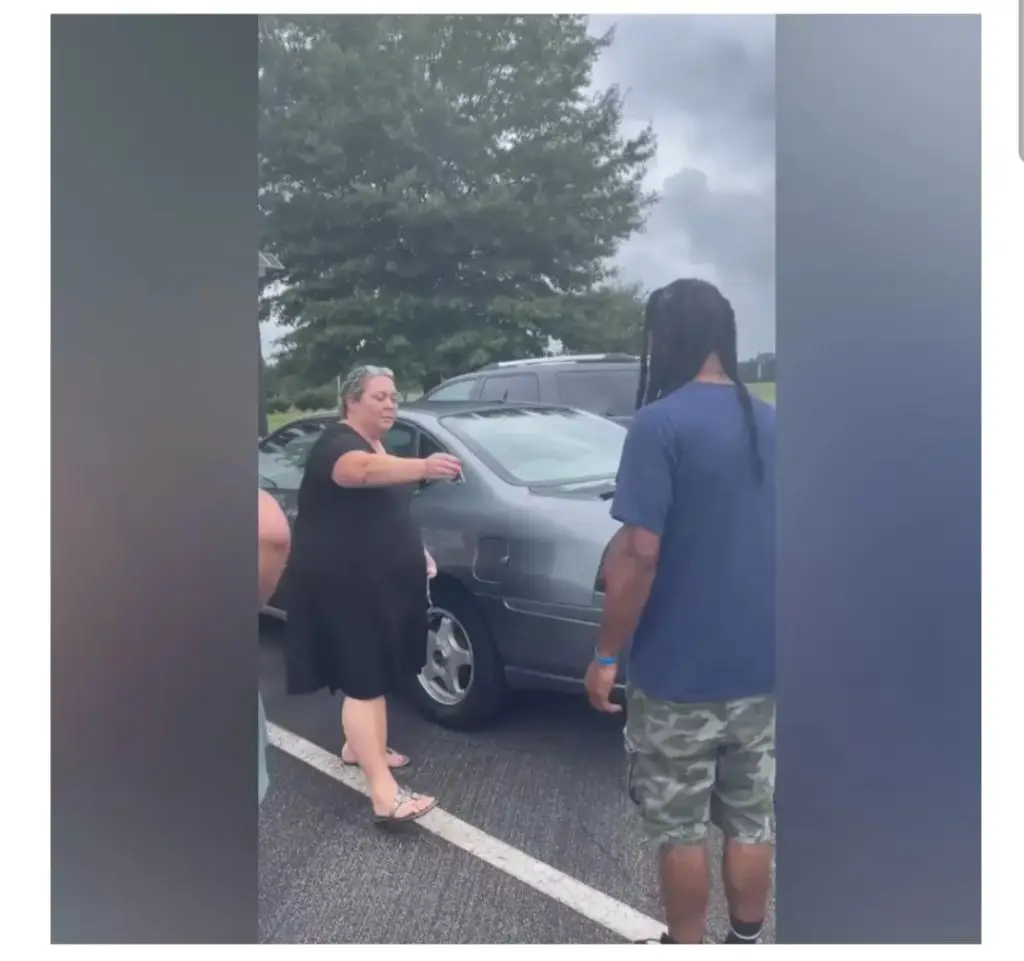 Speaking of the idea to surprise Jackson, Special Ed Teacher Jodi Combs said, "There has never been a day where he has not come in with a smile on his face. The kids here adore him. They love Mr. Chris. And he just works so hard.
"We heard that Chris had fallen on some hard times and we pulled together to help with his immediate needs."
This story is truly inspiring because it reminds us that humanity is still alive.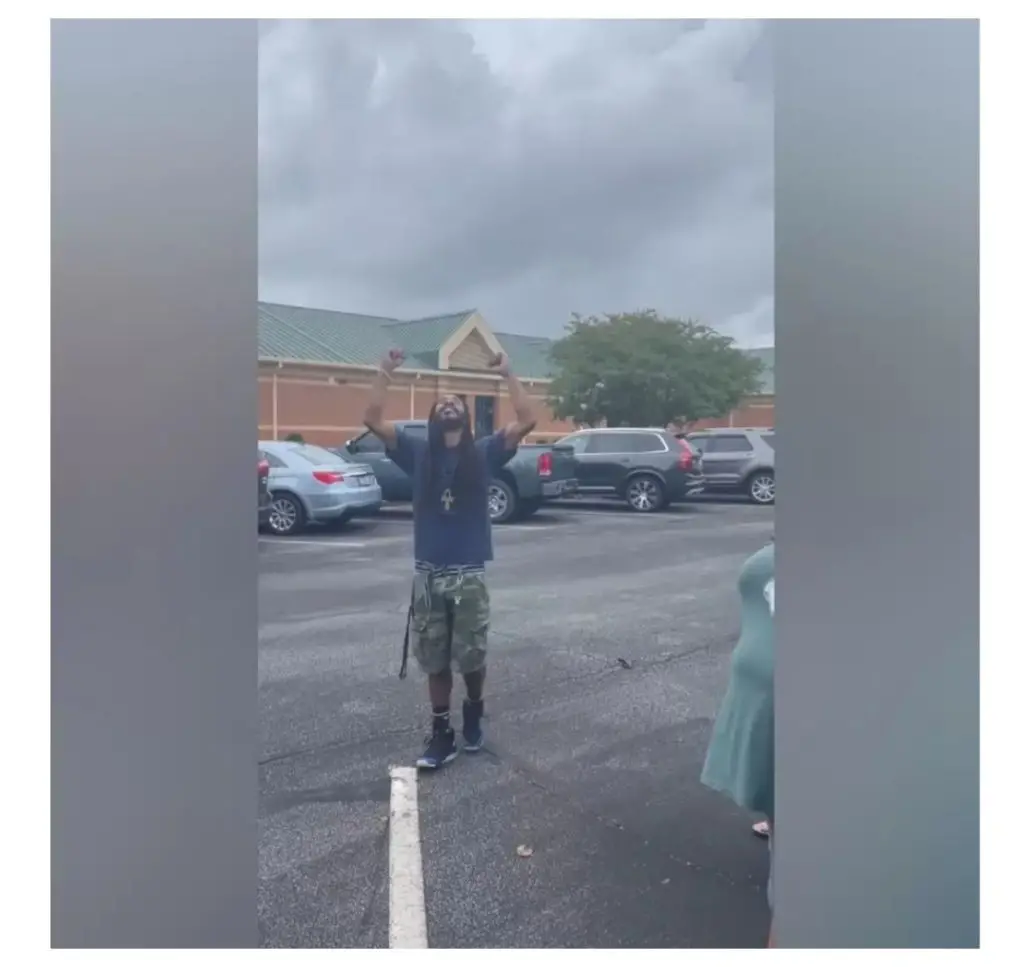 If you are eager to see Jackson's reaction go to the video below. What a beautiful thing to witness.