According to the National Highway Safety Traffic Administration, 28 people die in drunk-driving crashes every single day in the United States. These numbers are shocking, to say the least.
Among those killed in such crashes are people who have young kids. Recently, the State Senate has passed a bill in Tennesse that will require drunk drivers to pay child support if they kill the parents.
The Tennesse General Assembly stated that they will be required to pay the child maintenance to "each of the victim's children until each child reaches 18 years of age and has graduated from high school."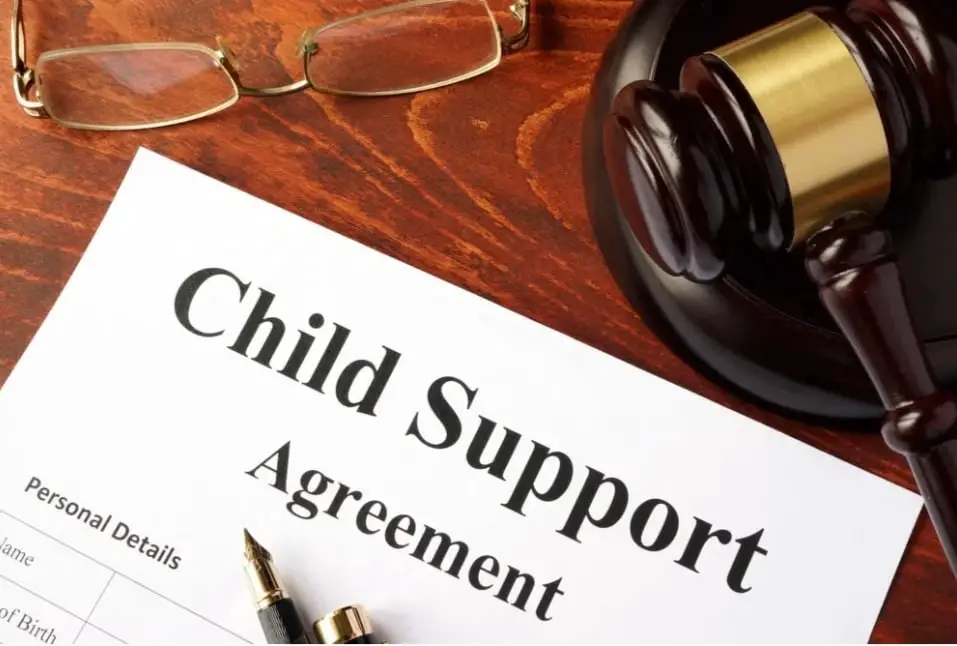 The amount paid will be decided by the courts and will be dependent on the children's circumstances, as stated in the House Bill 1834. It will also depend on the child's "financial needs and resources" and "standard of living" the child was used to.
If the person charged for the killing of the parents is unable to pay child support while in jail, they will be obliged to do so upon release from prison.
State representative, Mark White, spoke to WREG-TV and said that someone "needs to be responsible for the upbringing of those children" whose parents were killed by drunk drivers.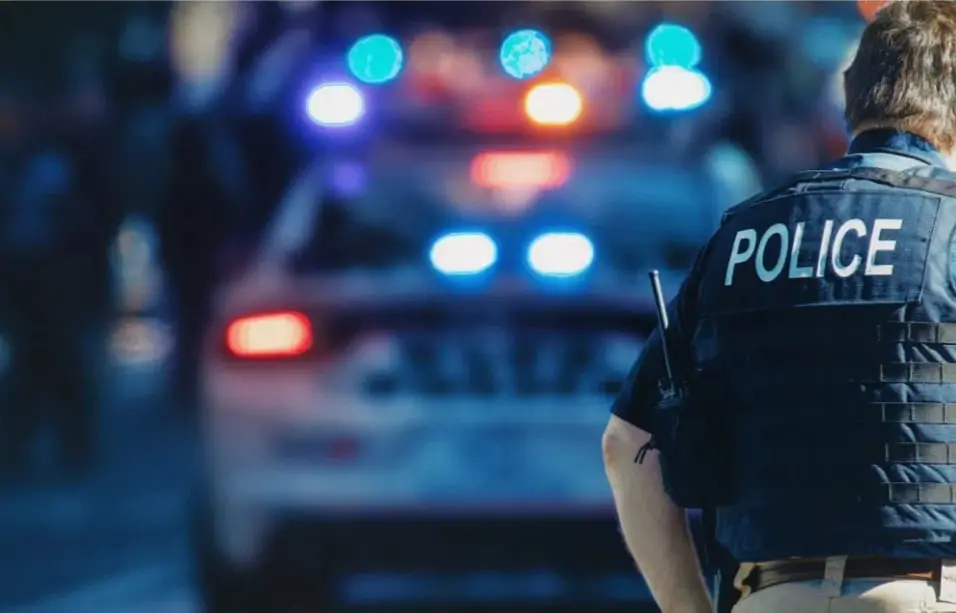 "A parent is responsible for the education and upbringing of that child and when then that parent removed from the home over something so, in my opinion, foolish where we drink and drive and take the life of an innocent then someone needs to be responsible for the upbringing of those children," White added.
As per CBS News, prior to the passing of the bill, an amendment was added to House Bill 1834 to rename it 'Ethan, Haile, and Bentley's Law' after children whose parents died in a car crash caused by a drunk driver.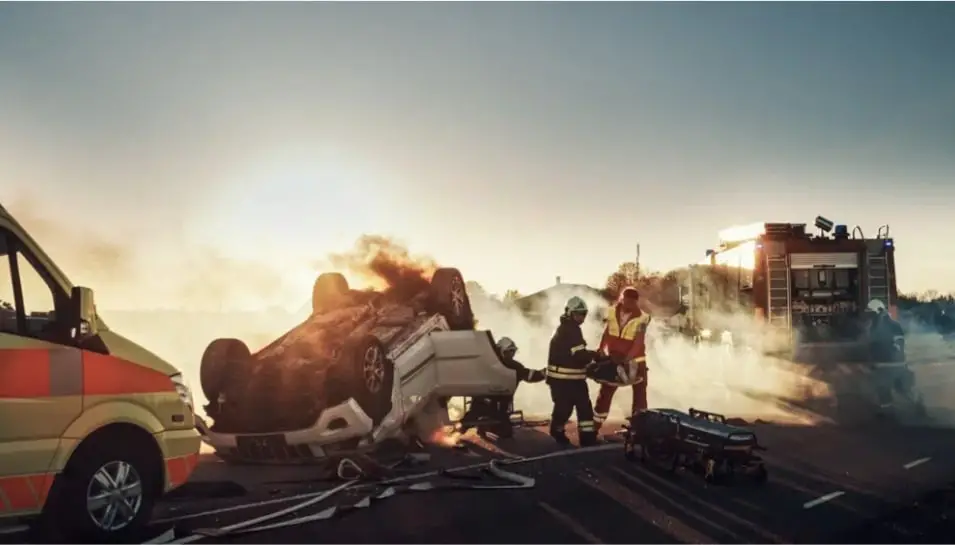 What are your thoughts on this? Do you believe other states should do the same?
Please SHARE this story with your family and friends on Facebook!