For most actors and actresses, no matter how many successful movies they play in, there is usually one role that stands out and marks their career. For incredibly beautiful Jaclyn Smith, who is now 76 and looks as stunning as always, it was the role of Kelly Garrett in Charlie's Angels.
The Houston born actress has always dreamed of becoming a ballerina. She got her first dancing shoes when she was just three years old, and although this passion never faded away, it was acting that she switched her focus on when she studied drama at the Trinity University.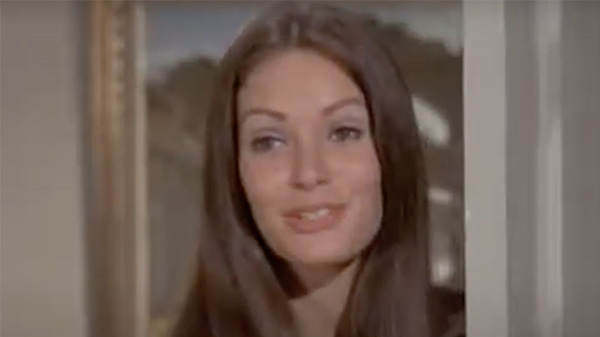 She was part of several productions, but it seems like the whole country learned of her when she became a shampoo model for Breck. She also worked with Max Factor before she launched her own signature scent, Jaclyn Smith's California, in 1989.
After graduating, she decided to move to New York, and it was one of the best decisions she has ever made, as the Big Apple opened a number of opportunities for young and attractive Smith.
"It was there, a thousand miles away from home, that I was lucky enough to try a lot of different experiences, meet many wonderful people, learn my craft, hone my skills and really be open to finding a path that was right for me", she told Medium. "While I started in dance, I was pulled into acting in commercials and miniseries and just loved it. As I began to take on more roles and explore new and exciting characters, the more I knew this was what I wanted and am grateful for a wonderful career on the big and small screens."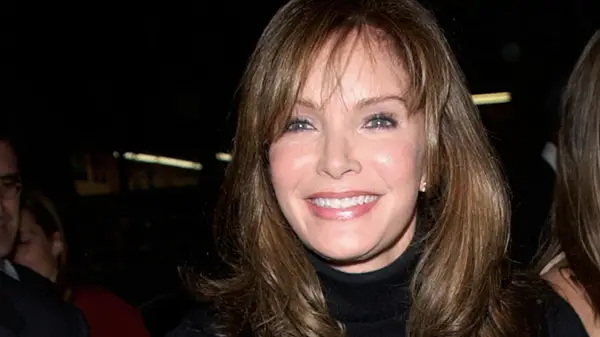 After being part of many series, which got her the name "Queen of Mini-Series," Smith got the role in Charlie's Angels. She recalled the time she went to audition and didn't think she would get the part. "I just know it wasn't my best moment. So I just got it out of my mind. I didn't even think there was a chance for me to get Charlie's Angels," she told The Interviews. "I wasn't a driving, ambitious actress like, 'I have to get this role.' I just went in, I had fun."
Luckily, the producer, who was initially looking for a redhead, believed Smith would be the perfect fit for the role. The series first aired in 1976 and was a huge success, earning several Golden Globes and Emmy Awards nominations.
Although it attracted millions of fans, it looked like some people had a problem with the way the angels were dressed throughout the series.
'The feminists didn't like us because they said we were Barbie dolls prancing around. We wore pretty things, but we didn't flaunt our sexuality. It wasn't salacious," she told Fox News. "But I didn't feel exploited. I would have walked away if I felt that. In my heart of hearts, I knew who I was."
Smith made $5,000 per episode at the beginning of the series, and ended up earning $40,000 later on. She, along with the rest of the angels, Kate Jackson and Farrah Fawcett, were involved in merchandising spin-offs which earned them more money.
After the series was over, Smith got another role which impacted her career a great deal, that of the First Lady in Jacqueline Bouvier Kennedy. The movie was considered one of the most highly rated television films in history and Smith got a Golden Globe nomination.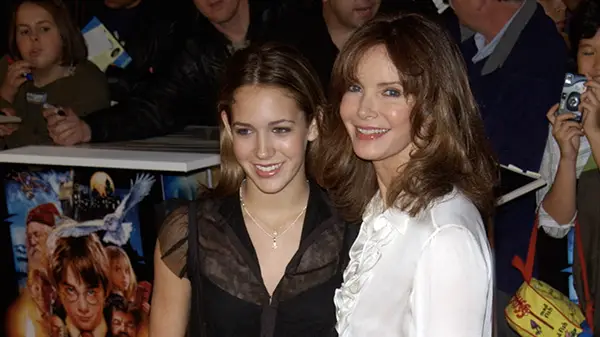 Despite being part of the movie industry, Smith started her own clothing brand and is a successful businesswoman. In 1981, she married cinematographer Anthony B. Richmond with whom she has two children, son Gaston Richmond and daughter Spencer Margaret Richmond.
Today, she is dedicated to her family. She is married to husband Brad Allen and has two grandchildren.
The proud grandma, who was featured in People Magazine's "Glam-mas," says her children and grandchildren make her life complete. "They visit me all the time," Smith told People. "This house is open to them. Bea knows that there's a drawer in my closet that's filled with candy, and she goes right for the gummy bears. She knows that I'm a soft touch for candy."
"I mean, Bea is an explorer. She has her little playhouse in the back, and we have tea parties and go out. But Bea is good with unstructured time, too, and entertaining herself. So we go out in the yard and we talk about the flowers. Olivia is just so little."
Smith is dedicated to working with several foundations, including The Breast Cancer Research Foundation, American Heart Association, The John Wayne Cancer and AbilityFirst.
In 2003, she was diagnosed with breast cancer and won the fight against the disease. "Just surround yourself with loved ones, support, girlfriends," Smith told Survivornet on her cancer treatment. "And educate yourself the right way, not on the internet. Forget it. Get the recommendations from your doctor and from somebody who's experienced these things."
Beautiful Smith has had an amazing career and is still working as hard as ever. She definitely is one of our favorite Hollywood actresses.