Every now and then, we stumble upon people whose talents take our breath away. What's most, many of these gifted individuals become famous by chance. And that is truly a sign that raw talent always finds its way to shine.
Ruben Livesarge is a young man whose vocal is so mesmerizing that it has to be heard to be believed.
However, until the day of the school's show where he performed, no one really knew how talented Ruben was. Singing one of our all time favorite pieces of music, "Sound of Silence" by Simon & Garfunkel, he stole the hearts of the audience.
Many professional musicians have tried performing this duo's hit before, but reaching the excellency of Simon & Garfunkel isn't easy at all. Or better said, it's quite impossible. Ruben, however, convinced us in the opposite as many believe his attempt to nail this song is more successful than that of other singers.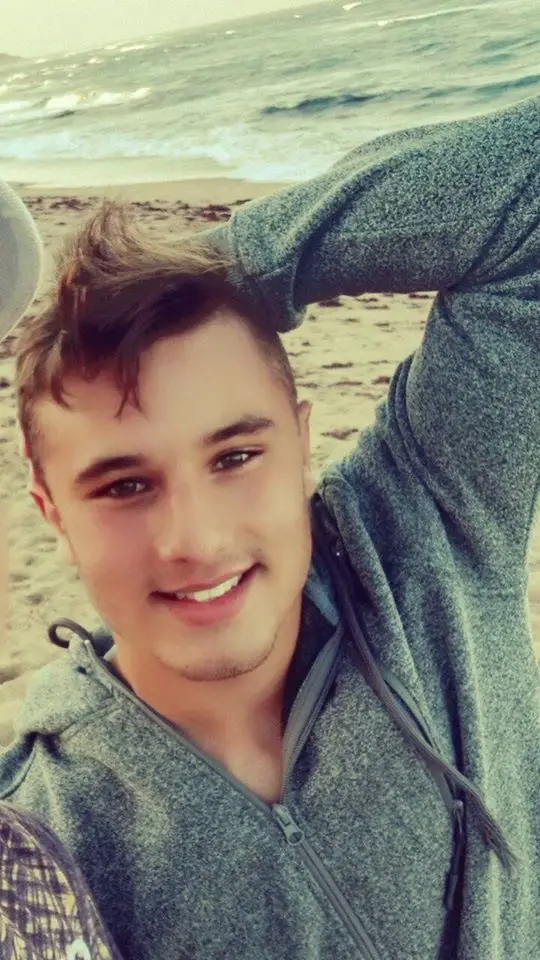 Ruben would only sing at home, and his audience until the day of the school concert was his family. Many of his schoolmates and teachers were surprised by the fact he singed so beautifully.
Knowing he was shy, Ruben's teachers came up with a choreography involving dancers and a choir to help him overcome his stage fright. And although the final result is simply mesmerizing and everyone who took part in the performance added their special touch, people believe he should have been left on that stage all by himself.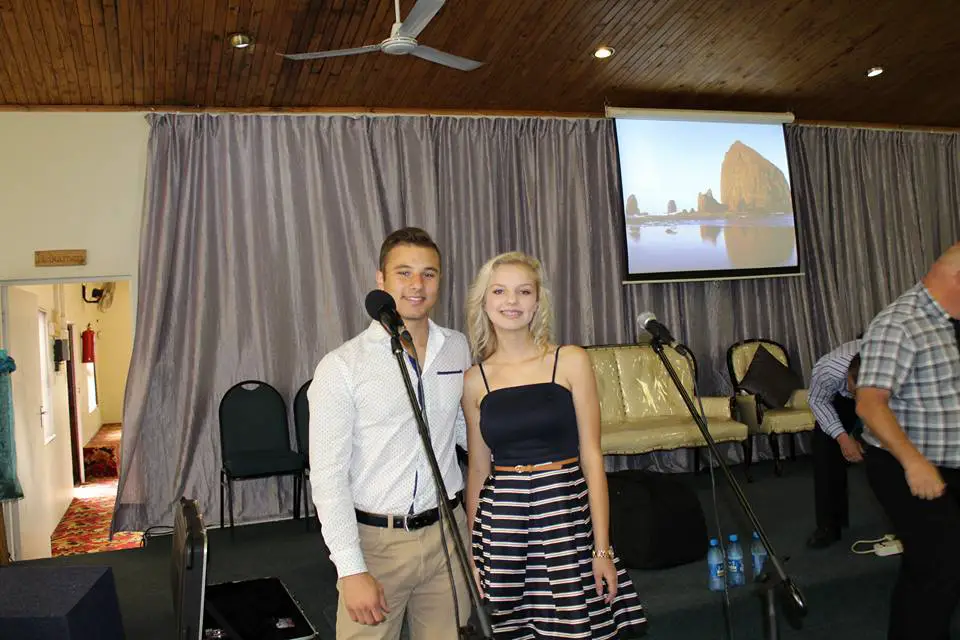 On the day of the concert, Ruben walked on stage and let his voice loose, opening his performance with the well known lyrics "Hello darkness my old friend." His voice was deep and low and it was enough for booming cheering to start.
As the performance progressed, Ruben got more and more confident and wasn't afraid to show all he knew. His timidity was wiped away and people could feel that.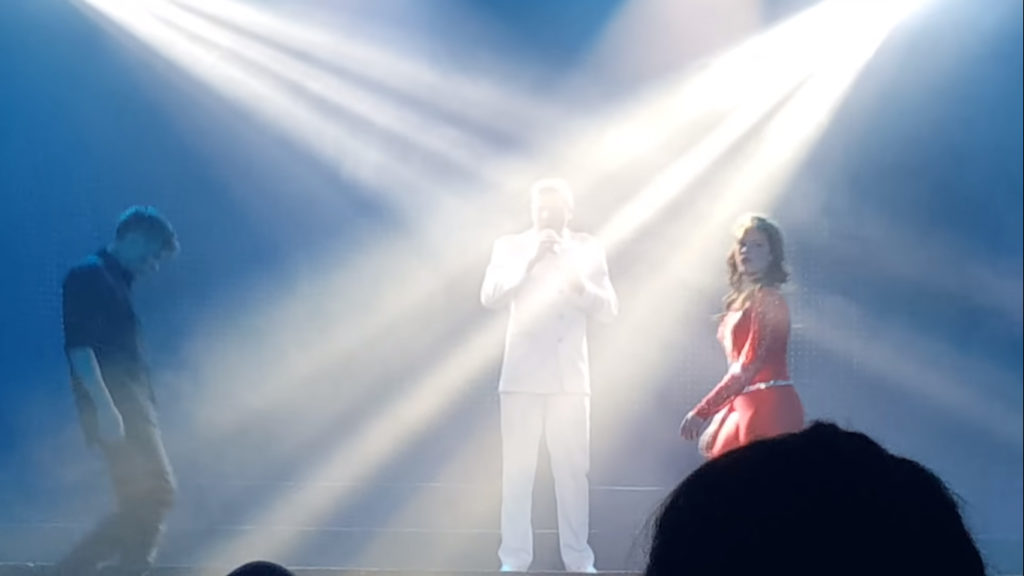 The dancers came on the stage and the backing singers started singing which turned the performance into a unique stage act.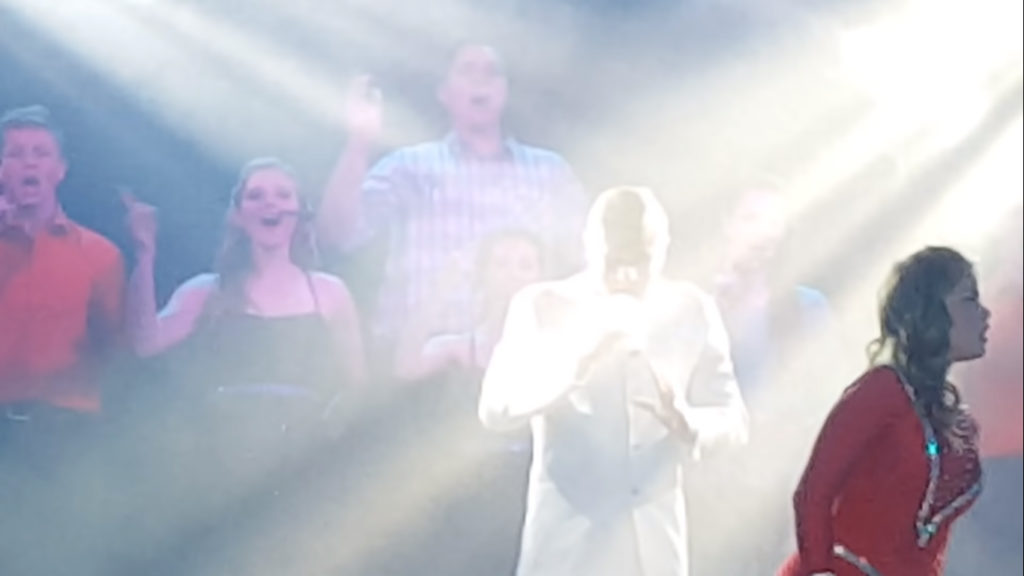 Ruben's friends were looking at him in disbelief. They wondered how it was possible that they had never heard him sing before. But, they were all very proud and cheered for him from the bottom of their hearts.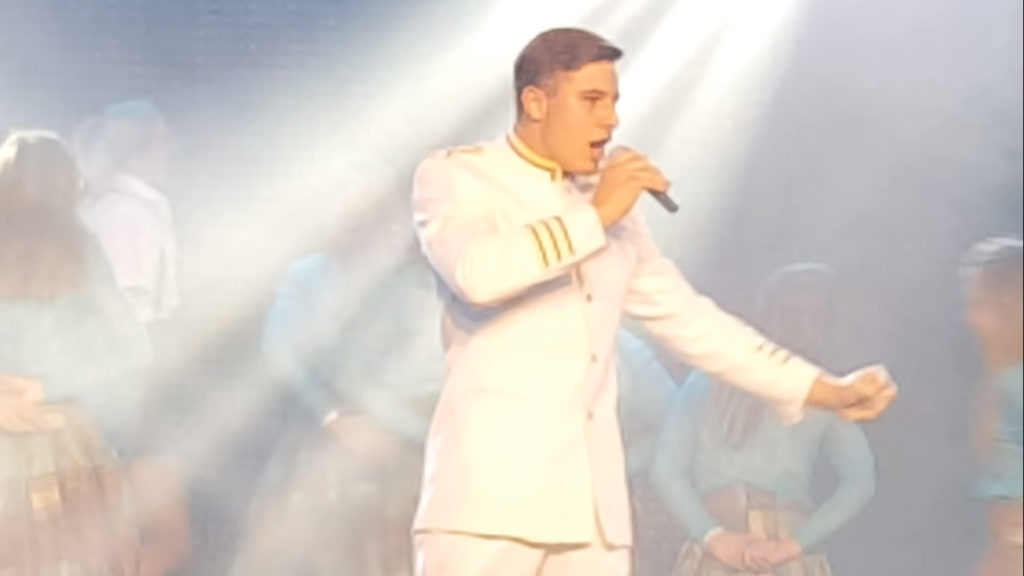 As the song came to an end, everyone was on their feet and clapped as loud as they could.
Ruben's friends and teachers said how he was a star in the making, and they were right. A couple of years after he showed his talent to them, he became a well known showman whose vocal makes people go mad. Yes, that's how great he is.