I just love challenges that go viral and make people laugh. The Git Up, the latest trend of sharing fun videos involving dancing and a lot of creativity has conquered the world, and we can't get enough of the entertaining choreography people put personal touch to. 
And no matter how much we love what we've seen so far, we have to get honest and agree that these two police officers nailed this Blanco Brown's challenge and stood out. No matter how busy they are doing what they do best, like keeping us all safe and fighting crime, members at The Houston Police Department still find the time to have fun and make our days every now and then.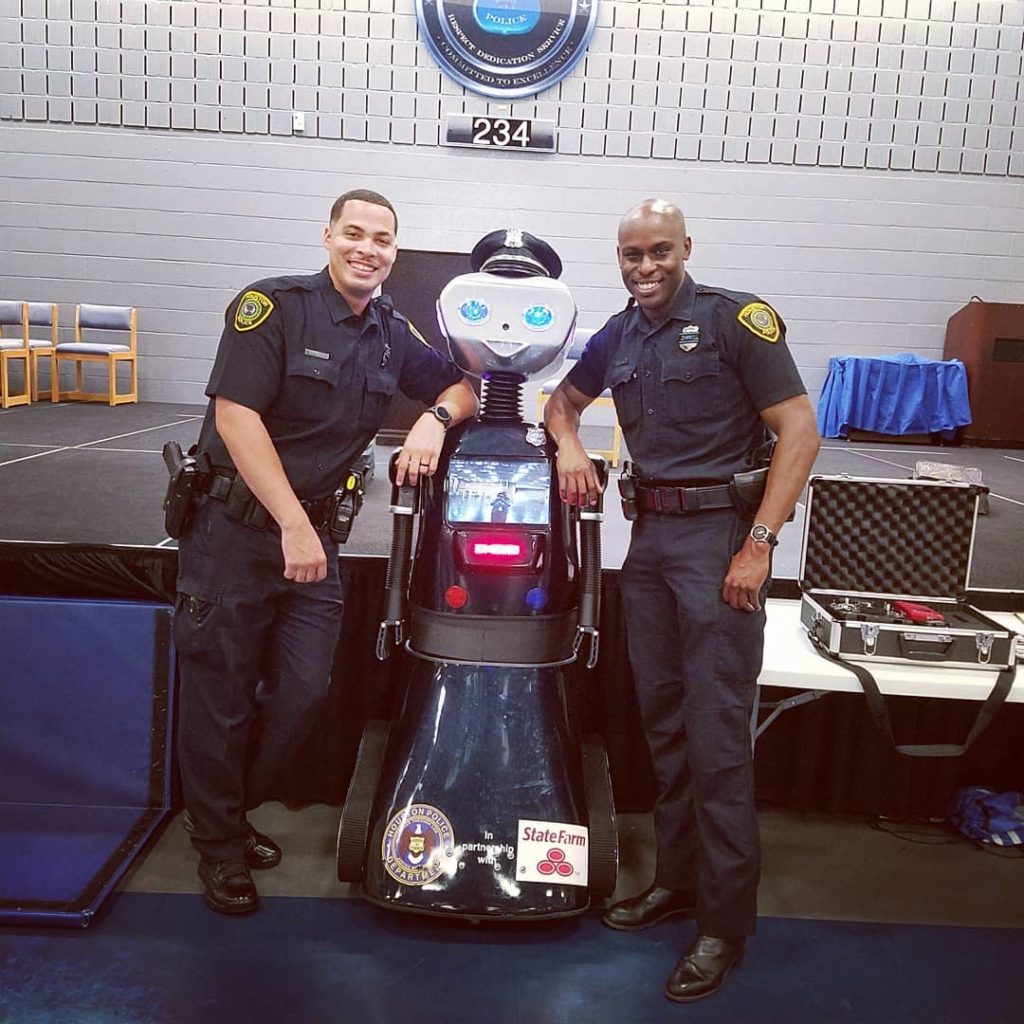 John Williams and Jeremy Lahar have been working together for a very long time, and the community says they are very helpful and always there to help citizens in need of any kind of assistance.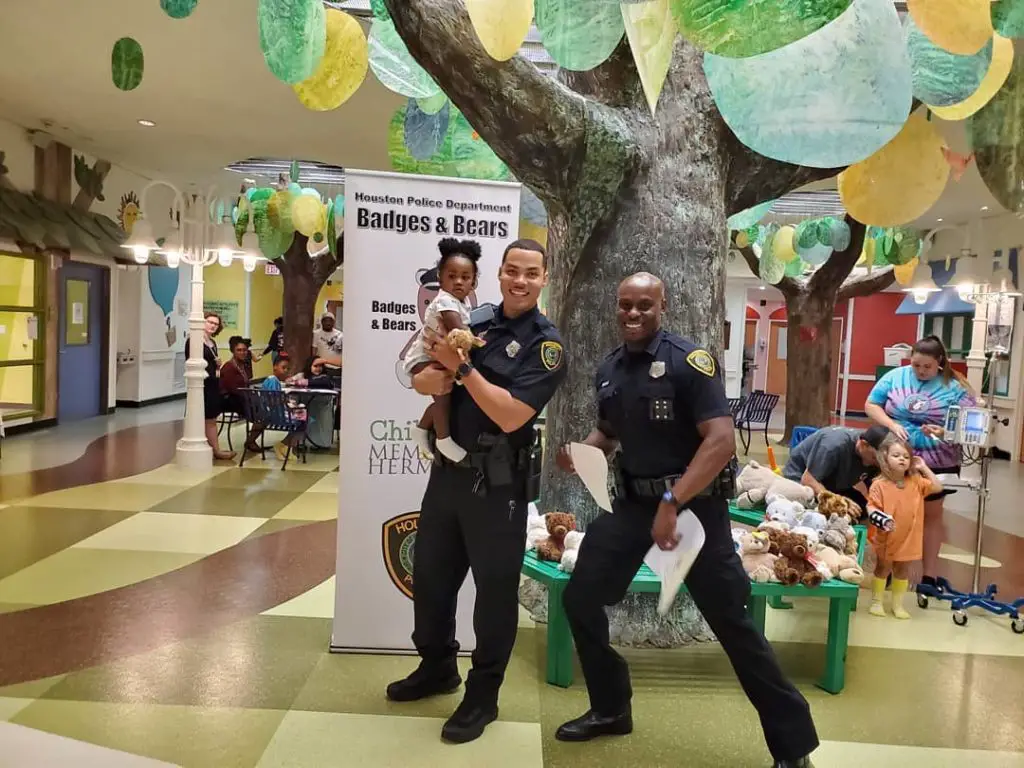 Besides being affectionate about their job, these two colleagues and friends share another passion, that for dancing.
The staff at the department gave them the idea of creating a fun choreography under the Git Up challenge and they didn't even think twice before they started practicing the moves the whole country is speaking of. 
The video was filmed in front of a sign saying "We <3 Houston." 
Wearing their uniforms and shades, these officers resembled tough guys. But their moves to the rhythm made us fell in love with the fun side of their personalities.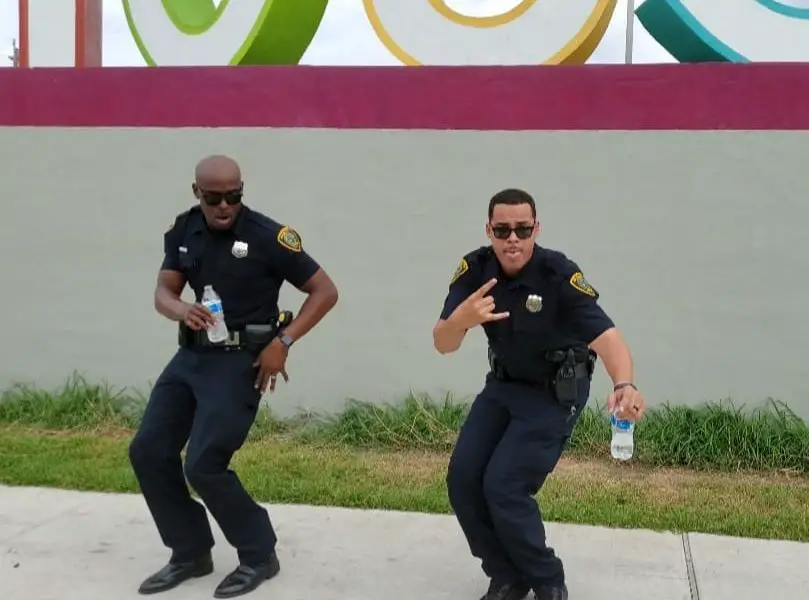 When the song goes "take a sip," officers Williams and Lahar do exactly that, they take a sip from the bottles of water they have. 
Needless to say, people loved what they saw and praised the officers for showing the world that members of the law enforcement are just people like us who want to have fun. I guess things like these help citizens get closer to the officers in general. 
Once the video was uploaded on YouTube it gathered 500,000 views and a bunch of praise.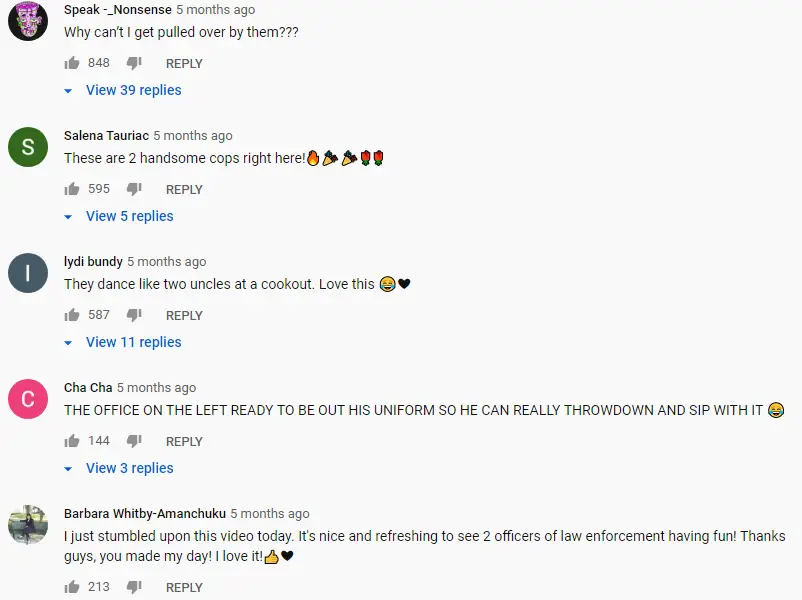 One thing is certain, if these guys ever decide to quit their job, they can always turn to dancing and do it professionally. 
This Git Up Challenge video is definitely one of our most favorite. Take a look at it below and share it with your friends. Have fun watching!