The quick-thinking of one young lady proved a lifesaver in what could easily turn into a life-threatening situation.
Josie Bowers, a young woman who could easily become a victim of robbery or even kidnapping, shared with her TikTok followers how she avoided a potentially dangerous situation while on vacation with her family some four years ago.
Namely, Josie and her parents stayed at a Hilton hotel in Ocean City, Maryland and at one point, she was all by herself in the room. Just as she was getting ready to take a shower, Josie heard strange noises coming from behind the door. She got scared and needed to act quickly.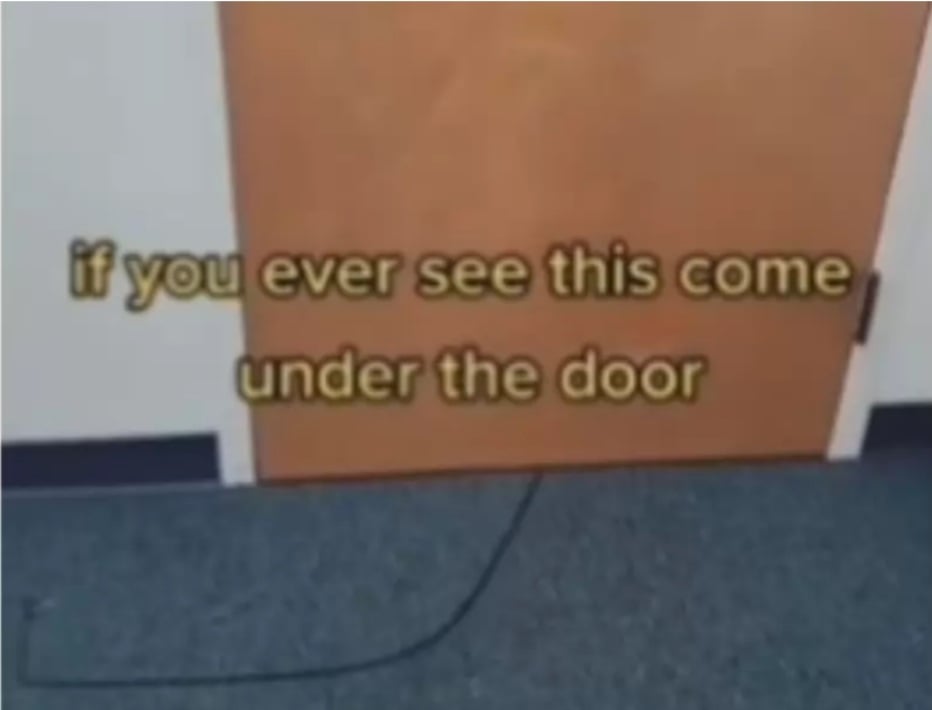 "Before I could shower I heard these noises, I went to go see what it was and it was this contraption. I was just standing there in my towel and this man opened the door," the now 19-year-old Josie shared in one of her TikTok videos.
"My main thought was holy s*** I'm in a towel right now and someone is about to break in and get me. So the door opens a crack, and I just slammed it back shut and put the deadbolt on."
At that point, she tried to think of all the tricks her police officer stepdad taught her.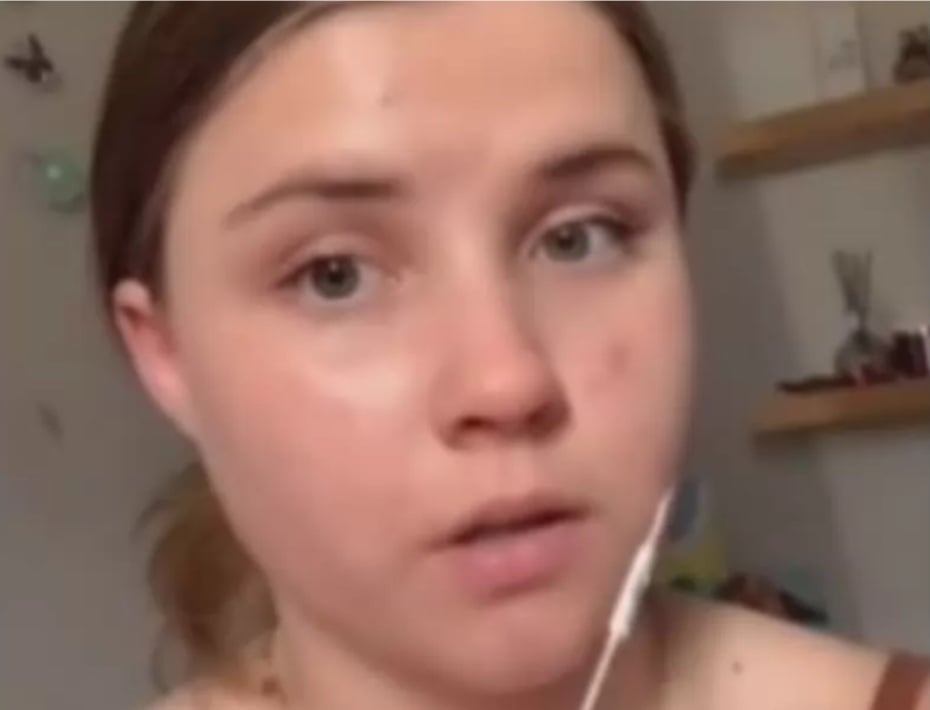 The two men behind the door started talking to her and explained how they were hotel employees who were there to fix her door.
"So they tell me 'your keycard is broken and we need to get into the room and fix your keypad for you,'" Josie continued. "And so I open the door a tad bit, to see if it was a worker. It clearly wasn't, they were in jeans and a T-shirt. Hilton keeps it pretty classy, not the attire."
At that moment, she knew she needed to pretend she wasn't in the room all by herself and yelled, "Hey dad, there's someone here to fix the door." This worked and she could hear the men running. "As soon as they thought that I wasn't alone – and potentially my dad was there – they ran, they were gone," she shared with her followers.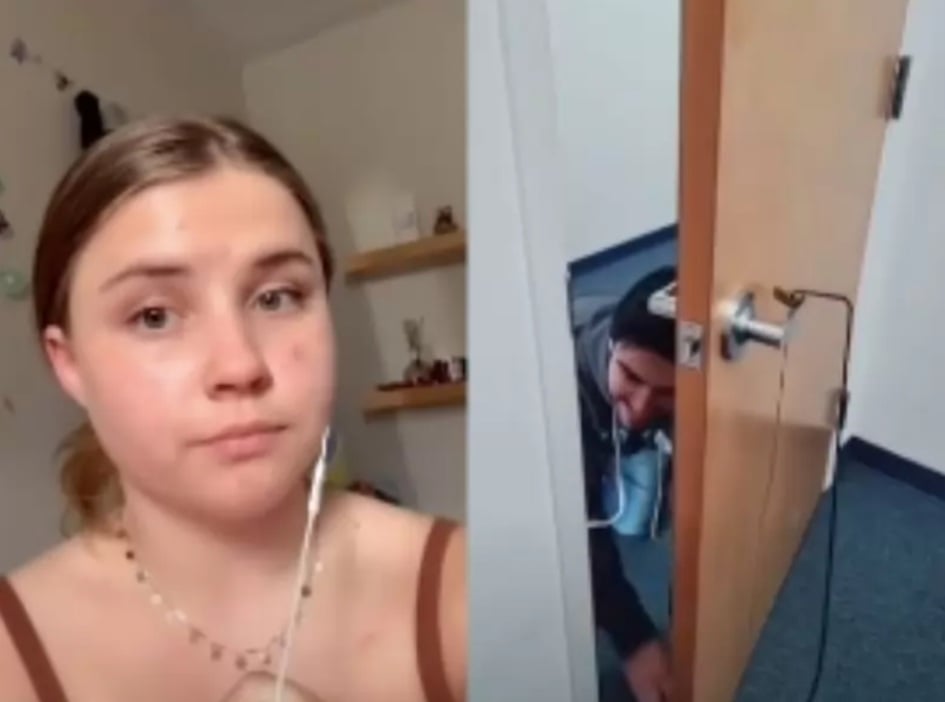 "I'm glad I had this experience so I can teach people about it. Obviously, I'm safe but it could have ended up a lot worse," she said. "Be safe, you can get door stoppers, always put on the deadbolt."
The video of Josie was seen more than 12 million times and people thanked her for this useful tip.
We are glad she didn't get hurt and we hope this will help others in the future.