They say you can't escape fate, and these two beautiful children from our story, who have been destined to spend not only their childhood, but hopefully their lives together, are just another proof of that.
Sharon Sykes from Plano, Texas, adopted a little girl, whom they named Hannah, from an orphanage in China. The process took some time but Sharon knew Hannah belonged with her family the moment she saw her.
One night, as she was going through her daughter's adoption information, something caught her eye. Namely, in all the photos of Hannah, she was pictured together with a boy her age. They could be seen kissing, holding hands, and playing together.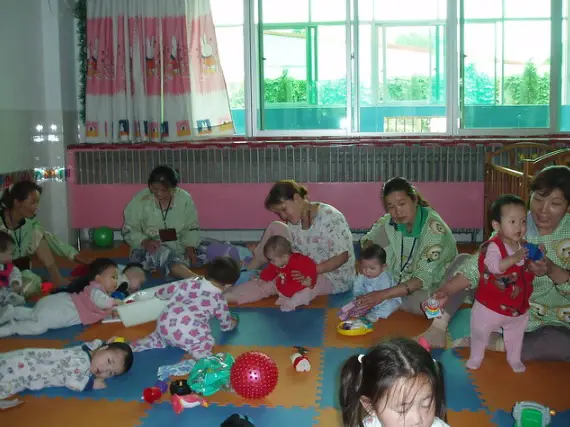 Upon further inspection, Sharon learned that the boy was Hannah's best friend at the orphanage. They spent every minute of every day by each other's side, and now that she was getting adopted, the two would be forced to be separated.
"When we went to the actual orphanage to get her, she was hugging him and they were giving each other kisses," Sharon shared with Inside Edition. "That was her little friend, how could I leave him there?"
Further, she told Good Morning America, "They just shared such a sweet and special bond. They were so close we just couldn't imagine leaving him in China and him not having a forever family himself."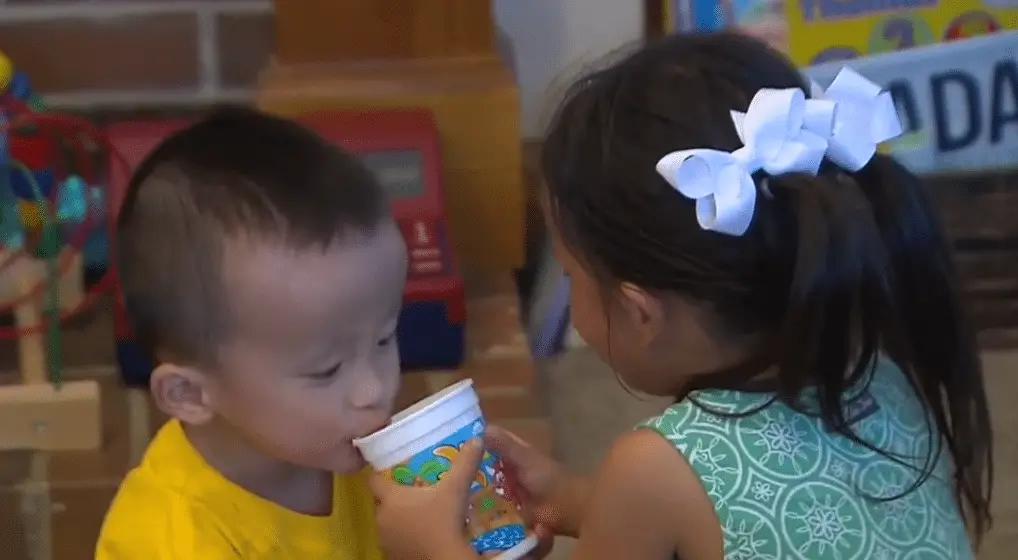 Sharon then made it her mission to find the boy a loving home. She shared his story online hoping someone would take a notice of how sweet and loving he was. Luckily, that's exactly what happened.
Amy Clary, who lives five minutes away from Sharon, came across the story of the boy and she showed interest in adopting him. "Look at his eyes and his smile," Amy told ABC News. "How could you deny that? He's just so sweet. We had to bring him home."
The Clary family filled the adoption papers and prayed for the boy to be brought to them. Around a year later, the adoption was finalized and the little guy, whom his new family named Dawson, was finally in America. He was about to embark on a new journey and someone familiar was at the airport to welcome him, his friend Hannah.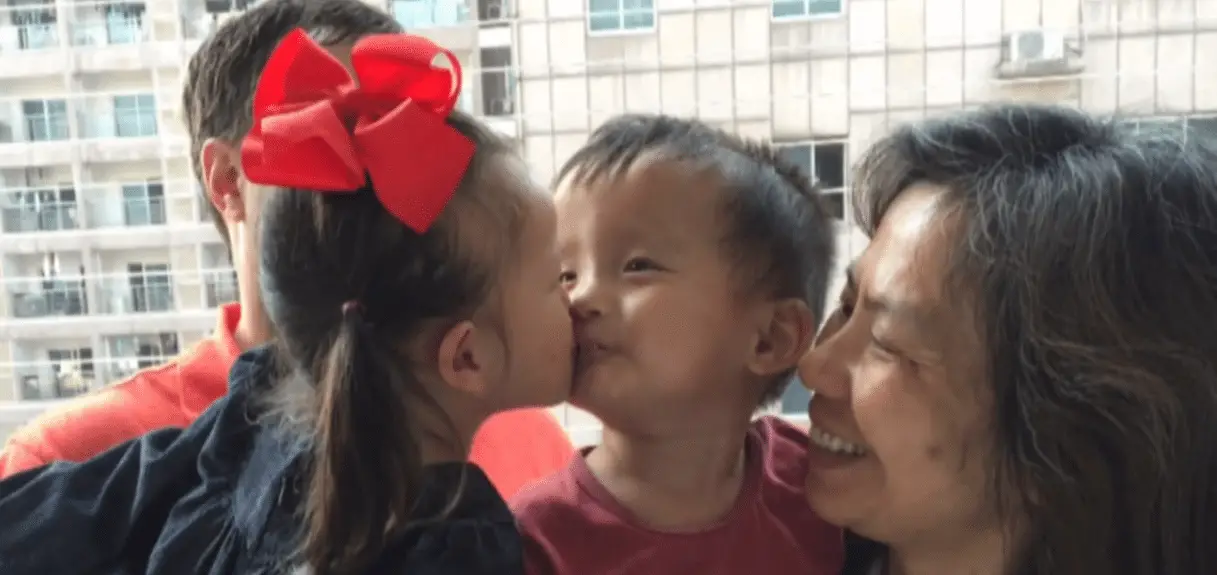 "They must have hugged 400 times! They kept hugging and getting so giddy that they would fall over," Amy shared with KTVT.
The footage of the two best friends reuniting after such a long time was shared online and it touched the hearts of thousands of people who got to witness the beautiful moment.
"My heart just burst into joy. It's a miracle. He's adopted by such a great family that lives so close to us, and Hannah gets to have him as a little friend. I'm overjoyed," Sharon told Inside Edition. "Every since we've met the Clarys, we're now like best friends.
"(Hannah and Dawson will be seeing each other on a regular basis— at least weekly, if not more."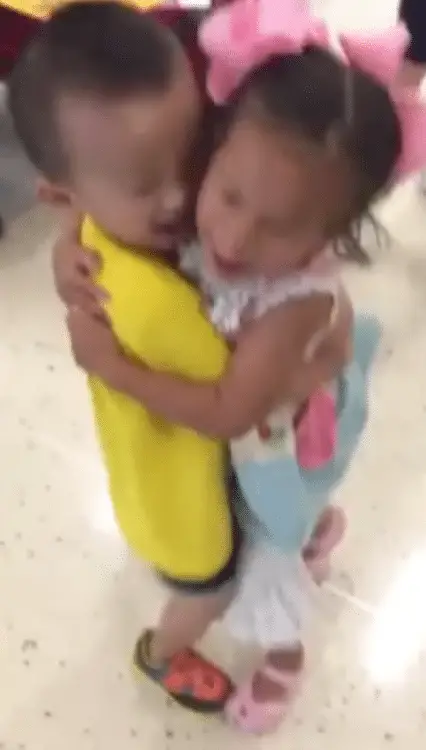 What a beautiful story of friendship. For more got to the video below.