Before we are quick to point a finger at new mothers who are forced to give up their babies, we should first think of all the reasons that can lead to such a heartbreaking decision. Many times, parents who struggle financially and are unable to take care of a child decide to either put the little bundle of joy up for adoption or simply leave it behind. Since the chances of a newborn baby to survive if not placed in safe hands are slim, a woman named Monica Kelsey, who was abandoned as a baby and then adopted and raised by a family from Ohio, created safe heaven baby boxes.
These boxes are installed on the side of a building, usually fire stations or hospitals. When someone places a baby inside, a silent alarm is activated and firefighters or doctors get to the baby in a matter of minutes, or even seconds. The baby is then rushed to a hospital.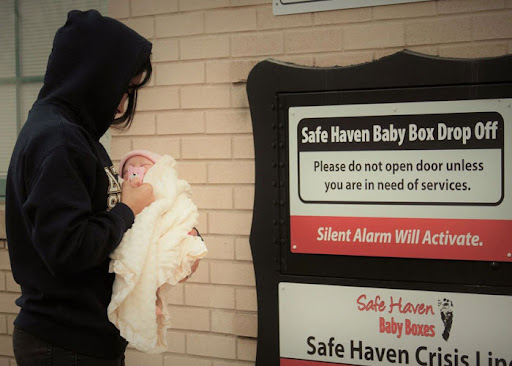 The parents are not charged with abandonment of a child.
Knowing that these boxes can save the lives of a number of children, a teenage boy named Hunter Wart of Seymour, Indiana, made it his mission to collect enough money for one of those boxes to be installed in his hometown. The cost of a single box is $10,000. He did it as part of his senior school project at Columbus North High School.
Of course, saving that much money isn't an easy task. Hunter spent a lot of time mowing peoples' lawns and scrapping metal.
"It was a lot of hard work. A lot of blood, sweat and tears," Hunter's mom Julia said.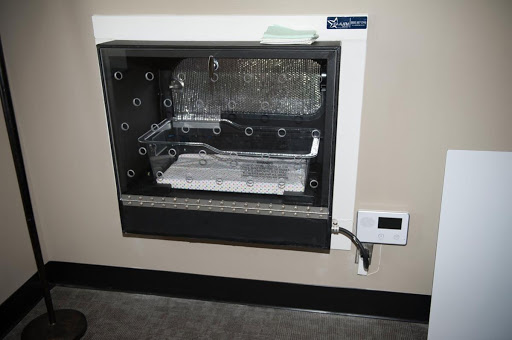 Shortly after the box was installed, a mother placed her one-hour-old daughter inside. The baby was then taken out of the box and provided with extensive care. "We are ecstatic that the system was used. It worked perfect, exactly how it was designed to work," fire chief Brad Lucas said. So far, 15 babies have been saved using Hunter's box.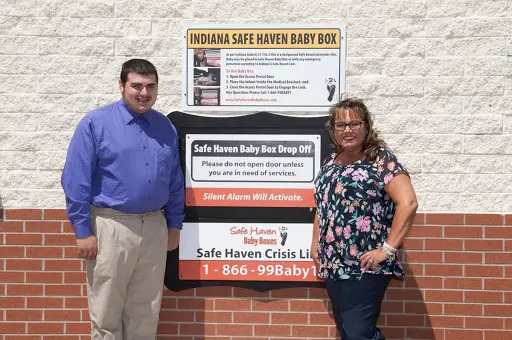 Thank you Hunter for doing such a kind deed.