Doing good and being helpful towards those who need it the most is what make this world go round. And during these times when most of us feel like humanity has failed us, stumbling upon people like young Matthew Resendez restore our faith and give us hope that things are not as bad as they look.
While he was on the job at the local Burger King in an area where lots of homeless people stick around, one of them entered the restaurant and showed Matthew a handful of coins. He then asked whether they were offering a meal for $0,50 because it was all he had.
This man wasn't asking for mercy, he was ready to pay for his food, although he didn't know that what he had wasn't enough even for the cheapest meal on the menu.
However, Mathew just couldn't tell the man to leave because he knew he was hungry so he decided to do a good deed.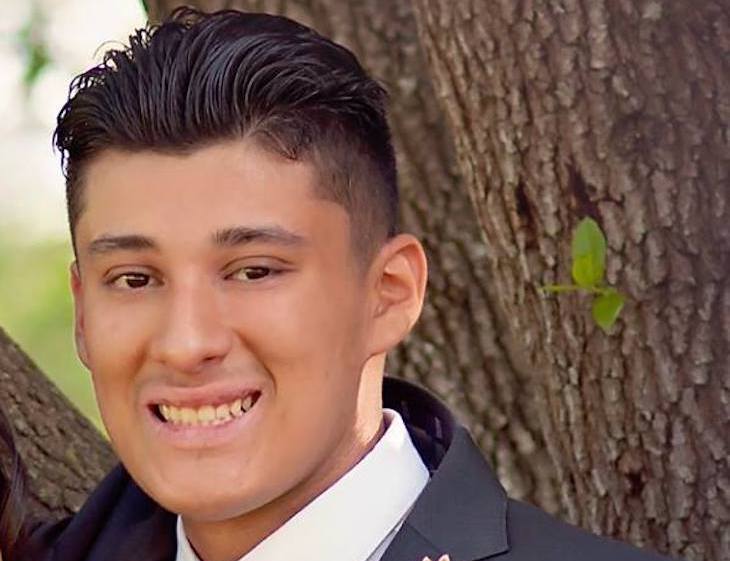 He paid for the homeless man's food using his own money and it was beyond touching.
After he got home and told his mom what he did, she decided to share the story with her friends never assuming it will go viral.
This is what Mathew's mom Michelle had to say:
"Proud mom moment!
Matthew worked this evening and a homeless gentleman walked in the restaurant with 50 cents and asked if there was anything on the menu he could buy.
Matthew asked him what he would order if he could, and the man said anything would help his hunger pains…"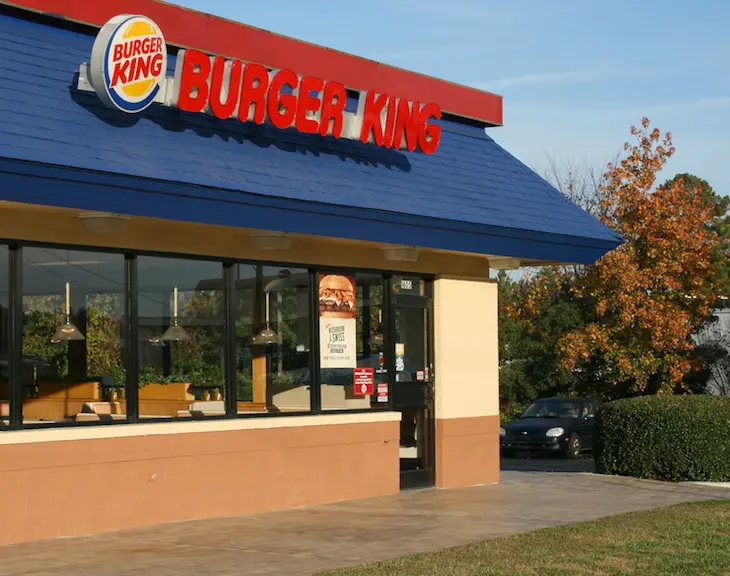 "So Matthew rung him up for a hearty meal and then used his own debit card to pay for the man's meal.
He handed him the receipt and told him to relax and take a seat. The story could end there and it would be a happy ending, but apparently, a woman watched my son during his random act of kindness.
Not only did she write the company to let them know about the caring employee they had working for them, [but] she also rewarded my son with a very generous tip!
So proud to be his mom and I can pat myself on the back knowing that I've played a part in raising this big-hearted young man."
Although he's still very young, Mathew knows empathy and compassion. He believes that we are equal and that everyone deserves to be treated with respect no matter their social status.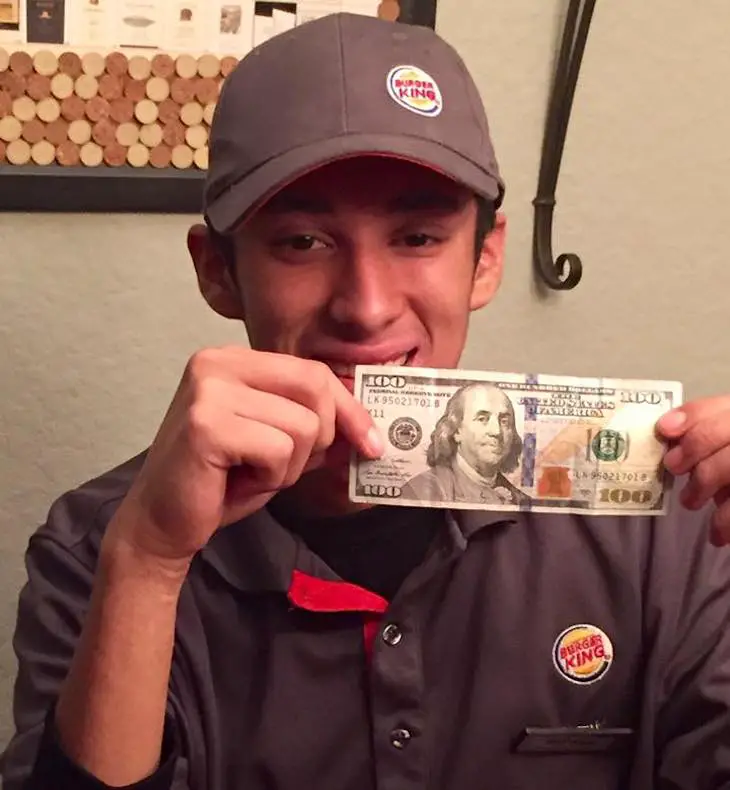 This teen's story was read by millions of people who say that he's an exceptional young man. His mom is proud of him and so are we.
Please SHARE this touching story with your family and friends on Facebook!