From Cheers to The Good Place, actor Ted Danson, who turned 75 a few days ago, has enjoyed decades of success as one of television's most beloved stars.
The acclaimed entertainer has been married three times, but has only found true love with his third wife, Mary Steenburgen.
This couple's love story is a fascinating one. They tied the knot in 1995 and their love for one another grows stronger and stronger with each passing day.
"I'm madly in love with Mary Steenburgen. She's a remarkable human being, so I'm just incredibly blessed," Danson said.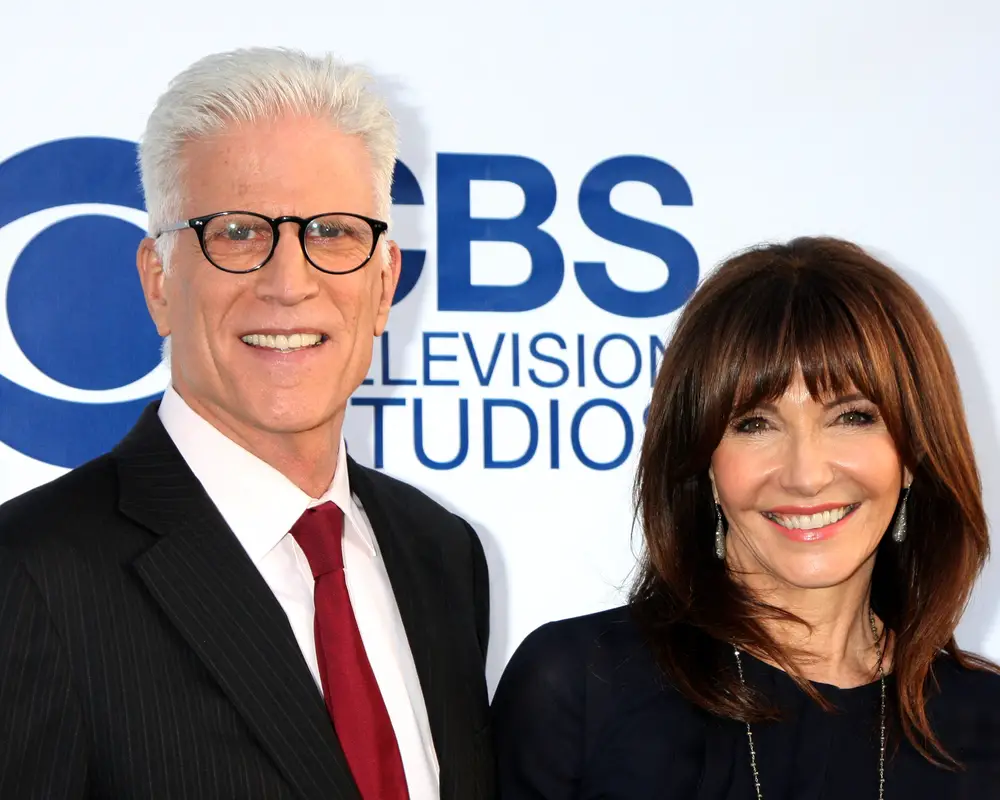 The two first met in 1983 on the set of film Cross Creek when Danson auditioned for the role of Steenburgen's on-screen husband but failed to get the part. The actor wasn't disappointed for not getting the role because as he later revealed, he wasn't at the best place in his life at the time.
When they first laid eyes on one another, both Danson and Steenburgen were married to other people.
However, as fate would have it, they met again some 10 years later following their initial meeting and couldn't ignore one another. At that point, they were both divorced and planned to stay single, but that's not how things turned out. Although they wanted to be just friends at the beginning, a trip to Mendocino, California changed that and they fell madly in love. Fast forward to today, they are still head over hills for one another.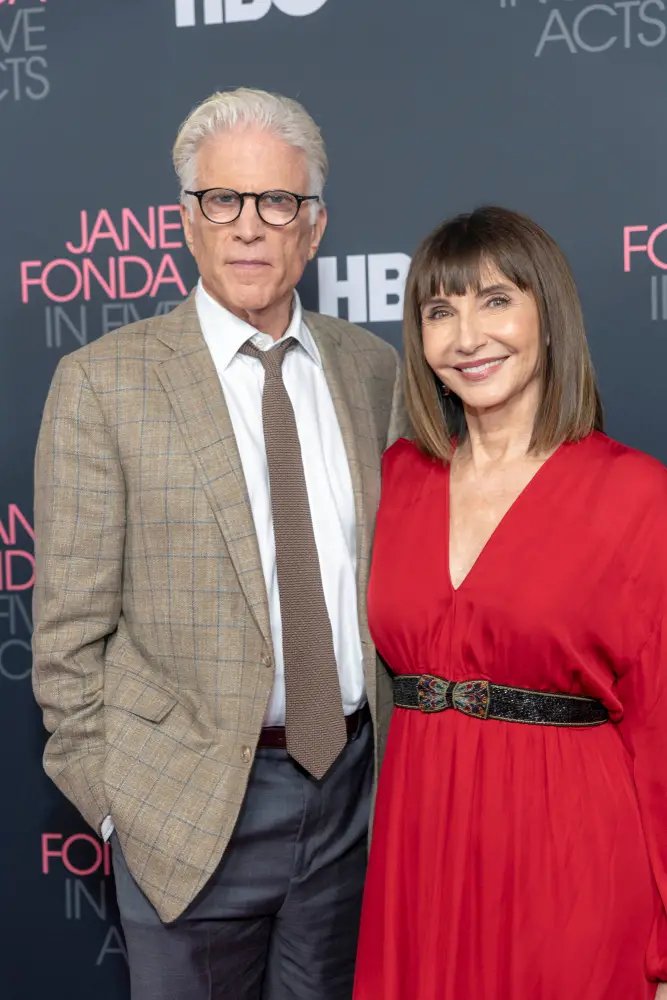 Back in the day, Steenburgen introduced Danson to the practice of transcendental meditation and he claims that saved his life. Namely, the actor suffers from arthritis, an autoimmune disease for which there is no known cure, and this form of meditation helps him alleviate the pain.
"Life gets more complicated and stressful the older you are. I no longer find [meditation] fun and interesting — I find it a lifesaver."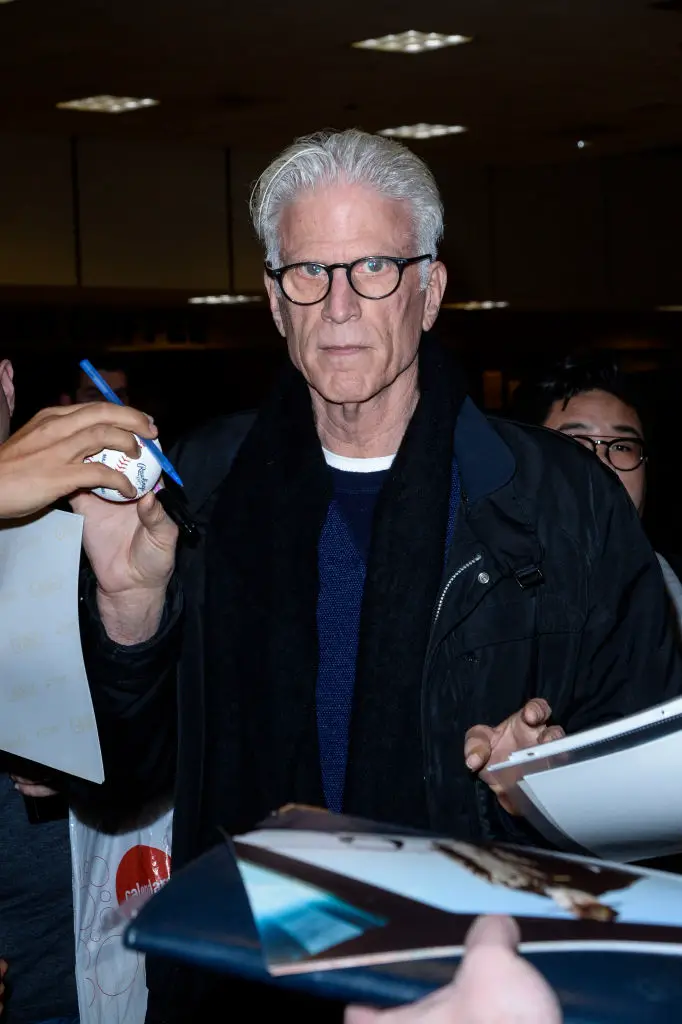 We are glad Ted Danson found a way to facilitate his life despite his health struggles.
Please SHARE this article with your family and friends on Facebook.
Bored Daddy
Love and Peace