Philadelphia soul pioneer Thom Bell, who had produced numerous timeless hits which helped mark an ear in the world of music, passed away at the age of 79.
From The Stylistics' Betcha By Golly Wow, and The Spinners' Rubberband Man to The O'Jays' Backstabbers, Bell's music influenced many.
The news of Bell's passing was confirmed by his lawyer, Michael Silver, who shared with the Philadelphia Inquirer that the prolific songwriter and producer died at his home in Bellingham, Washington. The cause of death hasn't been revealed.
One of the people who were deeply affected by Bell's loss is longtime anchor of the Today show, Al Roker, who has been dealing with personal issues during the past couple of weeks.
Al took to Instagram to share his condolences. Along with a photo of Bell, the host wrote, "Thom Bell, a legendary Philadelphia producer, passed away at age 79. His songs provided a soundtrack to my life. His recognizable 'Sound Of Philadelphia' helped define an era of music, from The Spinners and The O'Jays through The Delfonics and The Stylistics, as well as Elton John. I shall never forget your work."
Many of Al's followers expressed their sadness over Bell's passing.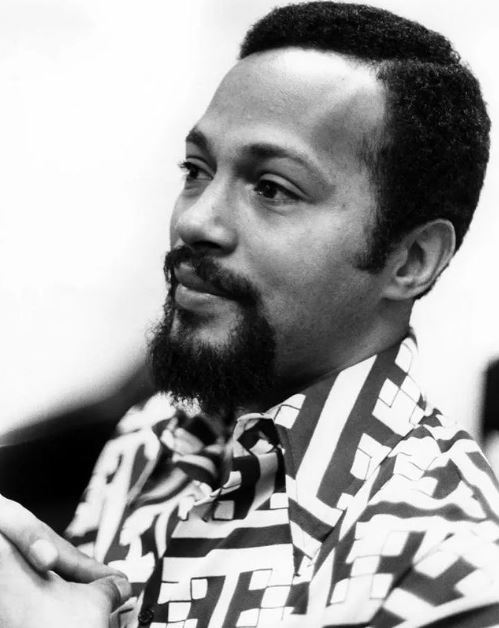 As both his parents were musicians, Bell was introduced to classical music early in life. Over the years, as he got heavily involved into making music, he introduced instruments like the celesta, sitar, oboe, bassoon, cor anglais and bells into his rococo arrangements.
Speaking of the comments he was getting about the way he combined instruments, he once said, "I didn't plan it out to be different or set out to do what hadn't been done before. It was all organic on my part – just what I happened to hear.
"Invariably, when other producers and musicians would say that my sounds were odd for R&B, I would just tell them, 'I don't do R&B – I do music.'"
Bell was nominated for three Grammy Awards and won for Best Producer of the Year in 1975. He was inducted into the Songwriters Hall of Fame in 2006.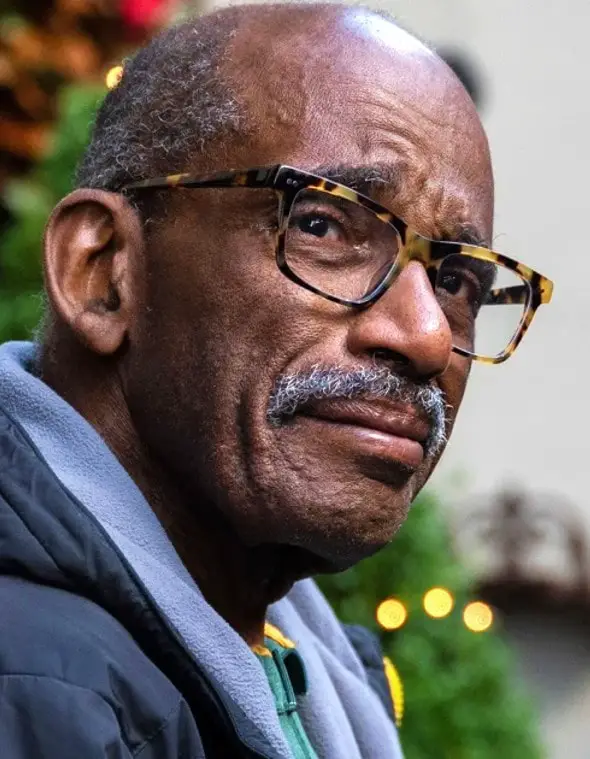 Bell's passing comes at a very difficult time for Al Roker who recently lost his sister Patricia. He has also been experiencing health issues after he was admitted to hospital some weeks ago due to blood clogs in his lungs, but is slowly recuperating.
Al has been updating his fans of his condition. Recently, he wrote, "It's been difficult. I'm not going to repeat those mistakes. I've had more than my fair share of operations before this one, but this has been the most difficult."
He thanked his fans and friends for their support and their words of encouragement.
"There are innumerable individuals and things for which I am thankful and tremendously appreciative – even more so today after being flooded with prayers and expressions of support from viewers who have taken time out of their busy lives to reach out. It means a lot to me."
Please SHARE this article with your family and friends on Facebook.
Bored Daddy
Love and Peace