A proud Scotsman, a legend!
From working as a milkman, a lorry driver and a coffin polisher in his young days, to being knighted in 2000, the first ever secret agent James Bond had an incredible life. Born to parents who were poor, he left school at the age of 13 to be able to work and help his family make ends meet.
Sean Connery, one of the most charming men on the planet, who was named the sexiest man alive twice by the People magazine, passed away at 90. He always won each battle on the screen, but lost the most important one in 2020 when he left the world mourning his loss.
Connery, the 007 agent who played in seven Bond films and won an Academy Award for The Untouchables, once said that his favorite movie was From Russia with Love.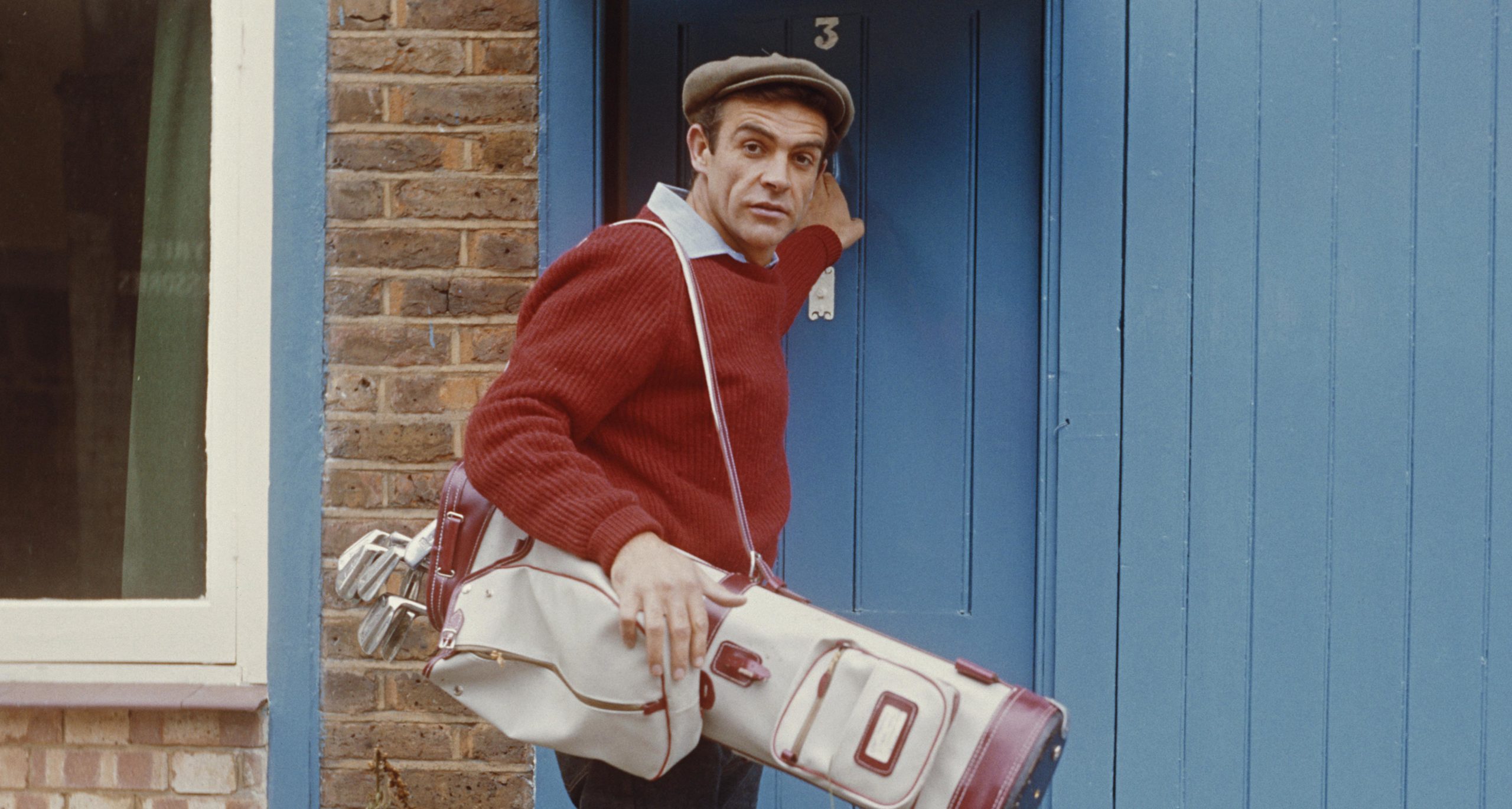 When he turned 17, Connery was drafted into the Royal Navy but returned home three years later due to a duodenal ulcer.
At the time, he still went by his birth name, Thomas, or Tom, as his friends called him.
"He wasn't Sean Connery then – we all knew him as Tom," his old colleague Tommy Wark told The Scotsman in 2005. "I was on the joinery side, and he worked with two women from Craigmillar who did the polishing of the caskets.
"He came there to start work about 1950 and had nowhere to stay. I know he spent a few nights sleeping in a coffin just after he started," Wark added.
Taking part in the Mr. Universe contest opened the doors to a completely new world for Connery. Casting directors noticed him and offered him minor roles in different movies. Ten years needed to pass before he was cast for the role of the most famous agent the world has ever heard of, that of James Bond.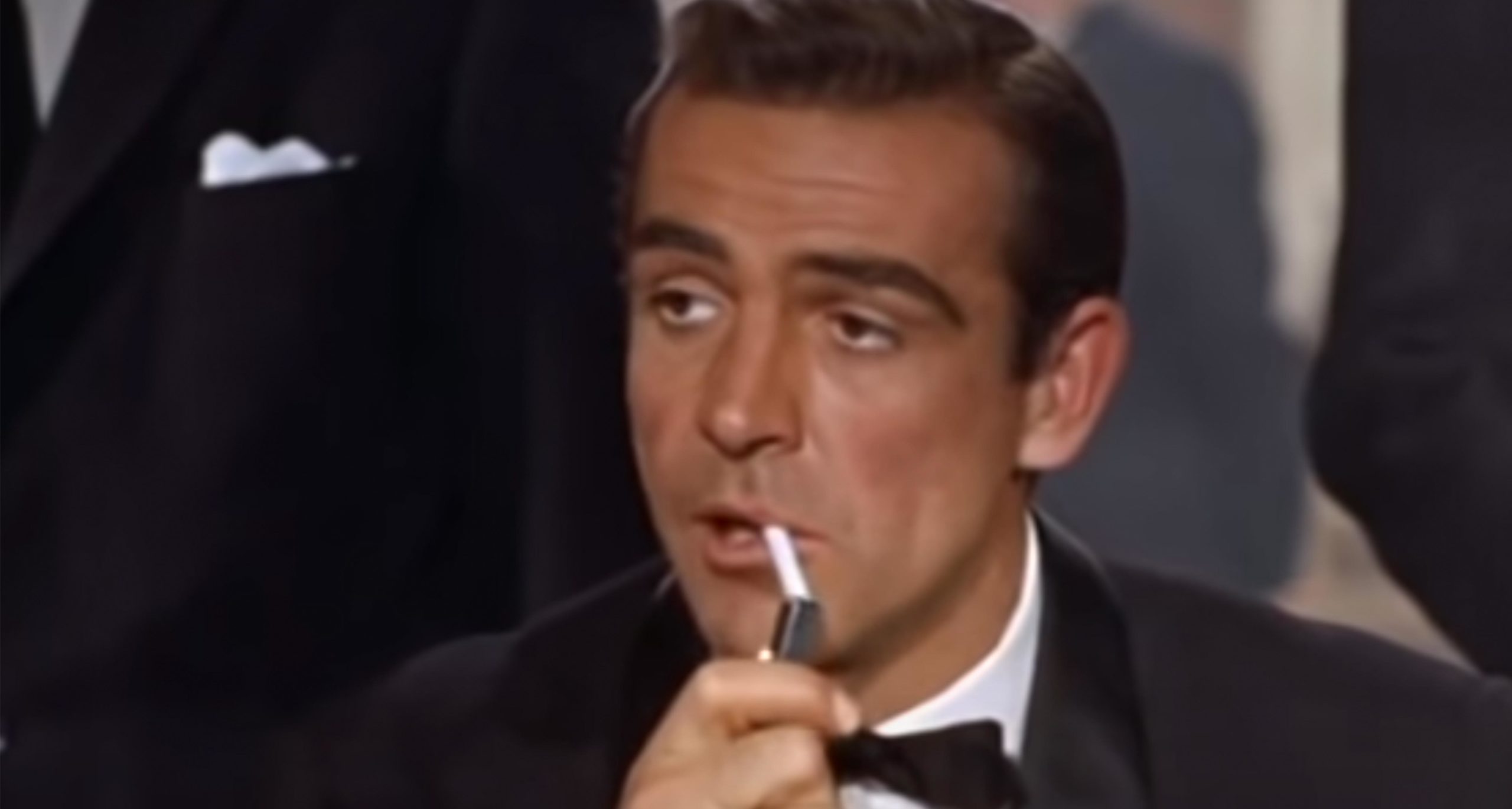 James Bond came to life through the books of novelist Ian Fleming, with the first one, titled Casino Royale, being published in 1953. Ever since, the fascination with the agent has only grew bigger and bigger. The story behind the name of what would become a prestigious role came after Fleming read the ornithological book entitled Birds Of The West Indies whose author's name was, well, guess what? James Bond.
"I wanted the simplest, dullest, plainest-sounding name I could think of. James Bond seemed perfect," Flemming explained.
As the movie became a worldwide phenomenon, Connery turned into a sex symbol and a millionaire.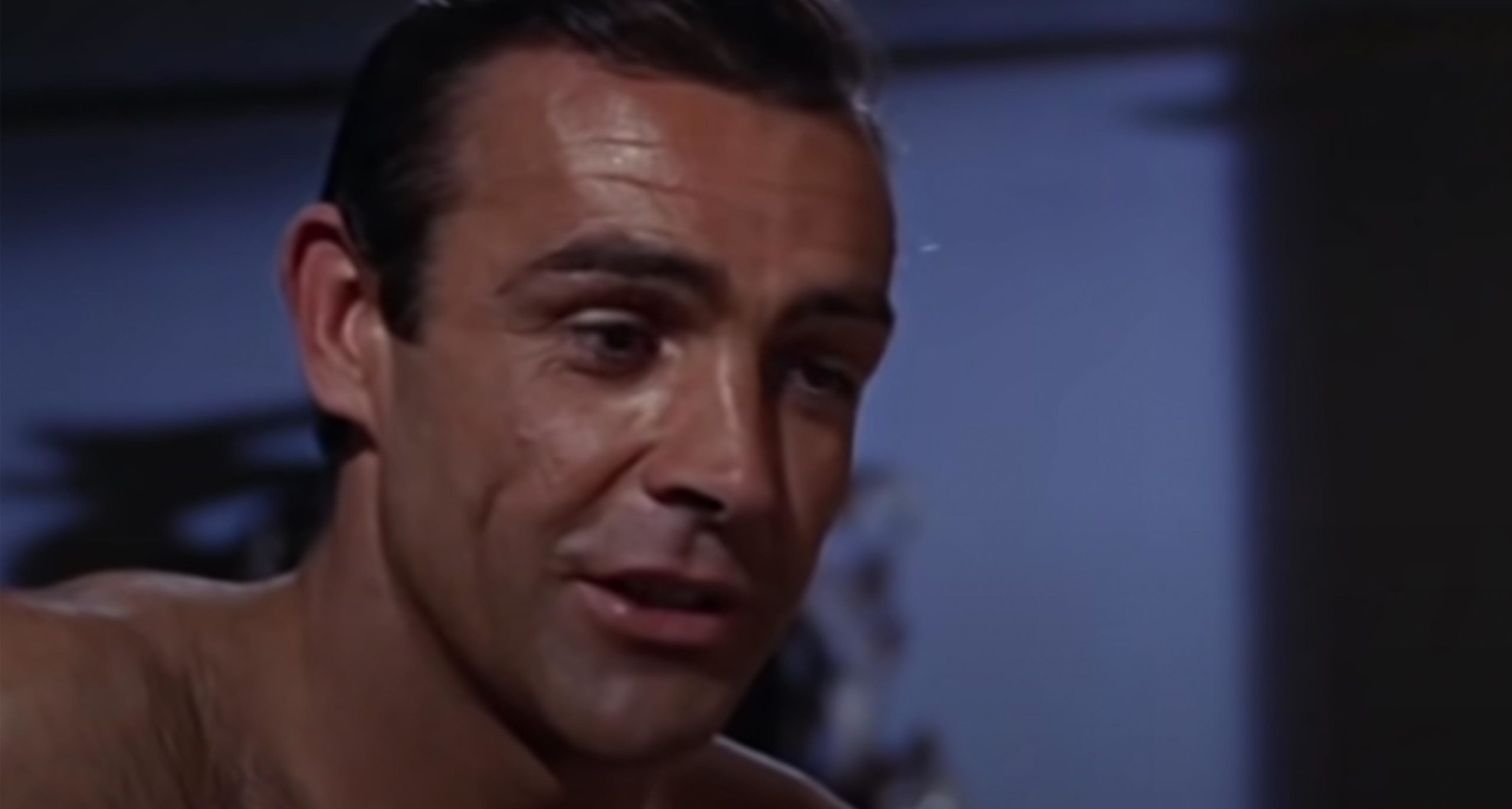 Sean was married two times. In 1962, the actor married Diane Cilento with whom he had son Jason Connery, his only biological child. In 1975, he tied the knot with Micheline Roquebrune and stayed together with her until the rest of his life. Their relationship and marriage withstood time despite Sean's well-documented love affair with Lynsey de Paul during the late '80s.
When he and Roquebrune first met, she didn't know he was a celebrity.
"I saw this man from the back, and of course, he had a fine physique, but that first day I didn't know who he was or anything about him," she told The Sun in 2011, recalling their first meeting. "Then I dreamed I saw this man. I was in his arms. And I thought, 'At last, peace.' The next day I went back to the tournament, and that was that!"
"Micheline is an amazing woman. She is the love of my life," the actor added.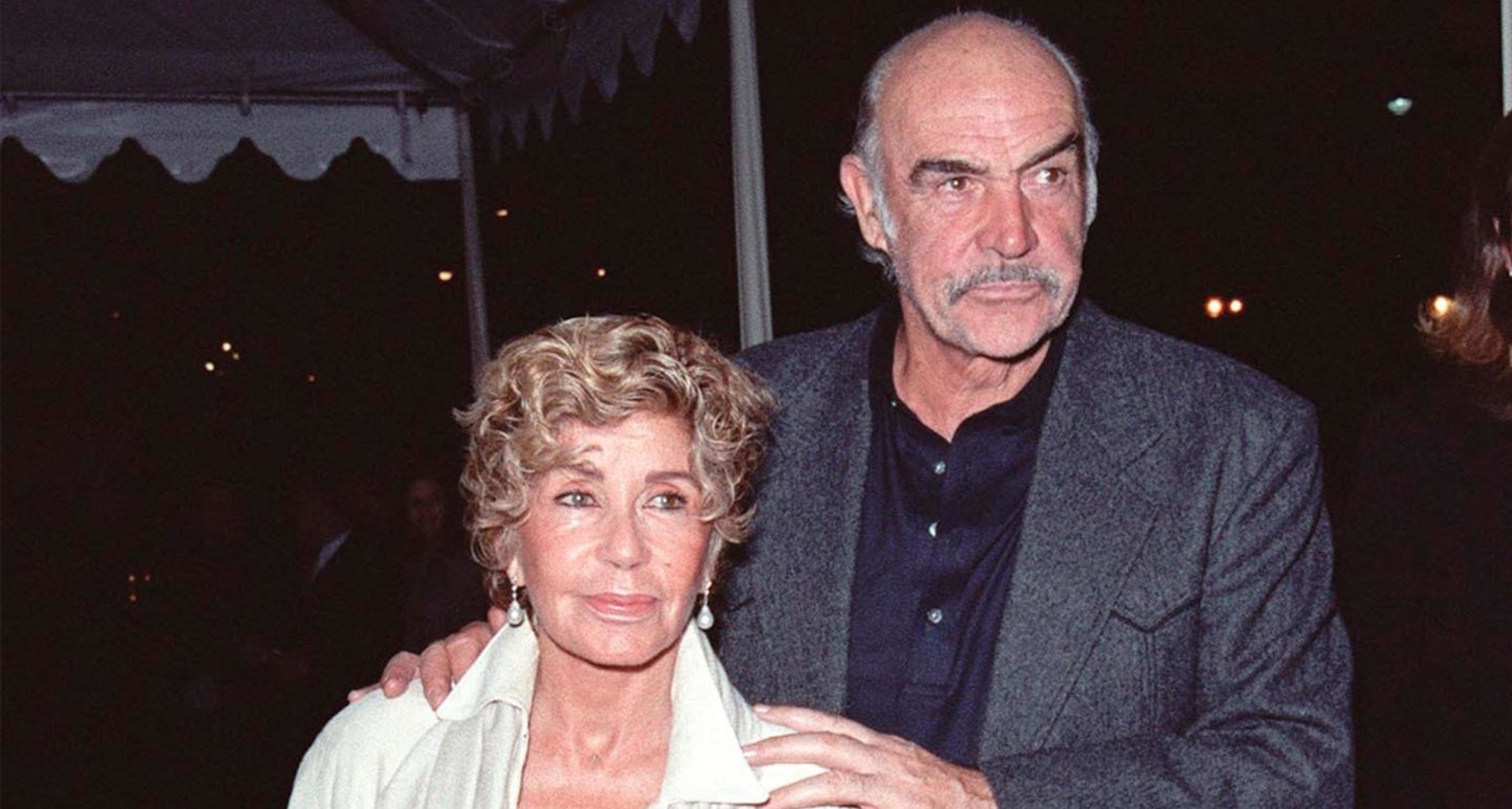 The two were together for 45 years, until his passing.
Roquebrune opened up about Sir Connery's last months of his life and admitted he was suffering from dementia. He died at the age of 90, in his sleep, and his wife says it was exactly how he wished to leave this world.
Speaking to the Daily Mail, Roquebrune said, "It was no life for him. He was not able to express himself latterly. At least he died in his sleep and it was just so peaceful. I was with him all the time and he just slipped away. It was what he wanted.
"He was gorgeous and we had a wonderful life together," she added. "He was a model of a man. It is going to be very hard without him, I know that. But it could not last forever and he went peacefully."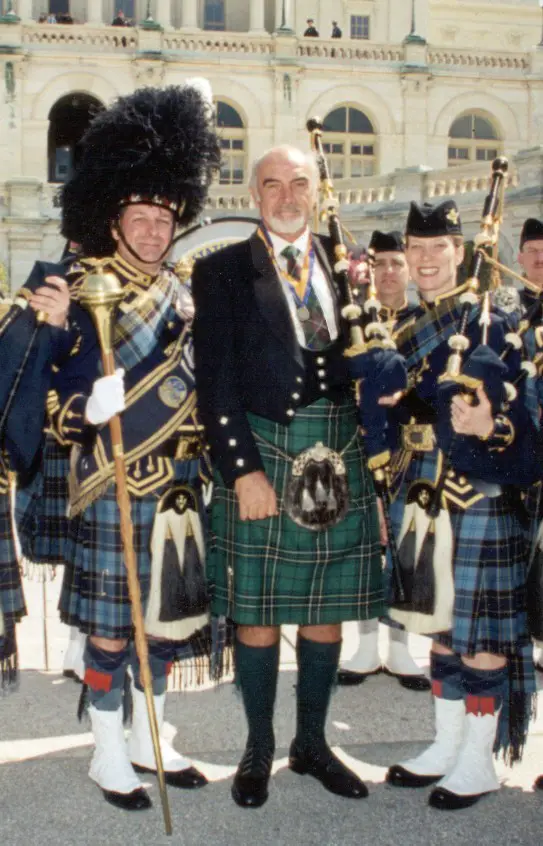 After his death, Sir Connery's wife told Scottish Mail on Sunday how her husband's final wish was for his ashes to be scattered in Scotland and the Bahamas. "We are going to bring Sean back to Scotland – that was his final wish."
Sir Sean Connery was truly one of a kind. May he rest in peace.
Please SHARE this article with your family and friends on Facebook.
Bored Daddy
Love and Peace