In life, there are many strange things that happen every day, to all sort of people, but for a teacher, in Seattle, he had a shock when he was put on paid leave, from the high school he worked at, for dressing up as Michael Jordan on Halloween.
The teacher concerned, Peter Colino, was wearing a costume which had a rubber mask and a jersey with number 23 embossed on it, with black gloves, just like a full body head to toe, Michael Jordan copy outfit!
Peter had worn the costume before, in fact, for the last 18 years, every single Halloween. He used it to encourage his students in the class, he thought it was a great thing…
In his usual routine, and in his yearly excitement, he had told the class that Jordan was coming to visit the school to visit, on the very next day, in costume, he walked in, he also played a video of Jordan's wonderful career.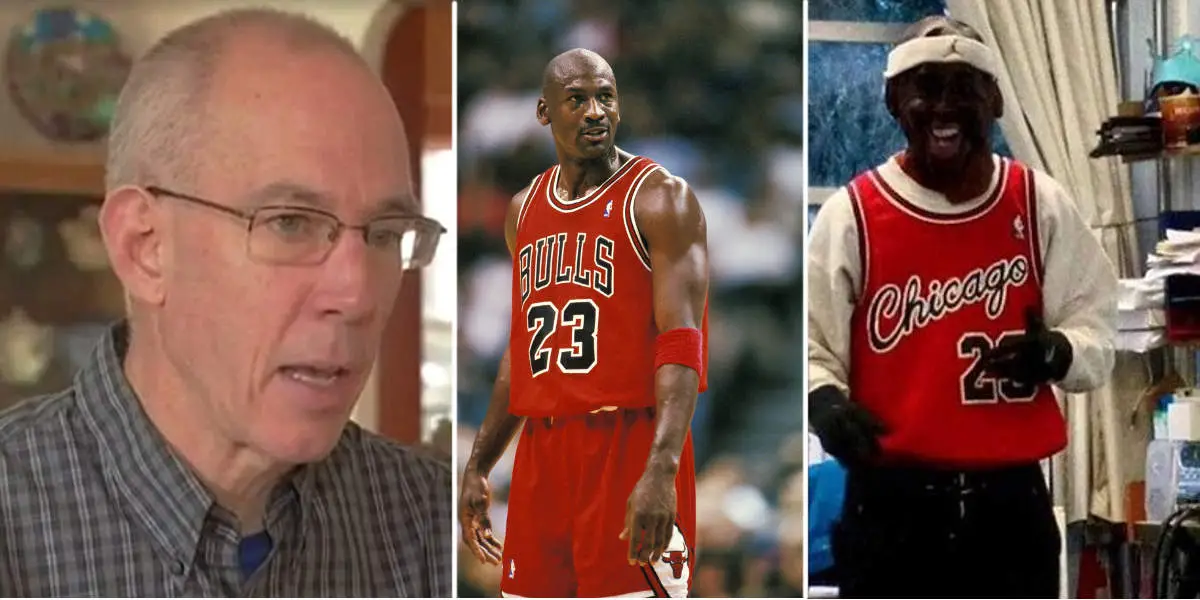 Peter said:
"He is, to me, the greatest, I'm going to say, athlete of all time and my whole deal is to honor Michael Jordan"
One of the parents made a formal complaint after a video was passed around the students at the school, the video featured Peter Colino. One mother who wanted to remain anonymous received the picture, screen-shotted image from the video, from her son at school.
The woman said:
"He's never texted me while he was at school, he sent me the picture and I was just floored,"
"I couldn't even believe the lapse of judgment."
The result was that the principal emailed the teacher to tell him to remove the mask for the remainder of the day.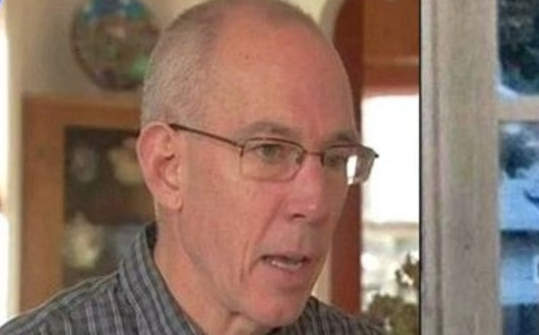 Many of the students couldn't see a problem with the costume their teacher was wearing, it seemed innocent and harmless to them.
Dillon Mahone, KIRO, said:
"I laughed. It was funny. I didn't mind it, seemed cool to me"
Peter felt very bad, his unfortunate incident sparked something he didn't intend it to spark, so the very next day, after much thought he apologized to all the classes, then he discussed with them issues of race.
This is what he said also:
"The difficult part for me is I've always done well with trying to bring people together. I teach kids of all backgrounds and I've been respected and liked as a teacher"
A letter was sent out to all parents, the principal had said quite descriptively, that how he acted is:
"…in opposition to Ingraham's values of racial diversity and inclusivity and have impacted our students negatively."
Peter also arranged to meet with the Black Students' Union where he apologized profusely.
Vice president, Eden Gevremariam, of the Union said:
"We are all able to learn from this and now people know this kind of thing shouldn't happen. I'm hoping it won't happen again in the future"
Well, his intentions were perhaps thought out, but his delivery definitely offended some people and sparked a lot of anger.  Should he have been treated this way when he meant no harm? Is the world going crazy? Or, should he feel the severe weight of his actions firmly fall on him?