In my humble opinion, those people who work with children and help shape them into independent and respected individuals should get all the praise for their work, yet, teachers are underpaid and most of them are forced to work two jobs in order to be able to provide for their families. This speaks a lot of the flaws of our society.
For most teachers, seeing their students succeed is enough reason to continue do their hard work because no money can ever buy that satisfaction.
One retired teacher from Pearland, Texas, named Barbara Barbin has recently found herself in an unenviable position after her credit card was declined at Walmart. She was together with her 13-year-old grandson who is legally blind. After they took everything they needed, they headed to the register, but she was unable to pay for the groceries.
She started feeling anxious and embarrassed and told the cashier to give her her card back so that she could try and withdraw some money from it through the ATM.
"(I told the cashier) let me go to the teller machine to try to see if I can get it to work," Barbin told ABC13.
However, at that moment, four men who were standing behind her decided to step up. One of them approached closer and put $140 in Barbin's hand. She couldn't believe that perfect strangers could do something so generous for her.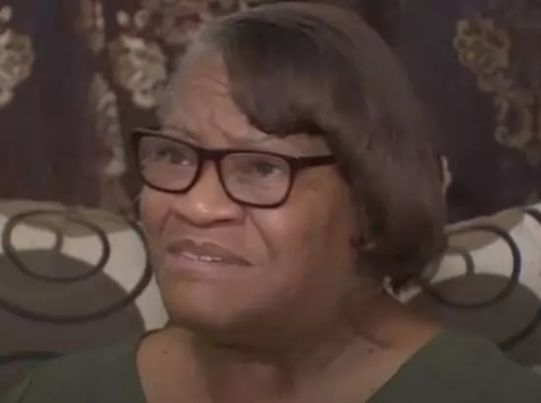 These man saved the day and spared her and her grandson from feeling embarrassed and wondering what the rest of the customers thought of them.
Barbin didn't have to leave the store empty handed all thanks to the kindness those men offered.
"In times like this, me being a black woman, they were four white men," she said. "They just came up because they felt the need."
Once home, she decided to share her story and track down the people who helped her. Although she didn't succeed in learning who her angels were, she still wanted to thank them for their unselfish deed.
One thing that this story teaches us is that no matter how big or small, every act of kindness goes a long way.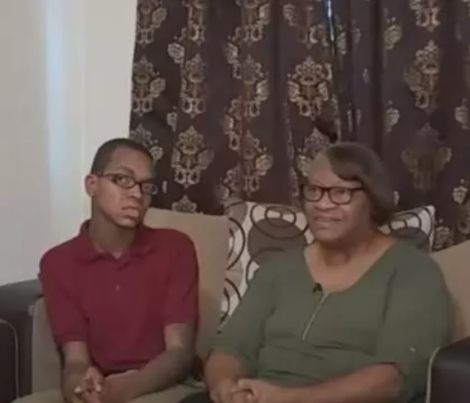 If you want to learn more of this inspiring story please go to the video below.