Barry Weiss, the star of the popular A&E "Storage Wars" was involved in a motorcycle accident which left him with severe injuries. TMZ reports he suffered broken bones and other internal injuries.
The accident took place on Wednesday, April 24, when a car driver pulled out his vehicle from a parking space without paying attention to the people around him and hit Barry and his friend.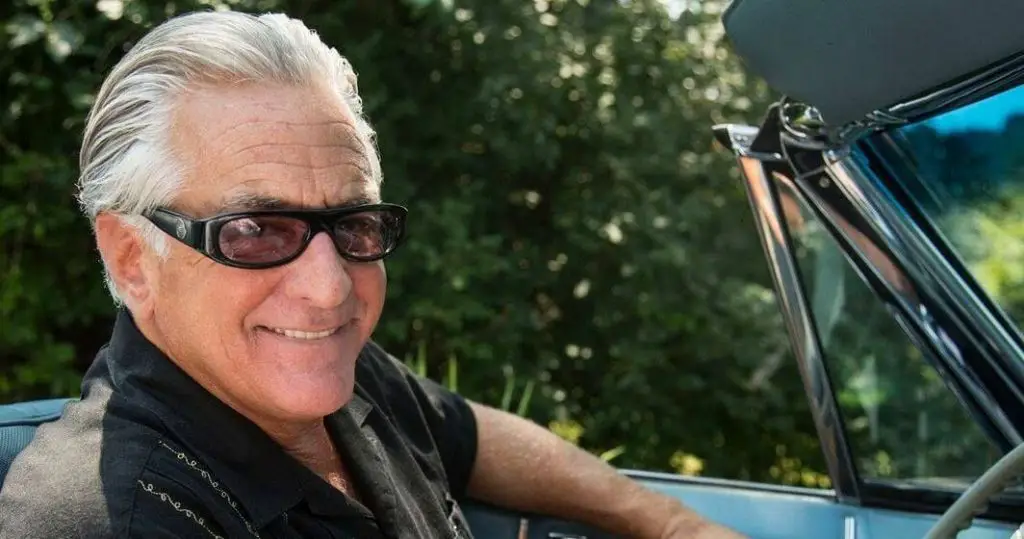 Currently, Weiss is still at the hospital where he recovers and his condition is stable. His friend Jamie suffered less serious injuries and ended up with a broken knee, elbow and wrist. He later posted a video from the crash scene and a photo of him at the hospital writing, "Not a good day at the office, a serious crash today while out riding with a friend. I got lucky, only a broken knee, elbow and wrist. My friend is much worse and has serious chest and leg trauma. Please send your prays to Barry."
Barry became a celebrity after taking part in the series, season 1 to 4 in which he often appeared driving fancy and classic cars. After he left "Storage Wars" he featured in two spin-off series where he spoke of his antique collections and passions.
"Barry is a larger-than-life character with a story for every situation, and his colorful personality brings out the best and the worst of the people around him", the A&E states.
Social media users are sending well wishes and hope the 68-year-old star recovers fast and continues enjoying his motorcycles and cars.