Samoan Hotshot fire crew are completely accustomed to marching through the forest, most people don't even give it a second thought. Their absolute favorite thing that they do was caught on camera and now it's going viral!
These brave firefighters not only save people's lives every day, putting themselves in harm's way to save others, nut they are really talented singers too! They often project their powerful Samoan hymns as they are on the move….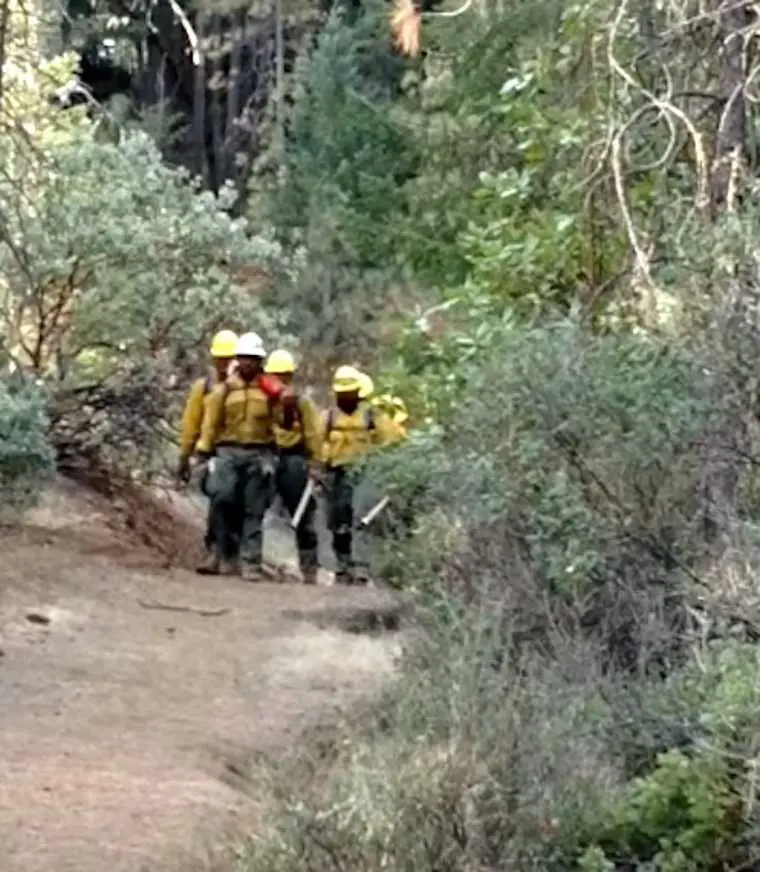 A classic Samoan hymn that is popular with Samoan people is "Fa'afetai i le Atua", which sounds a little bit like "What A Friend We Have In Jesus" it is all about saying praise to God for what he has given and its translated to something like:
"Thank God, that we grow, when he was free, to all of us"
This is the song in the video below starts by saying thanks to the son of God for coming from the heavens and to his soul for bringing success to their lives.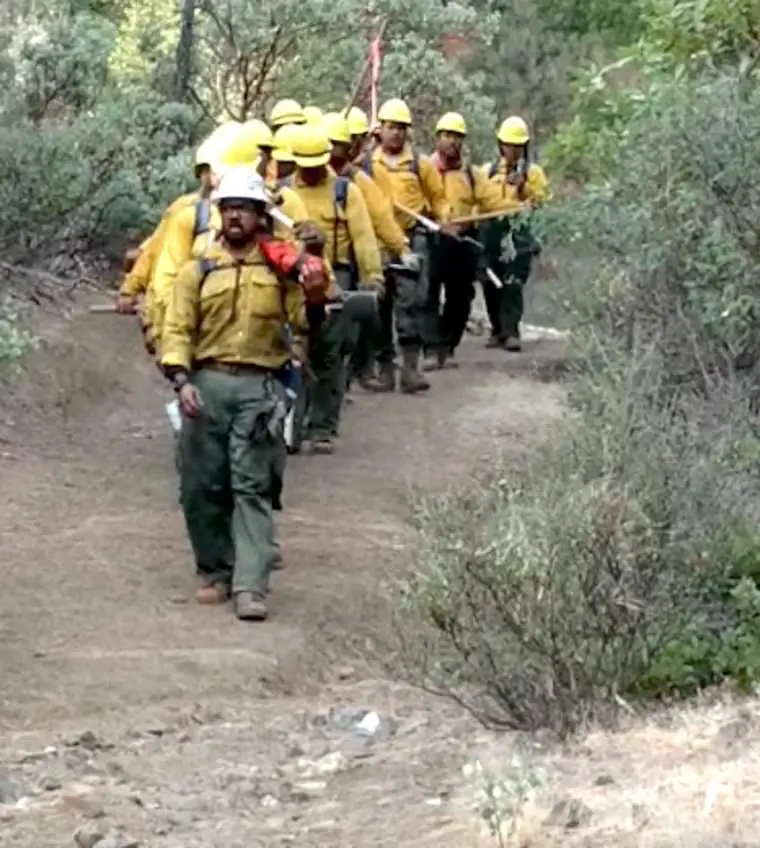 The forest fighters, who are incredibly brave and bold, they know how perilous their work is, saving others lives but too they also know that they have God to thank for protecting them in times of need.
Of course it makes perfect sense that they sing to the heavens to praise the Lord while on their merry way to the next place, it's not only gracious but it's magical echoing through the forest.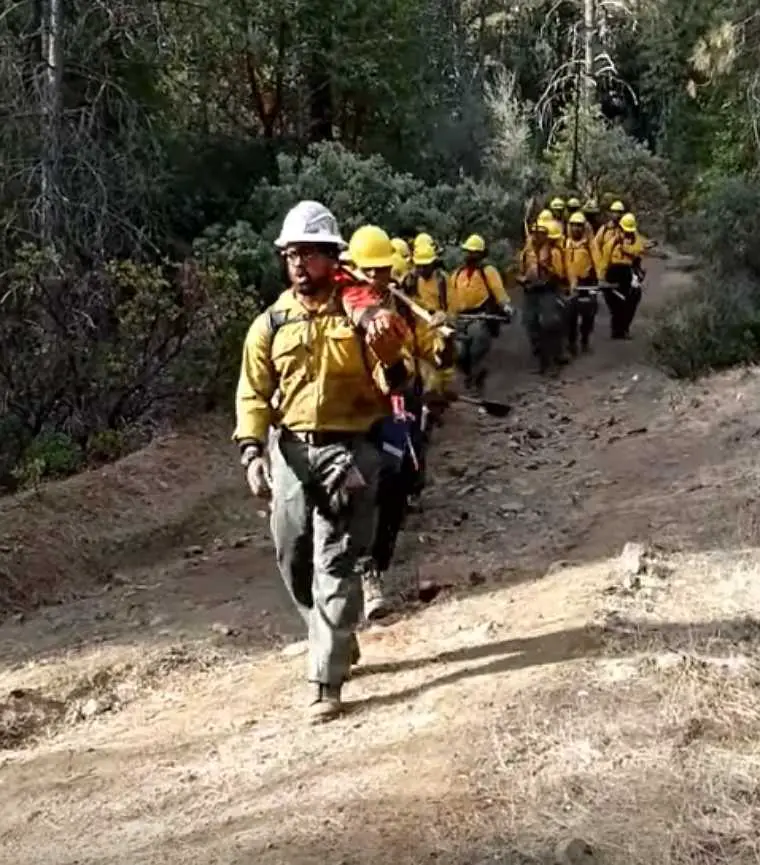 To gladly run into dangerous situations every day to help others takes amazing people, who are selfless and have God to help them out in times of need. Strong individuals with strong souls and their voices really are heavenly!
Four weeks of training is how long it takes before they are permitted to march through the forest together, with a more than significant bond they have developed, each depending on the other for their lives.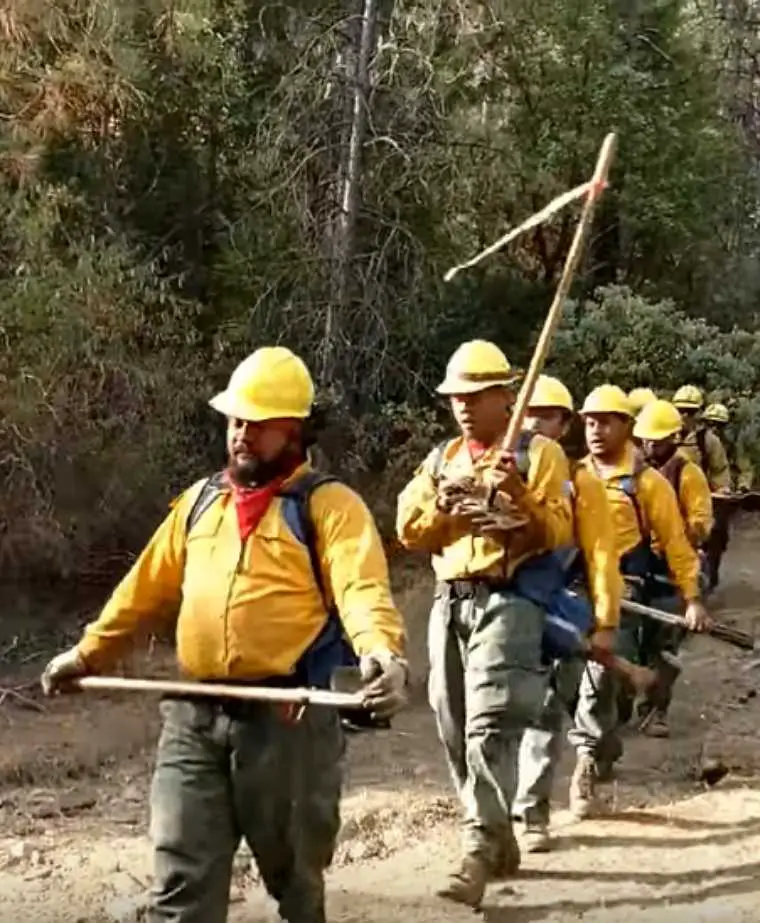 Have a look at them in their full mountainside sing song in the video below!
https://www.youtube.com/watch?v=De9hDyIN6JY