Learning that our dog has cancer has to be the most devastating news ever. However, it's our duty to do our best to help them fight the disease and end up winners, just like these 15 brave canines who are now cancer free and looking forward to their new life.
Take a look at them below.
1. Lost the Battle, but Won the War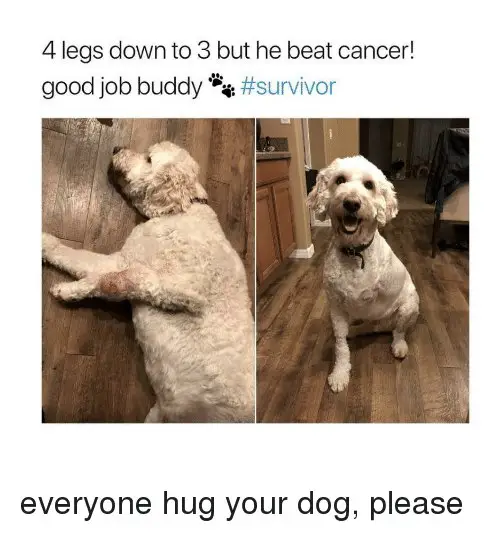 Cancer left this cute buddy without one of his legs, but that's not stopping him from enjoying the new life ahead of him.
2. Randy the Fighter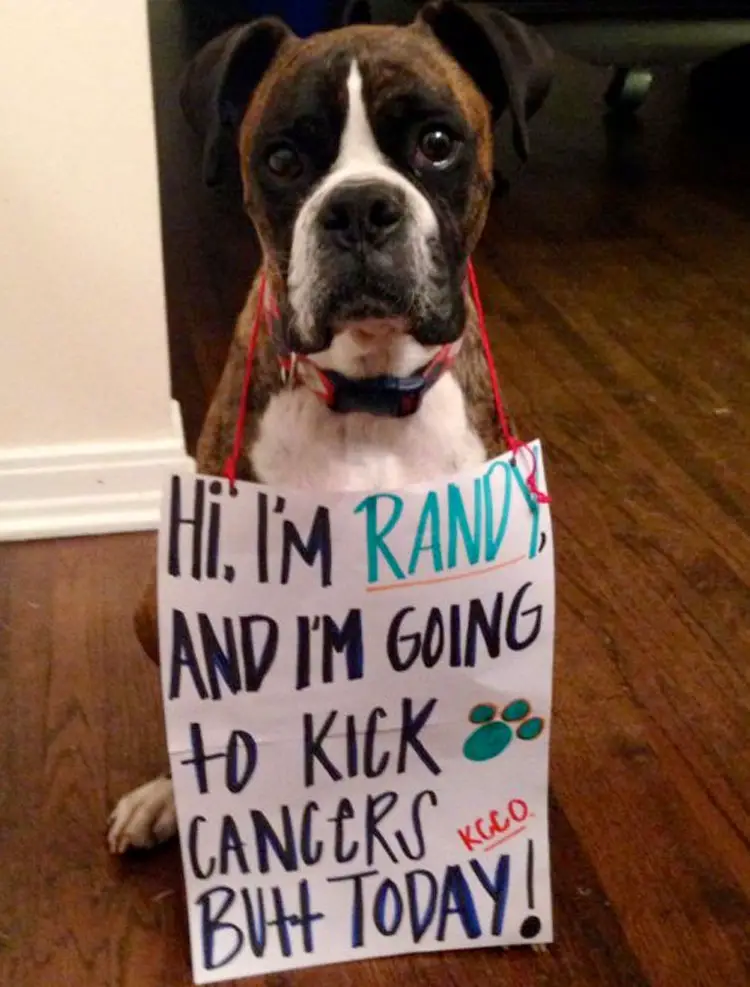 Randy the Boxer is ready to kick the cancer's butt, but first he needs some hugs and kisses. Would you give him some?
3. Natural Cure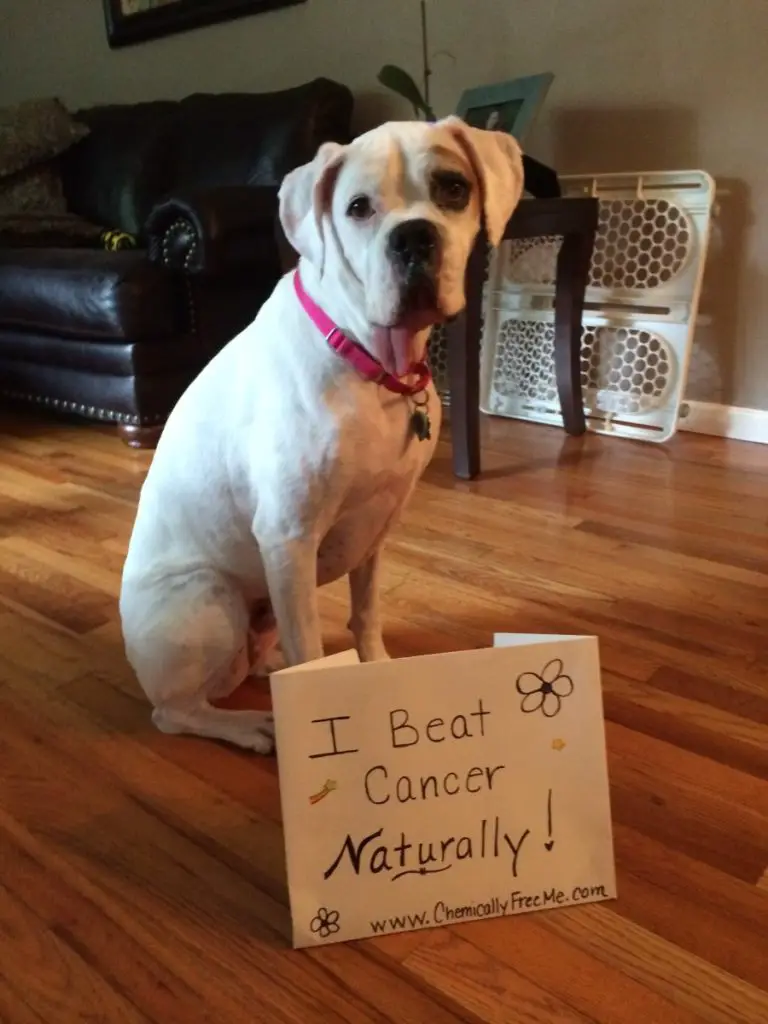 Lovely Daisy beat cancer undergoing herbal form of chemo and it worked just perfectly for her as she's now completely cancer free.
4. A Call From the Vet
This dog's vet has just delivered the best news ever. Bye bye cancer!
5. Cancer Support Dog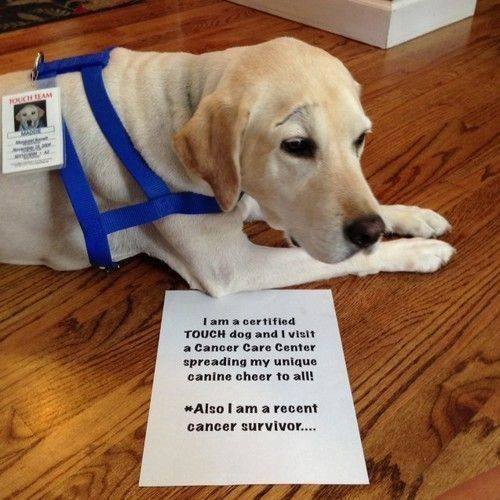 Compassion at it's finest. A cancer survivor now visits the Cancer Care Center spreading his canine cheer to all who are facing the devastating disease.
6. 24 Weeks Later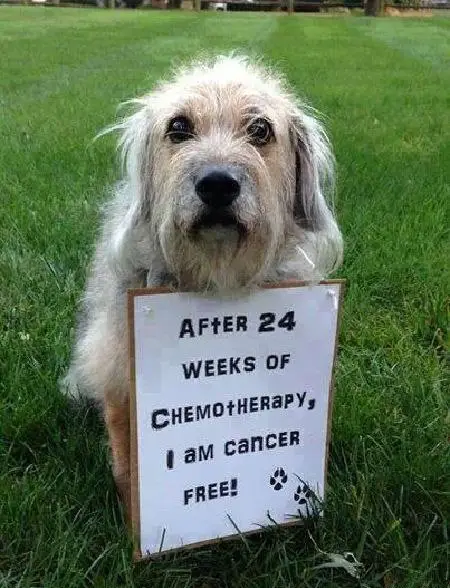 24 weeks of chemo were definitely worth the struggle. God job buddy!
7. Priceless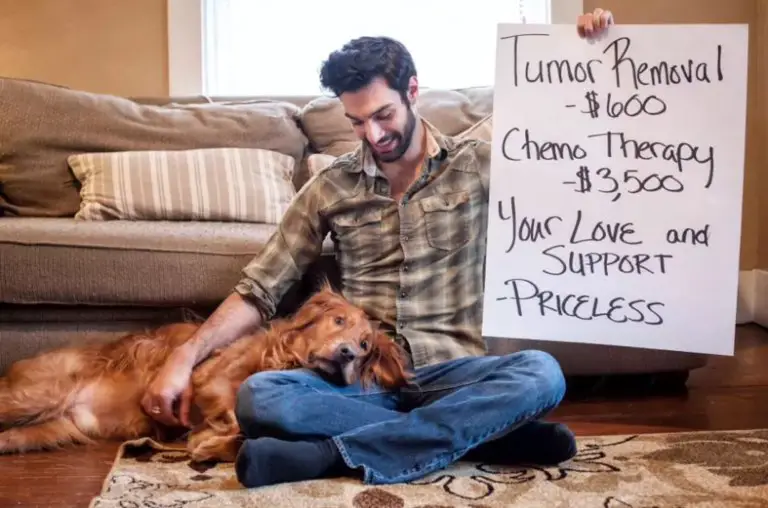 No money is worthier than the happiness and the joy the presence of a dog brings in our lives.
8. Cancer Hero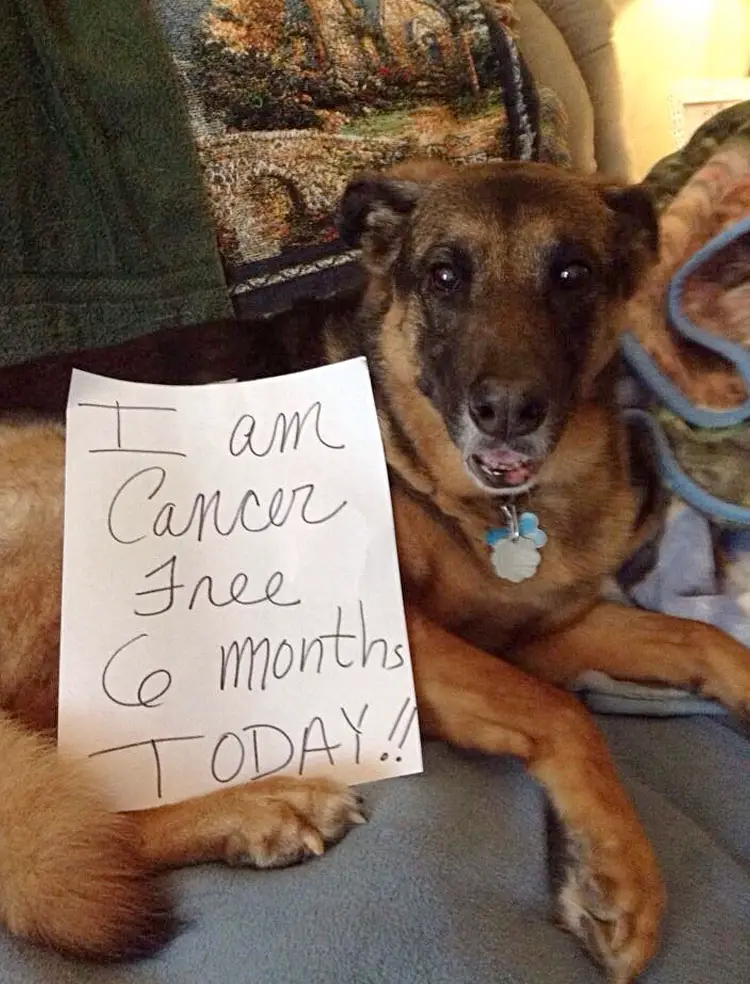 This dog is a real hero. Not only he stopped a robbery while his family was sound asleep one night, but he won the battle of his life!
9. Attacking Cancer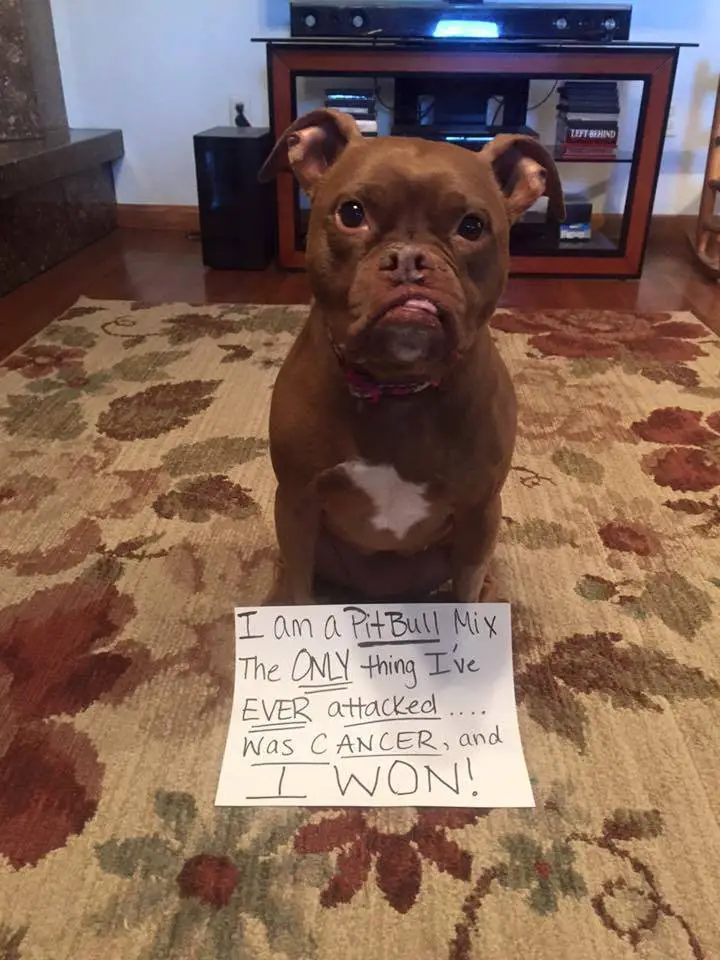 Sweet pit bull mix Abby breaks stereotypes related to her breed. As she says herself, the only thing she has ever kicked and attacked was cancer.
10. Beat Cancer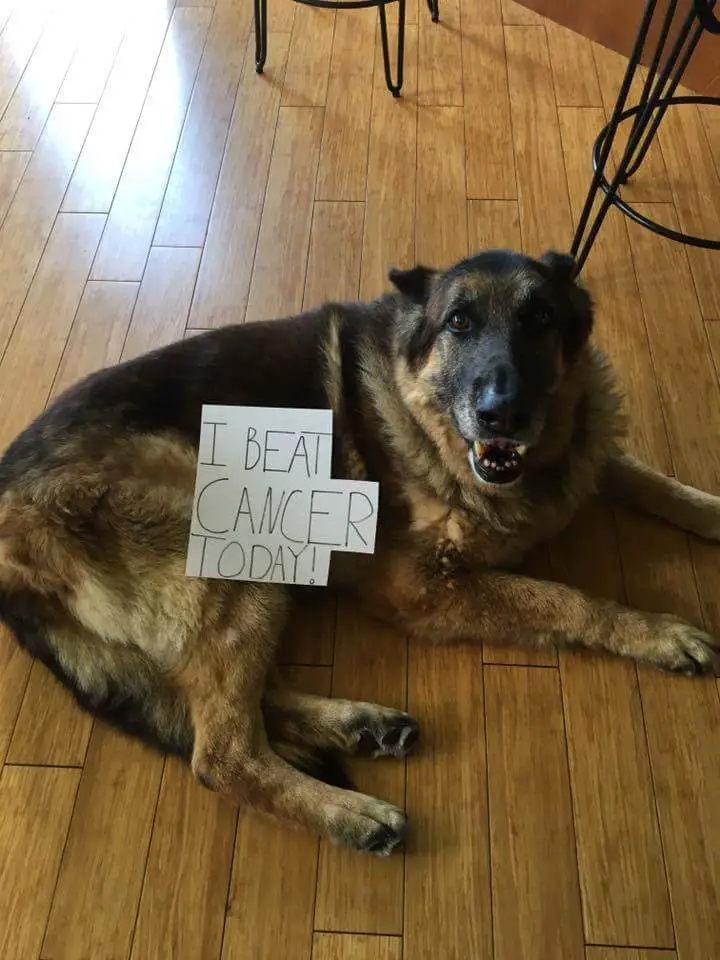 Great news Mr. German shepherd <3
11. Doug's Last Day of Chemo

Cheers on your last day of chemo sweet Doug. We are so happy for you!
12. Cancer-Free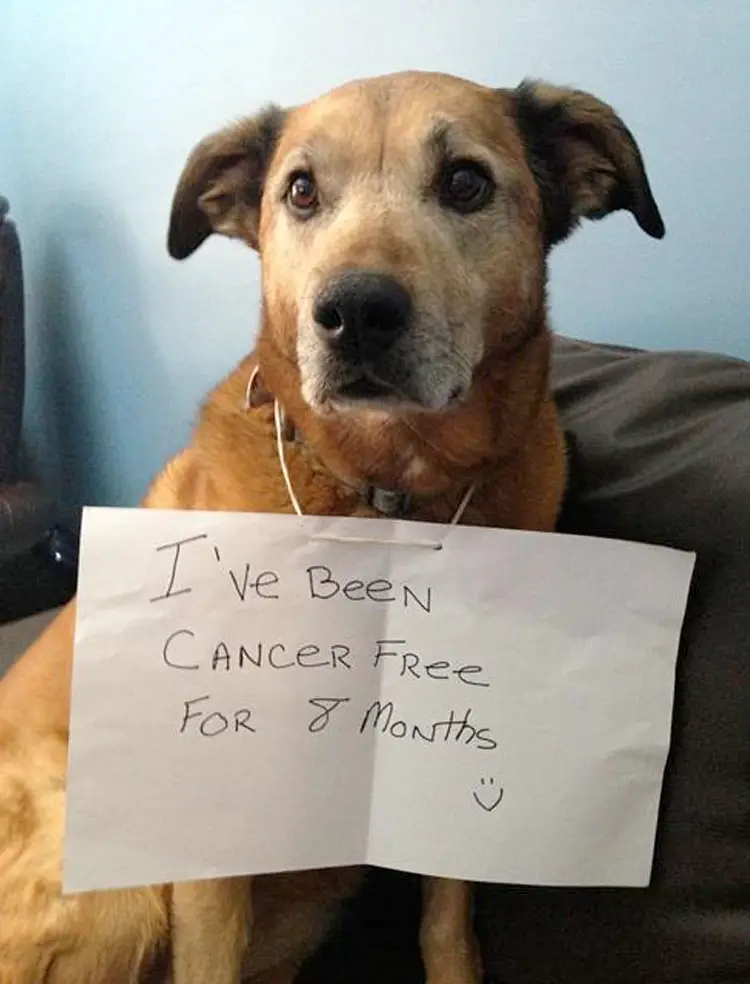 Eight months cancer free! Healthy and happy again.
13. Graduation Day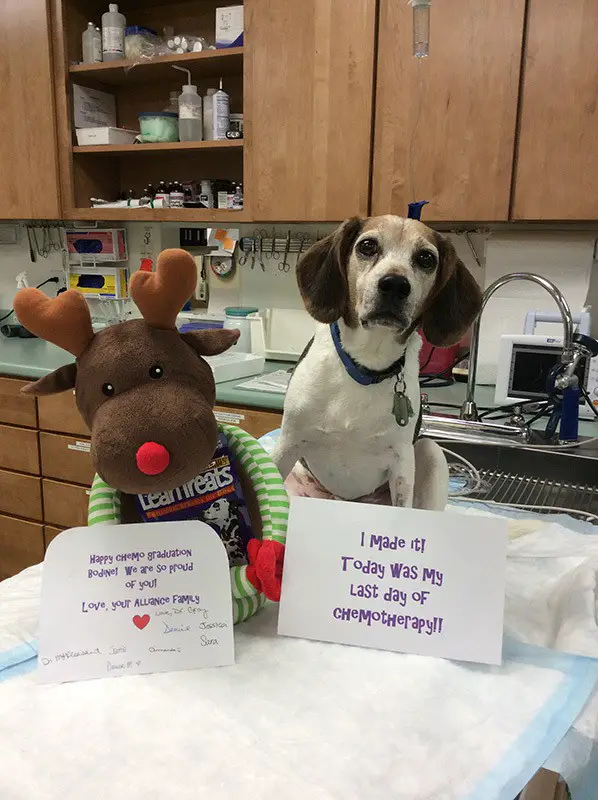 The kind staff at the Alliance Animal Hospital celebrated this dog's last day of chemo with a greeting card and a stuffed animal. Amazing people, don't you think so?
14. The Last Pill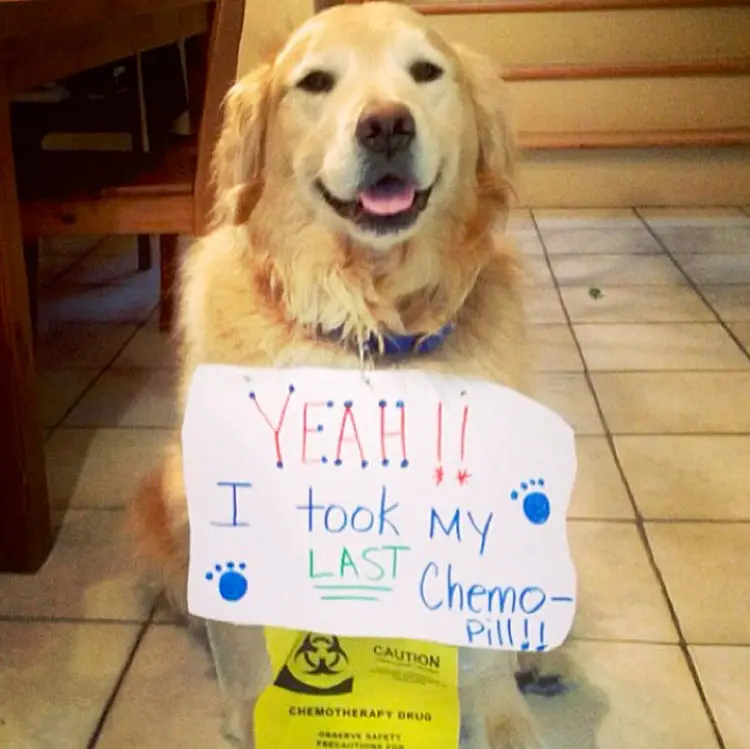 No more chemo pills for this warrior!
15. Happy To Be Alive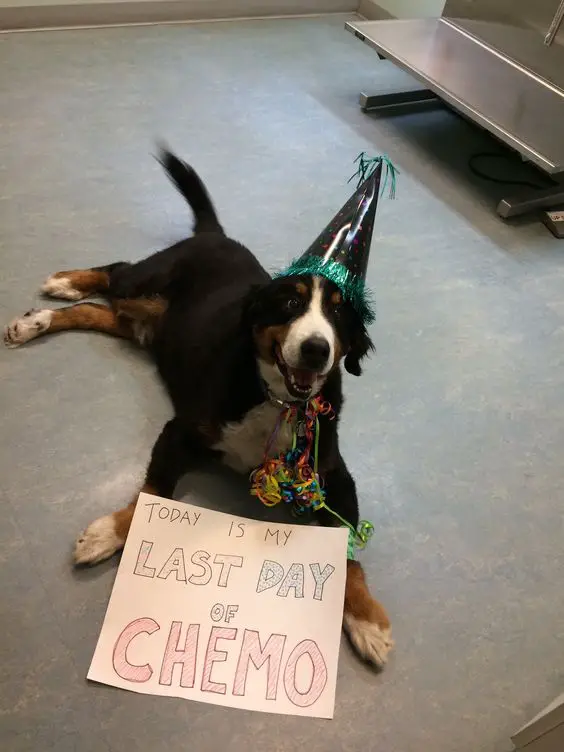 This is what celebrating life looks like <3