With everlasting hits like It's Not Unusual, She's a Lady, Sexbomb and Delilah, among the many, it's not surprising that Sir Tom Jones' career spans over six decades.
Being one of the greatest pop singers of all time, Sir Jones' music is popular today as it was back in the day when he started on singing.
Born Thomas John Woodward on June 7, 1940, in Whales, Sir Jones has always been in love with music. Ever since he was a young boy, he was part of the church choir and sang during every family gathering.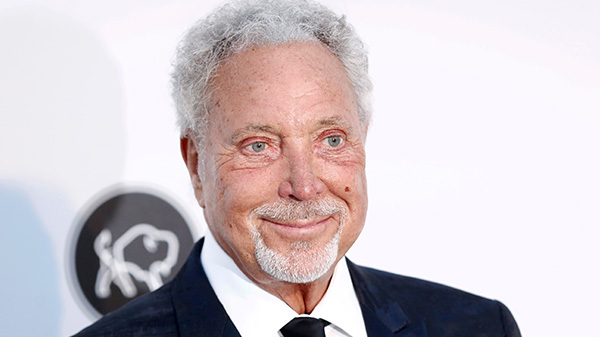 Sir Jones married Linda, the love of his life, when he was just 17 years old. A month after they tied the knot, the pair welcomed their son Mark into their lives. Sir Jones and Linda had been together for 59 years, until her passing in 2016.
Speaking of the loss, Sir Jones said in an interview with This Morning that he would "never love again." Wanting to fulfill his wife's wish to get back to her roots, Sir Jones sold his Bel Air mansion after her death and moved to England.
He had a hard time getting back to singing long after Linda said her final goodbye.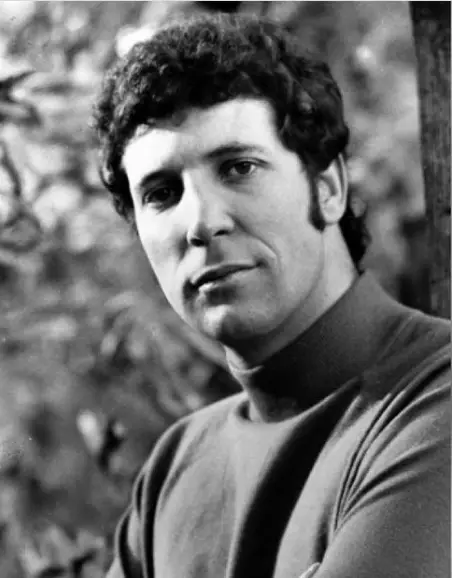 "When my wife passed away, I didn't think I could sing," Sir Jones told Express UK. "When you're emotional, you can't sing, your voice closes up.
"There are certain songs I wouldn't do. But you have to try and get things in the right perspective. Feeling emotional; use it to your advantage and put it into the song. It took me a while," he continued. "Took me a few months to try and see if I could sing. I got some of my musicians around and tried a few songs. But it was very emotional."
When it comes to his career, Sir Jones became a frontman of the local band Tommy Scott and the Senators at the age of 23. He played the drums and the guitar, but soon after, he figured out that singing was his thing.
When he started his solo career, his agent, Gordon Mills, made him change his name to Tom Jones as he believed it was a better stage name than his real one. Pretty much, like all artists do.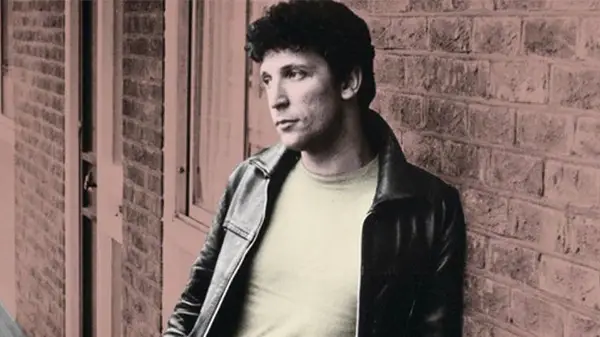 After six months of recording demos, Mills showed Sir Jones a song he had written for then young artist Sandie Shaw. Sir Jones loved the piece and asked to record it. Mills decided he would give the song to Shaw who first heard it as a demo performed by Sir Jones. She loved how it sounded so much that she said the person who sang it should have it. That is how Sir Jones ended up with the legendary It's Not Unusual which became a top 10-hit in the US.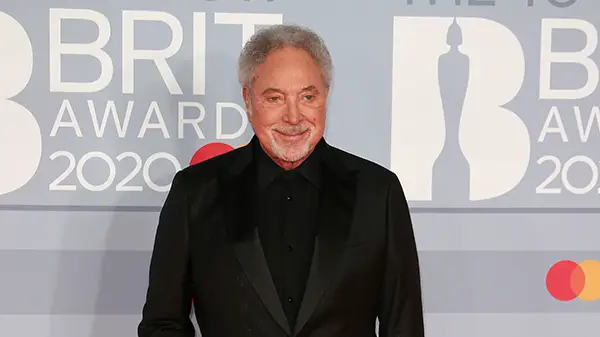 Sir Jones performed in the legendary Flamingo casino in Las Vegas when he first met Elvis Presley. He recalled the meeting and said how the King recognized him the moment he saw him.
"So he gets out of this helicopter and starts walking towards me. I had a record out at the time, my third single called With These Hands and Elvis is suddenly walking towards me and he's singing 'With these hands, I will cling to you,'" Tom Jones said on The Graham Norton Show.
"And I thought 'My God! If the boys back home could see me now!' Elvis said to me, 'How the hell do you sing like that?'"
Today, Sir Jones, who was knighted by Queen Elizabeth for his services to music in 2016, is still very active and doesn't plan to stop working any time soon. He recently revealed what helps him remain in shape and although some may find it strange, it's not unusual for the singer. Namely, as he has experienced back pain for many years, he decided to try this technique called "inversion therapy" during which he dangles upside down. According to the singer, it helps him with his blood circulation and eases the pressure on his spine.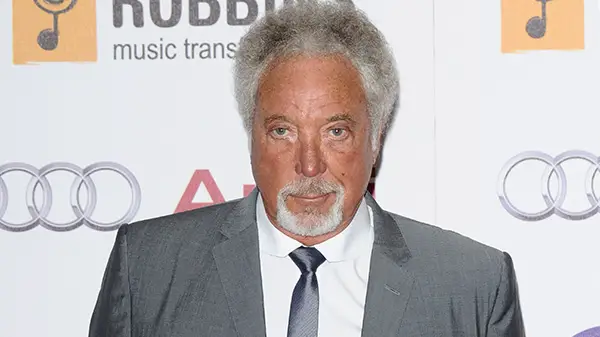 "In 2030 I am going to be 90 years old," he told The Sun. "I hang upside down. You know on one of those frames. It's great. You put your feet in the thing and you flip and you hang."
Recently, Sir Jones received two shots of the vaccine against COVID-19.
We are so happy one of our favorite singers of all time is doing strong. We only wish him the best in the years to come.