When it comes to music talent shows, Simon Cowell is the first name that comes to mind. He's considered one of the strictest and most harsh judges, but his experience in the music business and industry gives him all the right to tell contestants the truth about their performance on the stage of American Idol, America's Got Talent and The X Factor.
His scathing critical remarks became sort of trademark on the shows and people can't wait to hear him judge the way only he can.
Some of the music names we have Cowell to thank for are Westlife, Little Mix, Leona Lewis, Olly Murs, Fifth Harmony, and Il Divo.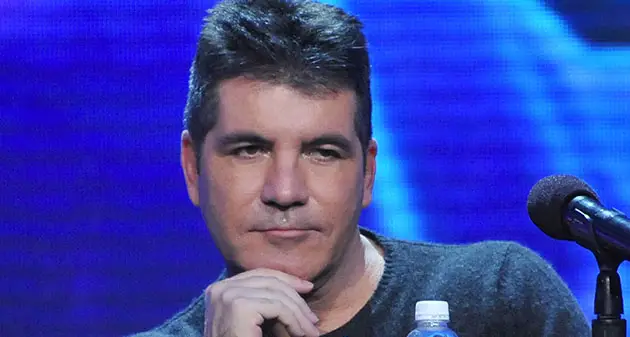 However, over the years, Cowell has made headlines because of his appearance which changed to the extent that fans say he's unrecognizable.
In a video in which he calls on people to audition for the next series of Britain's Got Talent, Simon looks so strange that his looks caused concerns.
"Simon Cowell brought to you via Nintendo Gamecube it seems," one person wrote. "Ya wouldn't think he had work done at all. Flawless," another added.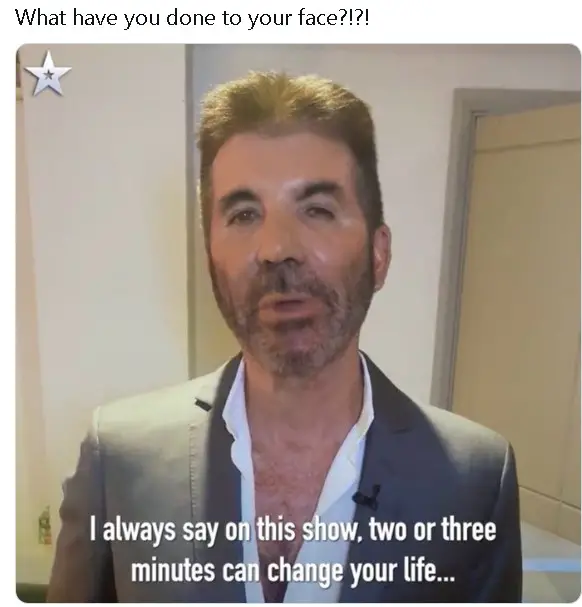 "What have you done to your face?!?!" a third asked in the comments section under the video.
This isn't the first time for fans and people to get concerned over Simon's physics. Many believe that he used too much botox over the years and it's a sad, sad thing that the music genius doesn't resemble his old self any longer.
What do you think of Simon Cowel's looks?
Please SHARE your thoughts in the comments section below and don't forget to pass this story on to your family and friends on Facebook.
Bored Daddy
Love and Peace