Simon Cowell, the judge of the X Factor and Got Talent shows, suffered a very bad accident after he fell off his electric bike last year. Sadly, he hurt his back and had to undergo a six-hour surgery. At the time, he posted on Twitter thanking the well-wishers and giving them advice to be extra careful when using an electric bike for the first time, thus saying they have to read the manual thoroughly.
Cowell's recovery took some time, but thankfully, he's now feeling great and is back to his job commitments.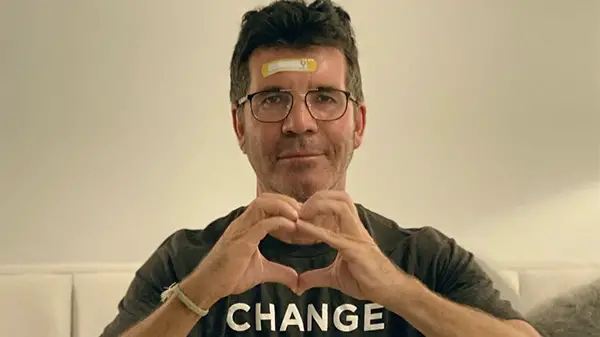 Speaking of his incident, Cowell shared with Extra TV that he was in a complete shock when he saw the X-ray of his back. "I knew I'd broken my back the minute I landed. It was really, really kind of sudden and it hurt," he said. "It could have been a lot worse. When I saw the X-ray, I really nearly could have smashed my spine to pieces, so I literally wouldn't have been able to walk."
People Magazine reported at the time, that it only took Cowell two days after the surgery to start walking again.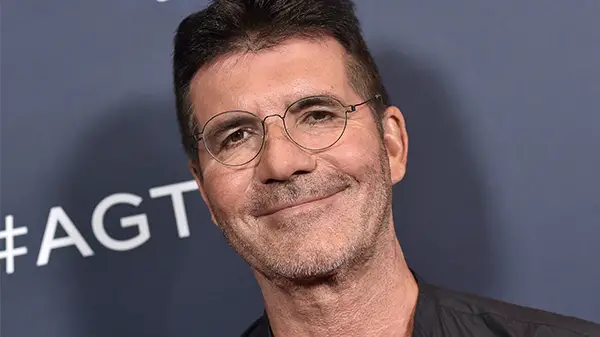 According to Daily Mail, Cowell is in excellent shape and makes sure he walks several hours a day in order to stay fit.
"Cowell hasn't worn trainers as much as he does now for over 20 years," a source told Daily Mail. "He feels fitter than ever before and is keeping to a normal routine rather than being on the phone until into the early hours of the morning."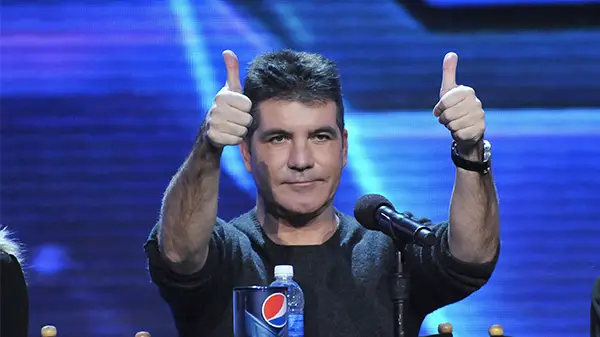 Last week, TMZ reported to have spotted Cowell riding a new electric bike, very different from the one he hurt his back on.
"First of all, I bought a crazy, crazy bike," Simon told TMZ. "Even though [the bike he had his accident on] had pedals on, this is not what I would call an electric bike.
"The one I had was basically a motorcycle with an electric engine when you have to wear a proper crash helmet, leathers. This thing was nuts," he added. "I didn't know how powerful it was before I got on it. And I fly 6-8 feet in the air and landed on my spine."
Simon is set to start filming the new season of America's Got Talent soon.