Shortly after appearing on the big screen, actress Tara Reid was dubbed the girl-next-door everyone fell for. Sweet, charming, and young, she conquered Hollywood in a blink of an eye. It's safe to say that the late '90s and early '00s were her years.
Her role of Vicky in the cult comedy American Pie brought her immense popularity and turned her into an A-list actress. Unfortunately, some bad decisions later, she got down on the list.
One would say she made some poor choices when it came to the roles she accepted, and that's not far from the truth.
As everyone witnessed Reid propelling into the spotlight, we have all seen her vanishing out of it with pretty much the same speed.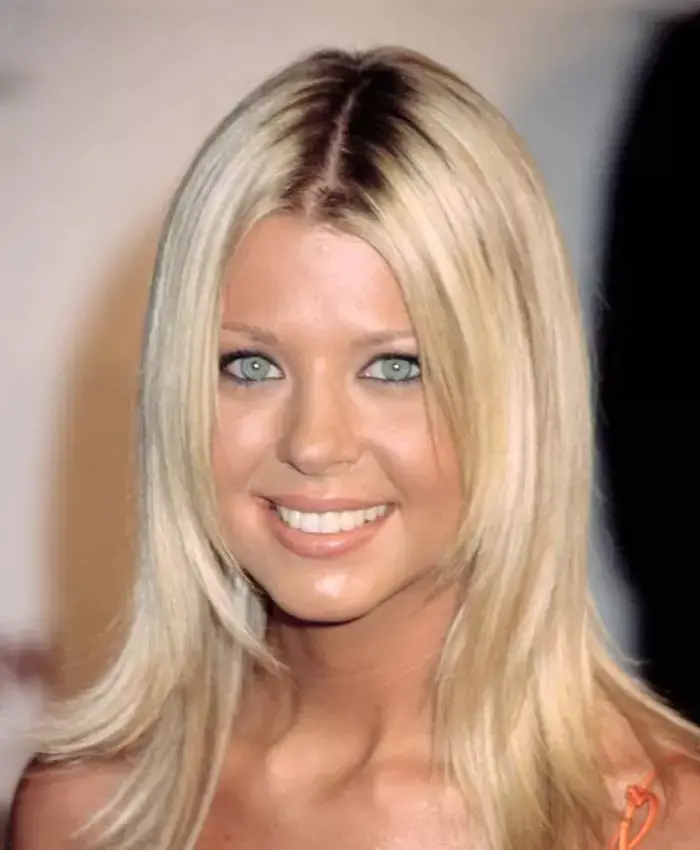 Tara changed her persona. From a girl-next-door, she turned into a party queen and magazines started writing that she was a heavy drinker. Her heavy lifestyle led to her show on E!, Taradise, which was far from successful. Wanting to rebuild her reputation, the reality show only made things worse for Tara who struggled to land roles that fit her.
At the same time, she had undergone a procedure to enhance her looks which went terribly wrong and left her feel unattractive.
"I underwent liposuction even though I was slim because I wanted a square abdomen. Everything broke wrong here, despite the fact that I had a lovely body form. My stomach creased and sagged," the actress revealed.
"I can't say I'll never undergo cosmetic surgery again; I'll have to wait and see whether my opinion changes as I get older. For the time being, I'm content with my physical appearance. I went through a lot of physical and mental pain following liposuction," Tara added.
The magazines were cruel to her and printed every photo which showed her flaws.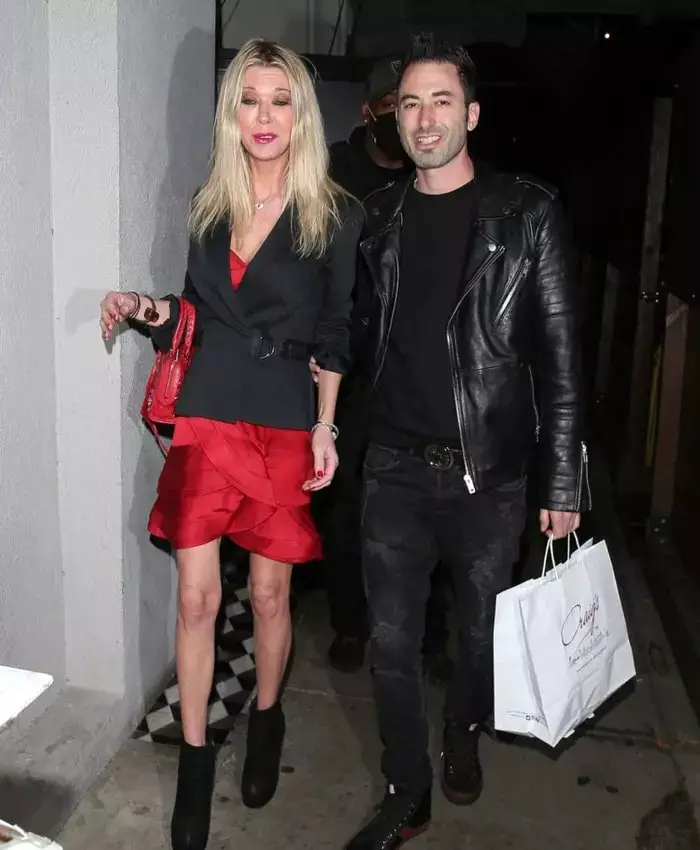 After her success in American Pie dwindled, she was nominated for several Razzle awards.
The Razzies, or Golden Raspberry Awards, are parody awards handed out to actors and films for their failures and shortcomings. Tara received one for her role in My Boss's Daughter.
Today, however, it looks like she's doing all in her power to rebuild her career and is currently working on a number of projects. According to her, American Pie 5 is in the works and she's looking forward to reunite with the crew. "We have to get all the actors and at the same time to get our schedules together…" she said. "We all stay in touch in different ways… When you grow up with someone and you get your first breaks with someone, you can never forget that."
As per IMBD, the script is still in development, so it's hard to say when the movie will actually be released.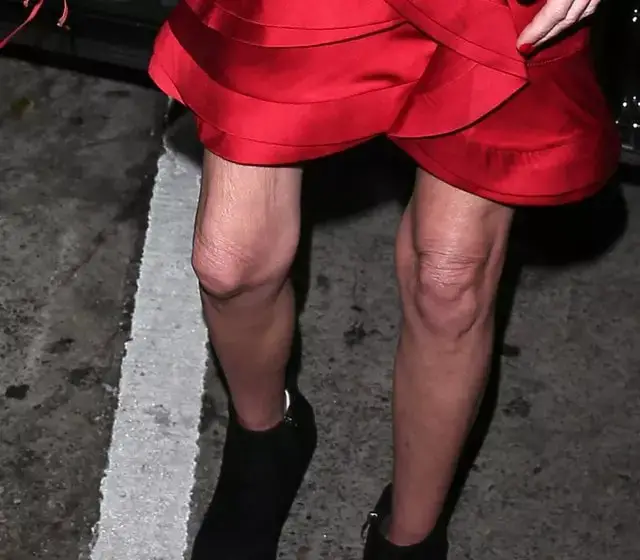 Among the rest, she has also been working behind the scenes as a producer in the upcoming film Masha's Mushroom, a thriller that stars Reid, Vivica A. Fox, Billy Zane, and Beverly D'Angelo.
We can't wait to see where her many projects take her.
Please SHARE this article with your family and friends on Facebook!
Bored Daddy
Love and Peace