Talent shows such as World of Dance, X-Factor, and America's Got Talent are so popular among the people because they stand for something real, for a dream come true, and a chance for common people to shine and show the world how they are not really that ordinary. 
Standing in front of the judges who are paid to be brutally honest with the competitors about what is good or bad about their performance takes courage. Knowing how millions of people are watching you taking the stage takes self-confidence, and if you want to end up as a winner, than it takes both. 
The America's Got Talent: The Champions' series features finalists, winners, and other contestants who made a strong impression. Kseniya Simonova from Ukraine, who describes herself as "a mother by day and an artist by night" is one of the contestants. 
Ten years ago, she won the title of Ukraine's Got Talent and now her out-of-this-world skills helped her win the Golden Buzzer. This way, she assured her spot in the next round of the competition. The story that unfold in front of the eyes of everyone present through her mesmerizing sand art triggered positive reactions among the judges and the crowd.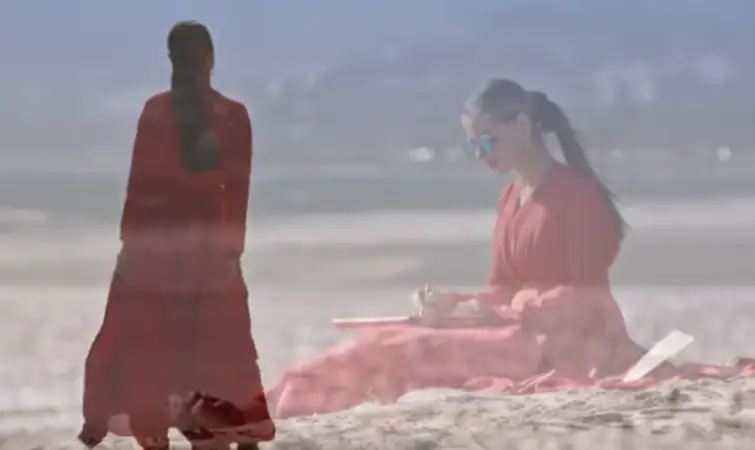 Before she illustrated the story using sand, she gave quick introduction. She was about to "draw" the life of a boy who grew up to become a famous artist but somehow forgot about his parents along the way. He realized he made a mistake only when it was too late to fix anything. Kseniya started her show by drawing a galaxy and then a pregnant mother, her husband, and later their newborn baby. She proceeded by drawing the boy, now older, reading a book and later holding a palette and painting on a canvas. 
The story ended by the famous artist staying near his father's hunched body later turned into a gravestone. The deep message of the story touched the hearts of the four judges and the audience. It made everyone realize that nothing in this world is more important than the family. No matter where life gets you, you should never forget where you come from.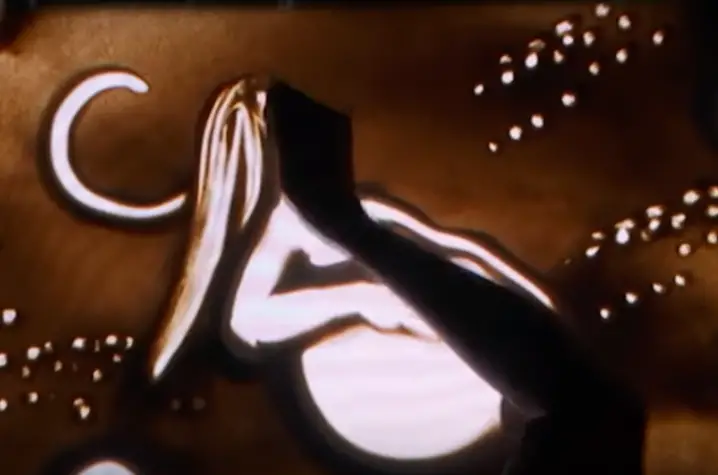 Kseniya Simonova used her talent to send a powerful message. This left many in tears and made them reach to their parents only to remind them how much they love them.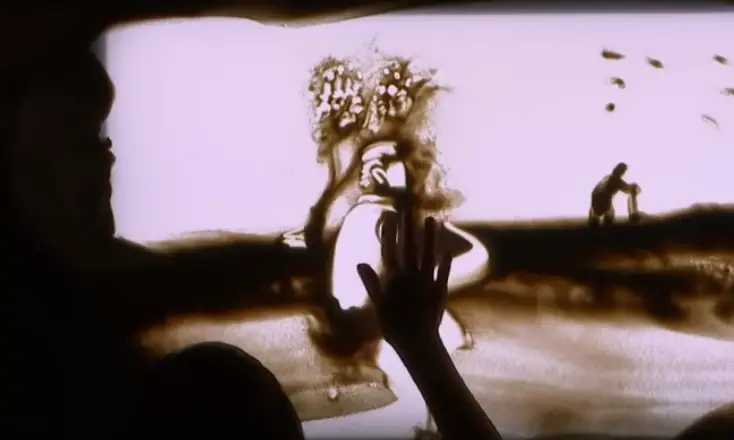 Take a look at this talented woman's performance. It's unlike anything you've seen so far.