Love conquers all. We as humans strive to find a soulmate we would spend our whole life with. Unfortunately, not many are lucky to share their every day with that one person who would be by their side for bad and for worse. That is why whenever we hear of a couple being together for more than 20, 30, or more years, we know those people belong to that group of the lucky ones. 
The following story is so heartwarming it will make you reconsider the true values of life. 
As Louisa Lenore McKinney was shopping for some wrapping paper at her local Dollar Tree she witnessed an unusual sight unfolding right in front of her. An elderly man was at the store and he needed help finding what he was looking for. At one moment, he approached a young lady and asked: "Mam, would you mind helping me out with something?" The woman replied how she was more than happy to help. 
The man said: "I need help picking out a birthday card."
"Who is it for?" the woman asked.
"It's for me, if I wake up tomorrow, I'll be 85.
My wife wanted to get me something, but she's very sick and cannot leave the house, and I want her to know I got a birthday card from her."
The man and his wife have been together their whole life. He told the lady how they fell in love when they were both just teenagers. And now, after so much time, they still wouldn't leave each other's side no matter what. 
Louisa was deeply touched by what that man had to say. She later wrote:
"It was the picture of love you only read about. I felt so privileged to get to hear this conversation. Melted my heart. Hope you all enjoy."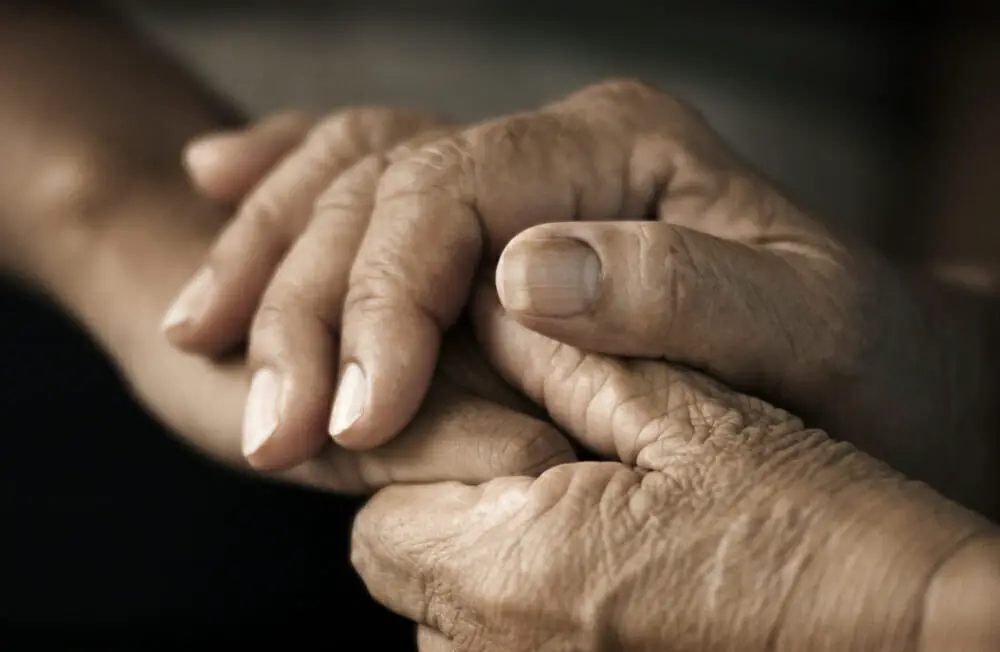 However, this story doesn't end there. The lady who offered to help turned out to be a restaurant owner. She told her new acquaintance that he and his sick wife are welcome to her place whenever they want. 
It's amazing how a random encounter can trigger so many emotions. Love is the strongest force on earth and we should do our best to keep it alive whenever we get the chance to experience it.