When it comes to the British royal family, it's all about tradition. There are plenty of rules which date back centuries, and although most of them seemed quite reasonable back in the day, they are found rather awkward nowadays. Well, despite that, royals still follow them strictly.
One of those rules is related to the way they dress. From gloves, to military uniforms, and skirts instead of jeans, to tiaras and lavish jewelry, the outfits worn by the royals have fascinated many over the years.
We are certain everyone remembers late Queen Elizabeth's rainbow coats and hats, which are there for a reason. According to Diana Mather, a scholar of English etiquette, wearing hats is a result of an old tradition prohibiting women from showing their hair.
Some of the things which are 'forbidden' is the colored nail polish and wearing jeans.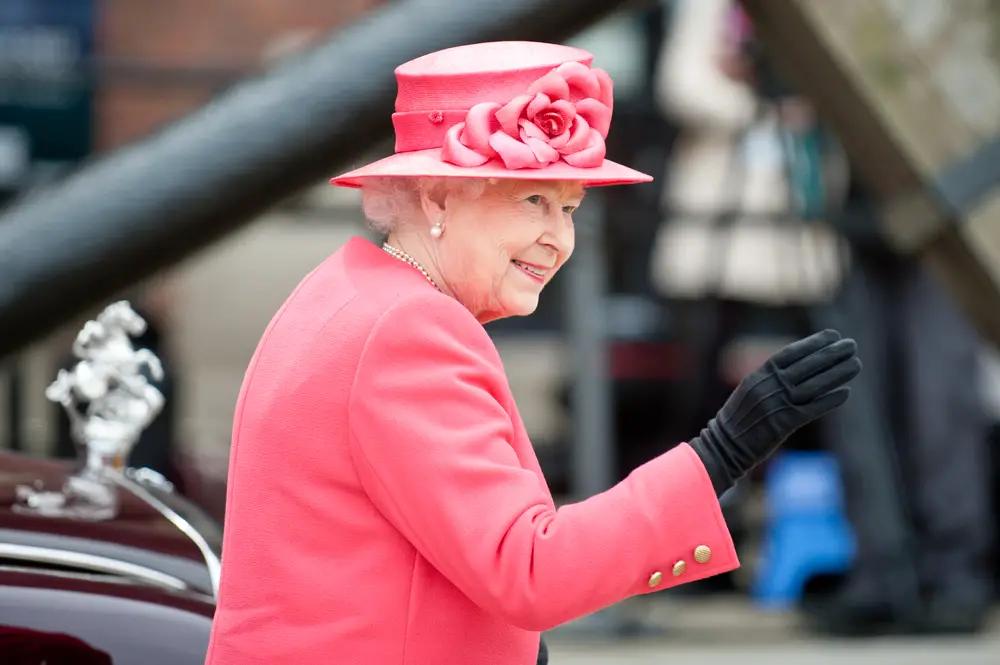 When it comes to the youngest members of the royal family, there is this rule which states that young boys are only allowed to wear shorts, no matter the weather conditions. If you wonder why, etiquette expert William Hanson has the answer. According to him, this tradition dates back to the 16th century.
"It's a very English thing to dress a young boy in shorts," he told Harper's Bazaar. "Trousers are for older boys and men, whereas shorts on young boys is one of those silent class markers that we have in England."
"Although times are slowly changing, a pair of trousers on a young boy is considered quite middle class – quite suburban. And no self-respecting aristo or royal would want to be considered suburban," Hanson added.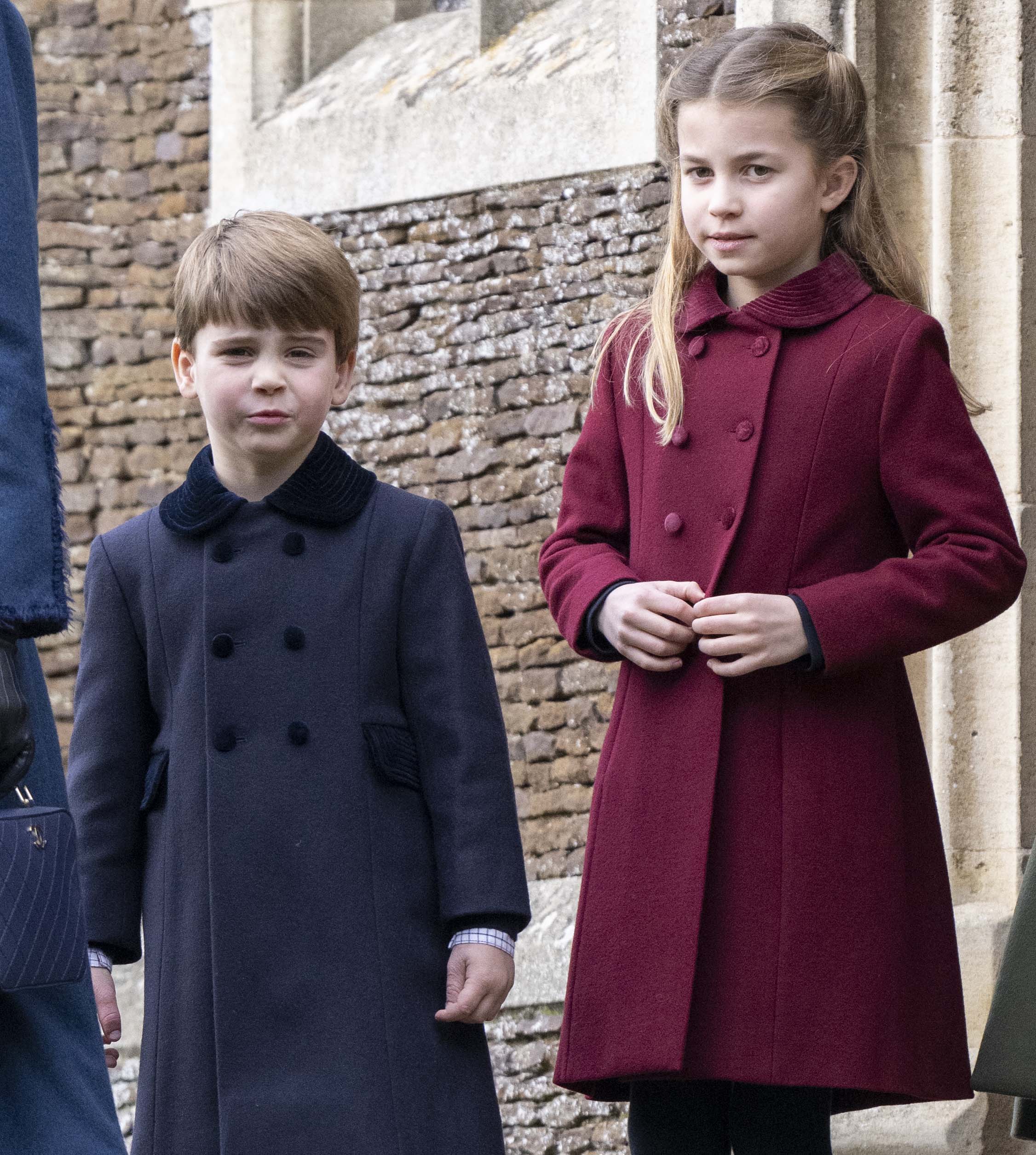 Prince Louis celebrated his fourth Christmas together with his family.
He and his parents and siblings started the celebration at Norfolk and were looking to stay at Sandringham for Christmas but then travel to Berkshire to spend New Year's Eve with Kate's parents.
Prince William, Kate, the kids, King Charles and Camilla, the Queen Consort, among others, walked to church.
And although seeing them together was quite a pleasant sight, Prince Louis' outfit raised a few eyebrows.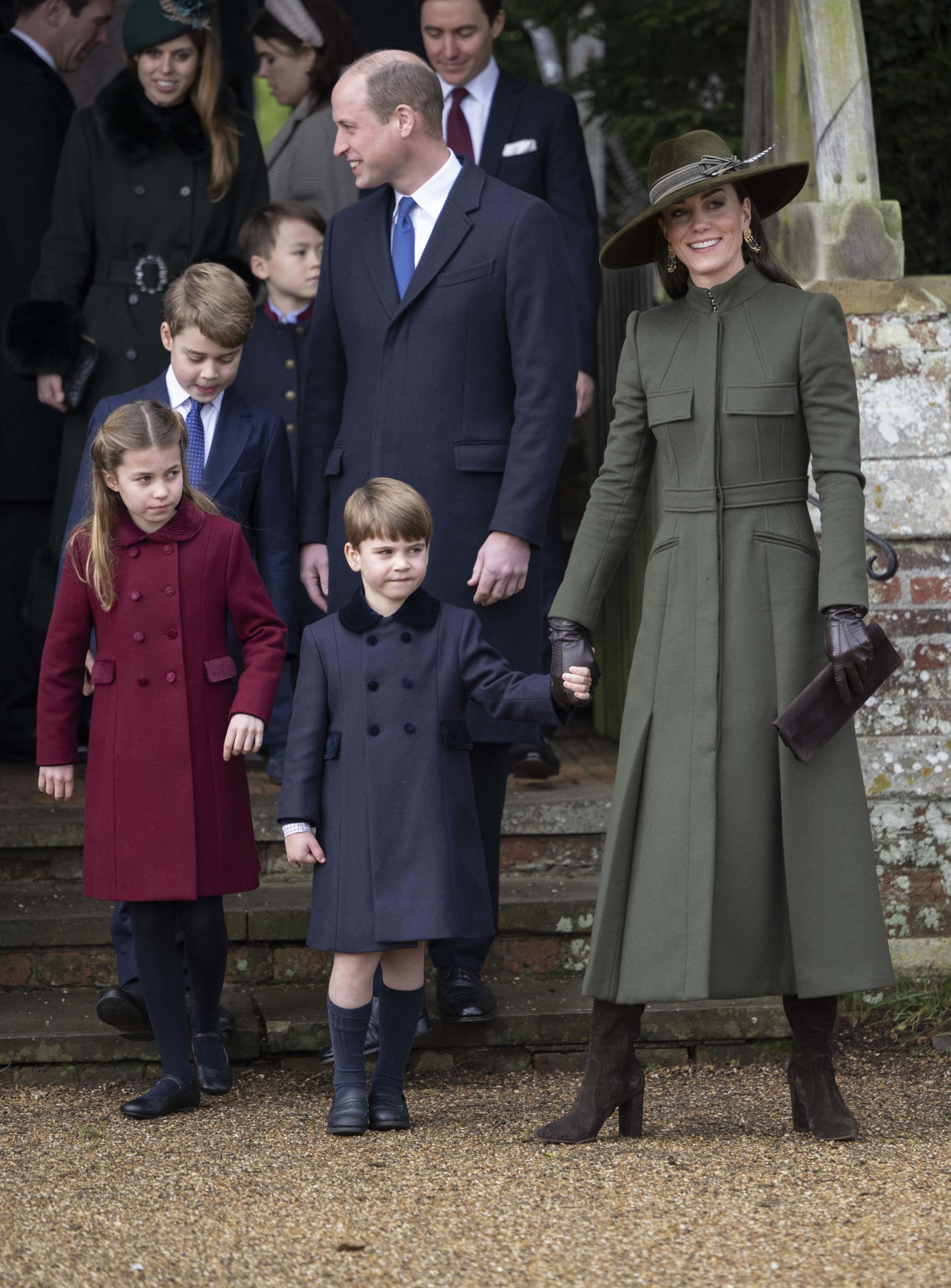 As mentioned above, being a young child, he is supposed to wear shorts, which he did. He donned a blue wool coat and purple shorts, but his legs were exposed to the chilly December weather.
This made many comment that the young prince was cold and could easily fall sick.
"Prince Louis looks adorable except for the shorts," one person wrote on Twitter, as reported by The Sun.
"Absolutely ridiculous to use such an outdated and classist style convention on a freezing day. People are sitting with blankets."
Another person added: "Why is Louis wearing shorts on such a cold day?"
"Poor Prince Louis in the cold in lil shorts," a third wrote.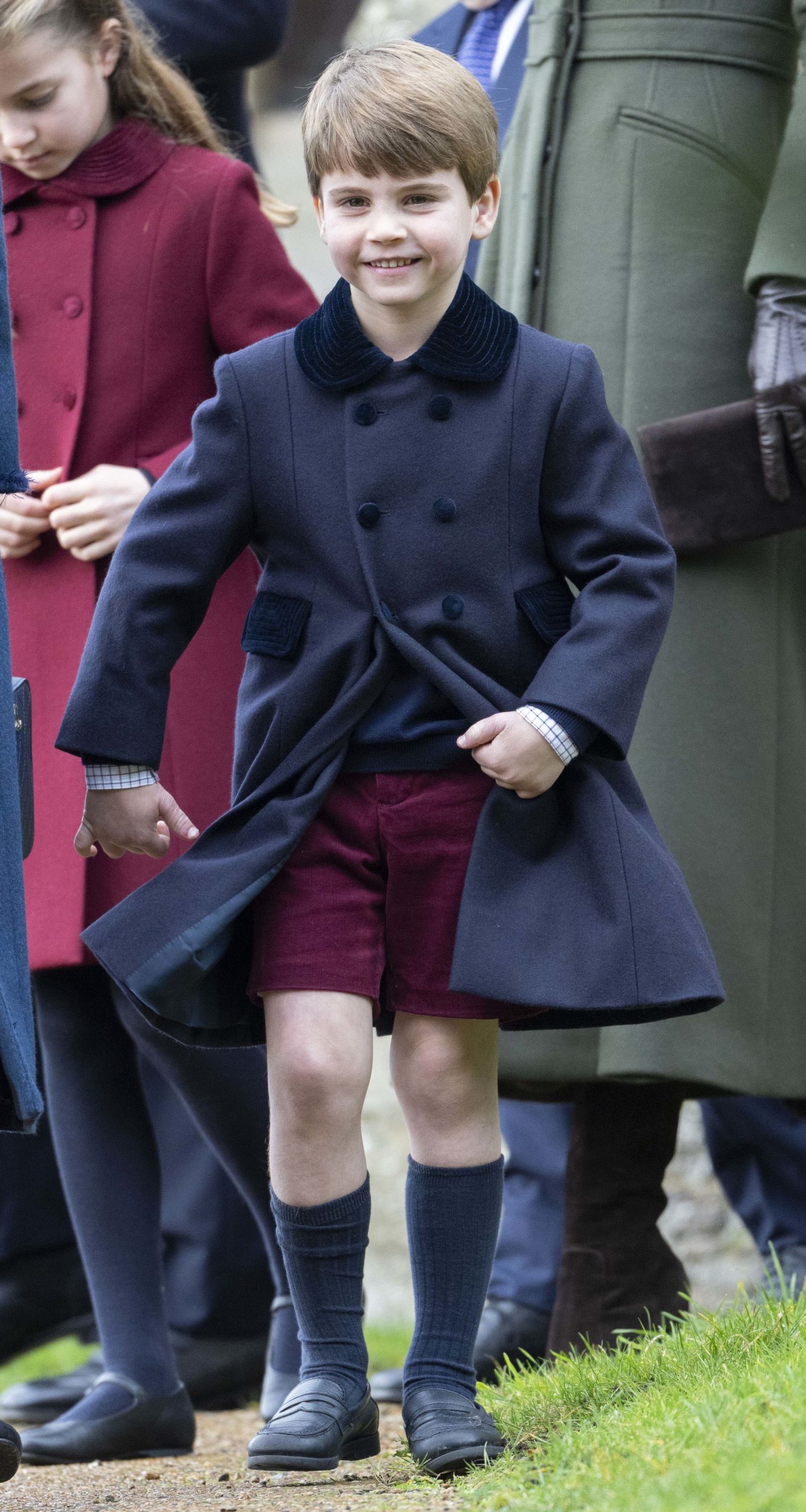 This isn't the first time, however, the royal children to feel uncomfortable because of their outfit.
During the Wimbledon men's final, Prince George, who accompanied his father to the sporting event, was dressed in a blue suit and tie. Having in mind that the weather was quite hot, around 28C, George was feeling the heat.
At one particular moment, he could be heard telling his father, "[It's] too hot," to what William replied, "Oh you're hot, are you? It's very warm today […] It'll be fine."
People took to Twitter to comment on the matter, with one user writing, "Poor child having to wear a suit in this hot weather," and another adding, "Why do they dress him in a suit and tie and in this heat. He's a boy, not a grown up."
What do you think of this tradition of young royals wearing shorts even in winter?
Please SHARE this article with your family and friends on Facebook.
Bored Daddy
Love and Peace