I remember how much I enjoyed rollerblading during my younger days. In fact, I loved it so much that I don't really understand why I don't do it any longer. It's not only fun and relaxing, but it also makes you look really cool, don't you think so?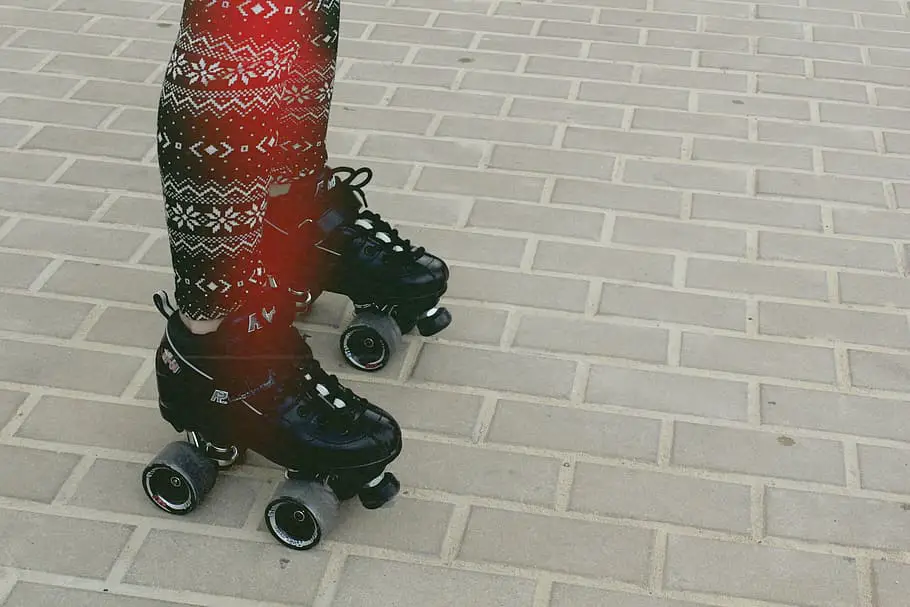 Well, unlike me, some never quit doing what makes them happy, and one young lady with a very special talent named Luna Casaretto is one of them.
Her skating skills are out of this world. She spends a lot of time practicing, but it's all worth it as she has already achieved excellency. Her moves are breathtaking and people love watching her skate. Luna's is a well-known name in the world of rollerblade skaters, and you'll soon learn why.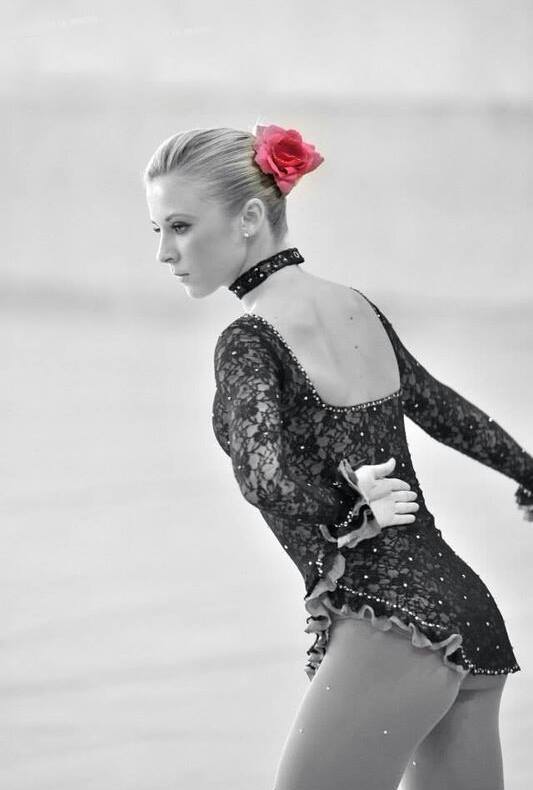 Luna is part of the figure skating club Magma Patinaje Artistico. What is special about their performances is that instead of skating on ice, they skate on floors using rollerblades. This particular style is known as inline skating.
One video from 2014 featuring Luna's mesmerizing moves while she skates on a well-prepared choreography to the ever lasting late Whitney Houston's song "I Will Always Love You" is what caught many people's attention.
Once her name was announced and she touched the floor, everyone knew she will treat them with a performance to remember.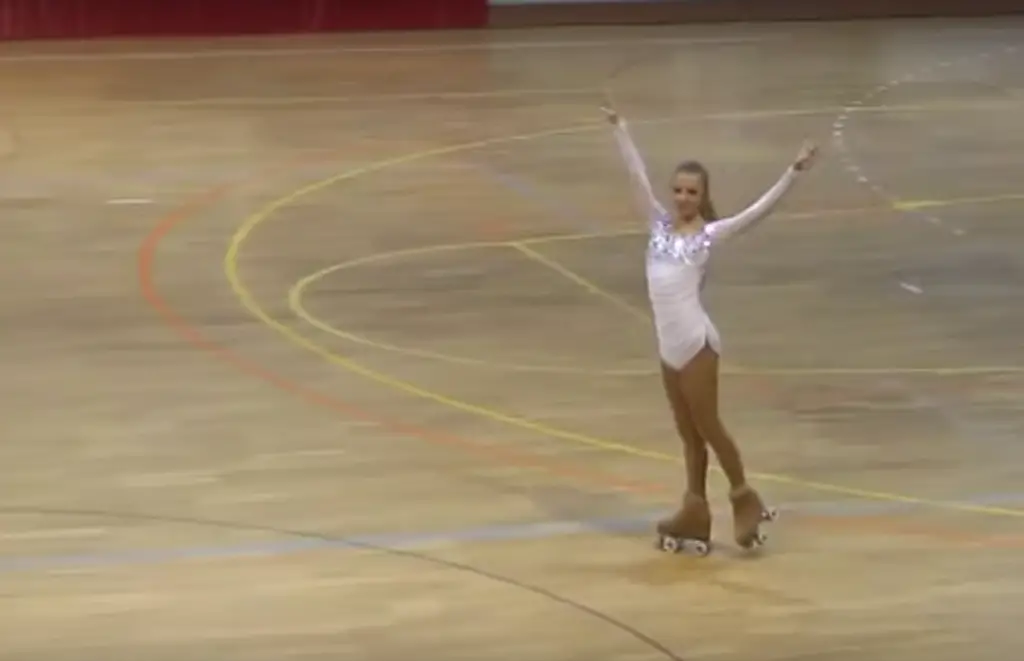 As the powerful voice of Houston fills the place, Luna sits in the middle of the floor, waiting for her magic to touch the hearts of those who came to witness her elegance and skills.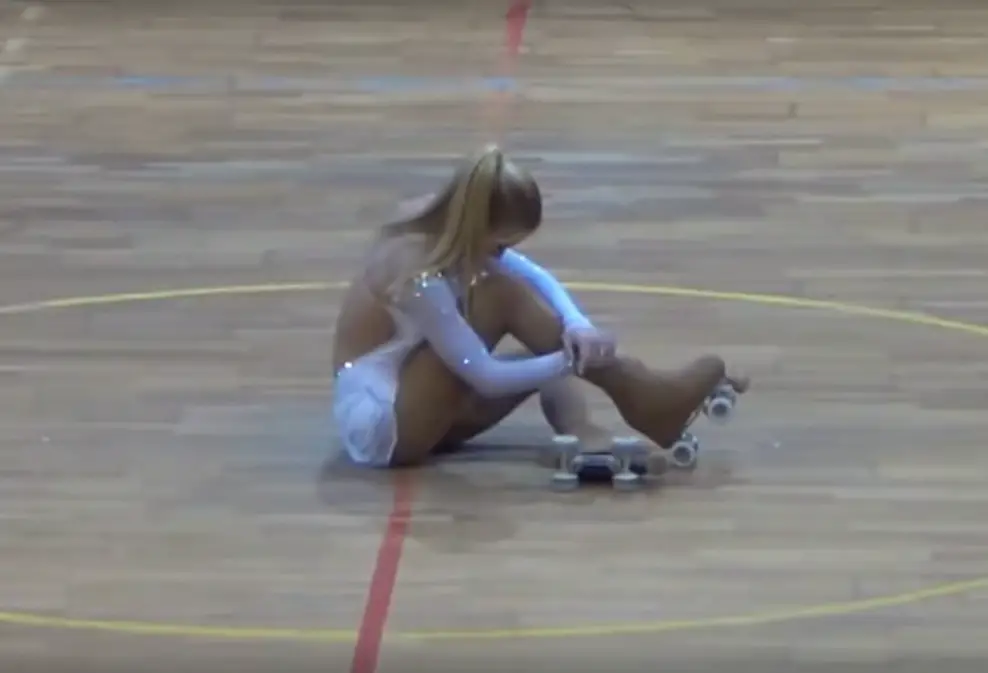 She moves slowly at the beginning and makes sure she keeps up with the rhythm.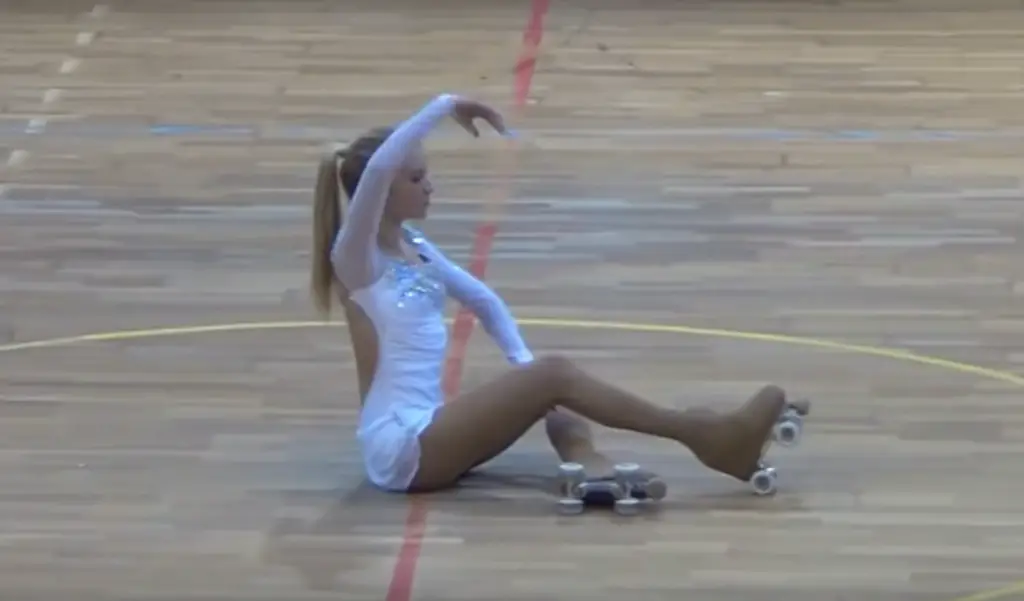 Next, she bends over and kicks her legs over her head and goes back to the starting position in an exquisite manner.
The audience is on their feet and starts clapping, excited to see the whole routine.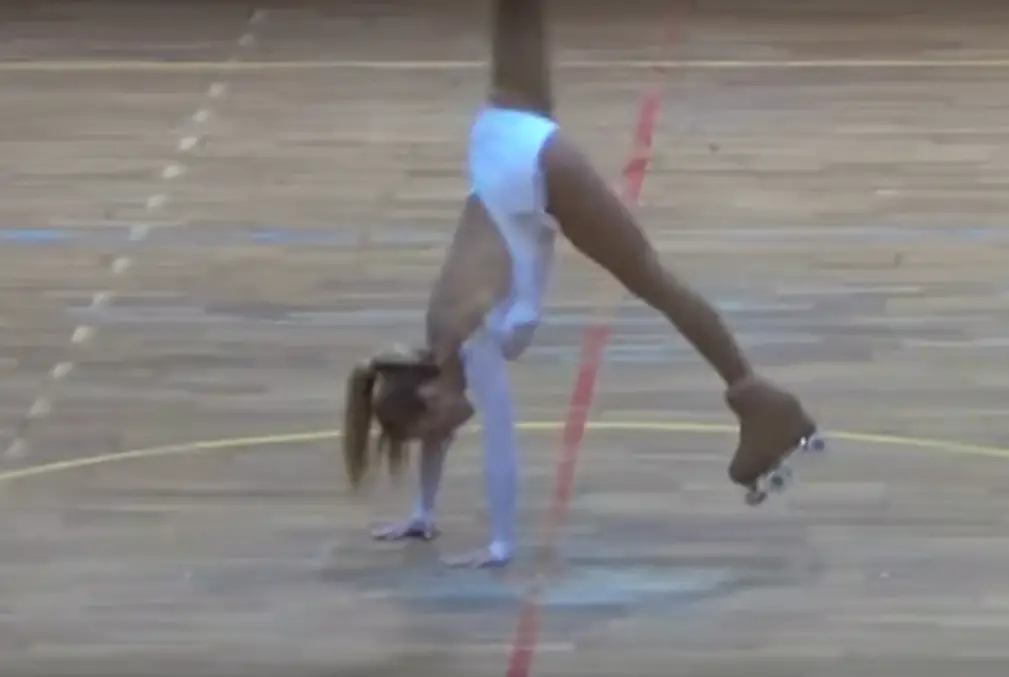 Luna's moves are just flawless, and her spins and turns around the court are just breathtaking.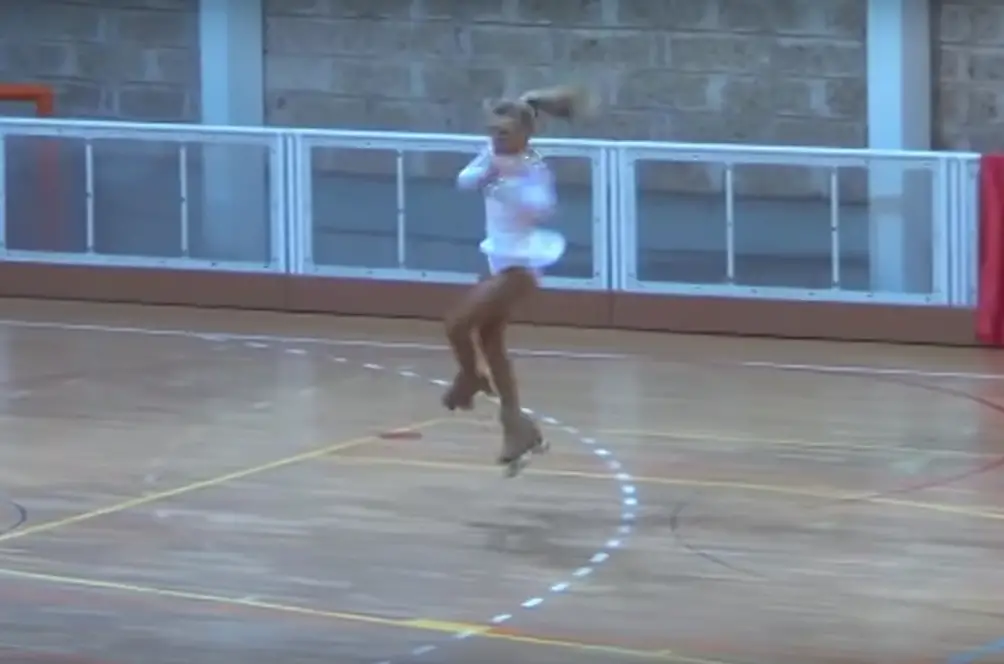 Somewhere in the middle of the song, Luna does a fast-paced, one-legged spin.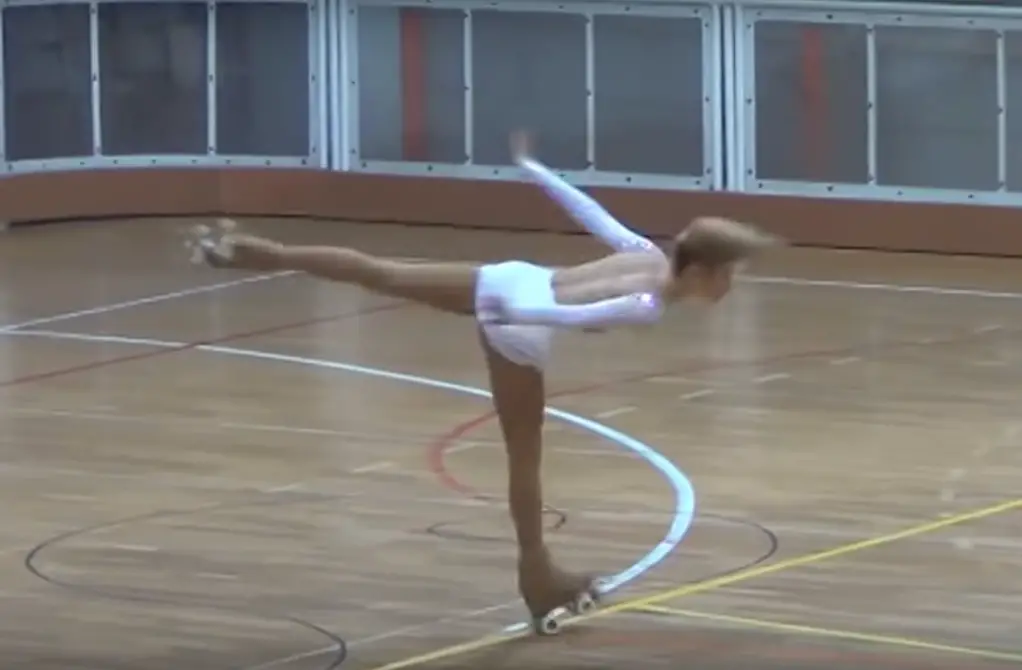 But if the audience thought she already showed all she knew, they were wrong. In the next moment, Luna skated holding one of her legs up slowly pulling it behind her back.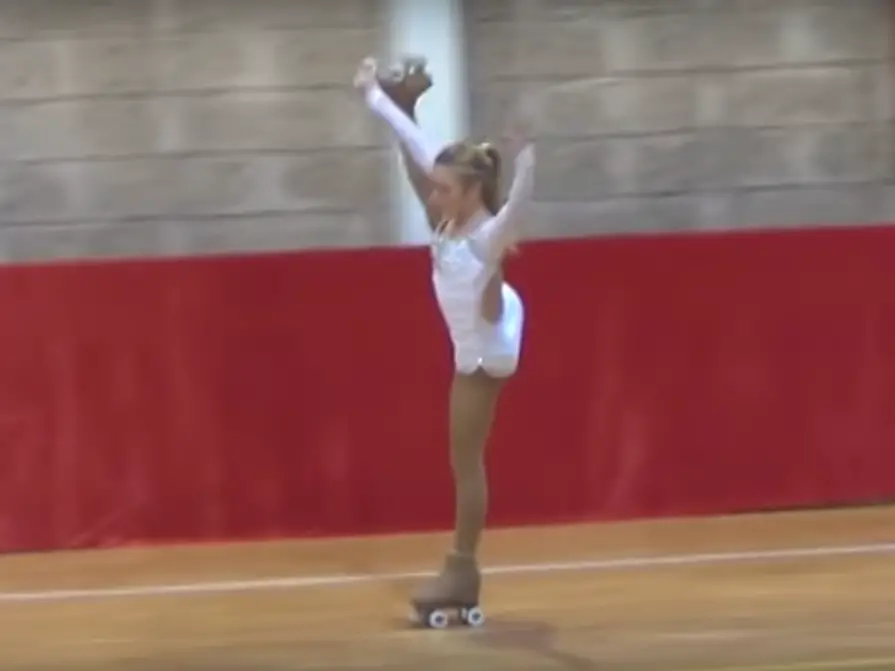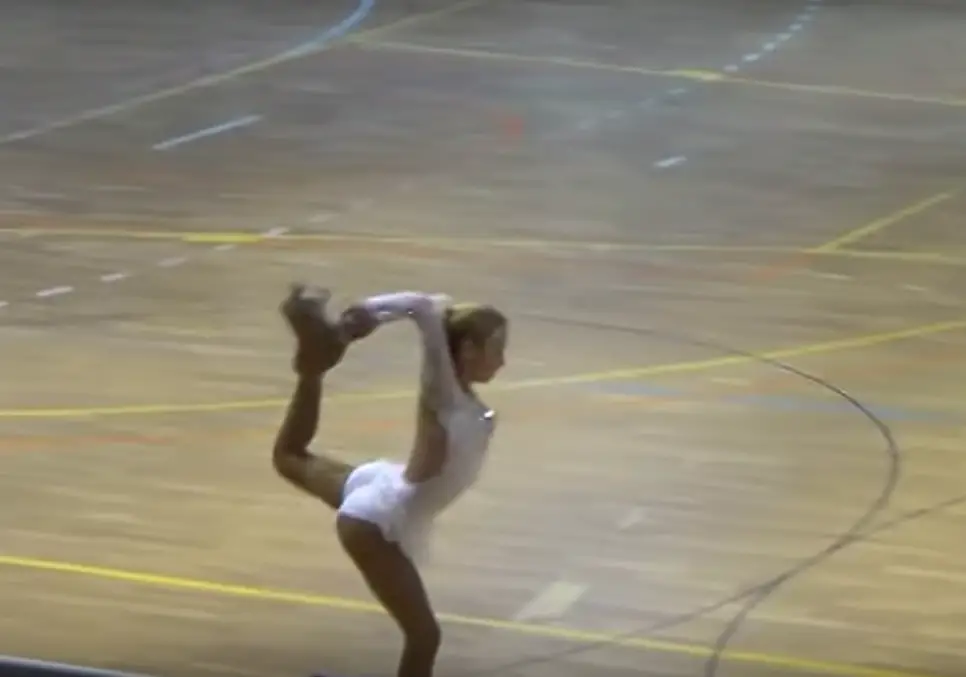 As the song was coming to an end, Luna performed her final spin with a rapid speed, after which she got back in the middle of the court.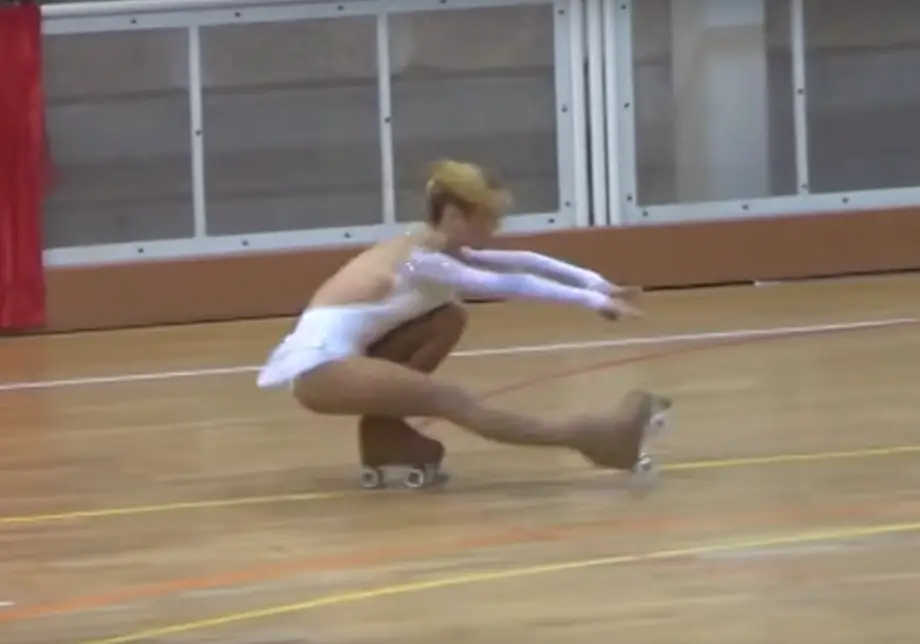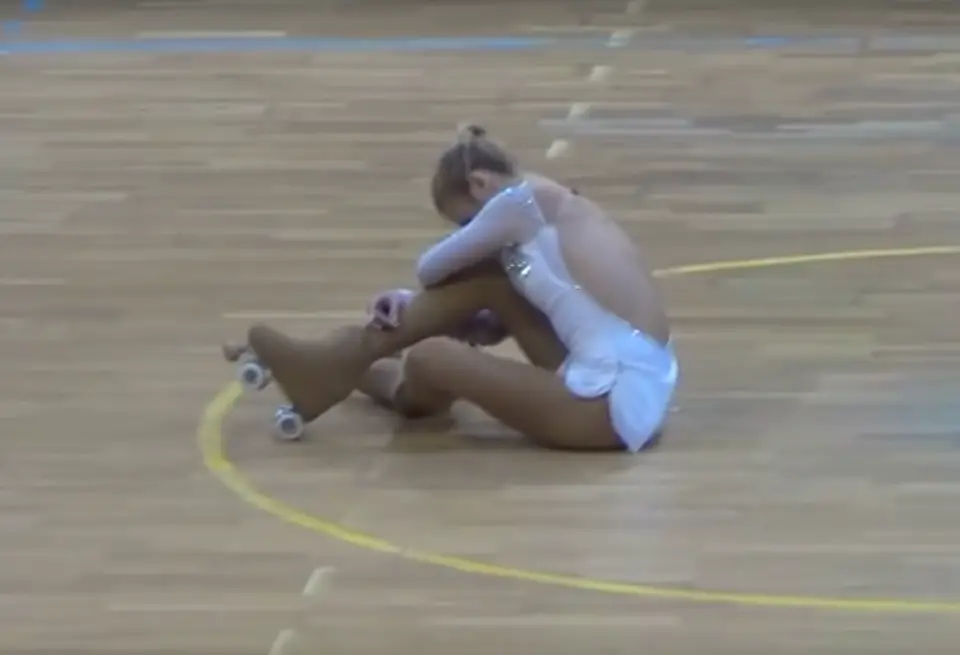 Take a look at Luna in the video below, I'm sure it will make you go through your stuff and grab your roller-blades yourself.