Some life stories are so touching they leave a mark in many people's lives even after the person is long gone.
When a woman named Rusty Dennis from California gave birth to a baby boy on December 4, 1961, nothing raised a red flag. The little one, Rocky Dennis, resembled a perfectly healthy baby, until one day the family received shocking news which changed their lives forever.
During a routine tonsillectomy, when Rocky was around two or three years of age, an X-ray technician had seen some irregularities in Rocky's skull. The boy was then taken to the UCLA Medical Center for testing when it was discovered that he had an extremely rare condition. Rocky was diagnosed with craniodiaphyseal dysplasia, a sclerotic bone disorder which caused abnormal calcium deposits push his eyes towards the edges of his head, while simultaneously twisting his nose out of shape.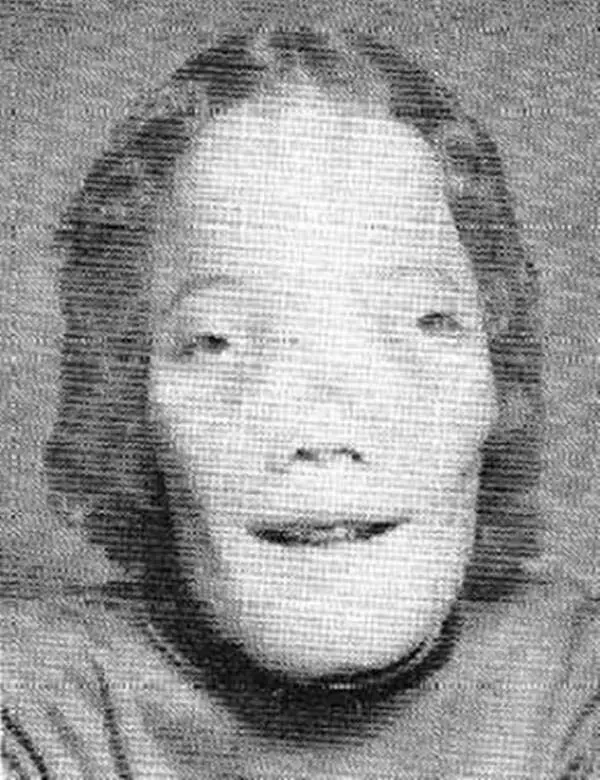 Rusty was told that her son won't live past his seventh birthday. They also said that he would likely lose his eyesight and would go deaf. But Rusty was there to teach him that no matter his condition, he could do anything he set his mind to.
"I didn't allow the doctors to talk him into death," the mother told United Press International.
"You know, what you believe works and he believed he could stick around as long as he wanted to."
Despite everyone telling her that he shouldn't go to school, Rusty enrolled her son into a public school. What's most, he thrived and was an excellent student.
"They tried to say his intelligence was impaired,but it wasn't true," Rusty told People. "I think they wanted to keep him out of the classroom because [they thought] it would bother the other kids' parents.
"I taught him he could do anything he wanted to do. He didn't believe in being blind: he read all the time," Rusty reminisced. "Most of the time, any problems or pain he had he was able to deal with on a psychic level."
Most of the students accepted his appearance, although there were also stares by complete strangers.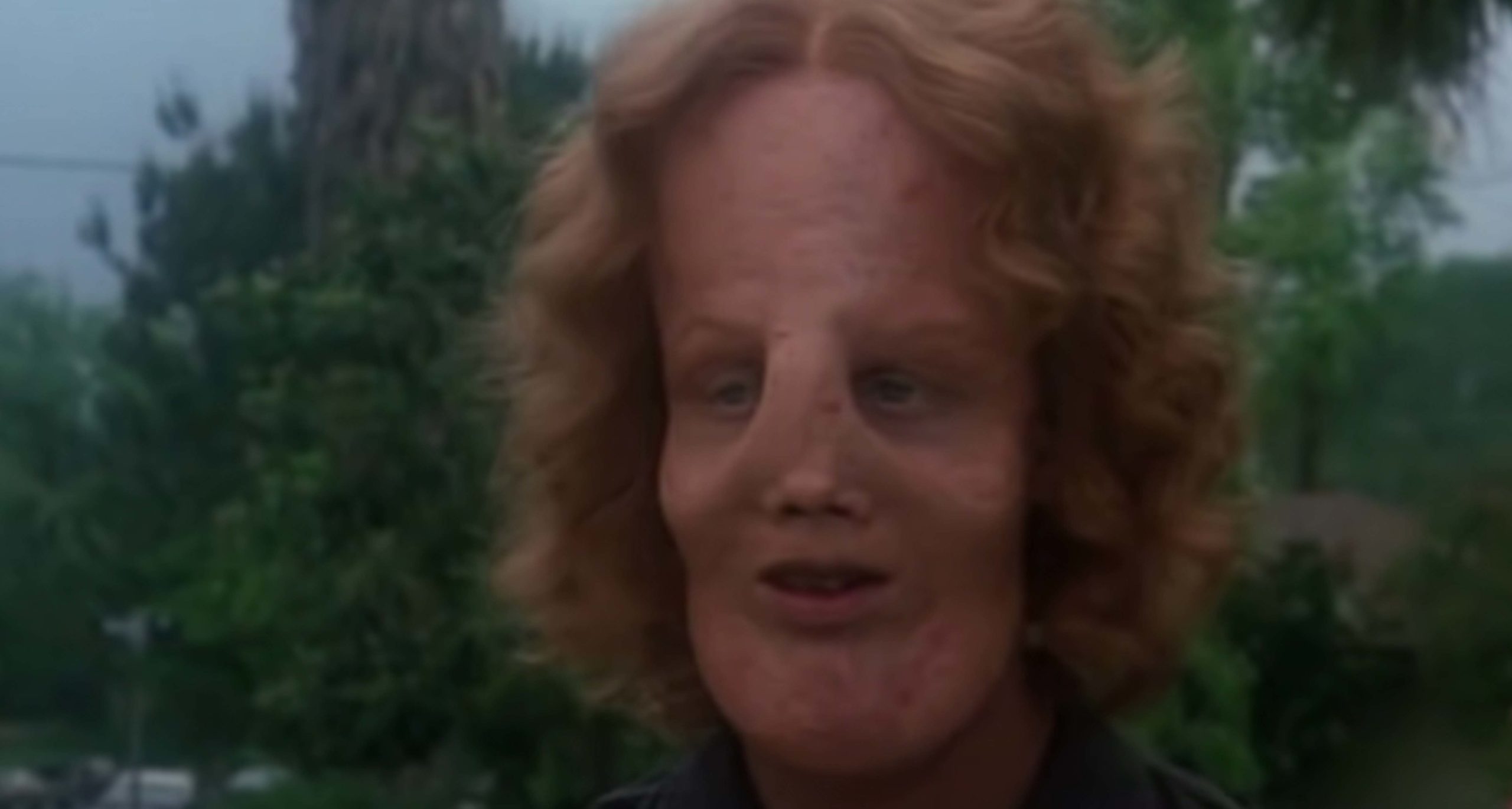 Rocky had a normal childhood and did what most kids his age did. He delivered newspapers to his neighbors and even worked as a babysitter.
One of Rocky's teachers, Barbara Silva, spoke of the first time he entered her classroom. She was convinced he was wearing a mask and as she was about to tell him to take it off, she approached closer and realized he wasn't wearing any, it was his face.
"Had I said what I was going to say to Rocky that first day, I think I would have gone to the principal's office and resigned right there," Barbara told Patch. "That would have been the end of my teaching career."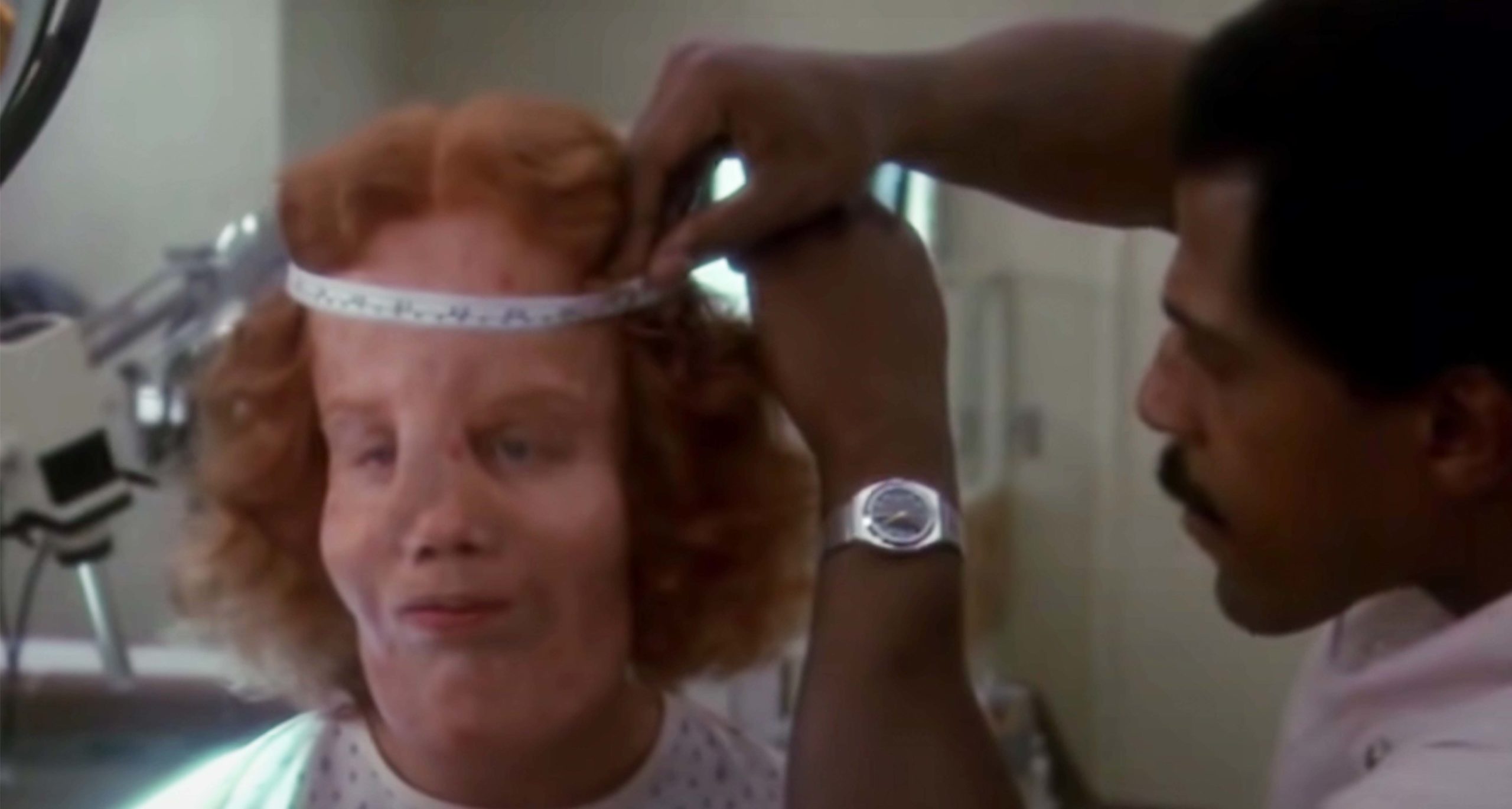 Silva also recalled how fun Rocky was. He was aware some people were uncomfortable around him so he would say that straight after meeting them.
"If anyone showed signs that his appearance made them uncomfortable, he would say, kind of matter-of-factly, 'If I make you uncomfortable, you can move. But I can't change my face,'" Barbara recalled Rocky telling a classmate. "It would be an icebreaker. He would put you at ease by addressing what was obviously bothering you, and say, 'It's okay, I get it.'"
On graduation day from Sandburg Junior High School, he collected his diploma wearing a new suit. He also got a gold certificate, reading "Rocky Dennis – Honors Student."
Sadly, Rocky passed away at the age of 17. One night, mere days before his passing, he apologized to his mother for being a naughty child and for the way he was born.
On October 3, 1978, when Rusty went to Rocky's bedroom, she found him dead. "He was already gone…." Rusty told People. "I hugged him and said goodbye, but he wasn't there."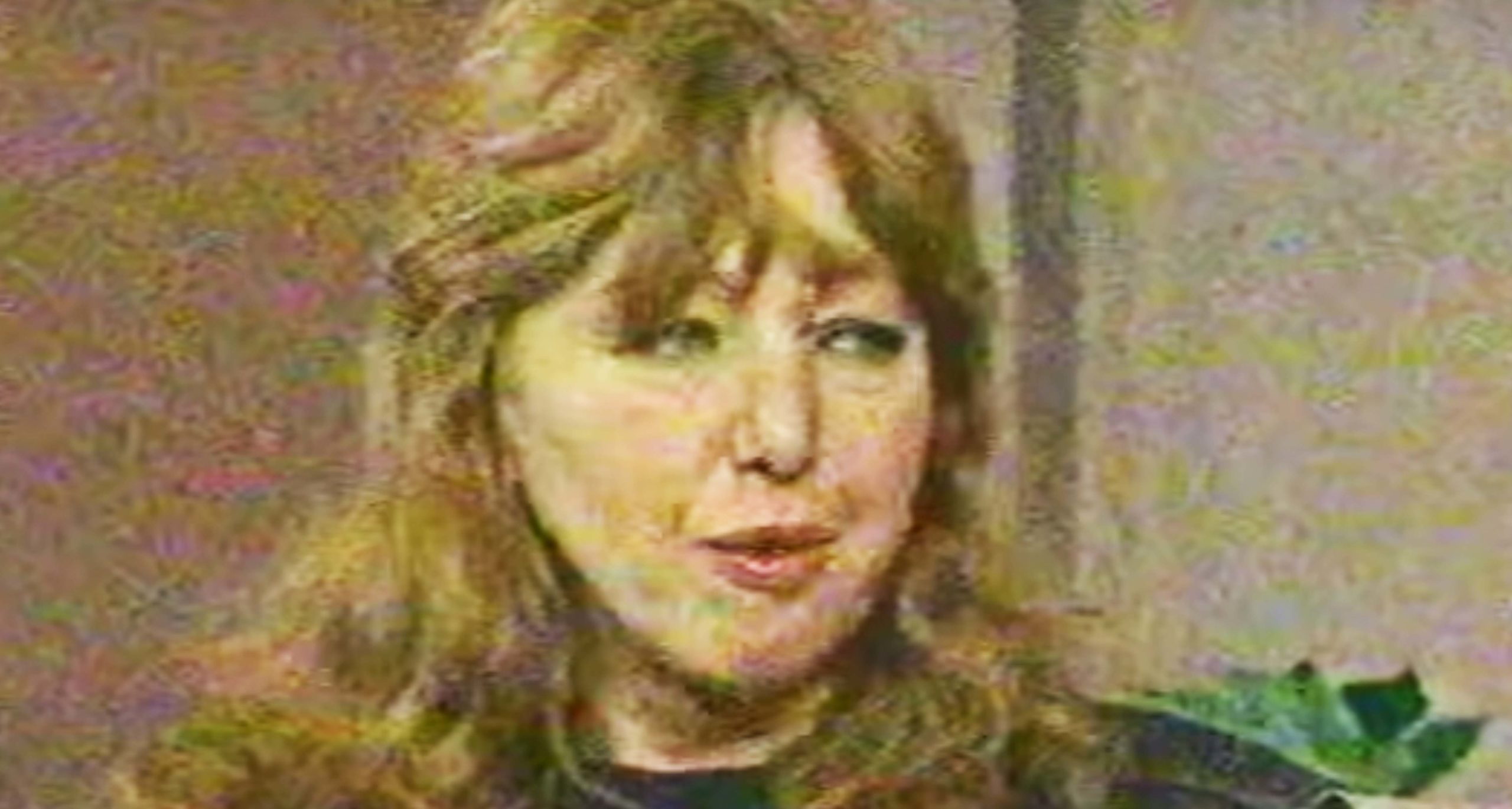 Some time before his passing, a nurse working in the genetics units, Anna Hamilton Phelan, met Rocky. It was the only time she ever spoke to him, but his life story sounded incredible so she decided to contact his mother in order to learn more about him. Her work led to a screenplay for the award winning film Mask, based on Rocky Dennis' life.
Eric Stoltz starred as Rocky – and Cher as Rusty. The film won an Academy Award for Best Makeup, and Cher herself won the award for Best Actress at the legendary Cannes Film Festival.
Following the film, Cher got involved in helping people with craniofacial deformity.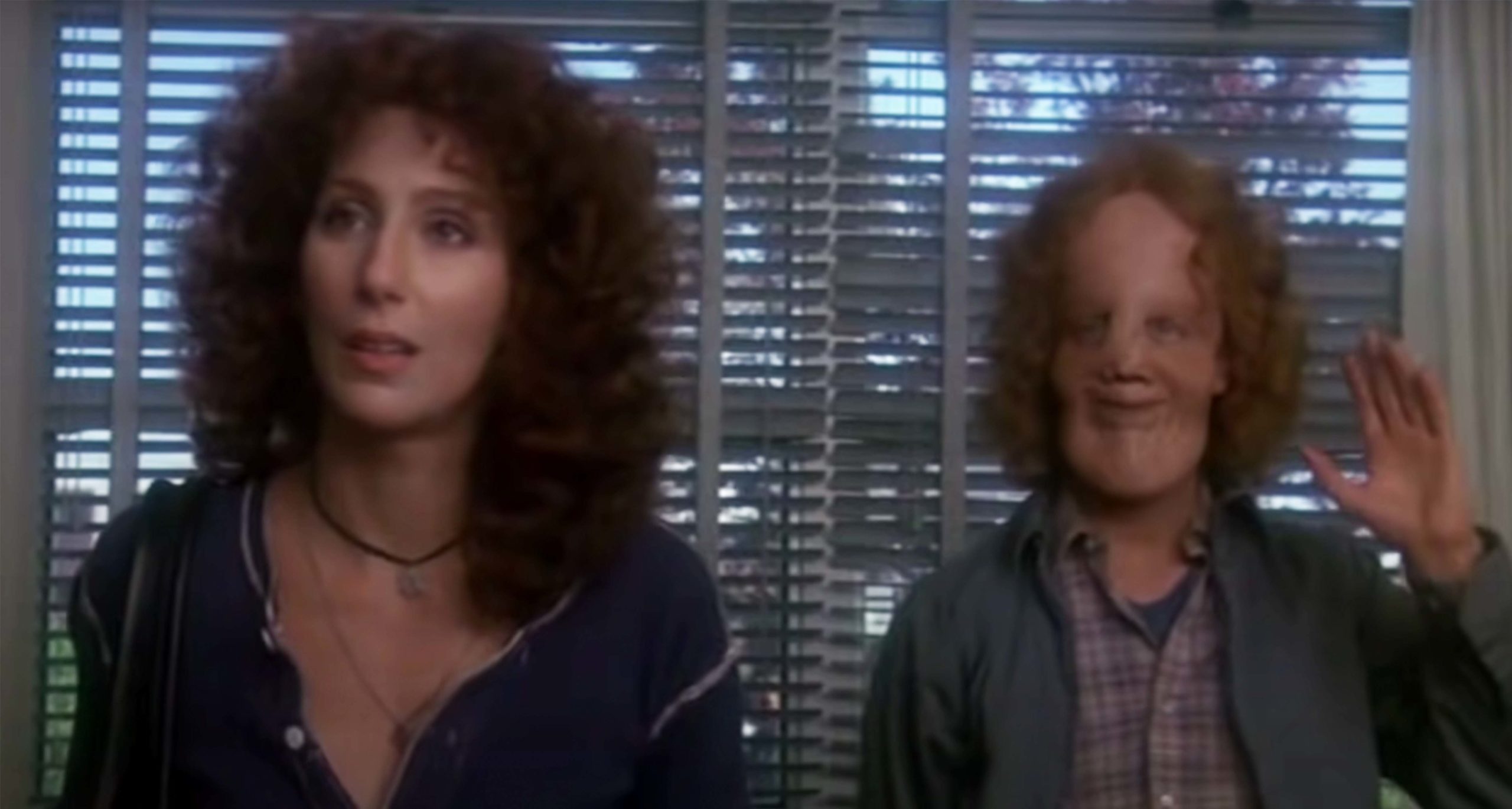 "You know, if Rocky Dennis lived today, the doctors may have been able to help him," Cher told Parade Magazine in 1994.
"All a craniofacial wants is not to be abnormal," she added.
"You know, they just want to walk and not be looked at. People are always draw to what they think is beautiful, and they tend to think that beautiful people are nice people. One has no bearing on the other. Everything is so packaged now what there is a perfection orientation that we don't want to look at people that aren't completely beautiful."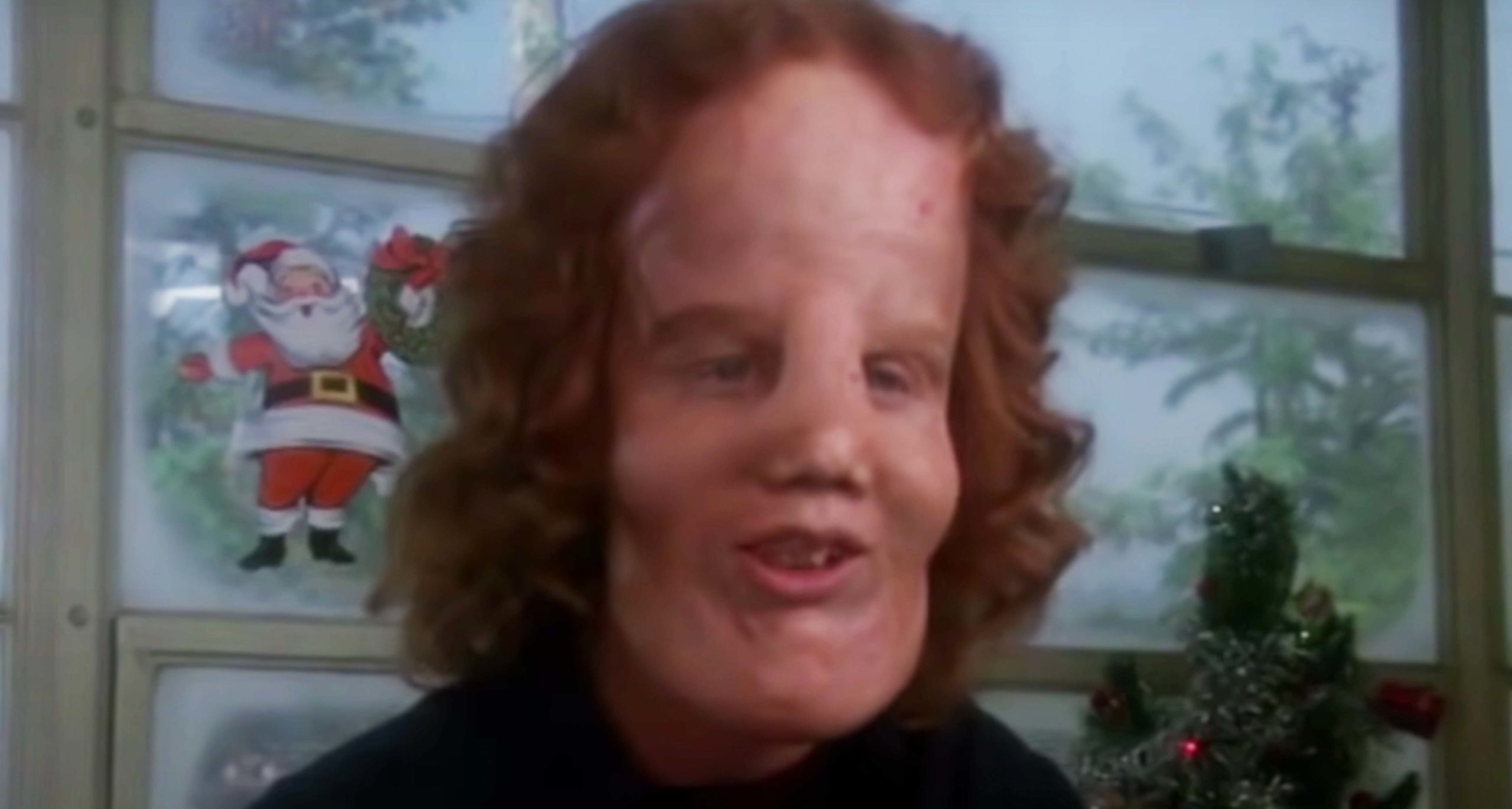 Rocky Dennis never let his deformity stand on his way of happiness and success. His life was short but meaningful. He touched many lives. May he rest in peace.
Please SHARE Rocky's story with your family and friends on Facebook!
Bored Daddy