Thinking of all the celebrities whose lives seem to be all about glamour, fame, and money, we tend to believe that they had never had it difficult in their life. The truth is that most of them had to work really hard for what they have today. Legendary actor Robert Redford is one of them.
He was born on August 18, 1936, in Santa Monica, California, to a father who worked as a milk man and later an accountant, and a mother who was truly interested in film and literature and who would install the love and passion for both at young Redford.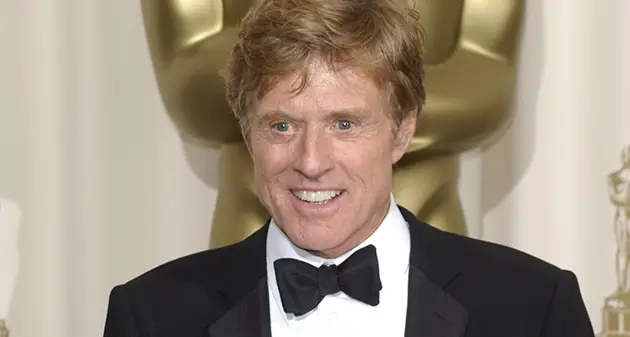 However, the greatest passion of Redford during his young days was that of drawing. He was into it so much that he would draw during his lessons at school, something that could easily get him into trouble if it wasn't for a very special teacher.
"'Mr Redford, why don't you bring that up and show us what's more important?'" Redford recalled his teacher saying during an occasion.
"Instead of burning me, she said, 'I'll make a deal with you. We're gonna put an easel here. Every Wednesday, we're gonna give you 15 minutes to draw a story, but then you have to promise to pay attention.' That's what saved me," he told Esquire.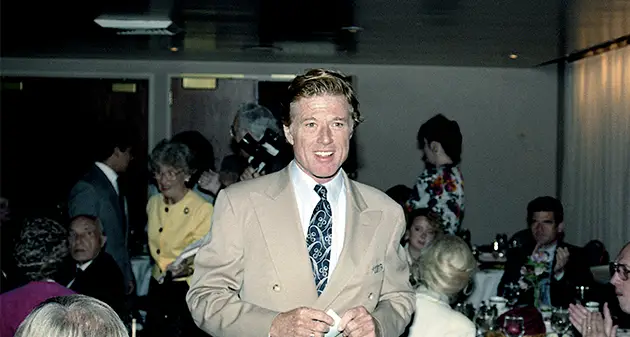 As a young man, he found it difficult to keep a job. It was mostly because he wasn't interested in doing something that didn't fulfill him. Instead, he was interested in arts, something his father considered not to be "a real job."
"It wasn't his fault. I needed to get out of there. I needed to get to a clean, empty space because that house was occupied by thoughts that I didn't share," Redford explained.
"When I came out and looked like somebody who was gonna be freewheeling, it made him nervous. He thought, 'He won't survive that.' That was the tension. He wanted me to be secure, to go to Stanford. I was lucky to get to Boulder, Colorado."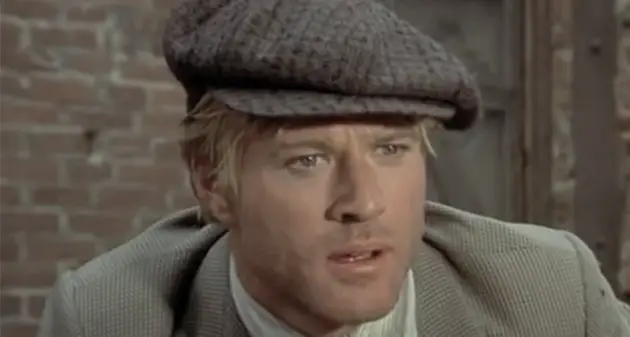 At the age of 20, Redford married Lola Van Wagenan and the two moved to New York City.
Shortly after, they welcomed son Scott in their lives. Unfortunately, he passed away at only five months old due to Sudden Infant Death Syndrome. This broke Redford's heart. He could barely cope with the pain and decided to pour his heartbreak into acting. Redford suffered another huge loss in 2020 when his son James died of liver cancer.
At the time his firstborn son died, Redford was attending the American Academy of Dramatic Arts, and switched from design to acting. After his enormous success with the movie Barefoot in the Park, 1963, his career bloomed. What followed was a movie that practically marked not only his professional life, but his personal life, too. Butch Cassidy & The Sundance Kid helped Redford make a name for himself and cement his place in the movie industry.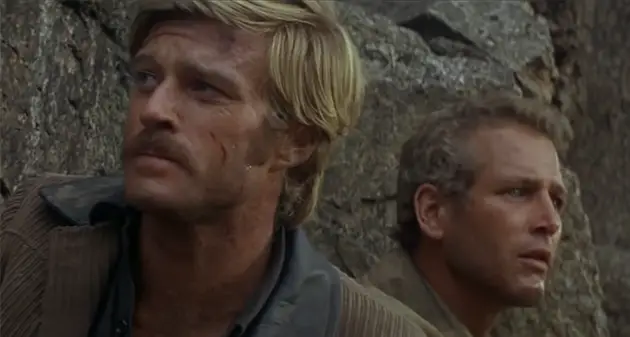 During the filming of that iconic film, he made friends with another actor who is up until this day considered the best of the best, Paul Newman. Their genuine friendship lasted until Newman's death in 2008.
"We had a lot of fun together," Redford said of Newman. "We played a lot of jokes on each other, and just had a good time."
However, it's not only Redford who acknowledges the influence Newman had on his career, but Redford's daughter Amy, too. "In many ways, he set a high standard for my dad to walk into fame, with dignity and responsibility," she said. "They held each other to that standard. Without that, I think it would have been harder for him to find his tether."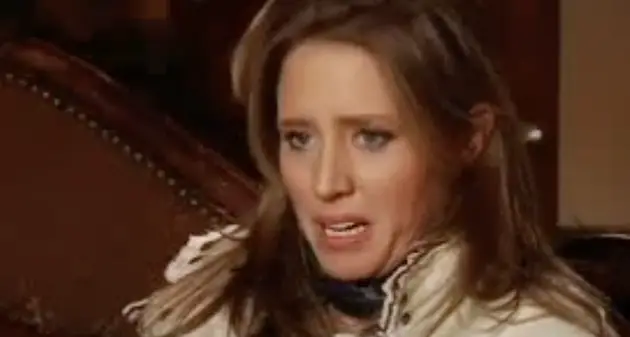 Amy is following into her father's footsteps. She appeared in a number of shows, including Sex and the City, The Sopranos and Law and Order. However, she found her love with directing, just like her father, whose director skills were awarded with an Oscar for the film Ordinary People.
"As a kid I witnessed the process of my dad making films and the extraordinary cast of characters that came together to make it happen," Amy Redford told IndieWire.
"I found myself drawn to the nomadic and creative life that that implied. I have explored many different areas of the industry, including acting, and knew that I ultimately wanted to begin directing. What led me to actually having the opportunity to do it was a combination of luck, timing, and stubbornness."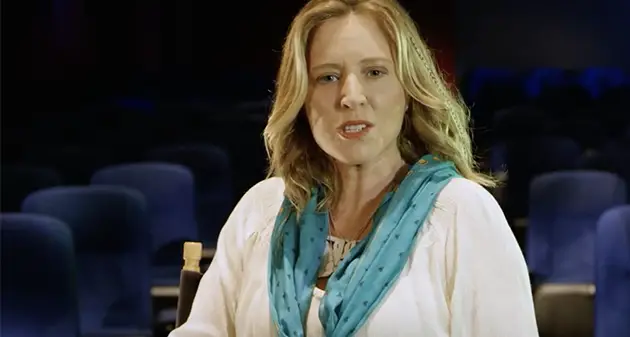 Her first film, The Guitar, had its screening at the Sundance Film Festival, which has been founded by Robert Redford and takes place every year in Park City, Utah.
Amy is married and a mother of daughter Eden. Currently, according to IMBD, she's not too involved in the business.