Living in a mansion or a multiple-bedroom home is what many people dream of. However, there are also those who are satisfied with a tiny but cozy place to live. In fact, nowadays, most people tend to rent or purchase smaller homes because that way they can reduce the costs of living, such as rent or mortgage payments, electricity bills, and more.
Michelle "MJ" Boyle is a single mother of two. Almost all her life, or at least while she was raising her kids, she had a hard time making ends meet. MJ didn't have any retirement money or a retirement plan because she was spending $1,600 a month on rent only.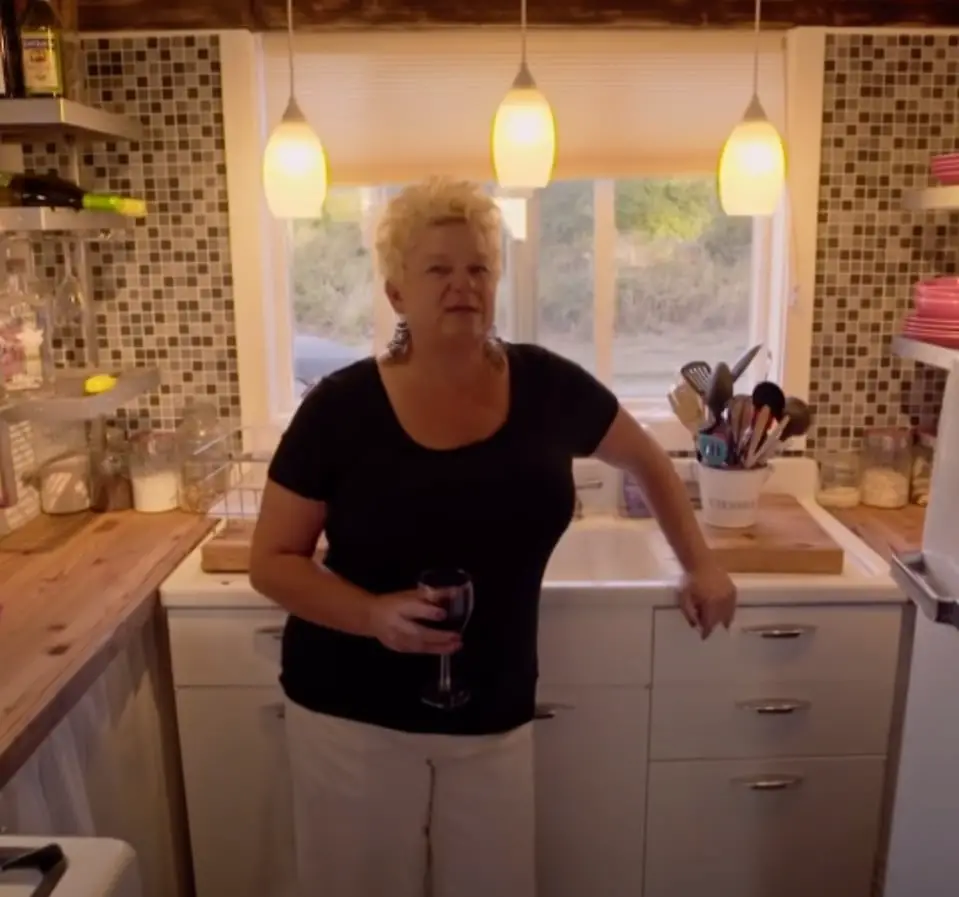 Once her kids grew older and attended college, she decided she needed a change. Why would she pay that much money for a home she would use all by herself when she could invest in a tiny home?
Speaking of what made her reach a decision to built her tiny "empty nest," MJ said, "My life has been a series of unfortunate events. I have been divorced twice. I have built two houses and I lost the houses basically in the carnage of my divorces."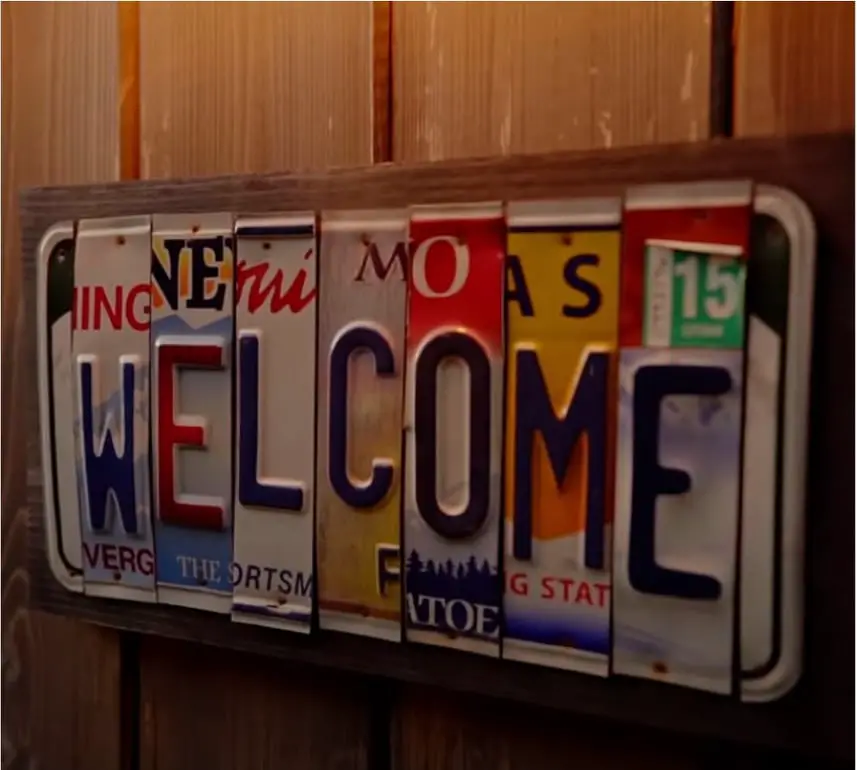 Today, not only she possesses a lovely home but she generates income too.
"I built my first house, this house, basically using cash and sponsorships to make sure that I have a paid-for nice, comfortable house when I retire. Now I'm building a few more tiny houses that I look forward to renting like on Airbnb or a try it tiny or other VRBO kind of platforms and create some income so, that's next."
MJ joined the Tiny House Movement, an architectural and social movement that encourages more people to live a simpler life in a smaller space.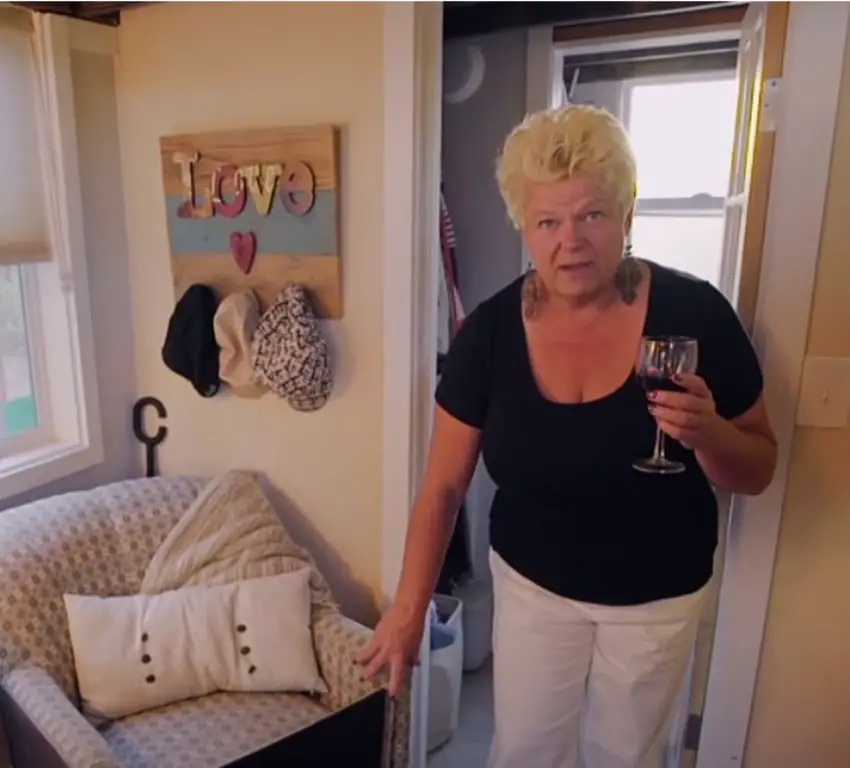 Tiny house living has helped many reduce their monthly expenses and even start saving for their retirement.
What is best about MJ's place is that she decorated it all by herself. She used her imagination and creativity and created something truly special. Each part of her home is furnished with a lot of love and attention.
"She is an embodiment of grit and resilience. Don't need to read a book about it. She's living it," one viewer wrote.
Today, MJ's expenses are around $75 a month. She took the risk, and she's now happier than ever when it comes to her housing.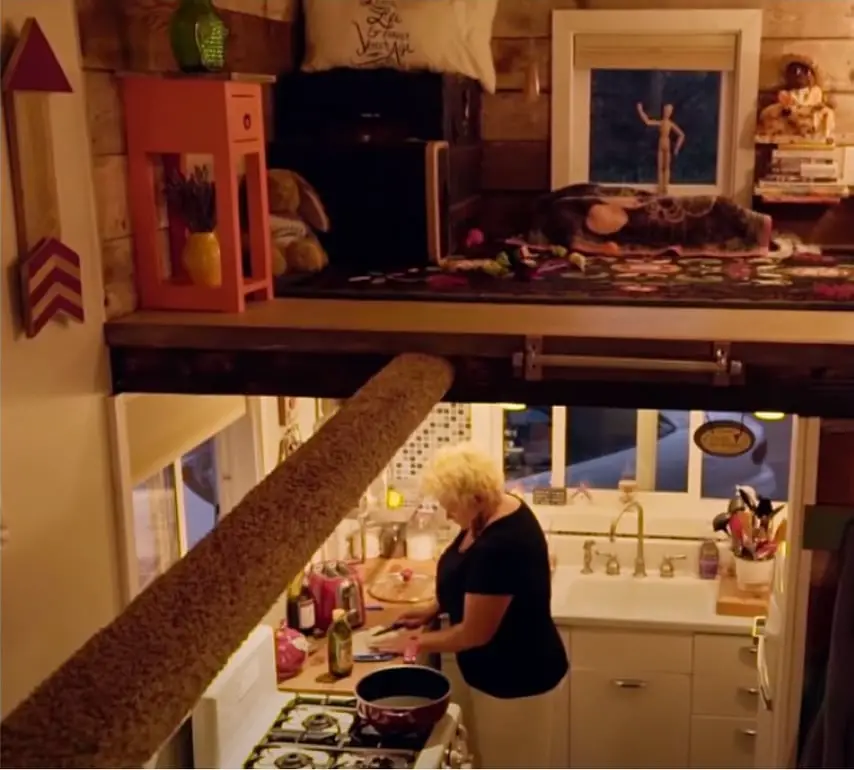 If are interested to learn what MJ's place looks like go to the video below.