It's so heartbreaking to know that it takes a little for many to be forced into homelessness. With the economies going down because of the ongoing pandemic, a huge number of people who have lost their jobs fail at making ends meet. When one is a single parent, it is even harder.
Suzanne Burke is a regular at the Dunkin Donuts drive-through in Mount Healthy. Over the years, she has always been greeted and served by 33-year-old employee and a mother of three, Ebony Johnson.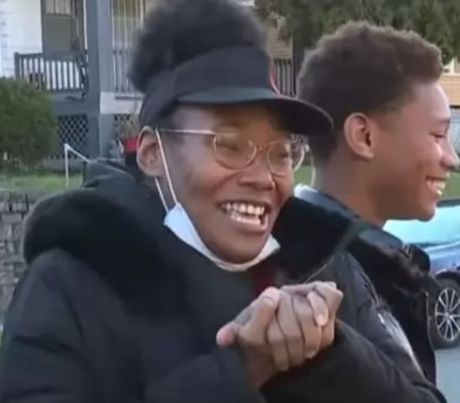 During the last couple of weeks, Burke noticed that Johnson wasn't working. She got concerned and could feel something was wrong. Then, one day, Johnson was at her job again and Burke couldn't help but ask if everything was fine.
Unfortunately, it wasn't. As it turned out, Johnson and her kids got evicted and were now homeless. Despite her personal struggles, Johnson has always greeted her customers with a smile on her face, so not many people were aware of her condition. But since Bruke felt like the two became sort of friends over the years, she was aware of how devastated Johnson was.
"I wanted to give up," Johnson told TODAY "I cried. I come to work every day and nobody knows what I'm going through because I always try to have a smile for our customers."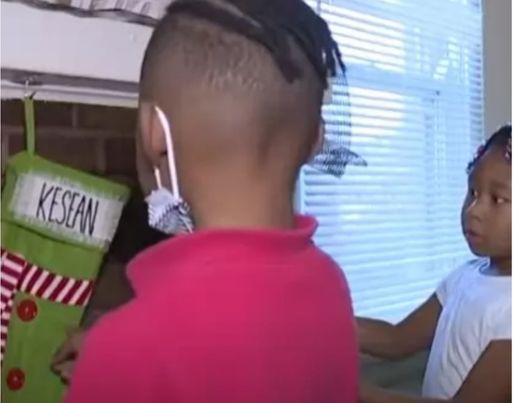 Having working with social services her entire life, Bruke offered to use some of her connections in order to help Johnson get new lease of life.
Around nine months later, just before Christmas, Bruke managed to provide a new home for Johnson and her kids, all thanks to different organizations. She also received help from a number of local businesses that were more than happy to furnish the apartment.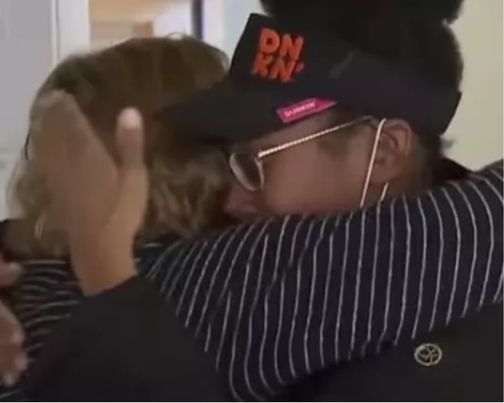 "Oh my God, it was so amazing, I just busted out crying," Johnson said of her family's new place. "I never had a full furnished house. I never had help like this. I had been asking God to put us in a home before Christmas, and He really did. I'm just so thankful," she told TODAY.
We are so glad this lovely family would get to celebrate Christmas in the warmth of their beautiful home.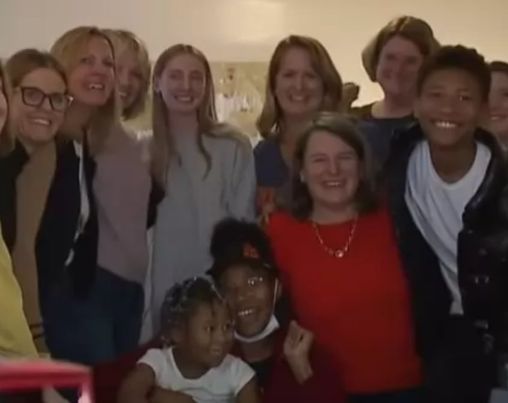 For more on the story go to the video below.