Going through a divorce can be really tough and draining, but it may also feel liberating especially if you've spend your best years in a marriage that turned out to be a big mistake. However, all those court hearings, and custody battles can affect people negatively and make them feel lost.
Vicki is a brave woman who recently got divorced from her husband of 44 years. But now that she was single again she didn't know how to continue all by herself. She only knew that she desperately needed a fresh start that would help her start her brand new life.
And who could give her all that if not the Makeover Guy. She wanted a new look and Christopher Hopkins was just the right person to contact. She was sure he could make her feel beautiful and ready to love herself again!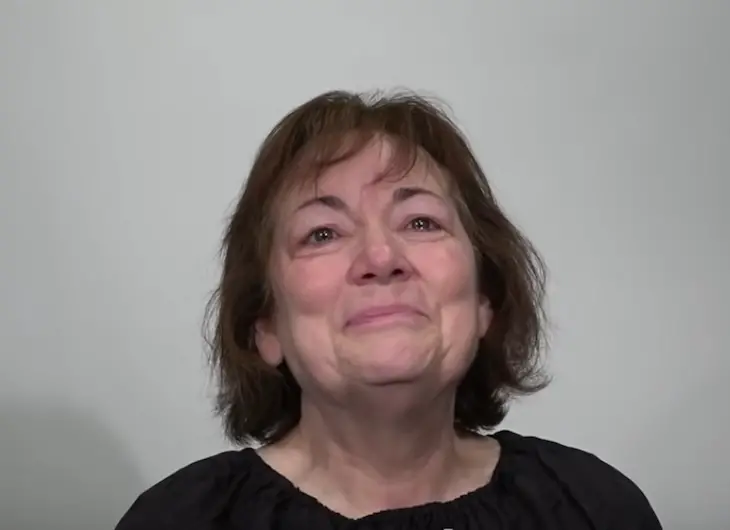 A lot of questions were going through Vicki's mind. Whether she would find a soulmate, or she will remain single. What will people think of her now she's a divorcee, and a lot more.
It was very obvious that this woman was sad and terrified, and Christopher knew he had to do everything in his powers to change that. He also knew that cutting her hair won't be enough of a change, but a great start to a new look everyone would be stunned by. He started by chopping off quite a bit of length and then proceeded with the makeup.
Vicky started being more self-confident and felt like her senseless life was behind her.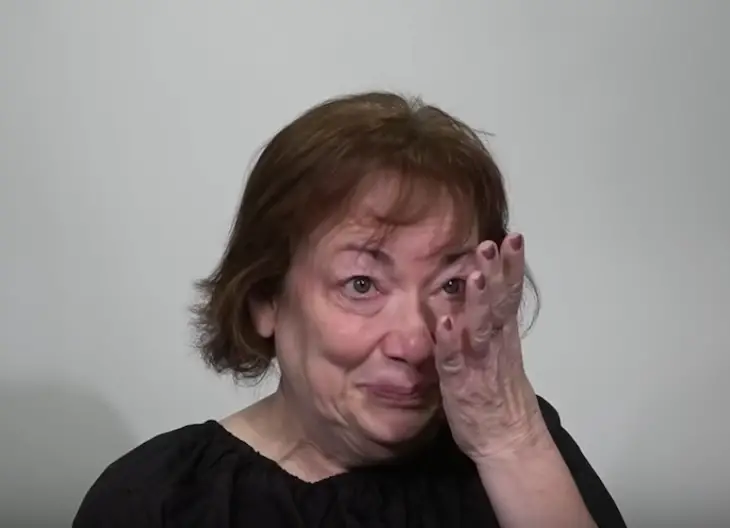 Christopher softened Vicki's eyebrows by dying them a slightly lighter color and evened out her skin tone with a dewy foundation. By the end of his process, Vicki was unrecognizable.
Vicky couldn't hold her tears back when she saw how she looked after the transformation. She has always been one stunning lady, but now with Christopher's help, her beauty was highlighted and everyone could see how this not only affected her physical appearance but her new, brighter perspective of life as well.
It's amazing how putting your trust in the hands of the right person could result in such an incredible income.
We are beyond happy for Vicky and we really hope she would manage to find a new purpose in life, and that she will have fun as never before.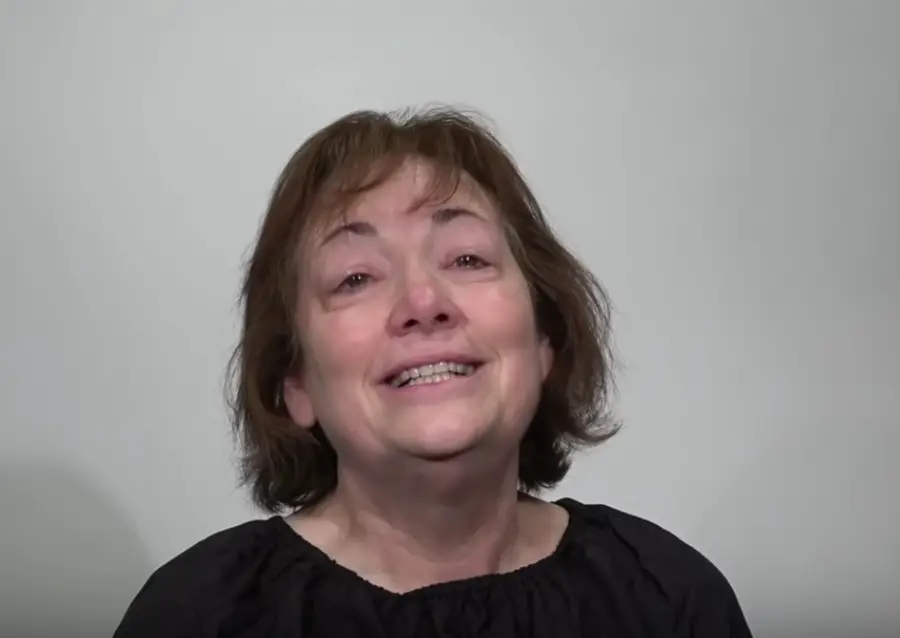 Take a look at this brand new woman and her unbelievable transformation.