When police officers respond to calls, they never know who they will have to deal with. Sometimes they run into scenes of violence and even murder, other times it's about loud neighbors who disturb the whole neighborhood, but either way, the officers are those who have to maintain peace in environment at all times. The principle they follow along is: to serve and to protect.
Recently, Detective Sergeant Gary Sanders of the Pierce County Sheriff's Department responded to a "noise complaint" made against a dance studio from the area. But never in his wildest dreams could he imagine that it would turn into something he and his colleagues will never forget.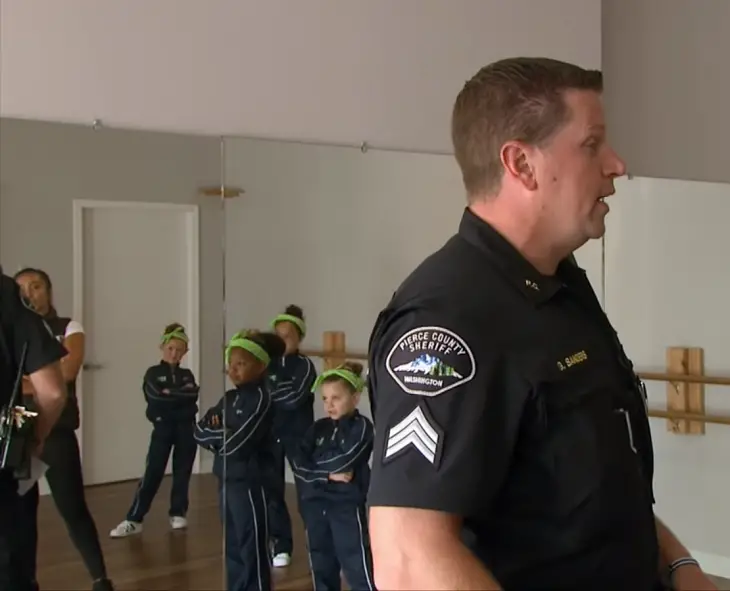 The whole thing is filmed and posted to the Police Department's YouTube channel and seeing how this officer deals with the situation is the best thing you'll see all day.
The moment he enters the place, no one is happy to see him. The girls don't like the idea of getting a ticket so they come up with a brilliant idea.
'"The noise is way too loud, and I'm going to have to write you a ticket."
They challenge Det. Sgt. Sanders to a dance-off! Wow, that's really something worth watching, isn't it?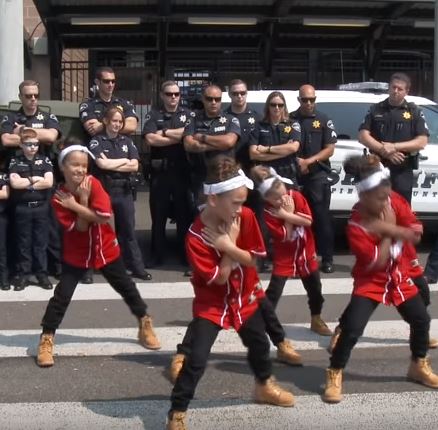 The video starts with the logo of the COPS series but it's not actually an episode of that show, but a parody done in collaboration with the Pierce County Sheriff's Department and Image Dance Studio.
This is a great way for the cops to show the members of the community that they don't only protect them and keep them safe, but make sure they have some fun occasionally.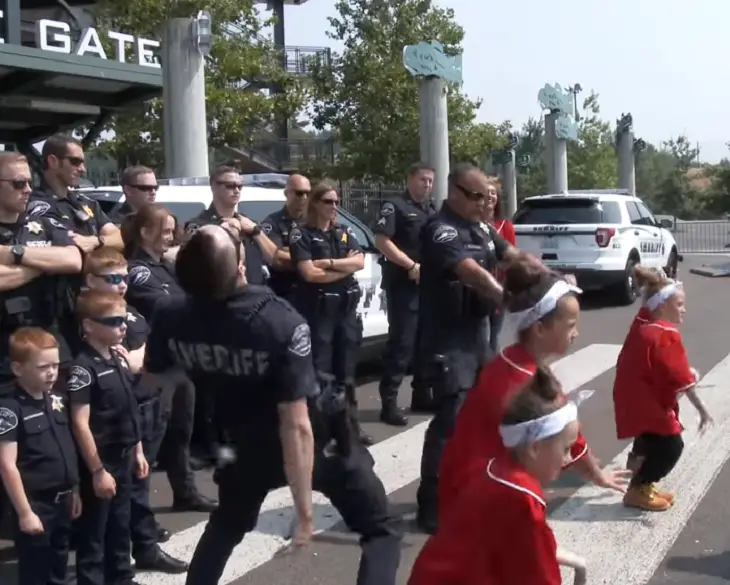 The dance off is so entertaining it will make you watch it again and again.
Though we call it a challenge, the cops have no chance competing with the young dancers who have every step carefully planned. But both are giving us an ultimate show we really enjoy watching. As they dance, they all make it inside Cheney Stadium, where the minor league team plays its home games.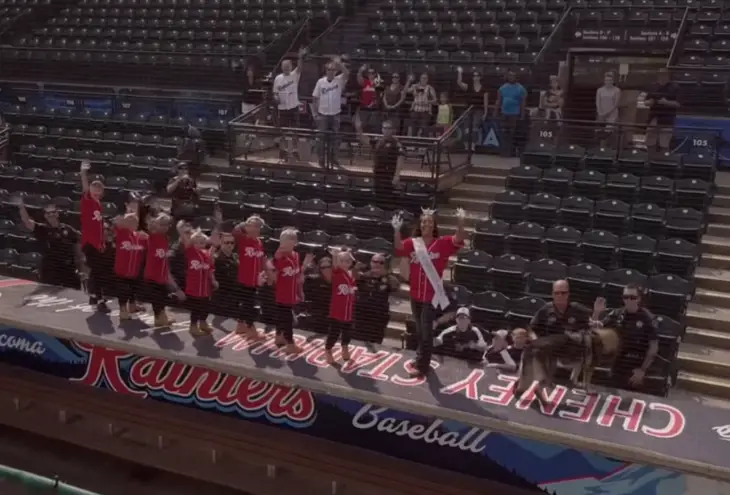 Watch the video below to see the remarkable dancing skills of the officers and the brilliant dancers. You'll also get to see what happened with the ticket Det. Sgt. Sanders was supposed to write.
The members of the community must be happy to have a Police Department like this.
The video ends with a special note of thanks to the three young sons of the late Daniel McCartney, who paid the ultimate price in the line of duty earlier this year.