Going through a divorce has to be tough, no matter if the ex-spouses remain in good relationship or not. It's stressful, exhausting, and many times painful too. This is also true for celebrities. We may think they have it easy when splitting because of their money and fame, but that's rarely the case.
Country music legend Reba McEntire went through a divorce back in 2015, and had a hard time moving on. She once admitted how divorcing her now ex-husband of 26 years wasn't her idea. She and television producer Narvel Blackstock met when he was a guitarist in her band and tied the knot in 1989. They have a son together, and Reba was a stepmother of Narvel's three children. One of them is Brandon who's now married to the America's sweetheart Kelly Clarkson.
Rumors were that Narvel was dating Reba's longtime friend Laura Putty Stroud, which only added to the already painful heartbreak this country singer faced. She says, however, that her music and her faith helped her get through that dark period of her life. Now she put everything behind and embraced love once again.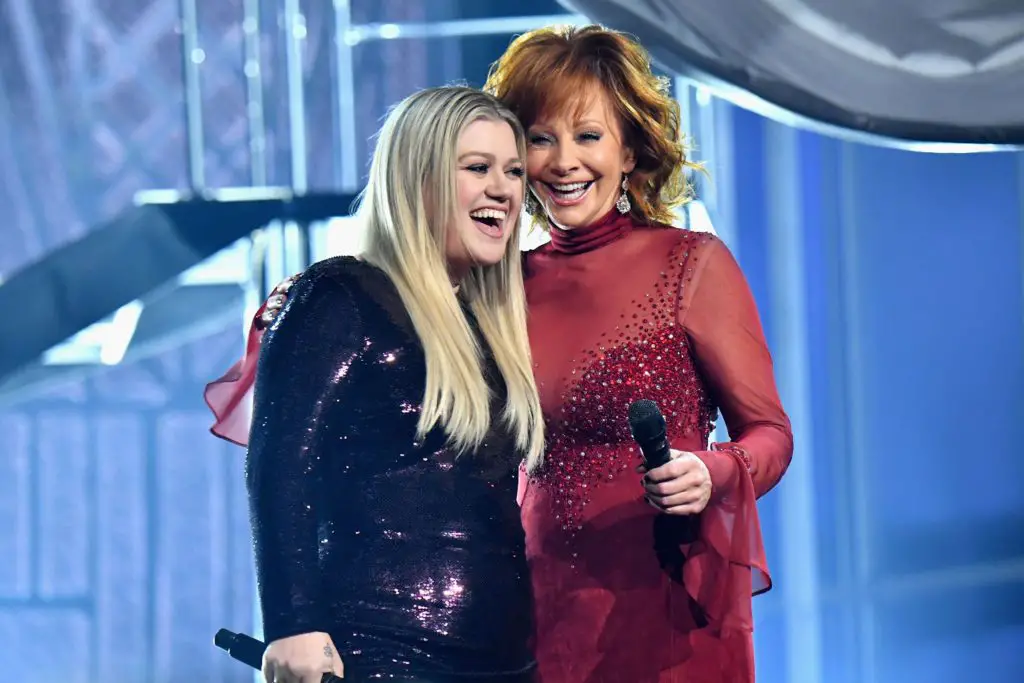 When asked about those hard few years after the split, Reba told CMT Radio, "I've prayed every day to help me have the strength to move one foot in front of the other, to continue on with what I'm supposed to be doing and why he put me on this Earth in the first place."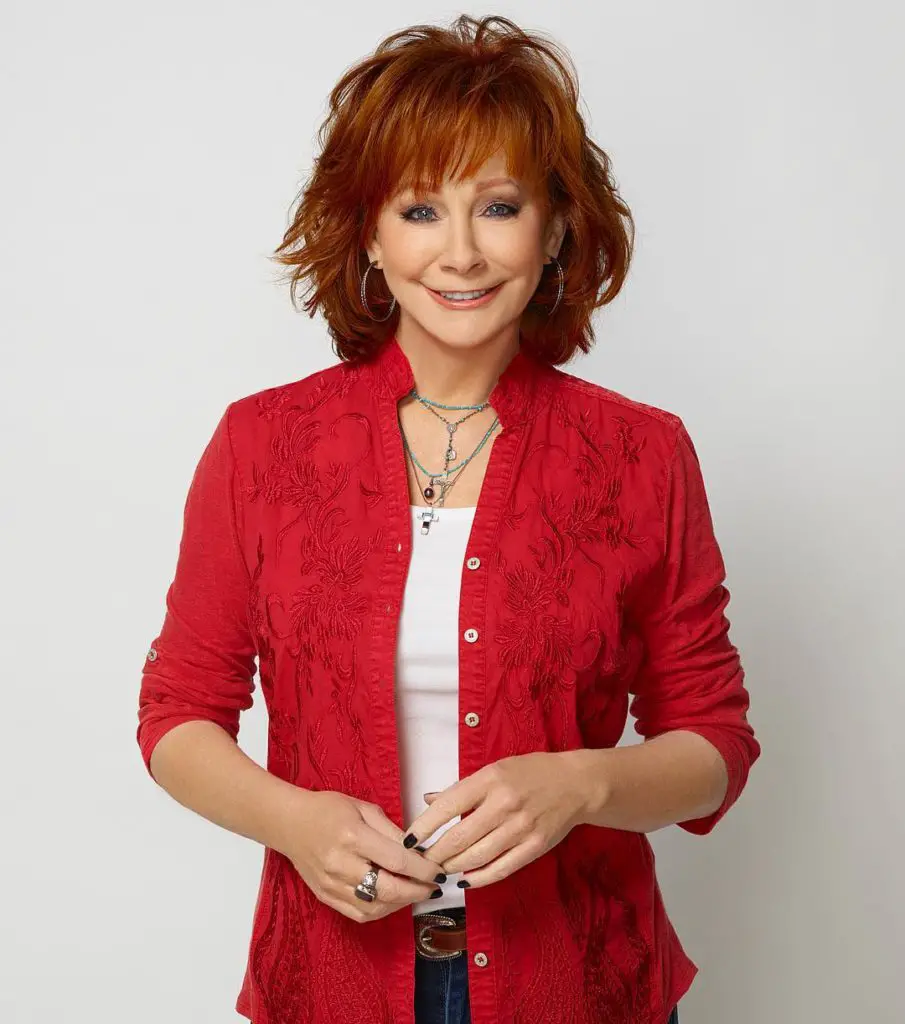 Reba is in love again, and she's not afraid to share her feelings with the whole world. Although she admits she wasn't really looking for someone to date, the serendipitous encounter with former businessman and photographer Anthony "Skeeter" Lasuzzo changed that.
During a visit of Jackson Hole in Wyoming, Reba's friends suggested that Lasuzzo be her tour guy, and after a couple of months later, the romance started.
"[They said] we've got a friend who is a wildlife photographer, and he knows all the good places to go and he'll drive you around," Reba told CountryLiving.com. "And so he did, and we started dating about a month or two after that."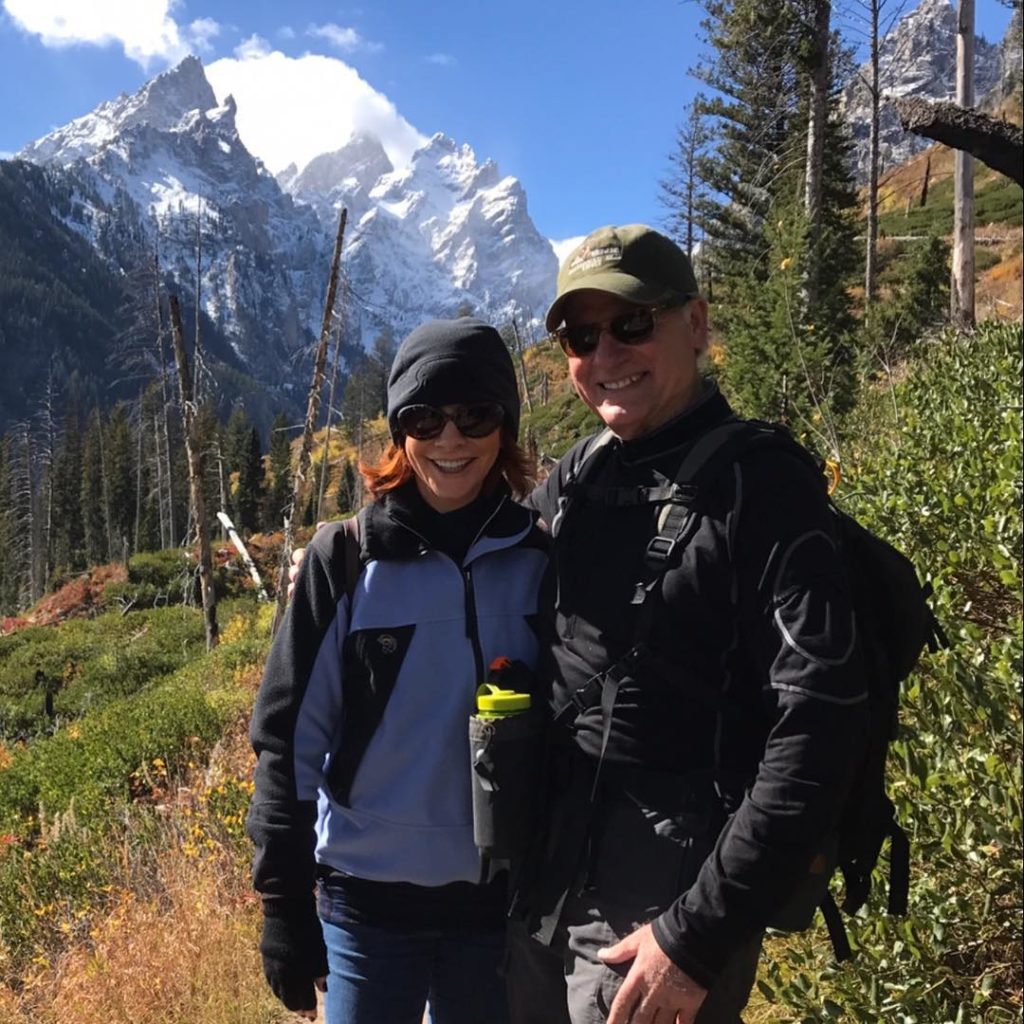 We all agree how they are a great couple. In 2018, they appeared at the Grammy Awards together and are still dating. They spend quality time together and travel a lot, as that's something they both love. Reba told CountryLiving.com, "Last year we were in Africa, Italy, and Iceland." And next, they are planning a trip to New Zealanad.
We wish this country music legend all the happiness in the world. Reba we are very glad for you.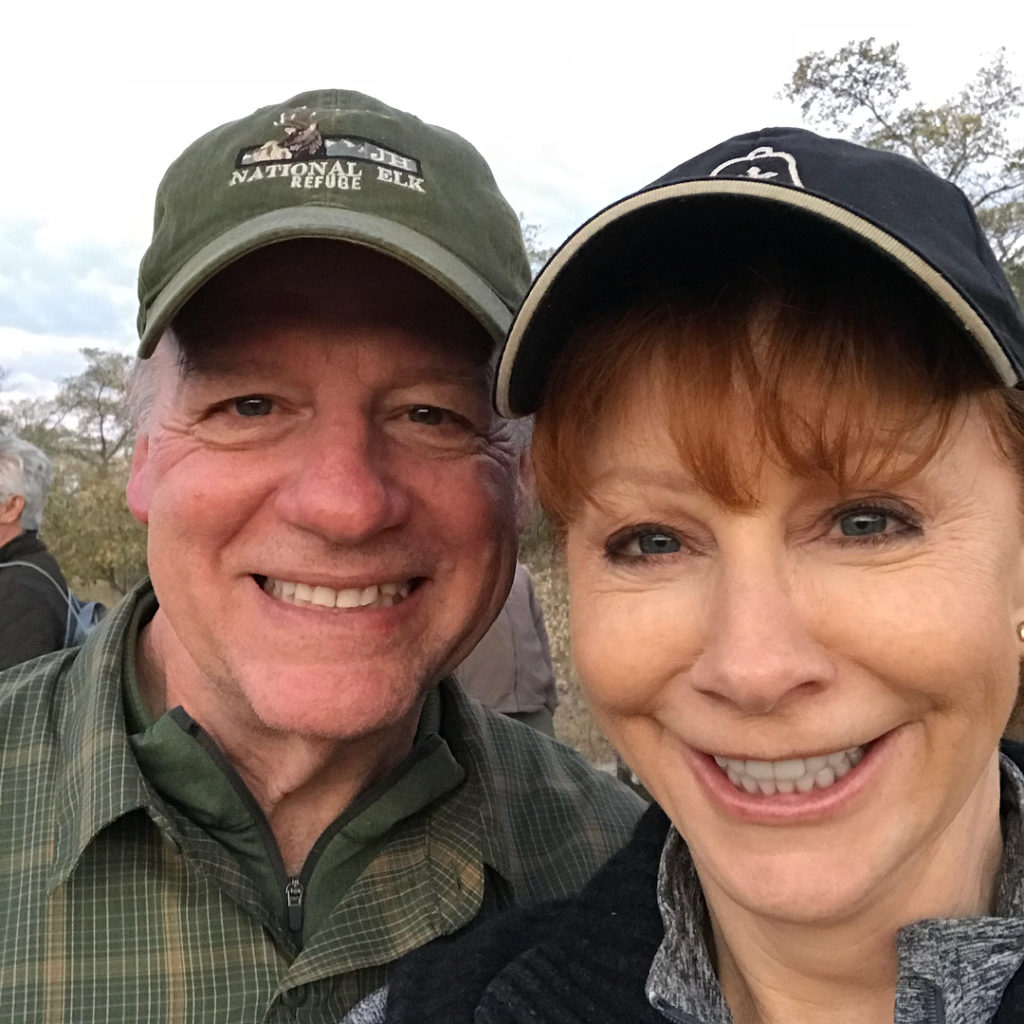 What do you think ?
comments