Considered by the media and the wide public as "one of the most recognizable and admired actors in the world," Canadian born actor Raymond Burr was loved by millions. In 1996, he was ranked number 44 of the 50 Greatest TV Stars of All Time by TV Guide magazine, and he definitely deserved to be on the list because of the number of iconic roles he gave to his audience.
Because of his fierce looks, Burr played a bad guy in most of the films he was part of. Among the rest, he's best known for his title roles in the television dramas Perry Mason and Ironside, as well as Alfred Hitchcock's thriller Rear Window and Godzilla, King of the Monsters!, a role which he reprised in the 1985 film Godzilla 1985.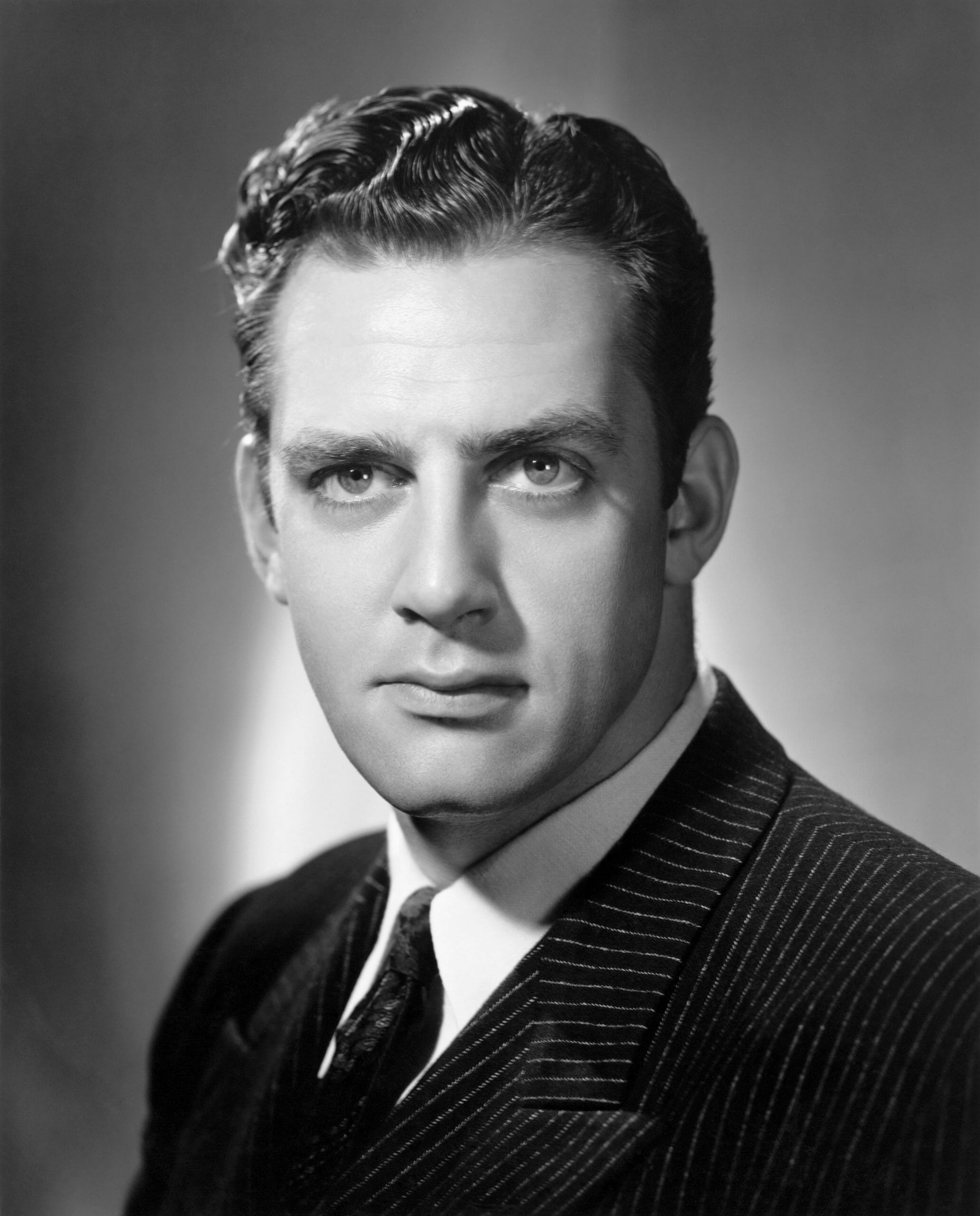 Over the course of his long and successful career, Burr's amazing acting was awarded with six Emmy and two Golden Globe nominations. He won Emmy Awards for the role of Perry Mason, which he played for nine seasons (1957–1966) and reprised in a series of 26 Perry Mason TV movies.
Burr was born on May 21, 1917, in New Westminster, British Columbia, Canada. His parents divorced when he was just six years old so he moved to Vallejo, California, with his mother and siblings.
After touring through Canada where he was part of a number of productions, Burr returned to America where he landed his Broadway debut in the production Crazy With the Heat around 1940 and went on to play on stage and on screen, appearing in more than 50 feature films between 1946 and 1957.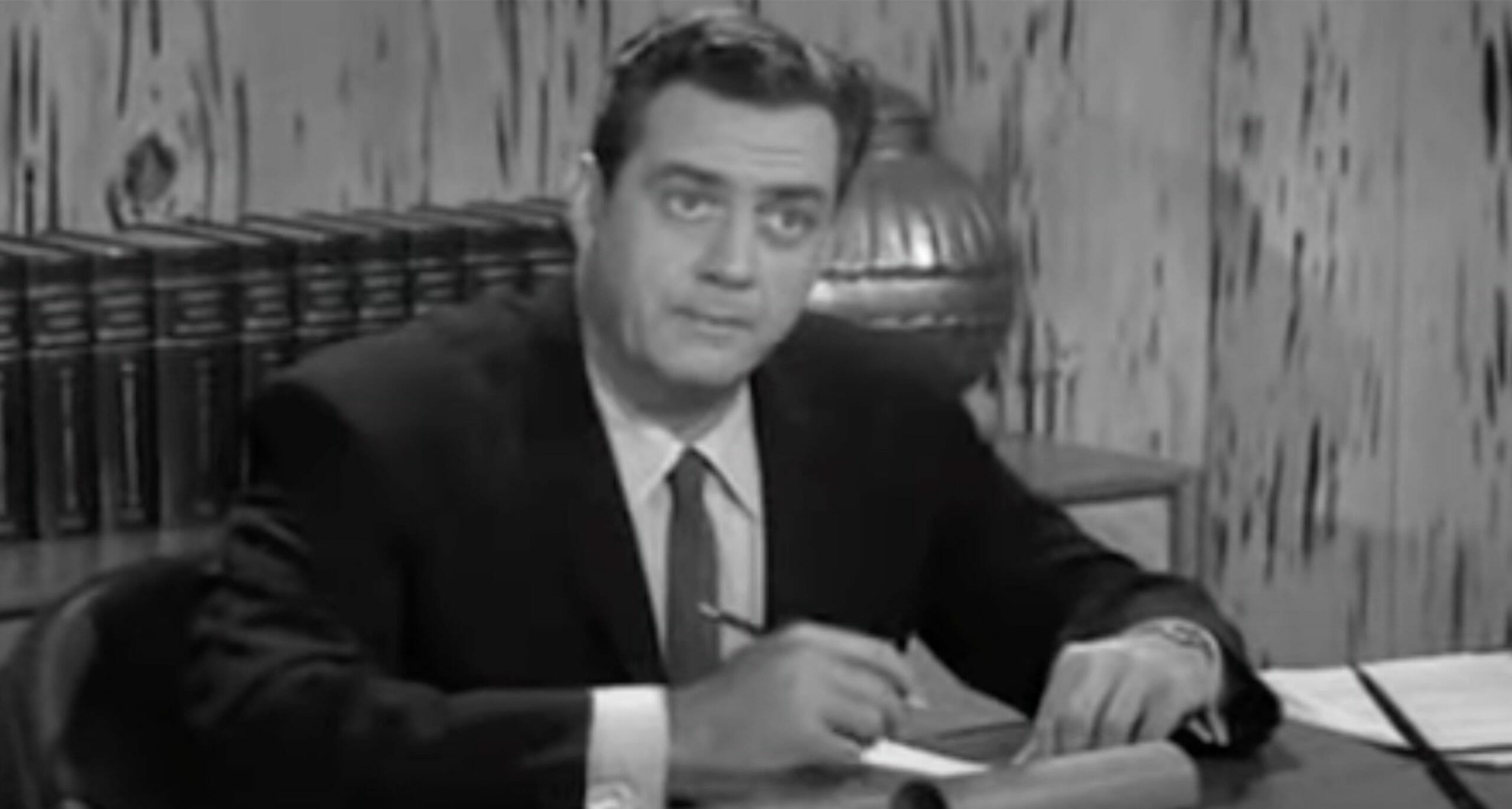 As Burr's acting skills were never brought into question as all of the roles he played were executed to perfection, it was the details about his private life which caused doubt.
Burr, who passed away from kidney cancer on September 12, 1993, at the age of 76, claimed he was married three times. According to him, his first wife, an actress named Annette Sutherland, was killed in the same place crash as Leslie Howard. However, multiple sources have reported that no one by that name appears on any of the published passenger manifests from the flight. Burr further claimed that he had a son named Michael from his first marriage, but the boy died of leukemia at the age of 10. During the final year of his life, Burr allegedly took him throughout America so that he could see the natural beauties of the country. After Burr's death, however, his publicist confirmed that Burr worked steadily in Hollywood throughout 1952, the year that he was supposedly touring the country with his son. 
He then married actress Isabella Ward, but their marriage ended in divorce. His third wife, Laura Morgan, allegedly died of cancer.
After Burr's passing, many people, including authors, claimed that he invented the stories about his wives and son, except the one about actress Isabella Ward.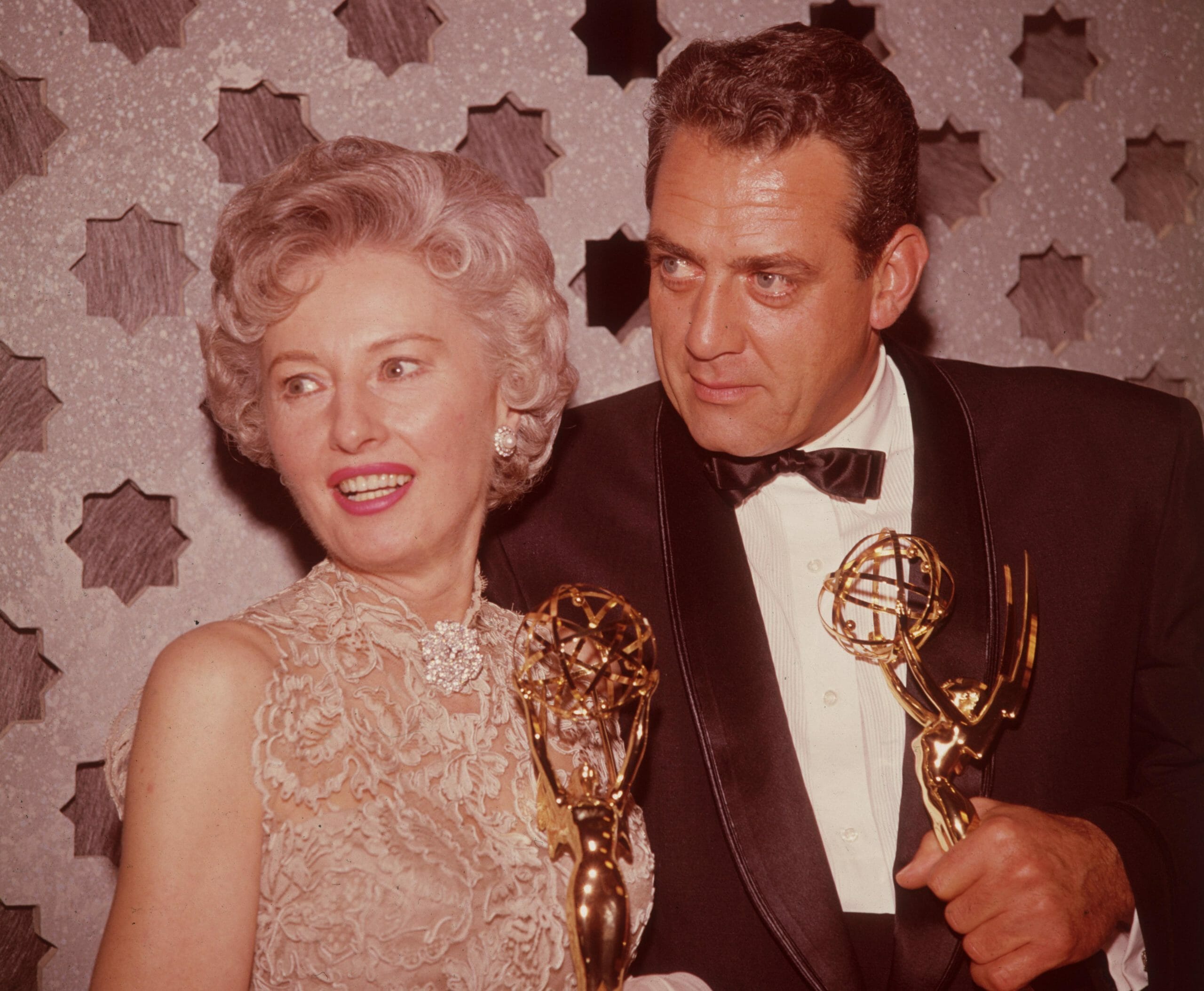 Perry Mason producer Art Marks claimed that Burr's stories served as a cover-up for his true self.
In 2009, New York Post writer Michael Starr released the Burr biography Hiding in Plain Sight: The Secret Life of Raymond Burr, which detailed the actor's career, including his secret life. In it, Starr wrote that Marks revealed to him about Burr: "I know he was genuine in liking and disliking people; I don't think he hid that.
"But I just know he was putting on a show for the other things about wives and children. That was my gut feeling. I think the wives and the loving women, the Natalie Wood thing, were a bit of a cover."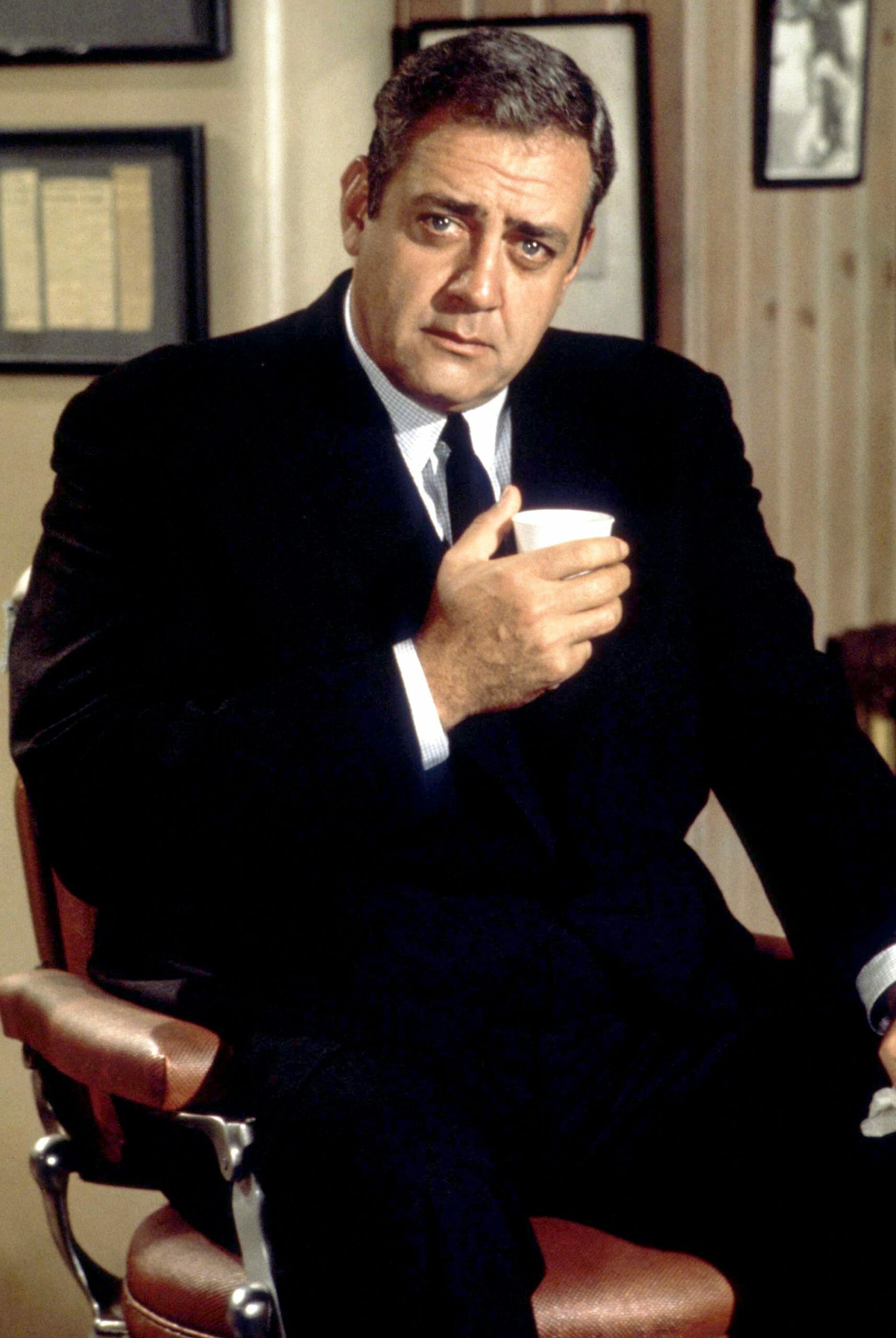 What Burr was hoping for when he fabricated all those details about his private life was to hide from the world that he was a homosexual. He believed that if people learned he was gay, that would have affected his career.
In his memoir Full Service: My Adventures in Hollywood and the Secret Sex Lives of the Stars, the well-known "introducer" and bartender Scotty Bowers revealed how he introduced a number of Hollywood stars to one another with the aim for them to engage in sexual encounters.
He claimed that he introduced Burr to actor Bob Benevides and the two stayed together for 33 years, or until Burr's passing.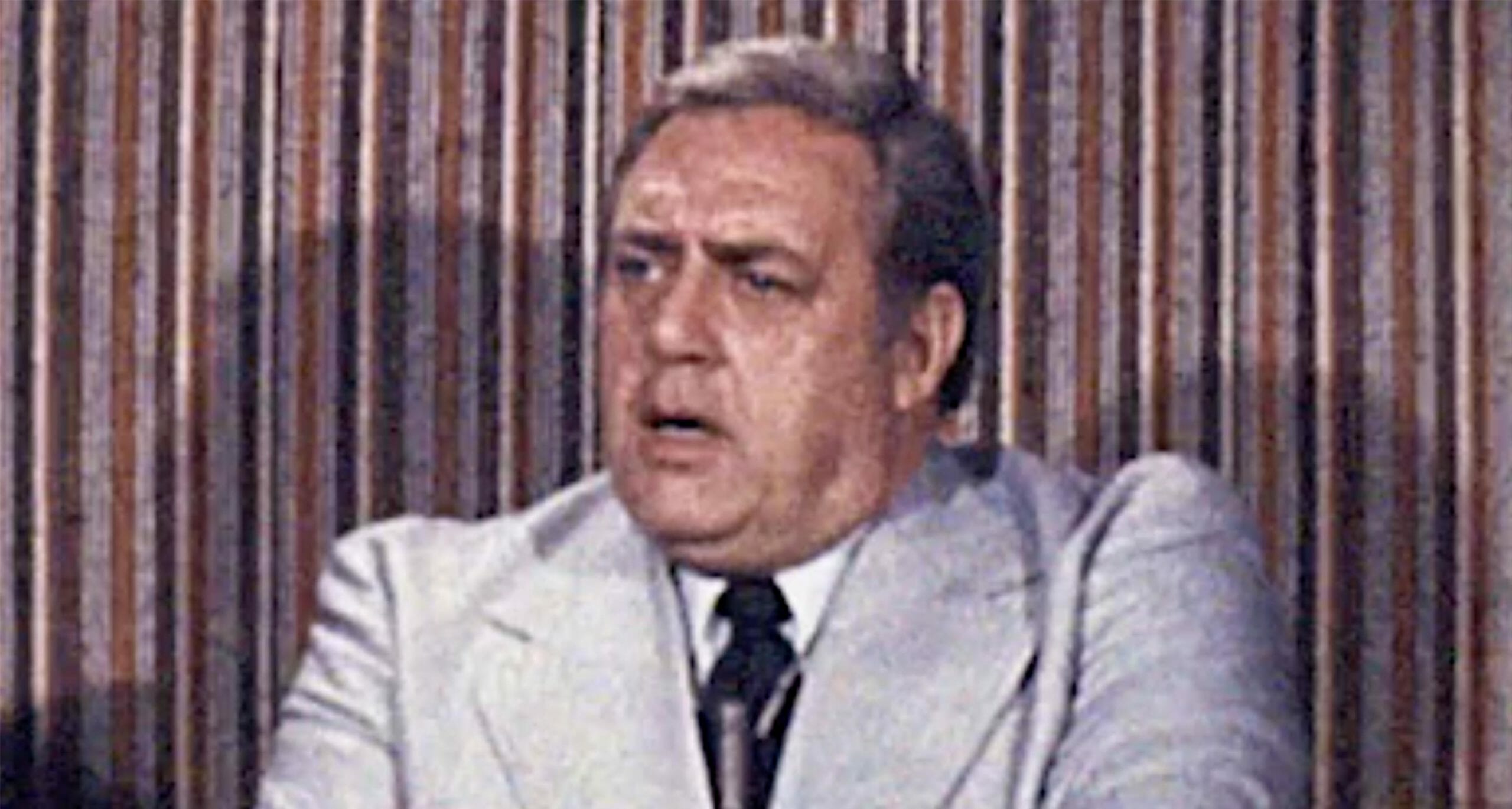 Burr had a net worth of $32 million at the time of his passing, money that he left to his partner Benevides. Even today, Benevides runs Raymond Burr Vineyards in Healdsburg, which includes a tasting room and a greenhouse that contains orchid plants that were one of Burr's passions.
Spokesman-Review reported in 1986 that Burr "adopted" 25 children from many parts of the world. He helped them receive education and helped their families. Many of them were taken to America to study after which they returned home. He sometimes visited them and their families.
Asked about Burr's life and the reason for all the stories he presented to the world, Michael Starr wrote: "One, to forge a sympathetic image for a big-screen heavy trying to soften his tough-guy façade. Two, to cover up and muddle the issue of his sexuality. And three, because it was Raymond himself who needed people to pity him."
One thing is certain, Raymond Burr left a legacy and iconic roles.