It is common knowledge that Keanu Reeves is one of the nicest guys in Hollywood. His incredible acting talent, along with his heart of gold, makes him America's sweetheart we all love so very much. His random acts of kindness include gifting Harley-Davidson motorcycles to a dozen stuntmen who worked on The Matrix, donating large sums of money for children's hospitals, as well as funding cancer research.
Now, one fellow actress spoke of Reeve's greatness and reminded us once again how awesome this guy is.
Sandra Bullock and Keanu Reeve were co-stars in the 1994 hit Speed.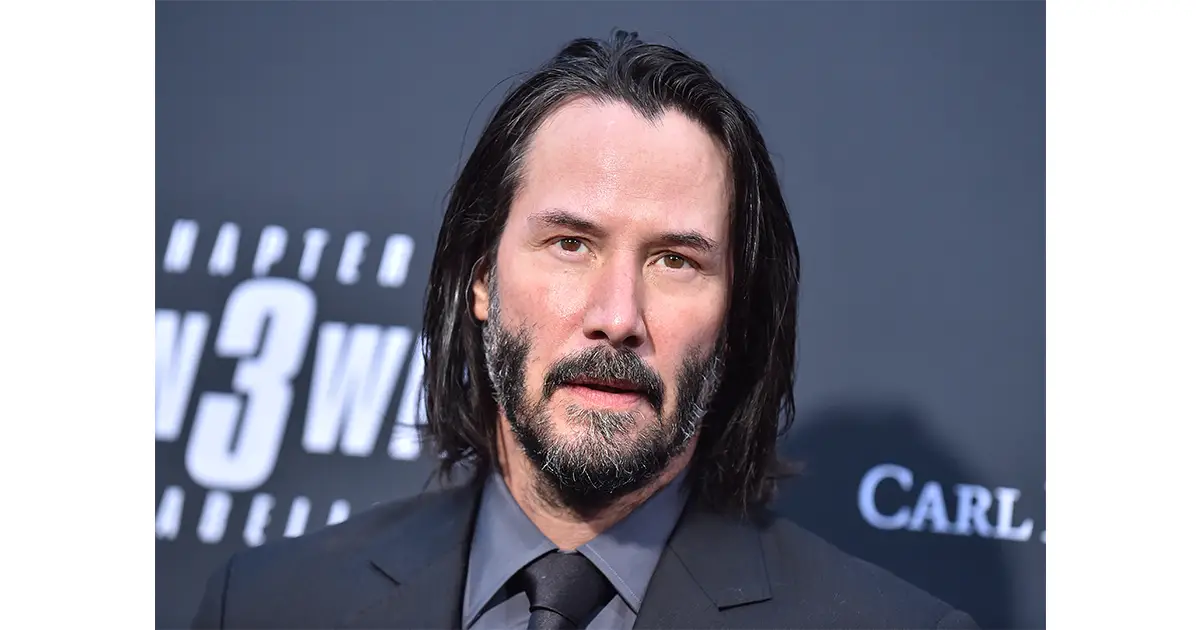 Speaking to Enquire, Bullock recalled a chat she had with Reeves around a year after the release of Speed. During a small talk, she mentioned that she never tried champagne and truffles, but she never thought about that conversation after that. To her surprise, Reeves got on his motorbike a few days later and appeared with flowers, champagne, and truffles.
"I just thought you might want to try champagne and truffles, to see what it's like," he said.
She was with a friend at the time and the three shared the champagne. Reeves, however, left shortly after to go on a date.
Sandra Bullock has the nicest story about not dating Keanu Reeves pic.twitter.com/TXY04yI0cz

— etalk (@etalkCTV) November 23, 2021
"When I first met him, I would spend as much time as I could filling a silence, just to feel comfortable," Bullock said.
"And the more I jibber-jabbered on, the quieter he would get. And I thought, 'I don't understand what's happening! He's looking at me with eyes of confusion. He's quiet. Did I say something to offend him?'
"And then a day or two later, he would arrive with a note or a little package, saying, 'I thought about what you said', and he would have his response.
"How many people do you know like that?"
Sandra Bullock Addresses Keanu Reeves Dating Rumors: 'Maybe We Could Have Survived' as a Couple https://t.co/q5tHjmnpbn

— People (@people) November 22, 2021
The two have always been just friends and never pursued anything romantic, and it looks like Bullock is happy about that.
"Keanu's a guy who, I feel like, is friends with every woman he's ever dated. I don't think there's anyone who has something horrible to say about him," she explained.
"So maybe we could have survived. I don't know. But we didn't have to survive anything. We just get to grow up together on parallel roads and tip our hats and meet for a dinner and try to work together.
"And the longer time goes on, the more in awe I am of the human being. Would I have been able to say that if he had dumped me and made me angry? Probably not."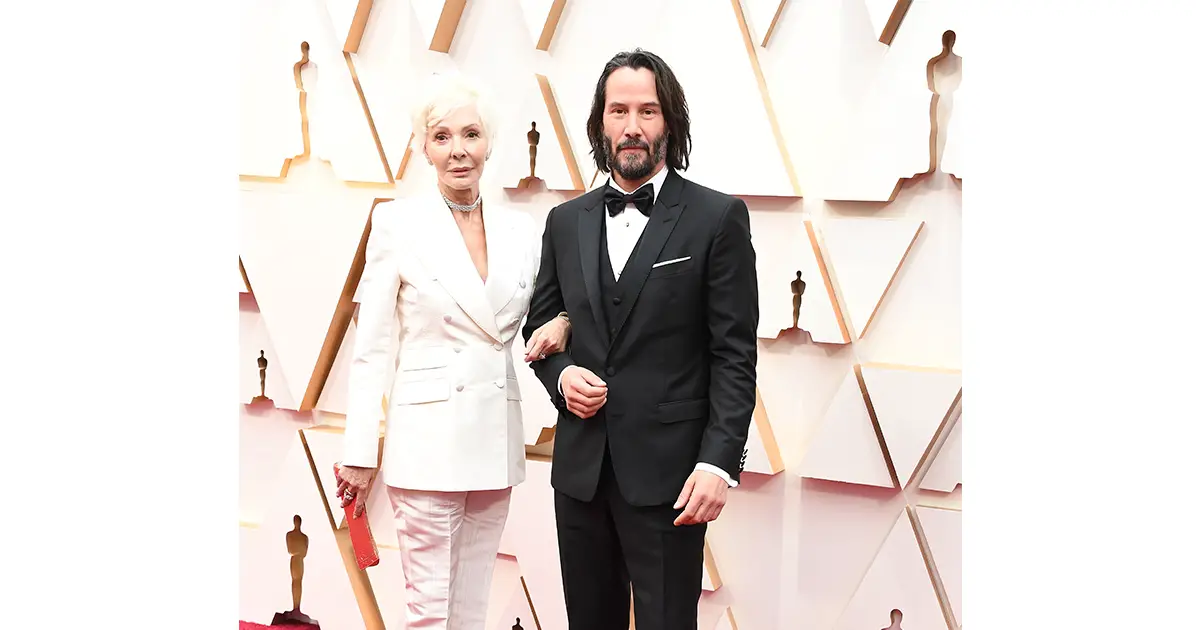 Honestly, I don't think there is a single person out there who's not smitten with this incredible actor.