Randy Jackson has been a huge part of the music industry ever since he was just a teenager. As a young child, he was surrounded by good music and that made him fall in love with it more and more.
"You had a huge jazz culture, a huge blues culture, a huge rock culture, everything that you can imagine," Jackson told Hits Daily Double about his upbringing and the effect music had on him.
"So, a kid growing up loving James Brown, Motown, Jimi Hendrix, and Led Zeppelin to death, getting turned on to the Mahavishnu Orchestra and Chick Corea and Stanley Clarke, Miles Davis and John Coltrane when I was 15… I couldn't replace it for anything."
"I immersed myself in music; that's all I could think about. I practiced, took every lesson, listened to every record, hung out every place I could hang out where the music was happening. I really went for it. And that's kind of the way my personality is, and what I do with almost anything I get into."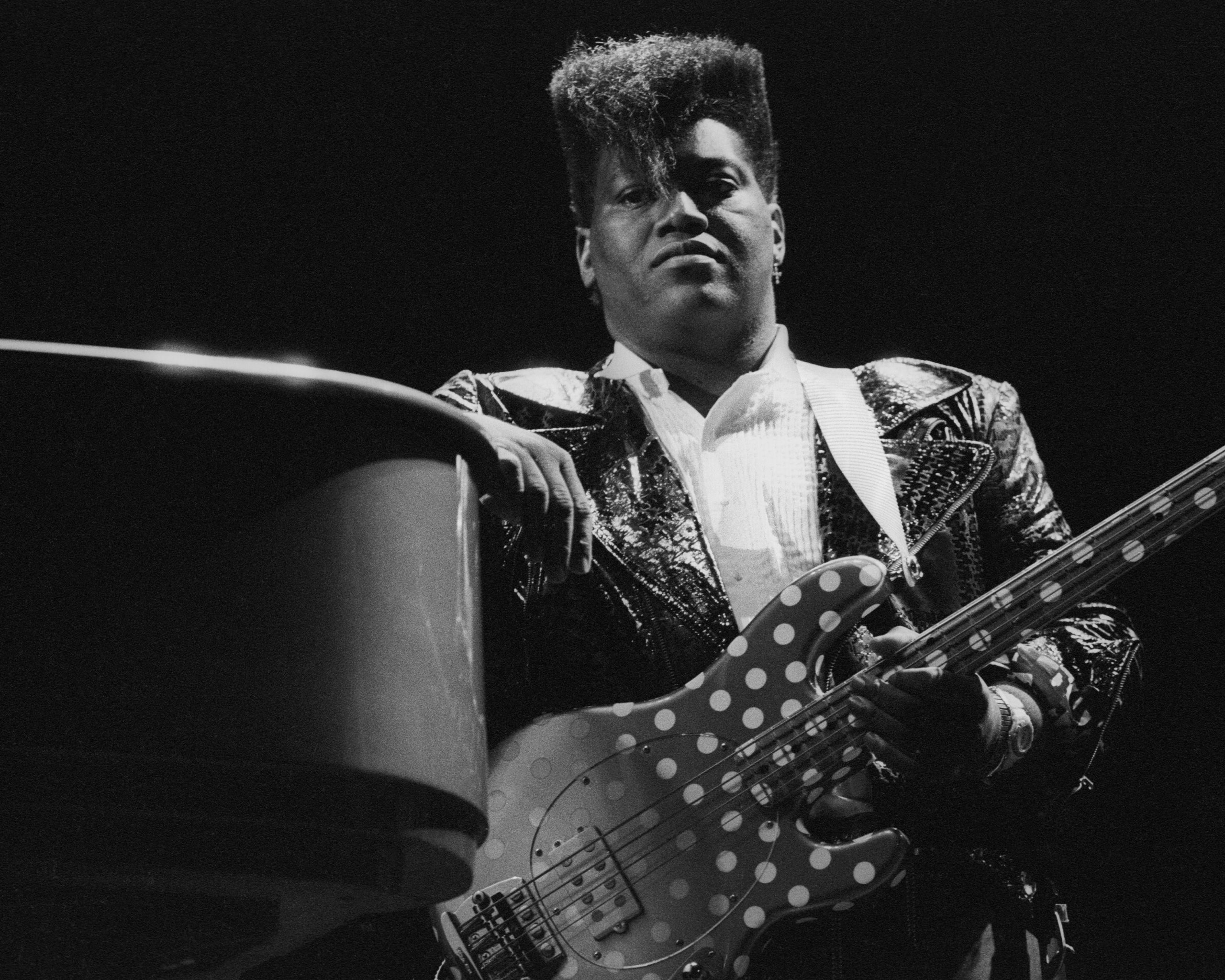 He had his big breakthrough when he was just 17 and was invited to perform together with the iconic 1960s' band John Fred and the Playboys. This established him as a potential big name in the world of music. Some time later, he got the chance to play alongside jazz drummer Billy Cobham and that added to his prominence as a musician even more. Everyone knew that Billy wouldn't play with anyone who wasn't perfect at what they did, so everybody's eyes were on Jackson all of a sudden.
Over the years, he worked with the likes of Aretha Franklin, Tracy Chapman, Mariah Carey, Kenny G, Madonna, and many other celebs.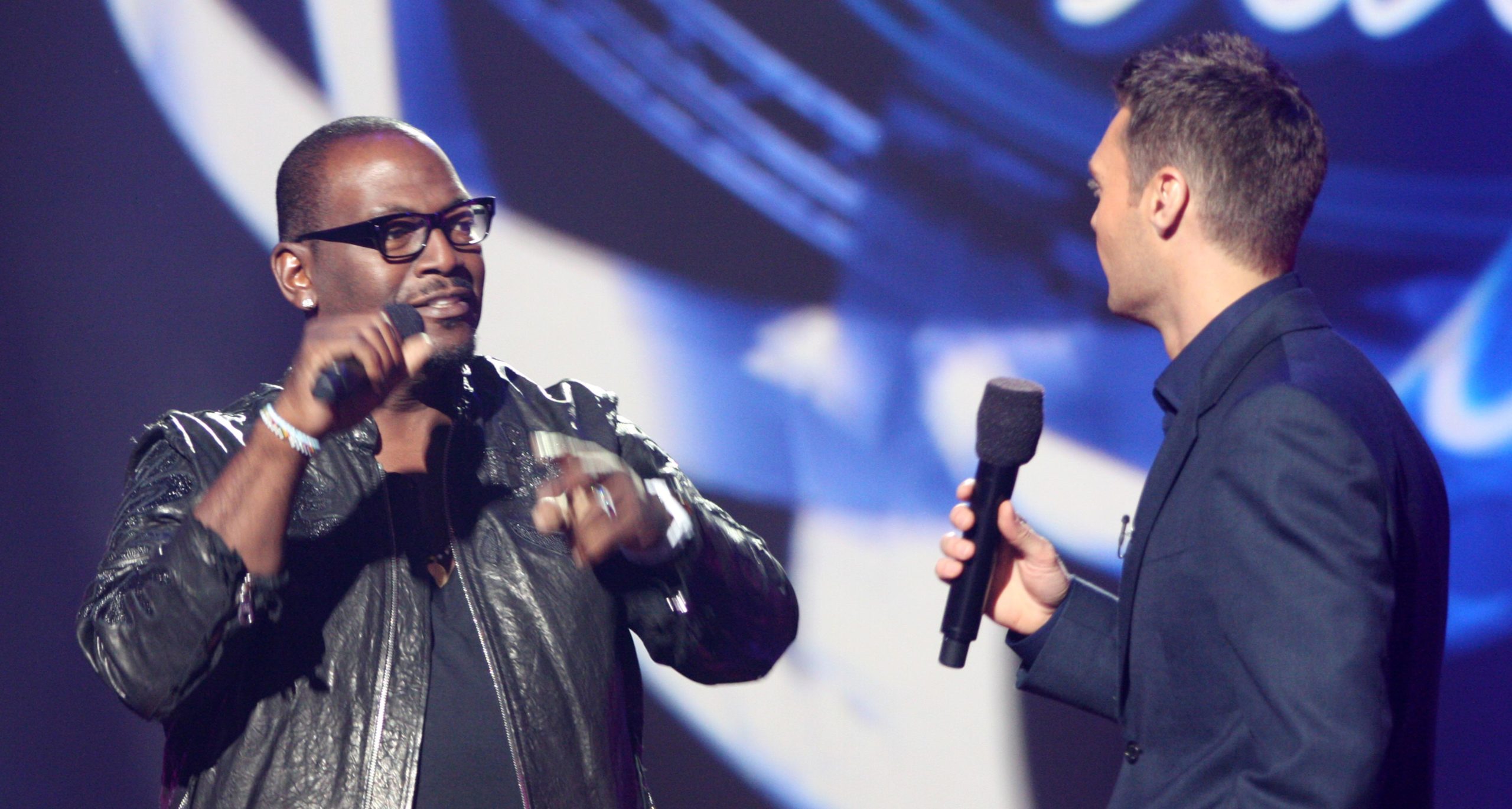 Besides being very successful on stage, Jackson has been an eminent producer who creates magic as a studio musician. According to a Tampa Bay Times article, this renowned musician has worked on more than 1,000 gold and multiplatinum albums.
In 2002, Jackson embarked on the adventure called American Idol, the show which became a huge hit and attracted millions of viewers. It all started when he got a call from an agent who told him that the producer of the UK show Pop Idol, Simon Cowell, was taking the project to America.
"An agent friend called and said, 'There's a show starting that's coming over here from Britain. You may want to check it out. Somebody mentioned your name. Make the call and see if you'd be interested,'" Jackson recalled in an interview with Entertainment Weekly.
"I called his people and learned it was headed by [Executive Producer] Simon Fuller, whom I'd known through the Spice Girls and Annie Lennox, both of whom he managed. "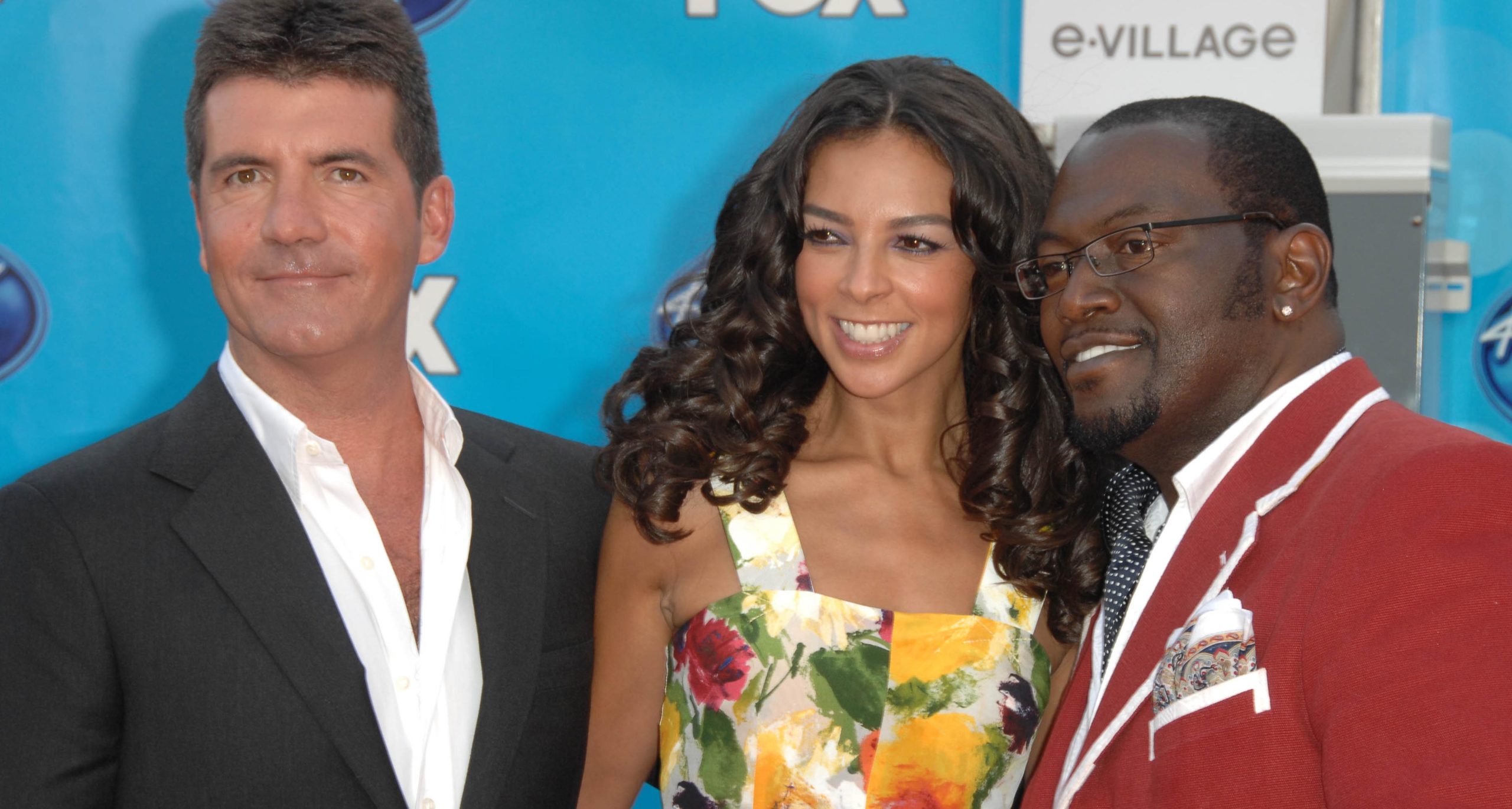 "I went to a bunch of meetings and really loved the concept, I did it—just thinking it would be something fun and interesting to do. I never knew or thought it would get this big."
Overnight, everyone was obsessed with American Idol and Jackson was one of the people who made the show what it is today.
Working with Cowell, who is considered the strictest judge of all, wasn't always an easy task. Jackson shared that during one of the episodes they were forced to take a two hour break because Cowell was mean with one of the contestants.
"I'll tell you what, we really lucked out because none of us knew that we could have that chemistry. It was instant. But there were growing pains. The first day on set — the first hour — there was a dustup with all three of us because we couldn't believe how crazy Simon went on this once contestant," Jackson explained.
"'You're horrible, you're terrible.' We were like, 'you can't say this guy's horrible! You can say his voice is horrible, but you can't say that he is!' So we stopped for like, two hours, had this whole powwow. We had some growing pains but Simon was who he was and we were who we were, you know."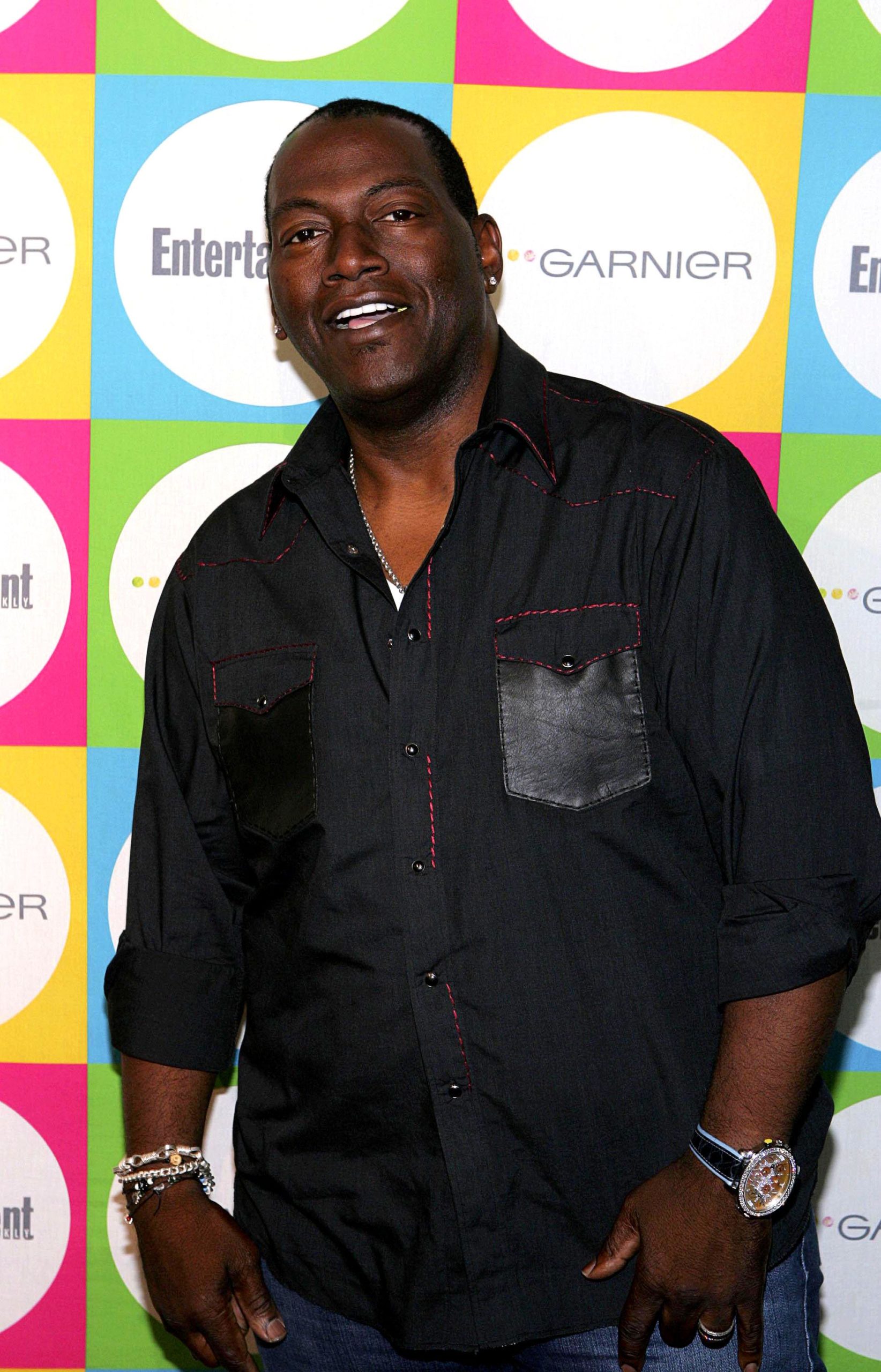 In 2013, after 13 seasons on the show, Jackson left it.
"I'm proud to have been a part of a series that discovered some incredible artists and will go down in history as one of the most successful television shows ever. A true original, Idol started it all. Onto what's next," he said in a statement.
As he was becoming more and more successful, his personal life has endured a lot of ups and downs.
Jackson was married twice. His first marriage, to Elizabeth Jackson, was dissolved in 1990. They had one daughter named Taylor. In 1995, Jackson married Erika Riker, with whom he has two children, a daughter named Zoe and a son named Jordan. In 2014, Riker filed for divorce citing irreconcilable differences. The divorce wasn't finalized until five years later.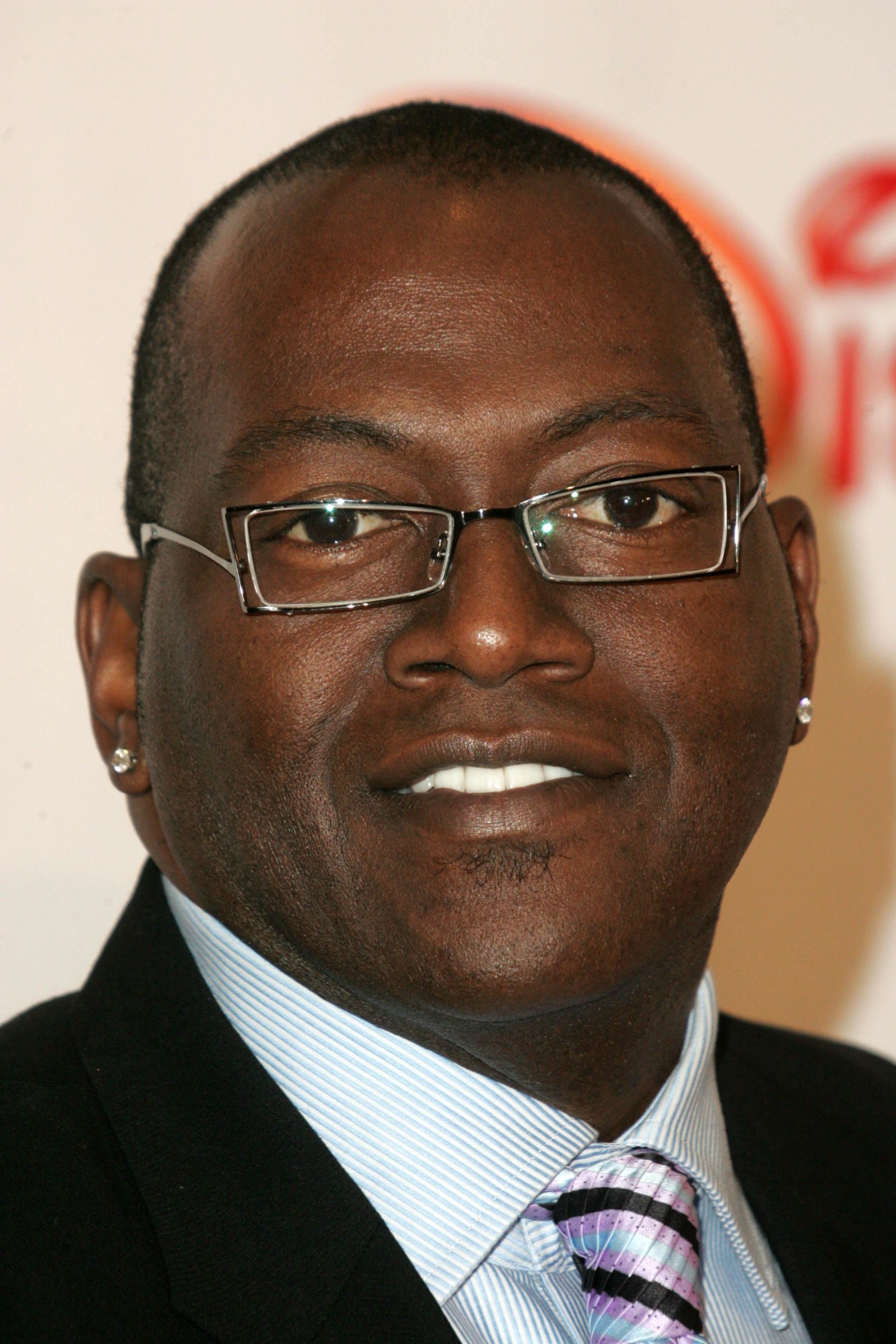 In 2003, Jackson was diagnosed with diabetes type 2 and that was a wake-up call that his life and eating habits needed to change as soon as possible.
In his book, Body With Soul, the musician referred to the diagnosis as to "both a blessing and a curse."
"It's a curse to be saddled with a disease that's life-threatening and that you can't completely get rid of (though you can certainly manage it). But it's a blessing to get that huge wake-up call.
"It was kind of crazy for me because it ran in my family, but you always think someone else is going to get it, never you. I got it."
After undergoing a gastric bypass surgery and changing his eating habits, he was able to transform his looks entirely. Jackson lost over 100 pounds and he looked like a completely different person.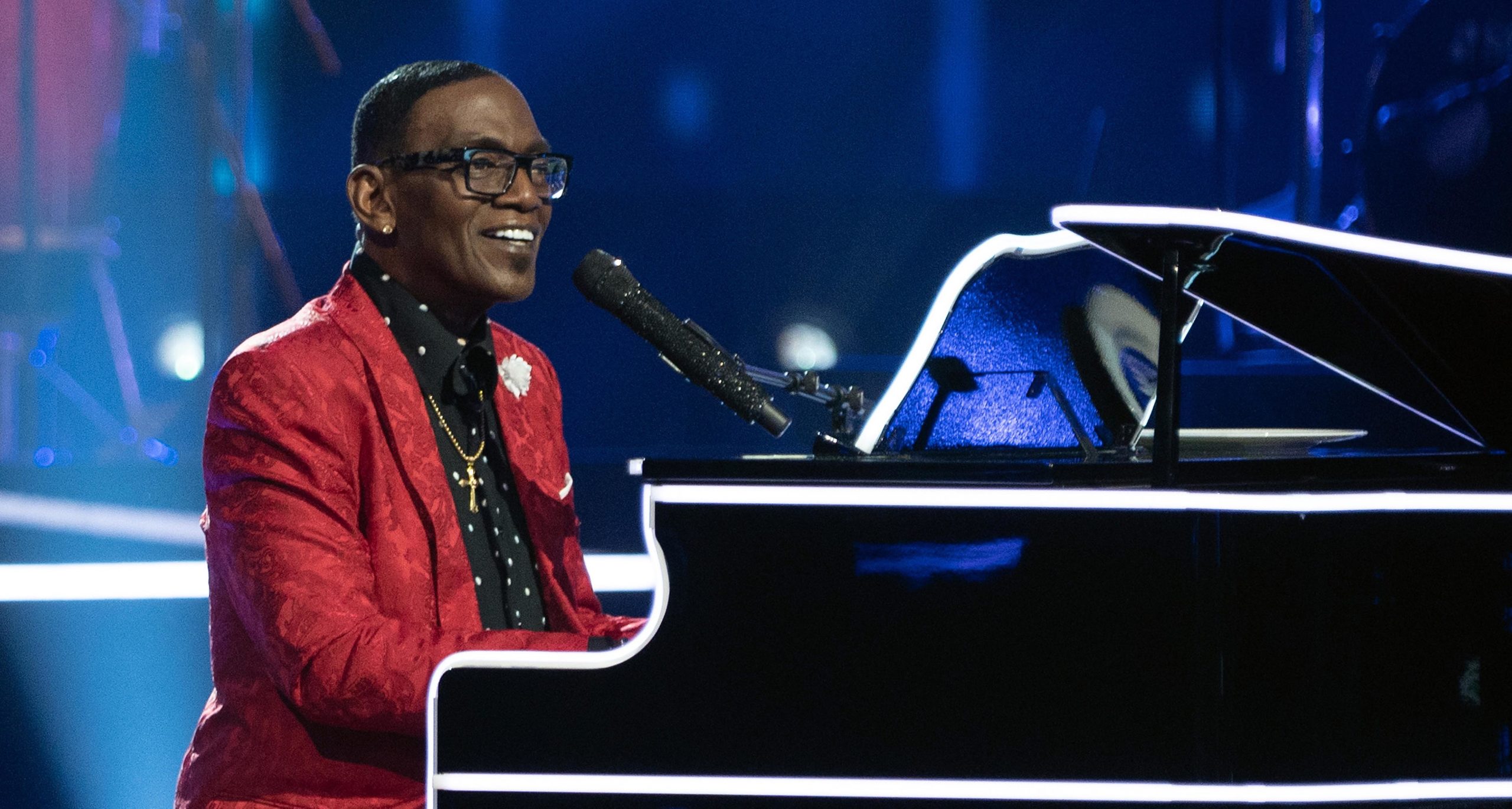 In an attempt to help others who struggle with managing their weight, Jackson co-founded Unify Health Labs.
Speaking of it, the musician told People: "This is me sort of giving back.
"Something that's a simple solution because all of us probably have 50 bottles on the counter or 50 bottles in the bathroom of different vitamins and things that we take. The root causes of these certain diseases and trying to get your best health, it all starts in the gut. Gut health is really best health.
"You have to change the way you think about food. You have to almost have a complete divorce break up … and start back bit by bit and find out the things that work with your body and you also find out the allergies and really pay attention to how you feel."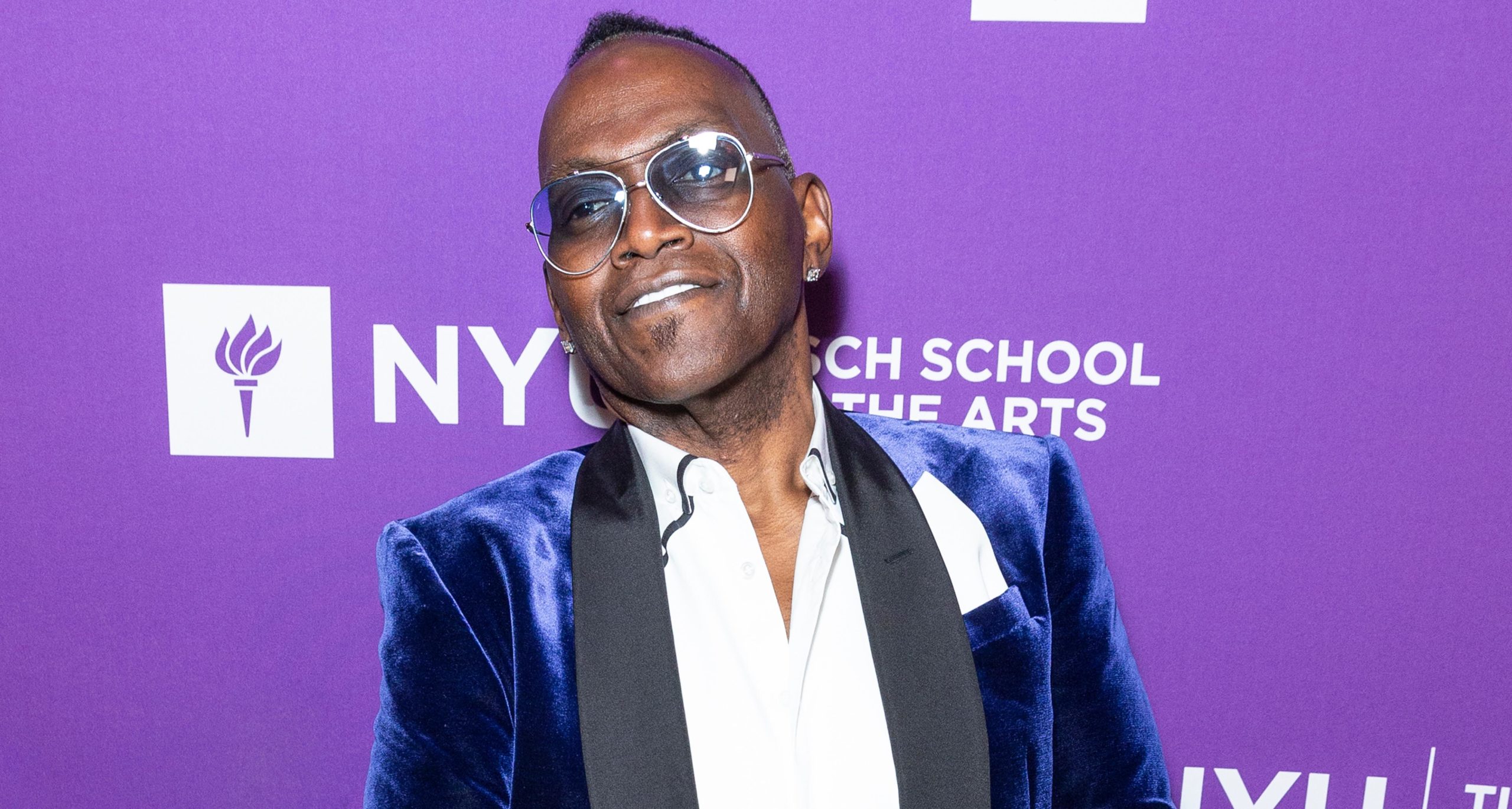 In addition to this, he also started the Randy Jackson Childhood Obesity Foundation, and became a spokesman for the American Heart Association's Heart of Diabetes campaign.
"I want to spread the word that change, permanent change, is possible. I'm a new me, and I want you to be a new you," Randy wrote in Today.
"Even if you've had the same bad habits for ten, twenty, thirty years — I definitely did — you can get used to a healthier lifestyle. Old dawgs can learn new tricks."
His weight was an issue for him for so long, but today, Randy Jackson looks stunning.
Please SHARE this inspiring story with your family and friends on Facebook!