Over the years, the members of the British Royalty have been involved in a number of scandals, and this year wasn't any different.
After the Megxit, a lot has changed in The Firm. Queen Elizabeth didn't like the idea that the Sussexes failed to consult her before coming forwards with their decision to step down from their royal duties, and she wasn't any less angered with the accusations they brought up during the all-tell interview with Oprah.
Among the rest, Meghan revealed that the family didn't want her son Archie to be a prince, and as everyone was quick to point out that she was talking nonsense because Archie could only become a prince when Prince Charles becomes a king, it looks like Meghan was referring to something that has just come to light.
"They [the Royal Family] were saying they didn't want him to be a Prince or a Princess," Meghan explained back then.
"You know, the other piece of that convention is, there's a convention – I forget if it was George V or George VI convention – that when you're the grandchild of the monarch, so when Harry's dad becomes King, automatically Archie and our next baby would become Prince or Princess, or whatever they were going to be… But also it's not their right to take it away."
As it turns out, just before the interview, the Sussexes were informed of Prince Charles' plans of changing legal documents known as the Letters Patent which will ensure that Archie doesn't become a Prince when he ascends the throne.
A source speaking to the Mail said: "This is what nobody realized from the interview. The real thing was that Charles was going to take active steps to strip Archie of his ultimate birthright."
The truth is that Prince Charles has indeed planned to slim down the monarchy.
"Charles has never made any secret of the fact that he wants a slimmed-down Monarchy when he becomes King. He realizes that the public don't want to pay for a huge Monarchy and, as he said, the balcony at Buckingham Palace would probably collapse."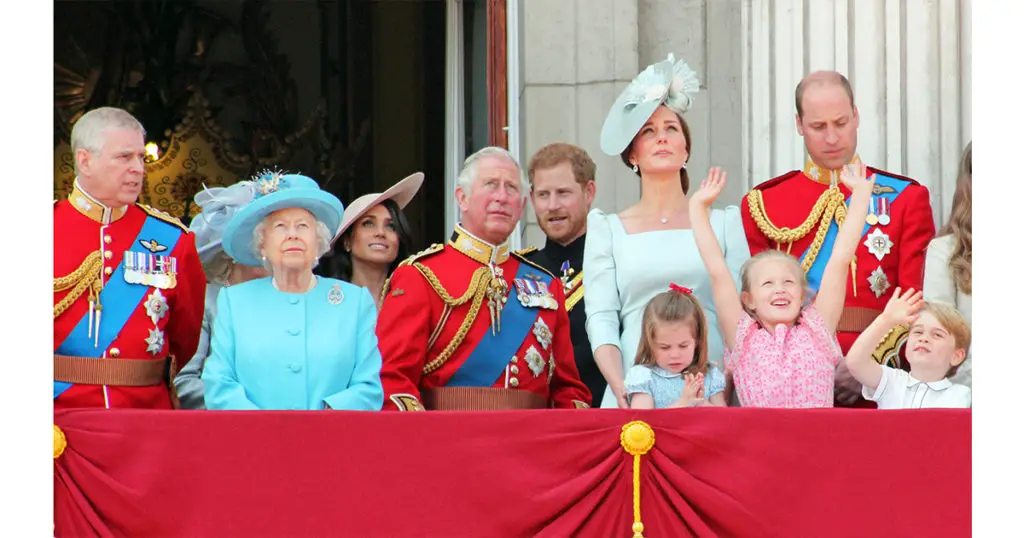 Despite everything, it has been reported by many media outlets and magazines that after the birth of Lilibet Diana, Prince Charles and Harry are in regular contact.
The two would see each other again next month when Harry visits Britain for the unveiling of his late mother's statue.