Arina Koltsova from Kiev, Ukraine, was described by her fellow colleagues and friends as a person who wanted to change things for the better for her country. That is one of the reasons she joined the police.  
During an arrest, a thug she chased and had tuberculosis spat in her face.
A couple of weeks after that incident took place, Arina's lungs collapsed while she was on the job. 
She was diagnosed with tuberculosis herself and had to undergo treatments right away.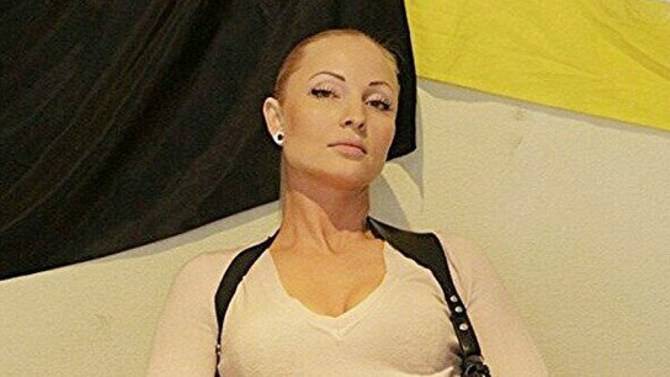 Her situation was pretty severe and despite the medications she was given, Arina had to undergo several chemotherapy treatments. 
At this point, she gained the attention of the whole country. Everyone prayed for her well-being as she was one of the officers who fought crime with all their power. 
Besides being a member of the law enforcement, Arina was known in her home country because of a series of glamorous social media photos she shared online. And this time, she wasn't afraid to post photos of her during her fight against the disease.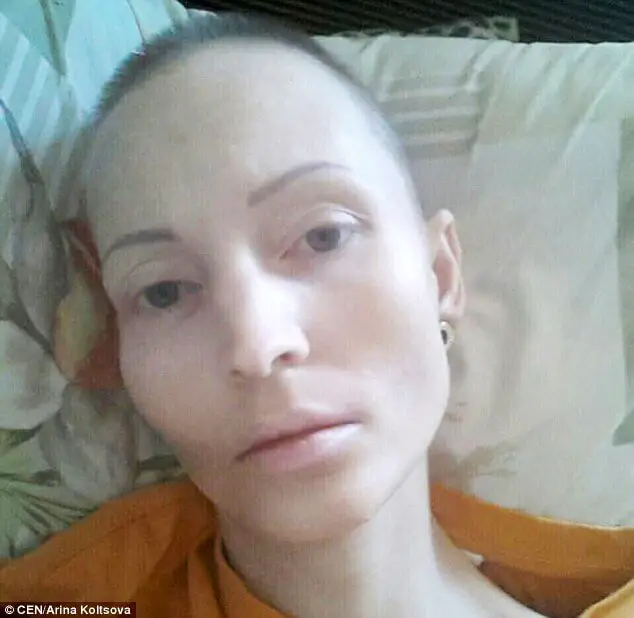 Sadly, Arina didn't recover and passed away on July 25, eight months after she was diagnosed.
The police department she was part of posted on the social media saying they suffered an irreplaceable loss.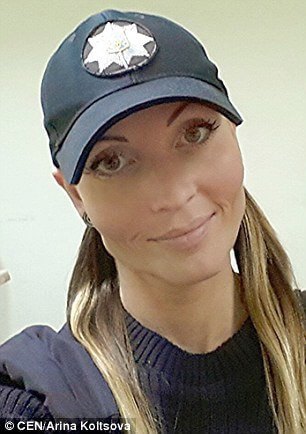 One of her friends said: "Arina wanted to change something for our country. Joining the police was a conscious choice, she wanted to change things for better."
The thug who spat in her face said he didn't know he had tuberculosis himself and won't face charges for her death.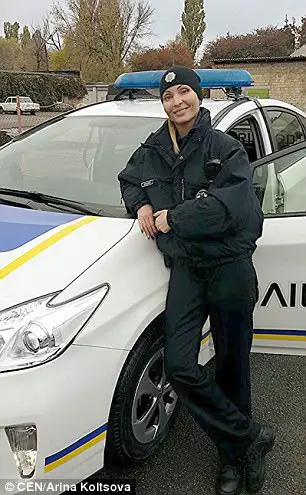 Police officers like Arina put their life on the line every single day all for the well-being of the ordinary people like you and I.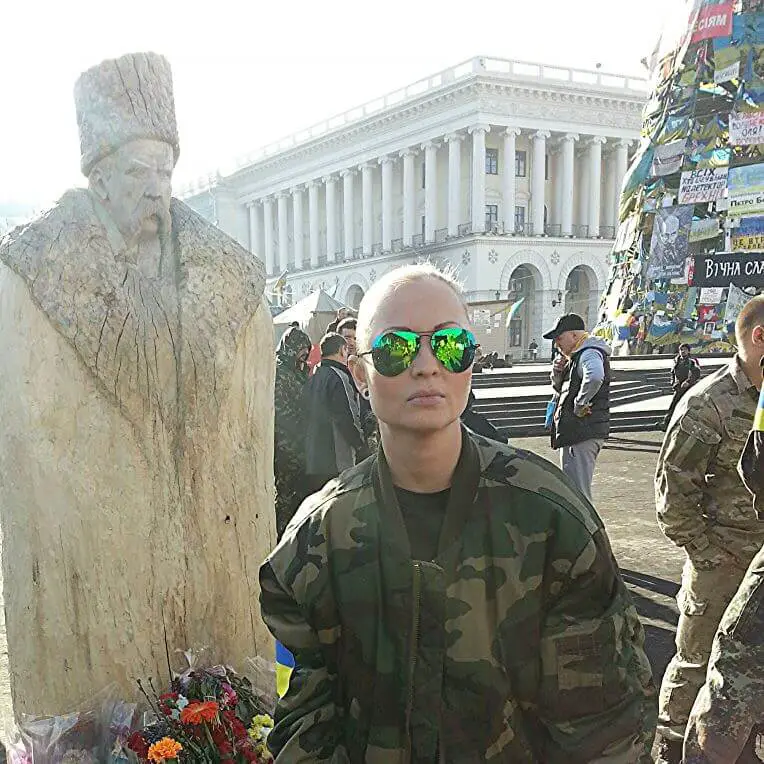 Rest in peace Arina, you will never be forgotten.